New York (NYC) & NJ Wedding Photographer
---
Welcome
Welcome to the website of KetaNuva Photography! We are a team of three creative minds, specializing in photojournalistic style of wedding photography, with a blend of creative fine art portraiture. Based in New York, we provide photography services to brides and grooms in New York, New Jersey, Connecticut, Philly and beyond. Would most certainly be delighted to be part of your special day :)
Wedding Photographers in New York
Servicing wedding clients in
Manhattan
,
Brooklyn
,
Long Island
,
Hudson valley
, Westbury, White plains, Spring Valley, South Hampton, Montauk, Westchester county, Upstate NY,
Jersey City
, Hoboken, Weehawken,
New Jersey
,
Philly
,
Pennsylvania
,
Boston
,
Connecticut
, Hartford, and destinations wedding venues. In a nutshell, although we are primarily New York based wedding photographers, we are all ready and set to go wherever you are planning your big day!
Telling Stories, Capturing Memories:
While it's always tricky to describe your own style, our work can most closely be described to be rooted on documentary photojournalism with added blends of creative fine art portraiture. Yes, we know that we have mentioned two rather different approaches to photography in our previous sentence; but that's really what are work collectively is. We are nontraditional, and we always strive to produce images that are compelling visual narratives. We love playing with light, be it natural or carefully crafted with off camera strobes. We love incorporating the environment- be it the grandeur of the venue or the lush green backdrop of the wedding location. This little bits and pieces of creativity are what inspires us to push ourselves and everything a wedding, with the intent to produce images that are, hopefully, distinct and impactful.
Wedding Gallery
In our wedding gallery, you can look through our portfolio images from various different types of weddings in the various different locations across New York New Jersey and beyond that we were commissioned to do over the last few years. Wedding photography is quite distinct from other forms of photography, as it requires the photographer to often think on the spot and outside of the box to make the best of what is given. In our gallery, we have included images that represent different lighting conditions, from the midday sun, do the beautiful glow of the Golden Hour. In every wedding we cover, tt is imperative for us to have a game plan under every lighting situation so that we can come out with compelling imagery.
Different Types of Weddings
One of the aspects of our photography career that we always feel quite excited to share is the diverse range of weddings we have covered over the years. In our time as wedding photographers, we have had the privilege of experience the Ketuba signing in Jewish weddings, the divine beauty of interfaith weddings and the vivid colors of Indian weddings. It is always a pleasure and honor to learn about other cultures, and have the opportunity to photograph those. If you hire us to capture your wedding, we will make sure to speak at length so that we understand all the various nuances of your tradition and captured them well.
Reviews
The ultimate judge of our work and our services are our previous clients. You can head over to WeddingWire to read various reviews from our past clients. We take great pride in maintaining personal relations with our clients. Here are some generous words from some of our past brides and grooms.
Vanessa & Avi: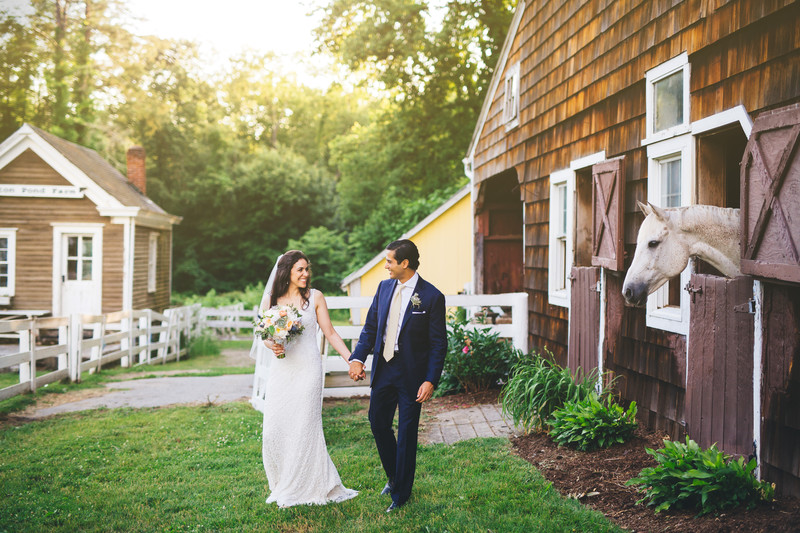 I don't think there are enough characters allowed for me to even begin to express how great these two are. My husband and I met with a ton of photographers as we felt we not only needed to be a fan of their work, but feel good energy from them as people on the most special day of our lives. When we met with Ketan, it was like winning the lottery on a blind date. We immediately texted him after our meeting to book them for our wedding because his energy was so peaceful and patient, and we loved how artistic and inspired he was as a photographer. Nature is a big theme in our relationship and we loved that he is a landscape photographer when he's not covering weddings. What's more, he works with his wife! What a perfect team to have on our wedding day. We had Ketan and Nuva do our engagement photos, as well. Which we ultimately LOVED. They were super accommodating, took their time with us and made the trip to our high school to do them, a good 3 hours away from the city. When Avi and I needed additional photos for our wedding announcement (and fast), they made the time to drop their things and meet us to get them done. Finally, after beautifully capturing moments at our wedding, we needed a quick turnaround for some photos to get submitted into potential magazines. Again, they went the extra mile to accommodate quickly and professionally - despite their busy schedules. I can't recommend them enough. We absolutely love our photos and loved working with them. If we would do anything different, it would only be to have had more of them on our wedding day!
Caitlin & Dave:
Ketan and Nuva were absolutely wonderful, and the perfect choice for my husband and my wedding in September! To start, they were very friendly and professional. They arrived on time for our engagement shoot and the big day, answered e-mails quickly and were overall very communicative. They were extremely prepared, consulting us at each step of the process and asking for our input, likes, dislikes, etc. Their specialty is candid, journalistic photography, meaning they are great at capturing you 'in the moment'. But their style is so unobtrusive that once the big day got rolling, their presence was all but imperceptible. Yet upon seeing our pictures, it was clear that they were everywhere! We could not have been happier with the spread of color and black and white styles, and the range of emotional and heartwarming moments they captured. In addition to that, the price is unbeatable, especially for the area. Ketan and Nuva truly are artists with the camera, and photography is undoubtedly their passion. (Ask to see some of their travel photography - they've been to some amazing places!) Whether it is playing with reflections, double exposures or incorporating light in beautiful ways, they will give you some amazing photographs that you couldn't get from anyone else. I would wholeheartedly recommend them for anyone's event!
Anna & Daniel: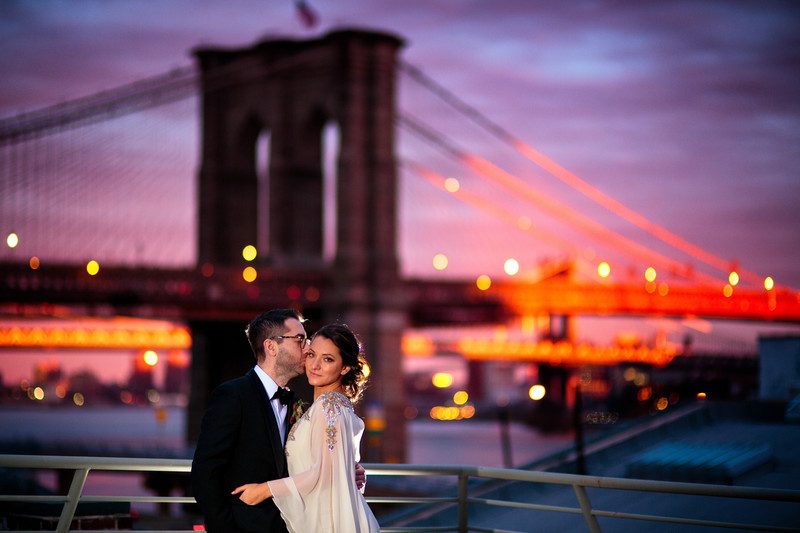 5 star reviews are a dime a dozen these days. Everyone leaves a 5 star when something is good/very good, when it should in fact be perfect. Let this review be used as one such example of a 5 star that truly, legitimately deserves 5 stars. Keta and his wife are perfect. They are perfect to deal with. They are calm, collected, and professional. They are punctual and non pushy. Prior to the wedding, they take the time to learn what you want and how you envision your photos. They're also incredibly less expensive than what I imagined the cost would be.
On our wedding day, we told them to be there at 3. They were there at 2:50. They were prepared and took some of the most beautiful pictures I've had the pleasure of seeing. They were at the wedding, taking amazing shots, while being completely out of sight at the same time. Not 48 hours later, they sent us samples of the work. I wish I would have paid them more. I'm not kidding. They deserve more. Their work ethic, in a world of people who cloak themselves as professionals when they may be something else, is unparalleled and, most importantly, they make you feel comfortable (because you're freaking out that you're about to get married and how did the time fly and where are you going to raise kids in Ma....but I digress).
If you're on the fence about who you should hire, it should be them. If you've already contacted several people, you should contact them. They were an extremely important part of making our day special. I can't thank them enough.