NY NJ NYC Wedding Photos

---
Welcome to Our Wedding Gallery:

Welcome to the wedding gallery of KetaNuva. We are based in the great city of New York, serving wedding photography needs of clients from NY, NJ, NYC and beyond. Photography, especially when it comes to capturing wedding moments, is both very personal and rewarding for us. In this gallery, we have tried to showcase some of our favorite images from the various different types of weddings we've had the honor of documenting over the years.
The key difference between wedding photography and many other forms of photography is that when it comes to weddings, a photographer essentially has to be a problem solver! Weddings are real time, key life events that often pose challenges to a photographer, that needs to be solved on the spot. Harsh lighting conditions of a mid-day portrait session (simply because there is no other time available) to the utter darkness of a candlelight dinner event are all fair game in wedding photography!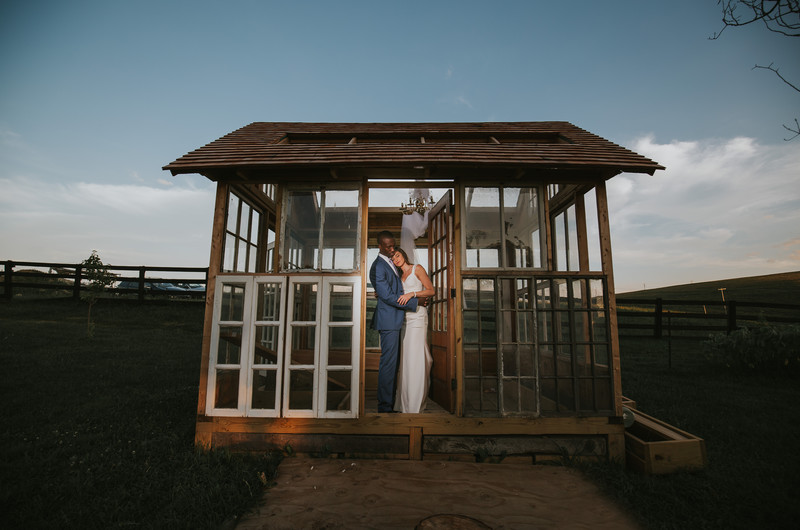 Photographers and Problem Solvers:
The range of images we have selected in this gallery will hopefully give you some idea about how we tackled various lighting constraints, and how the eventual images turned out. We wanted to put you at ease that whether your wedding is taking place in a beautiful exotic resort, or you've chosen the urban maze of the Big Apple, with proper communication, planning, experience and foresight, great wedding photography is always possible. We would urge you to visit our blog, to look through some of the full-length weddings. This will show you how the component of storytelling, a core concept in our work, is not at the mercy of the location/venue- after all photojournalism is all about people, their raw emotions and the many stories that invariably unfold in all weddings!
As wedding photographers, we always try to capture the essence of the entire wedding day. Starting from the getting ready portion of the wedding day all the way through late night dancing; we want to capture it all! Every component of the wedding day, the detail photos, the rides getting ready, the first look, the couple portrait, the ceremony, the party, and of course the family photos are all necessary to create the complete picture of the wedding day. As documentary photographers, we are committed to capturing all of these essential components of the wedding day, so that when we design the album, we can recreate a compelling visual narrative of your wedding!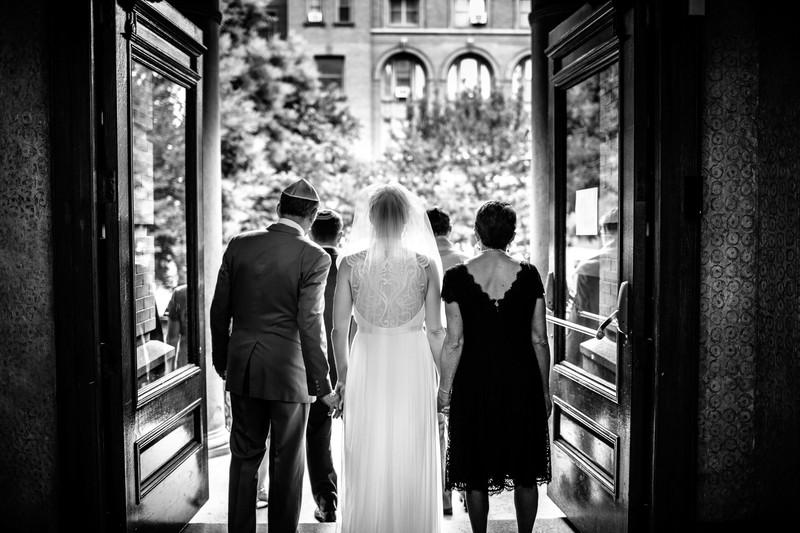 While we are primarily documentary photographers, we do love to incorporate elements of fine art, especially when it comes to couple portraits. With a background in landscape and night photography, we do incorporate the environment in our photographs. Often times, our clients choose gorgeous venues with amazing landscape, and we certainly love photographing in such locations. We have shot in various different types of locations including the beaches of Long Island, the urban maze of New York, the beauty of New Rochelle, the lush green of New Jersey, and rustic farms in Pennsylvania.
We hope you will enjoy them any wedding photos here. If you want to see full-length wedding galleries, just shoot us an email and let us know!