Wedding Albums
---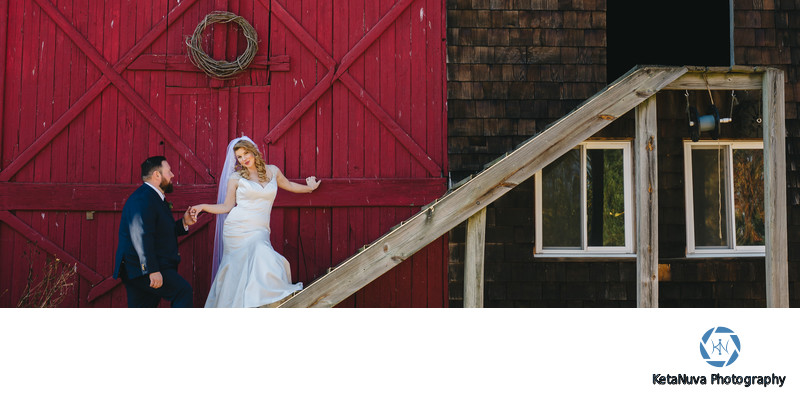 ---
Designing wedding albums, is definitely one aspect of wedding photography that we cherish and love very much. It's always lovely to summarize the day and be able to tell story of the wedding through the albums. There is just something special when it comes to prints and albums that you can't quite get looking of the digital screen.

Albums in the Digital Age
In this era of clouds, social media and tablets, everything around us is digital. We can have our photos in our phones, and show the precious moments to our friends and family whenever or wherever we meet them. So why do we exactly recommend getting wedding albums? What value does a wedding album provide?
The look and feel of an album can never quite be compared with any digital medium. Quite simply, an album is a very personal and tangible heirloom that brings together the narrative of the wedding day in a beautiful mixture of art and emotion. The sheer delight we feel turning through the pages of an album while re-living the wedding stories is hard to describe in words. If you are unsure about albums, with very strongly recommend getting one. We will also be quite happy to show you some sample albums, so that you get a sense of us how they look like.
The Album Design Process
Our clients are ultimately in charge of picking the photos that go in the album. Once the final set of images has been delivered, we ask for the selection of photos from our brides and grooms directly. We provide some guidance on how many and what kind of photos should be picked to tell a complete story of the day. Based on these selections, we provide work on the album design. Clients then can provide final revisions via the online album design tool that we use to design albums. Once the design is 'signed off', we place order. Within about 8 weeks of placing the order, you can expect to get the album on your doorsteps!
Types of Albums:
Albums come in different sizes and with different cover materials. The most popular option is to go with a 10X10 leather bound book. These flush mount albums are gorgeous to look at and have a very aesthetic feel. You can choose from various colors (black, maroon, brown and many other options). For a detailed list of the various albums we have, shoot us an email, and we will send you a complete album spec.