Wedding
Sunken Garden – Lauxmont Farms Wedding | Aubrey & Barrett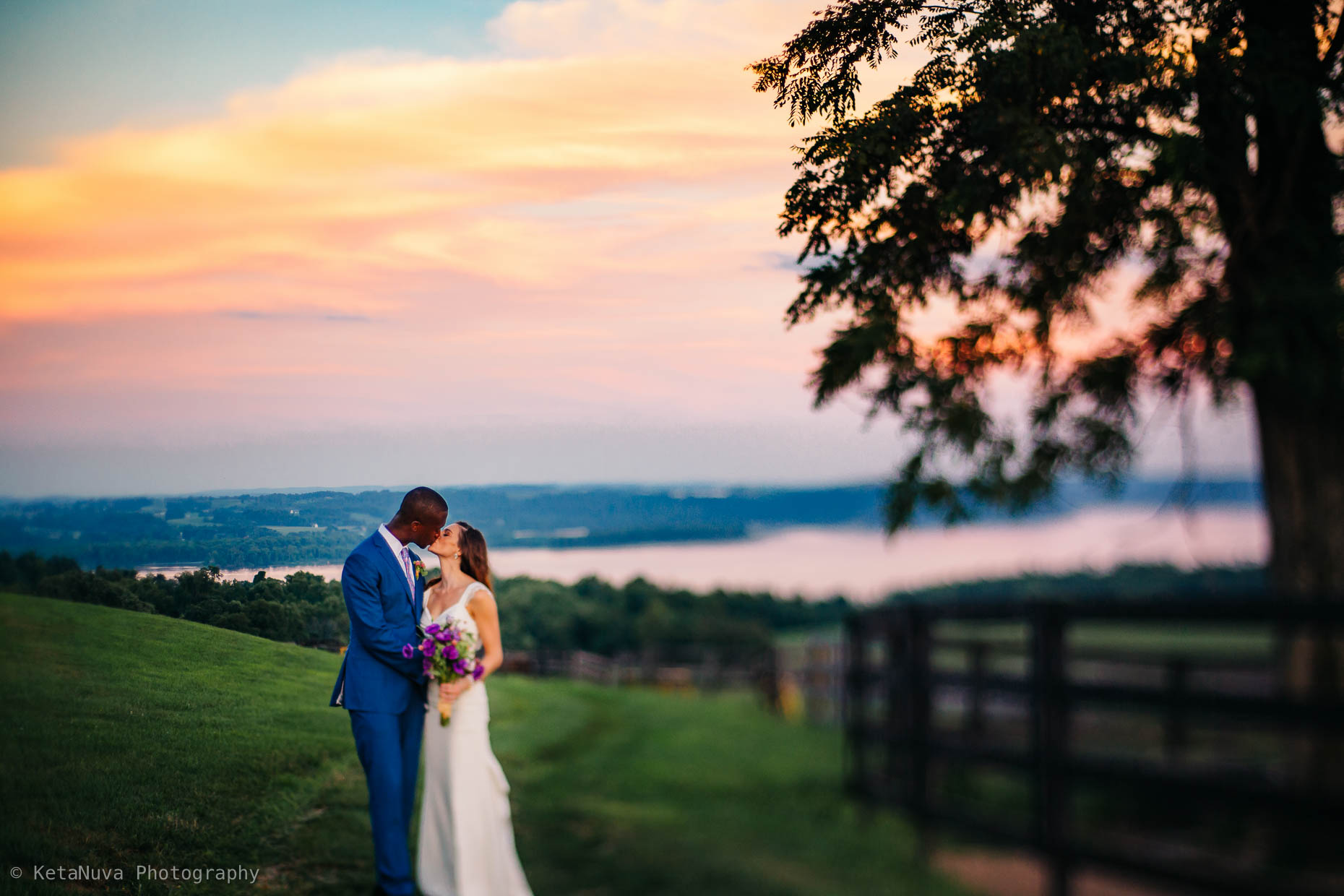 Aubrey and Barrett's Lauxmont Farms wedding was definitely one of our favorite weddings from the 2016 wedding season. The properly spans across multiple acres with the capability to host several weddings simultaneously. Aubrey's and Barrett's wedding ceremony was in the Sunken Gardens, a beautiful quaint corner designed by the famous architect Charles Downing Lay (who worked on Bryant Park in NY).
High school sweethearts, Aubrey and Barrett wanted to have an intimate wedding, and this gorgeous venue was the perfect fit for that. Surpassing the breathtaking beauty of the location, the most memorable part of the wedding took place when the best man forgot to take the wedding ring (yes! that happened!). As wedding photographers we consider ourselves to be storytellers, and this was quite the story that was unfolding in front of us. The range of emotions and expressions were transforming from sheer horror to confusion to, thankfully, laughter. Barrett's mom came to the rescue with her own wedding ring and it was with her ring that Barrett got married to Aubrey! It was wonderful to see how the families came together, and it turned out to be one of the most cheerful and memorable ceremonies that we have ever captured.
One of the aspects that we enjoyed the most about the venue, with our fondness for landscape photography, is the openness of the property. We had no issues venturing in various corners of the property during the afternoon couple portrait session. We even got to see some of the horses, and the couple didn't want to miss the opportunity to take some portraits with the stallions! As we roamed around, we found many jaw-dropping views, and the late afternoon golden light was just perfect! From frolicking horses to the breathtaking sunset overlooking the Susquehanna river, we utilized every bit of the divine light and scenic setting. It was absolutely fun watching the bride and groom have the same level of enthusiasm about the portrait session as we did.
Here are some of our favorite pictures from this lovely rustic Lauxmont Farms wedding. Vendors credits at the bottom of the post.
Vendor Credits:
Centerpieces: DIY; flowers from Produce Junction, arranged by my wonderful bridesmaids
ketanuva-photography
Weddings are about timeless love, hysterical laughter, radiant smiles, deafening chaos, stifling stress. Most importantly though, a wedding is about the unfolding of a very special story; YOUR story! We strive to document the essence of that story with the unique flavors and subtle nuances that make it truly yours. Our goal is simple yet bold. We want to capture images that will take you back to the special day, helping you re-live the beautiful memories that is wedding =)