Wedding
Park Chateau Estate Wedding | Sara & Bryan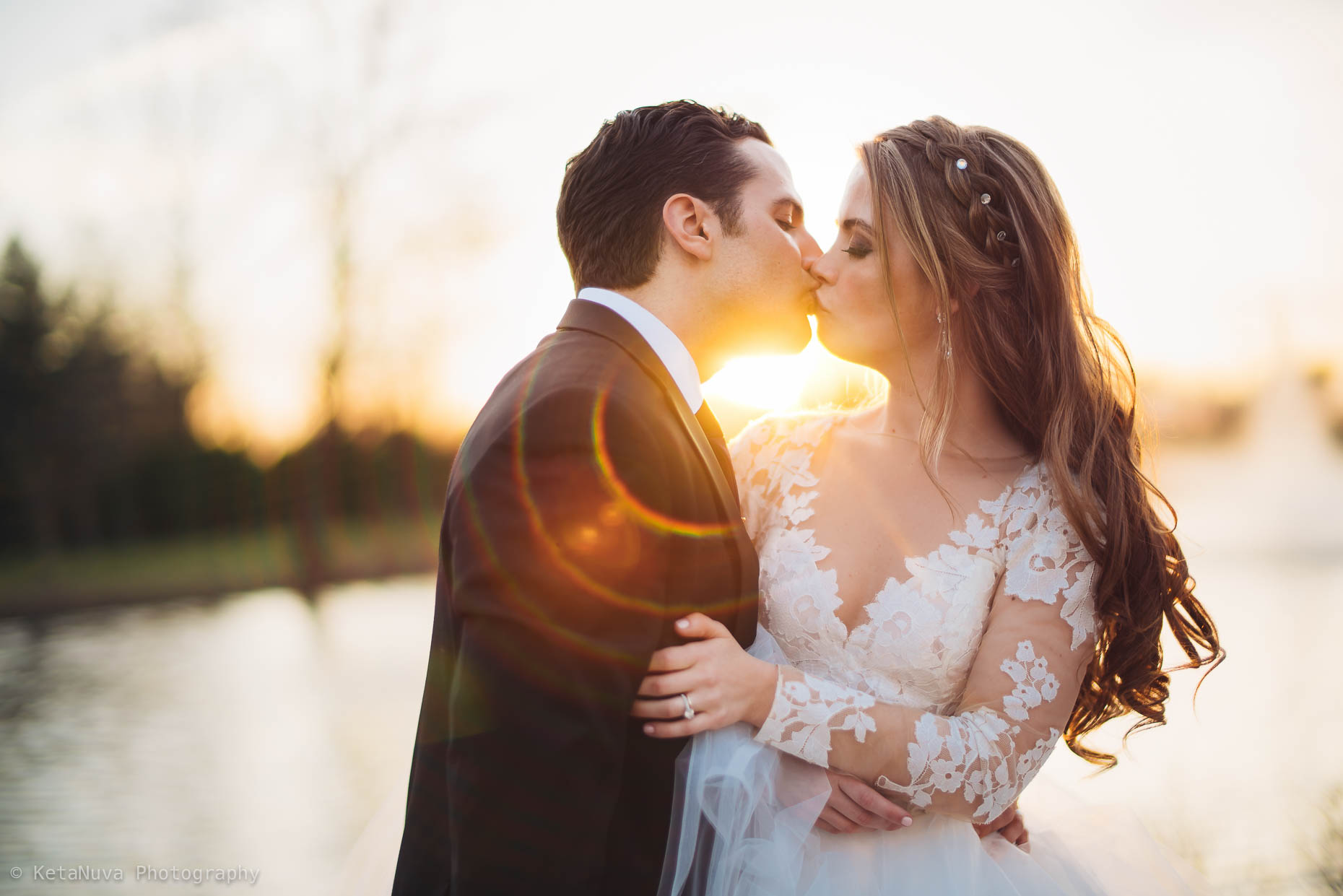 Sara & Bryan's Park Chateau Estate wedding was a fairytale affair! Ever since their engagement shoot at the Brooklyn Heights last year, we have been looking forward to meeting this lovely duo for their special day. Park Chateau Estate, a brand new and absolutely breathtaking venue located in East Brunswick, NJ was the perfect setting! As soon as we arrived at the venue, we got excited! We immediately started noticing the abundance of photography opportunities! We were talking about the window we could use to take some natural light portraits, the gardens we have to take some later afternoon portraits in, and the list went on. When we met Sara, she was writing thank you notes for the bridesmaids (yes she went beyond writing just one letter to Bryan, she wrote one for each of her bridesmaids!). The bridal room was spacious and nicely lit. We leveraged the natural light to take candid photos of the bridesmaids and Sara's getting ready. Once Sara and Bryan were ready we chose to have the first look inside the venue since the light outside was quite harsh at that time of the day. Plus the lovely staircase and the grand chandelier at the lobby provide us a great setting to capture the first look!
The chapel inside Park Chateau is a lovely one and the florist did an absolutely fabulous job. As soon as you walked into the chapel, you knew it was a spring wedding! The ceremony was a beautiful one and post that we were getting excited about the late afternoon shoot outside. The gardens at Park Chateau are amazing, and we were lucky to have a beautifully bright day, perfect for some outdoor portraits.
Here are some of our favorite images from this whimsical Park Chateau Estate wedding. Vendor credits at the bottom of post.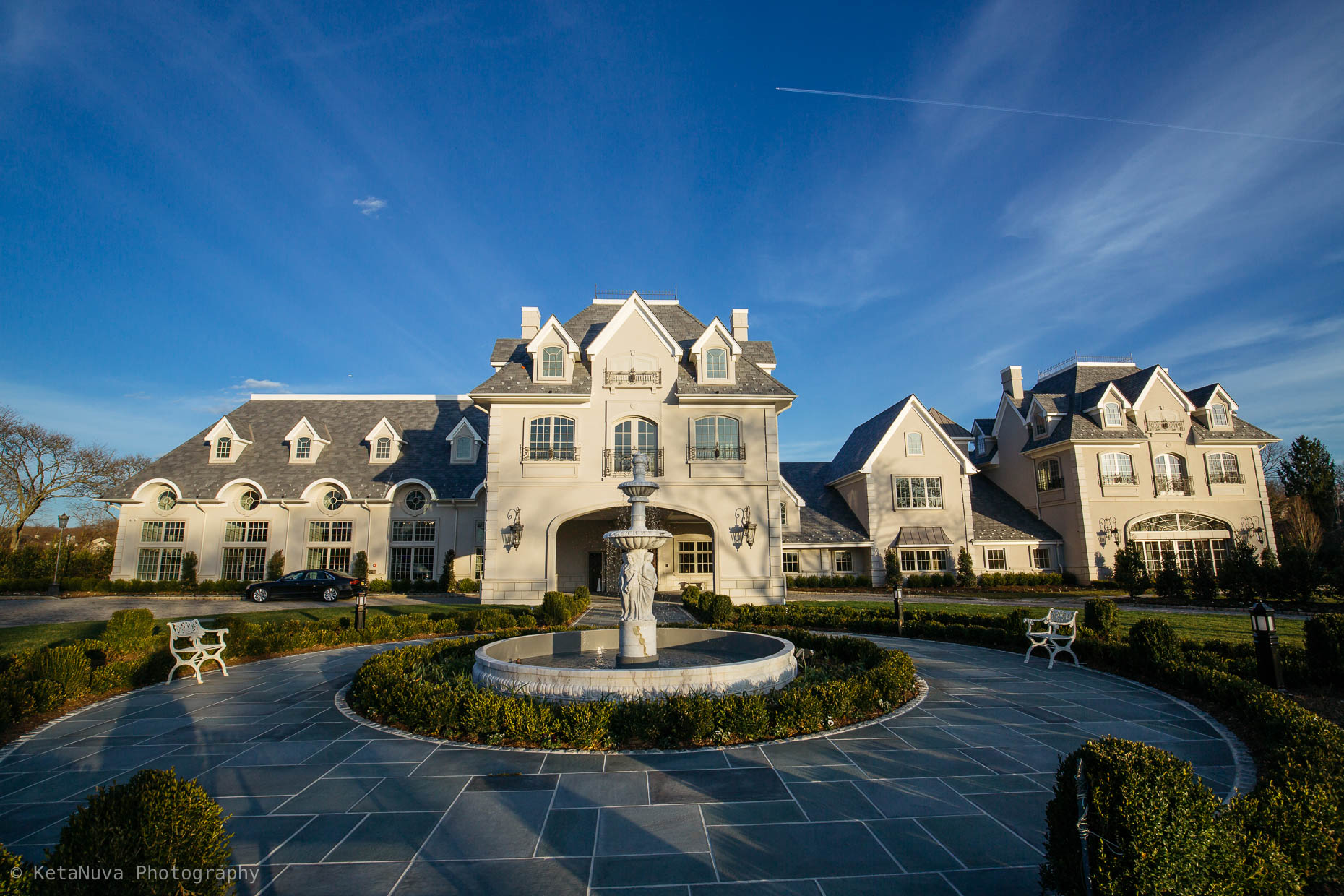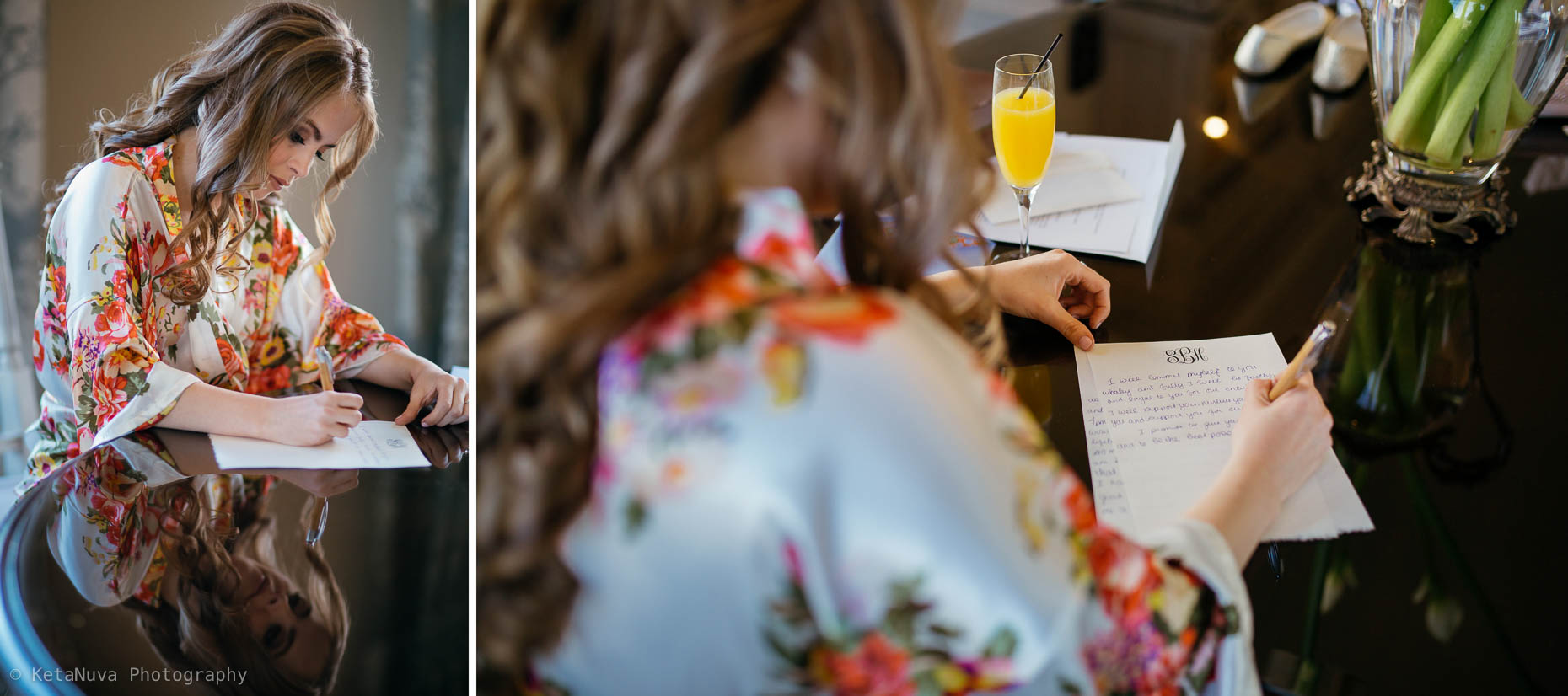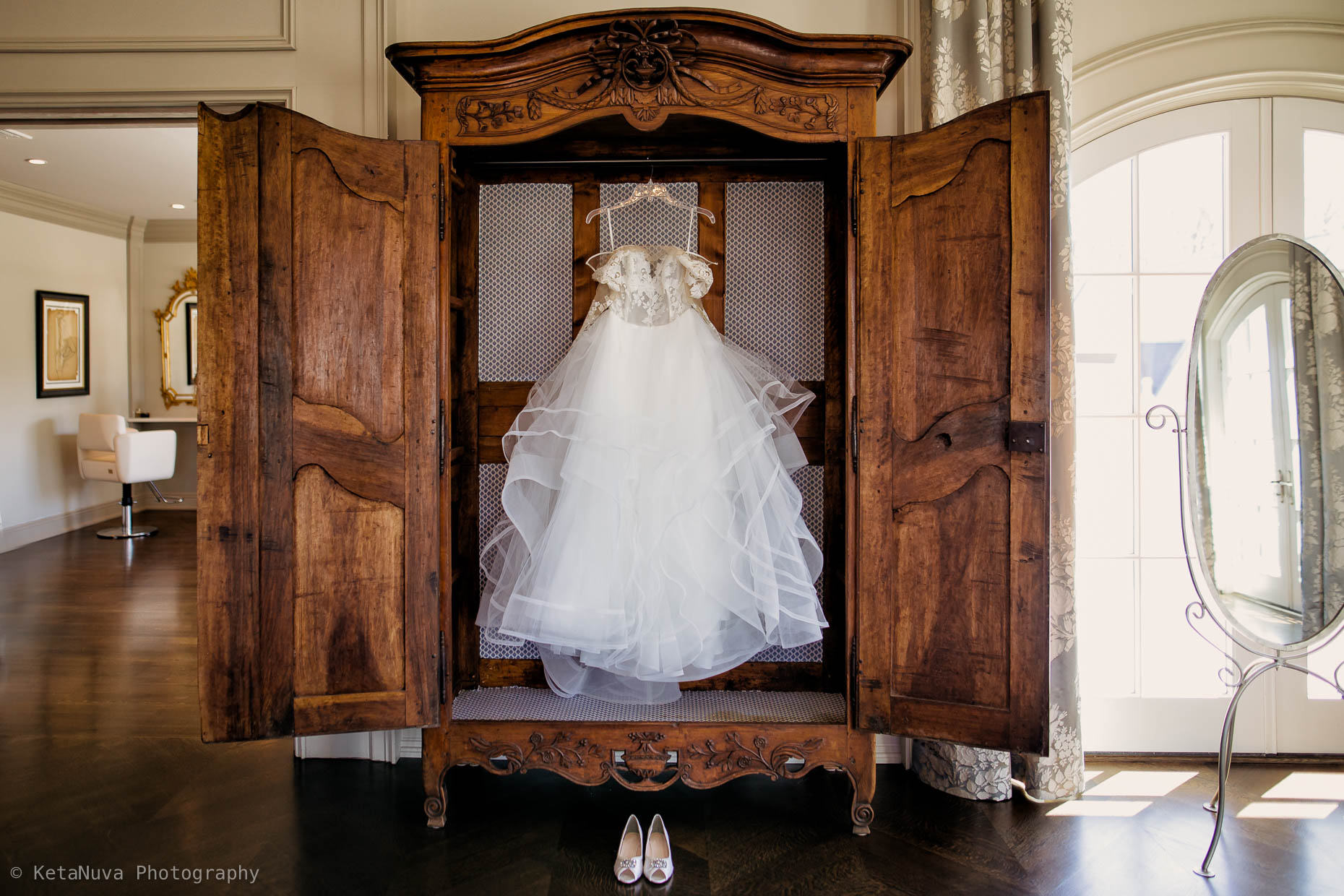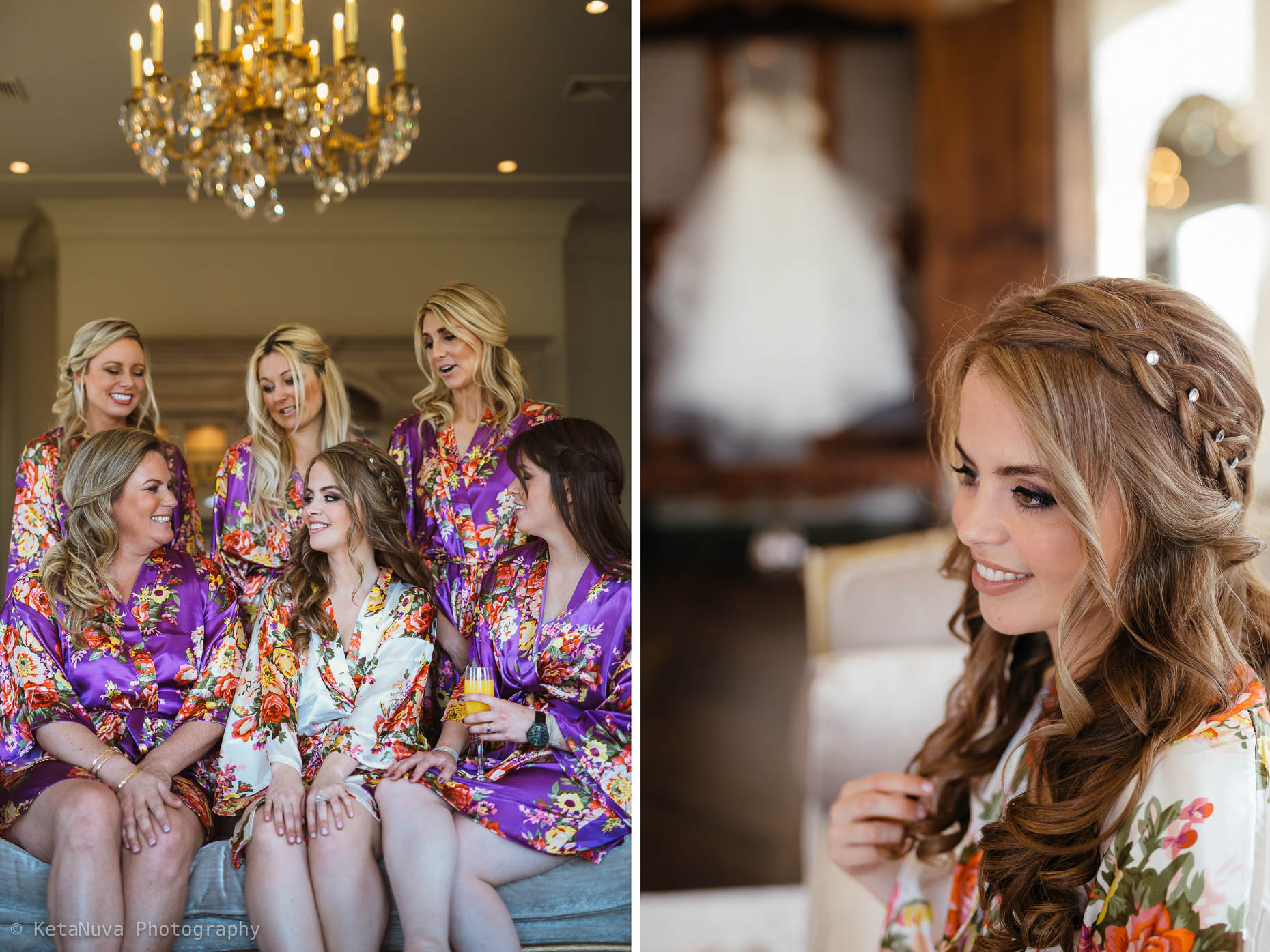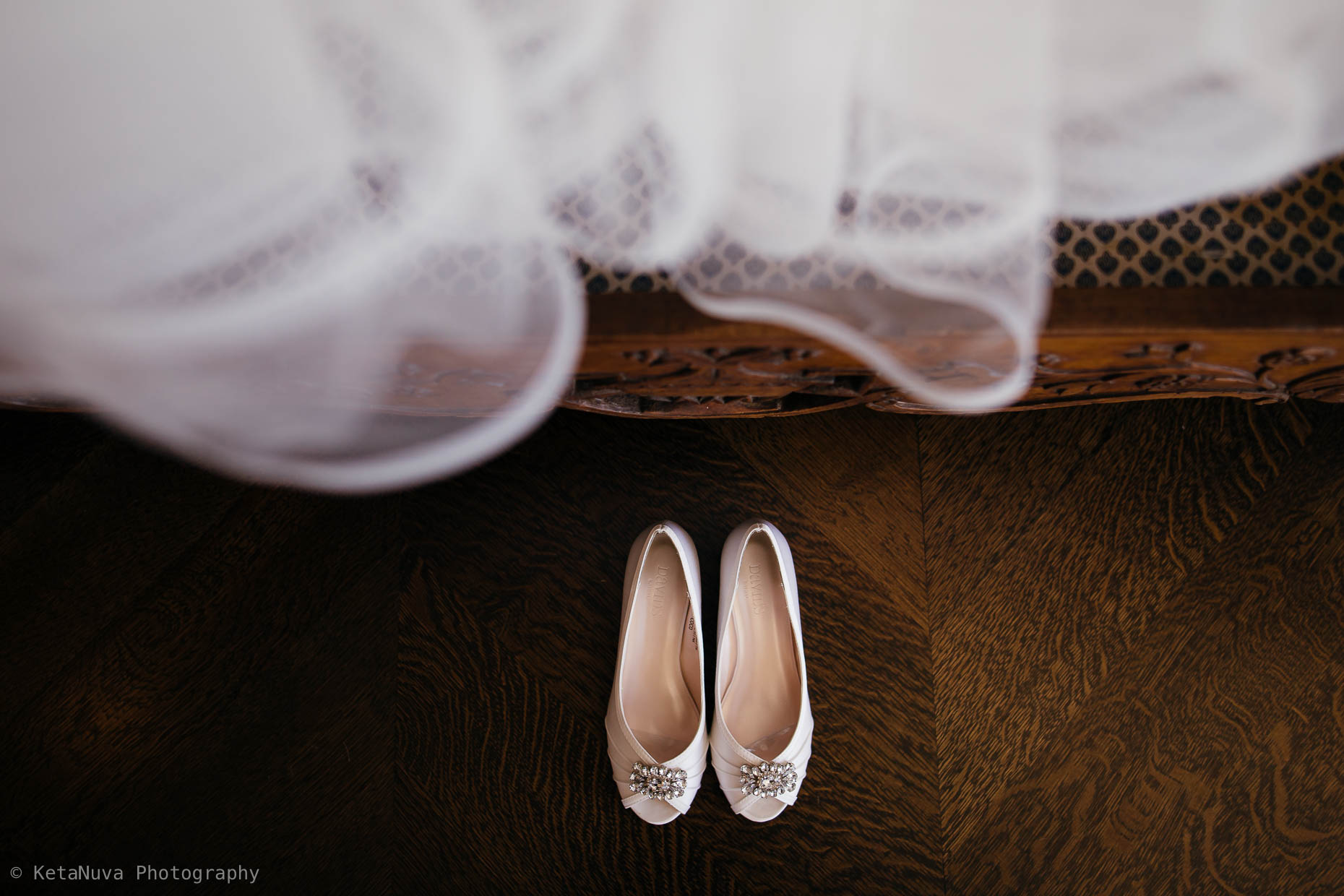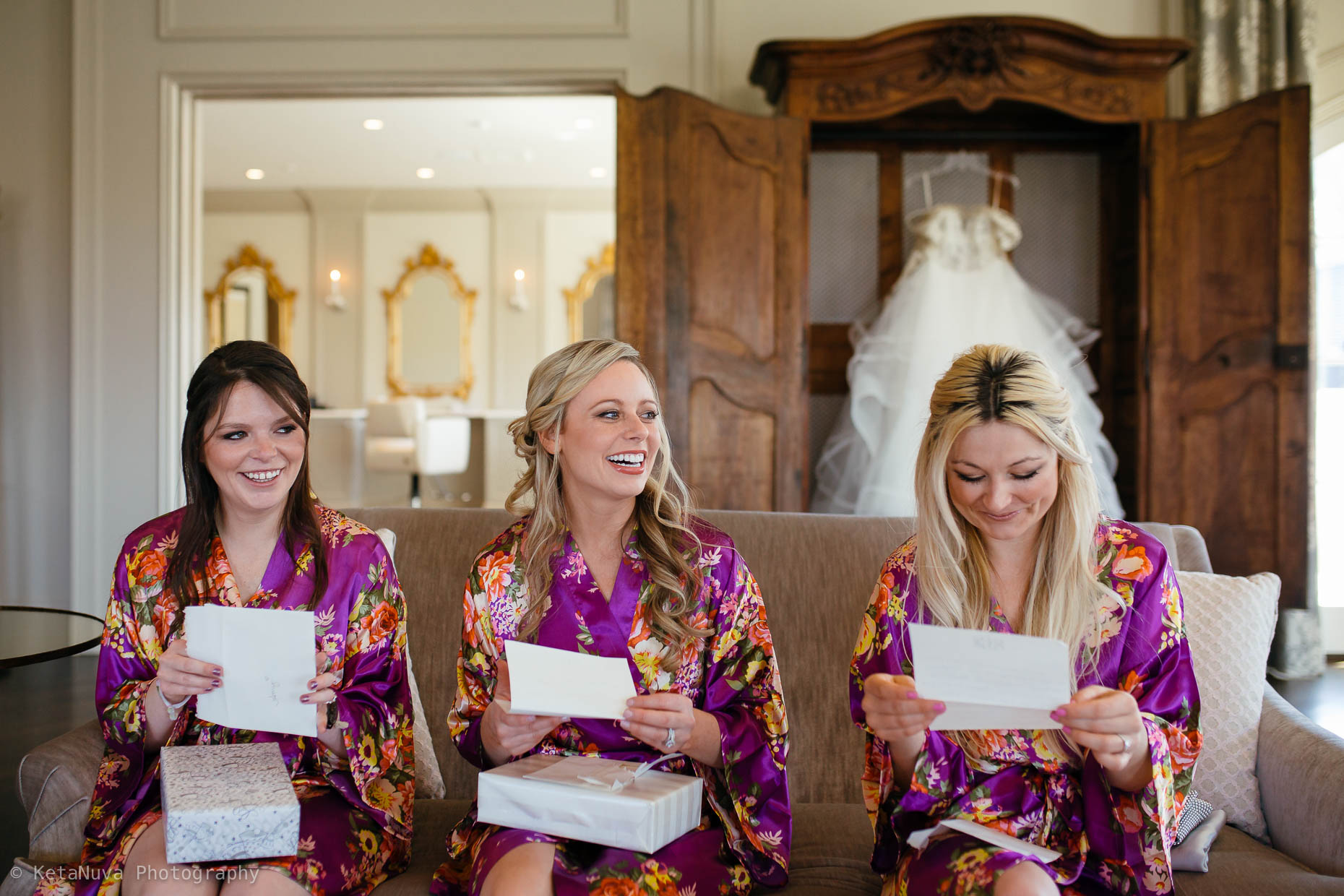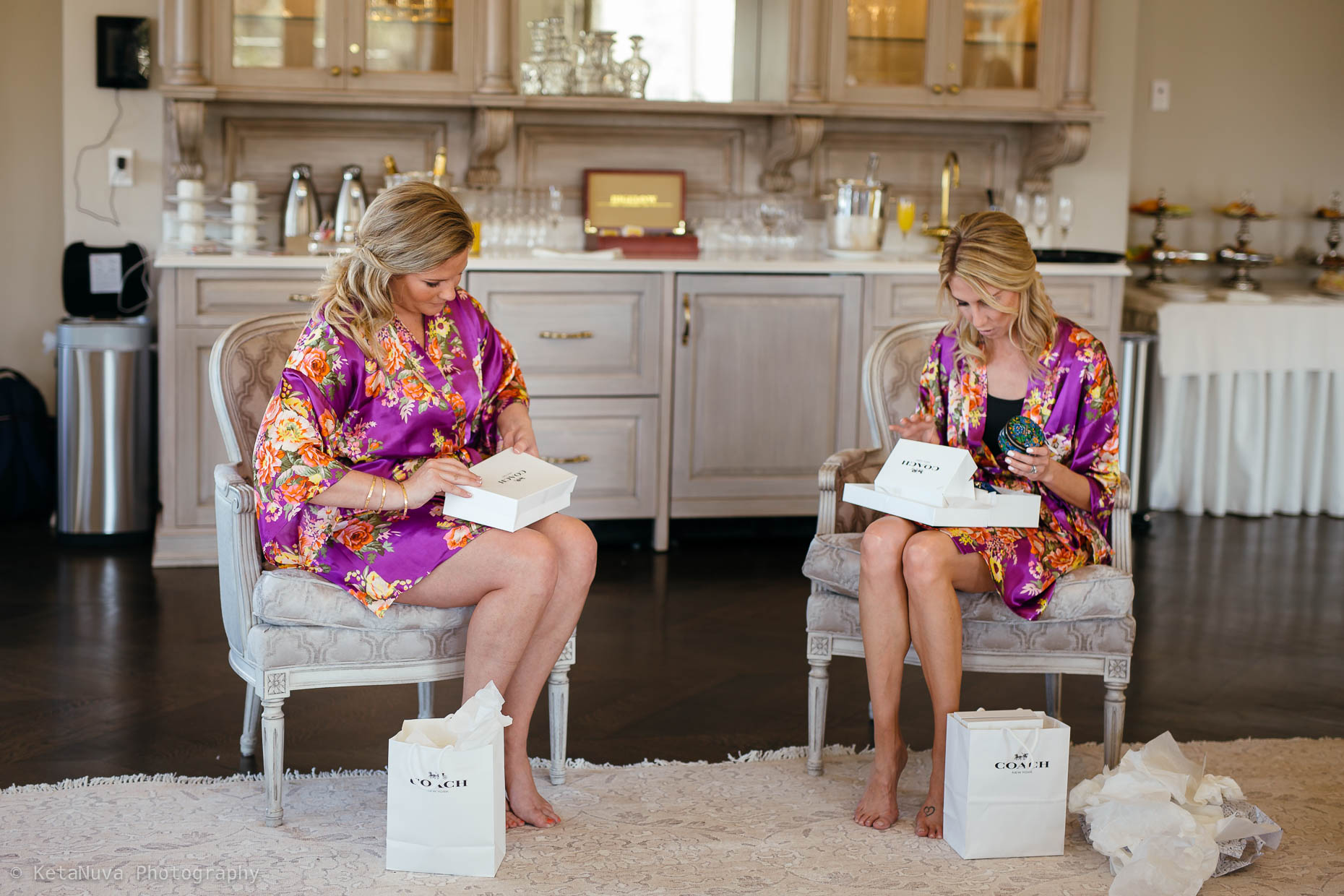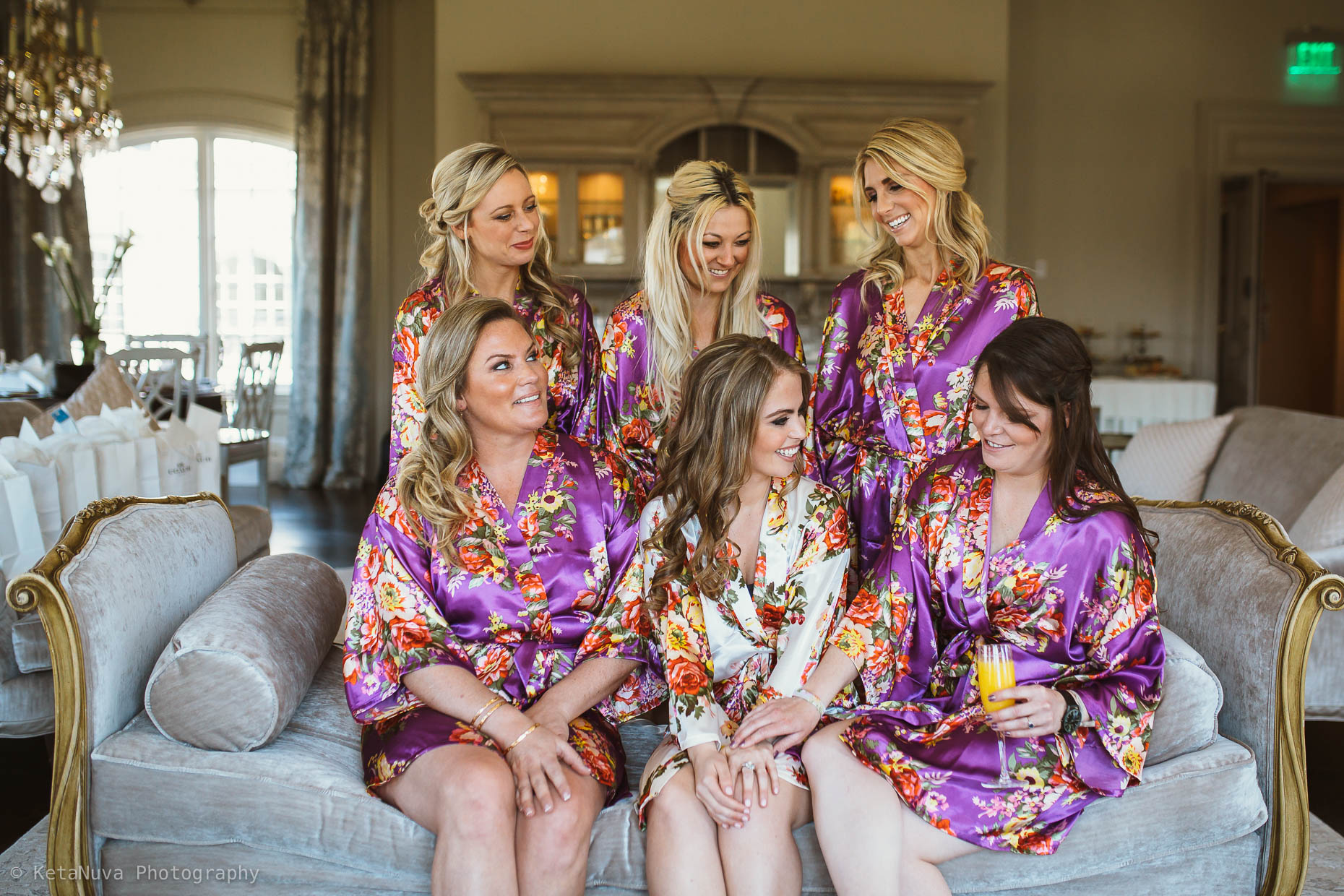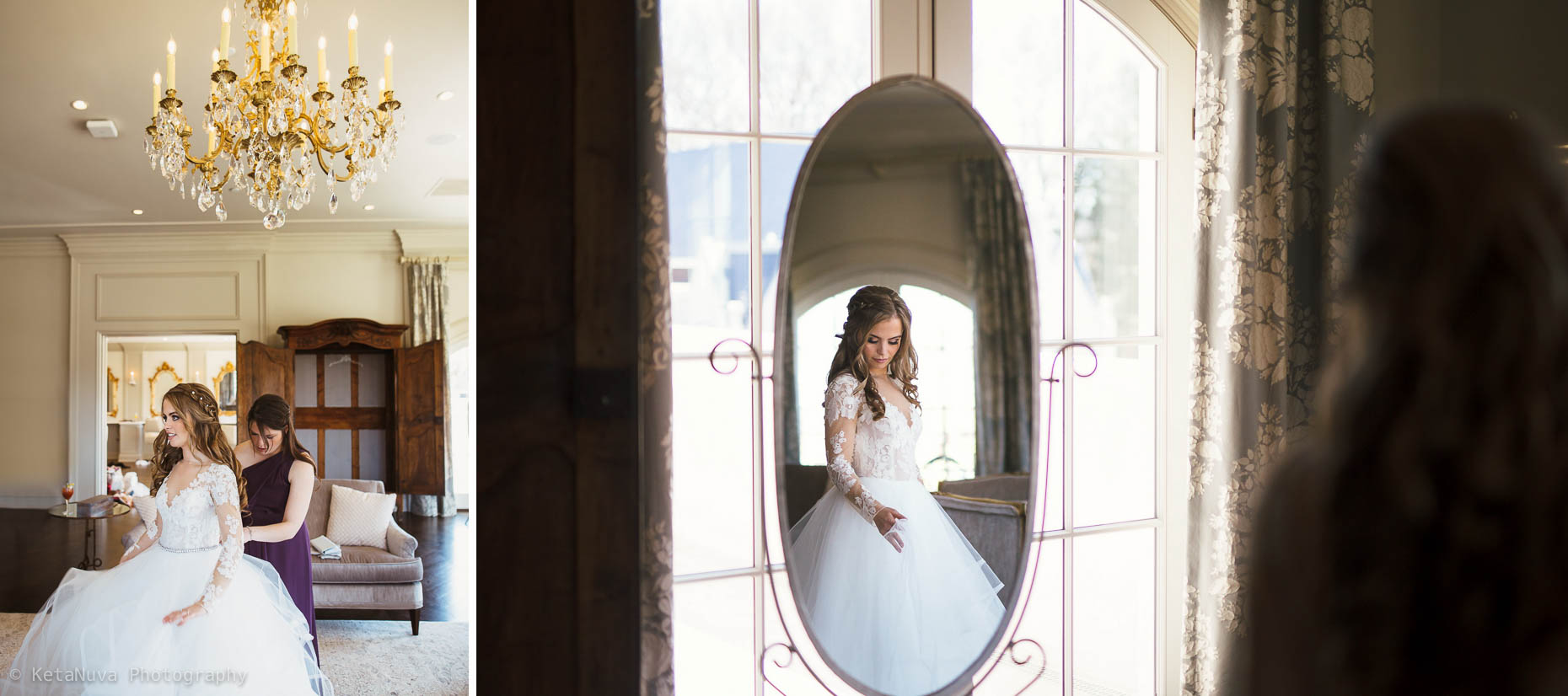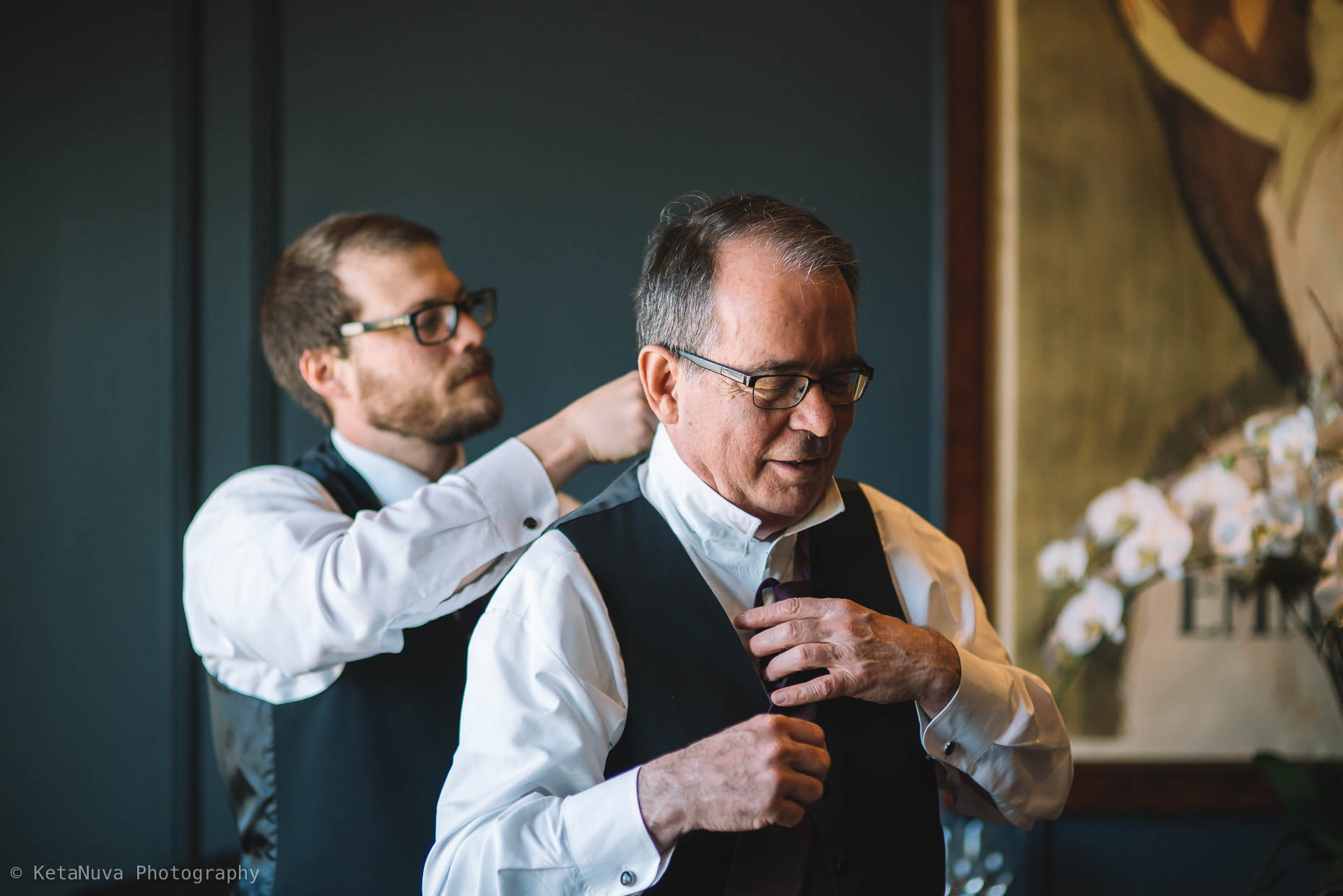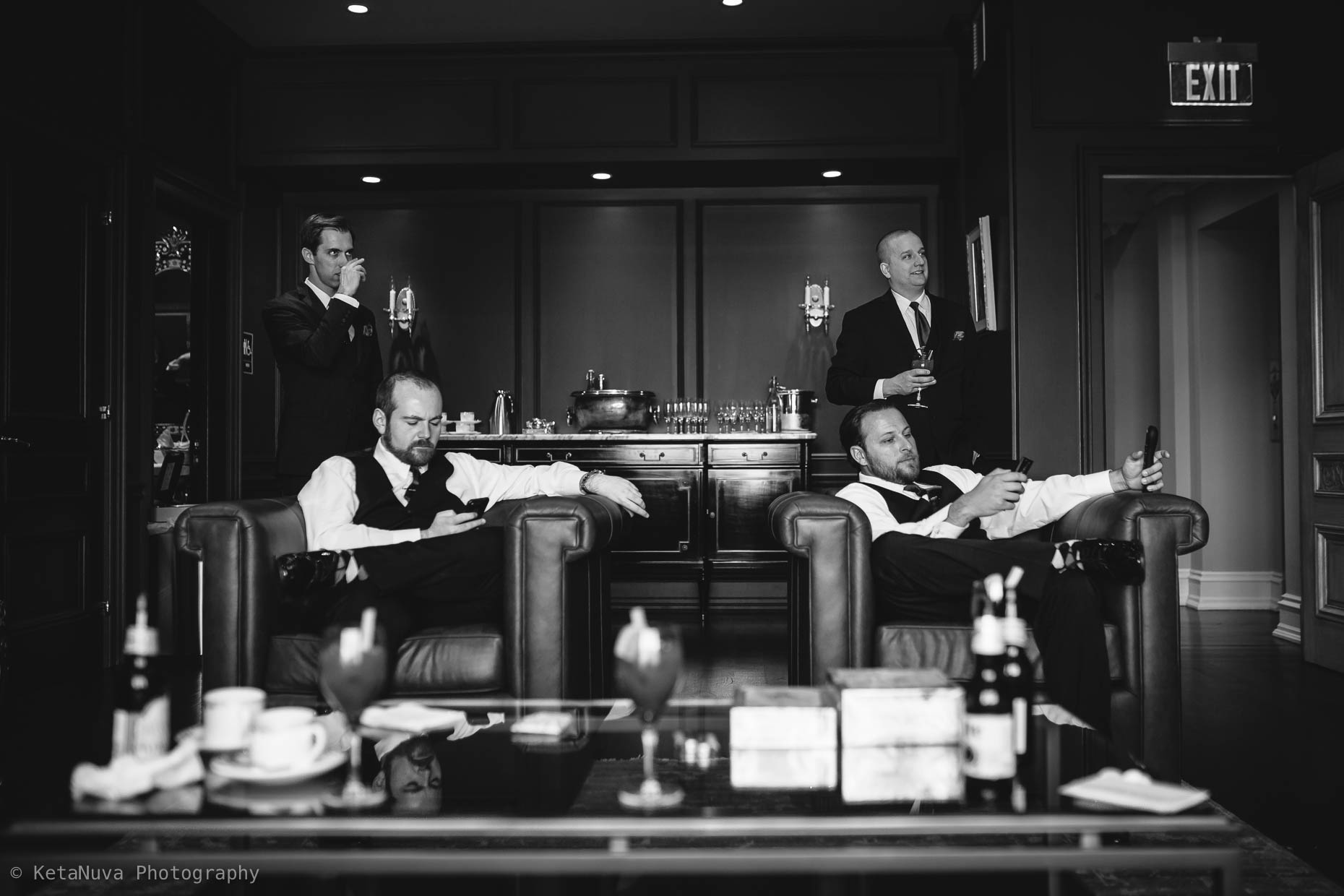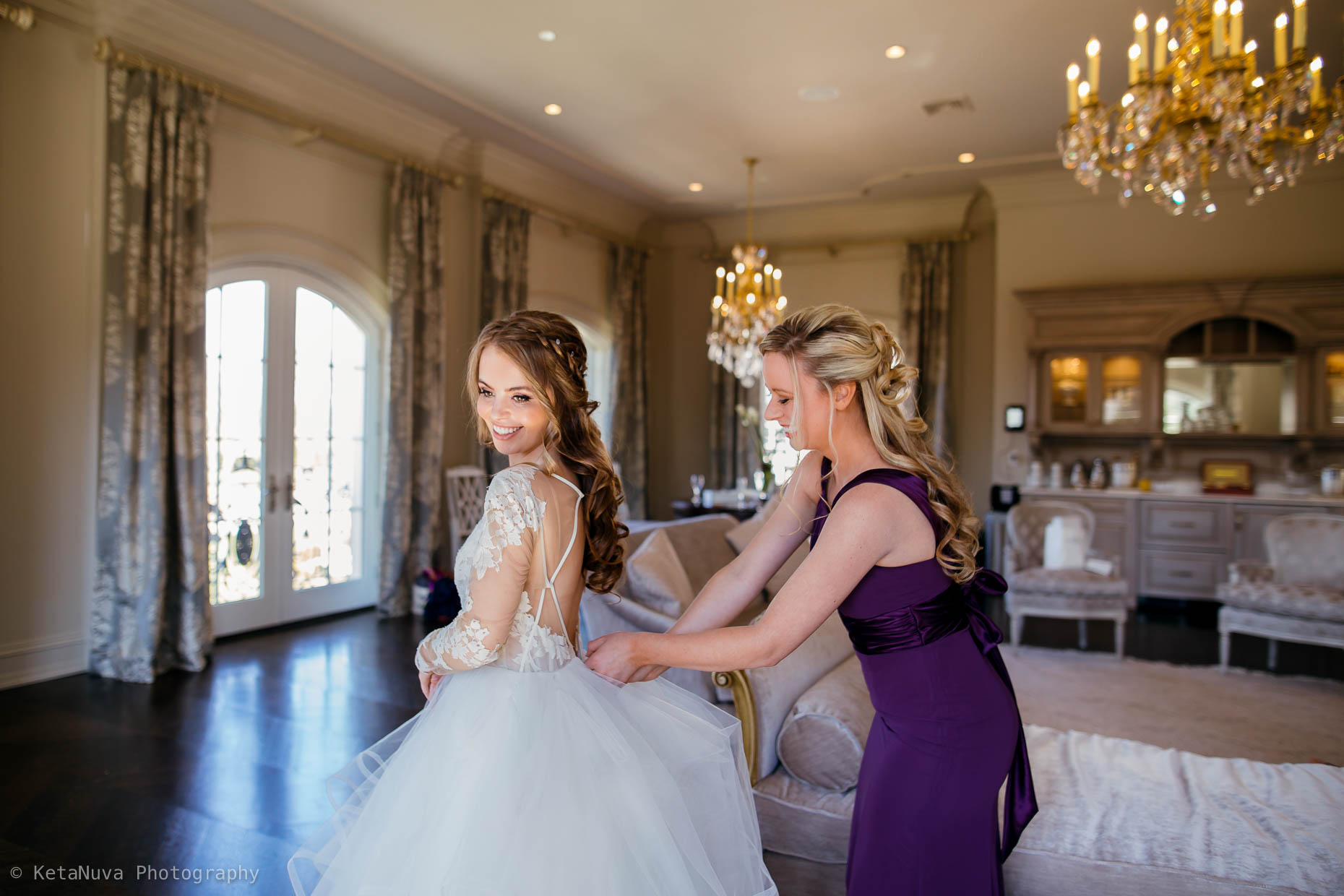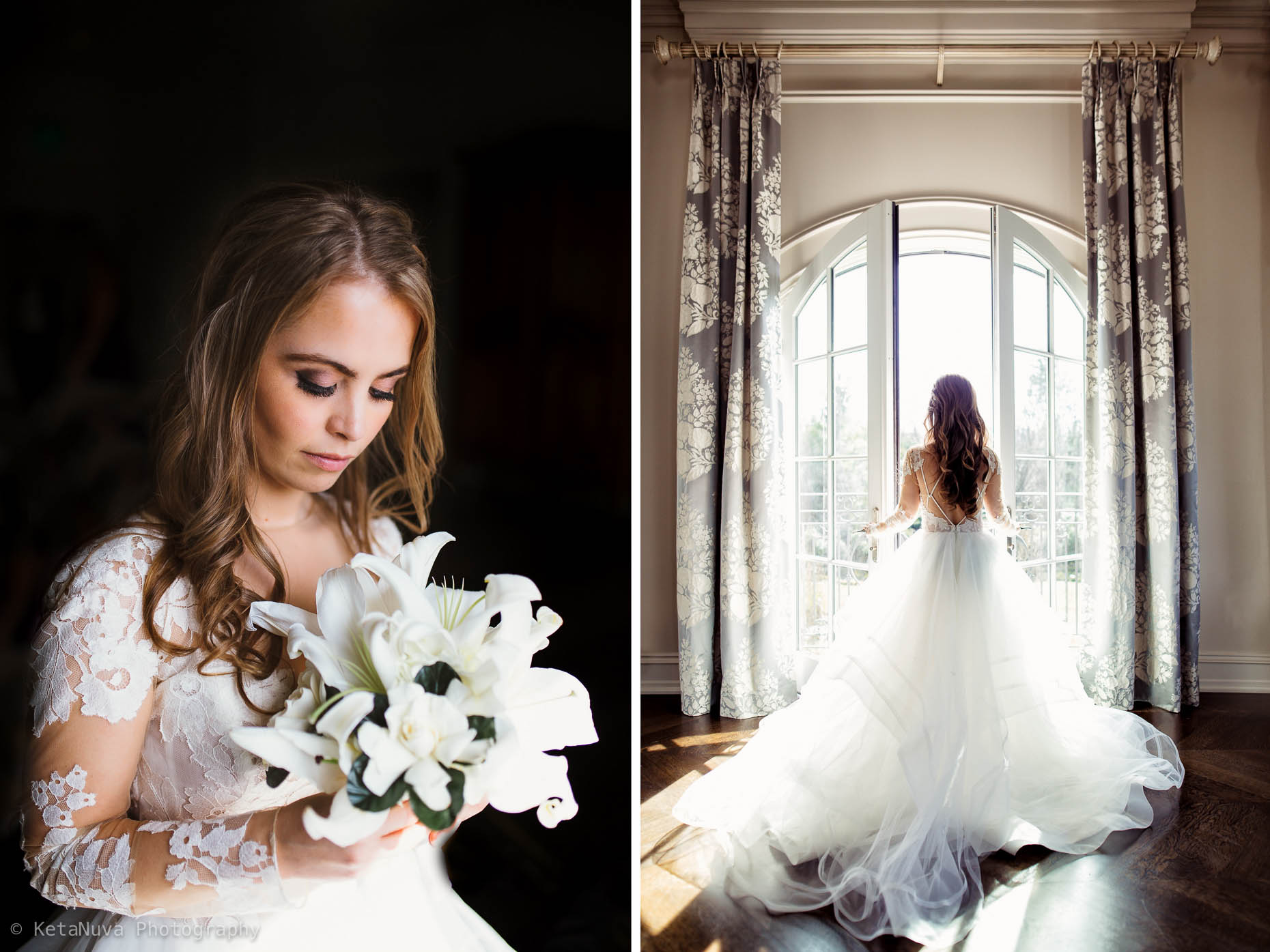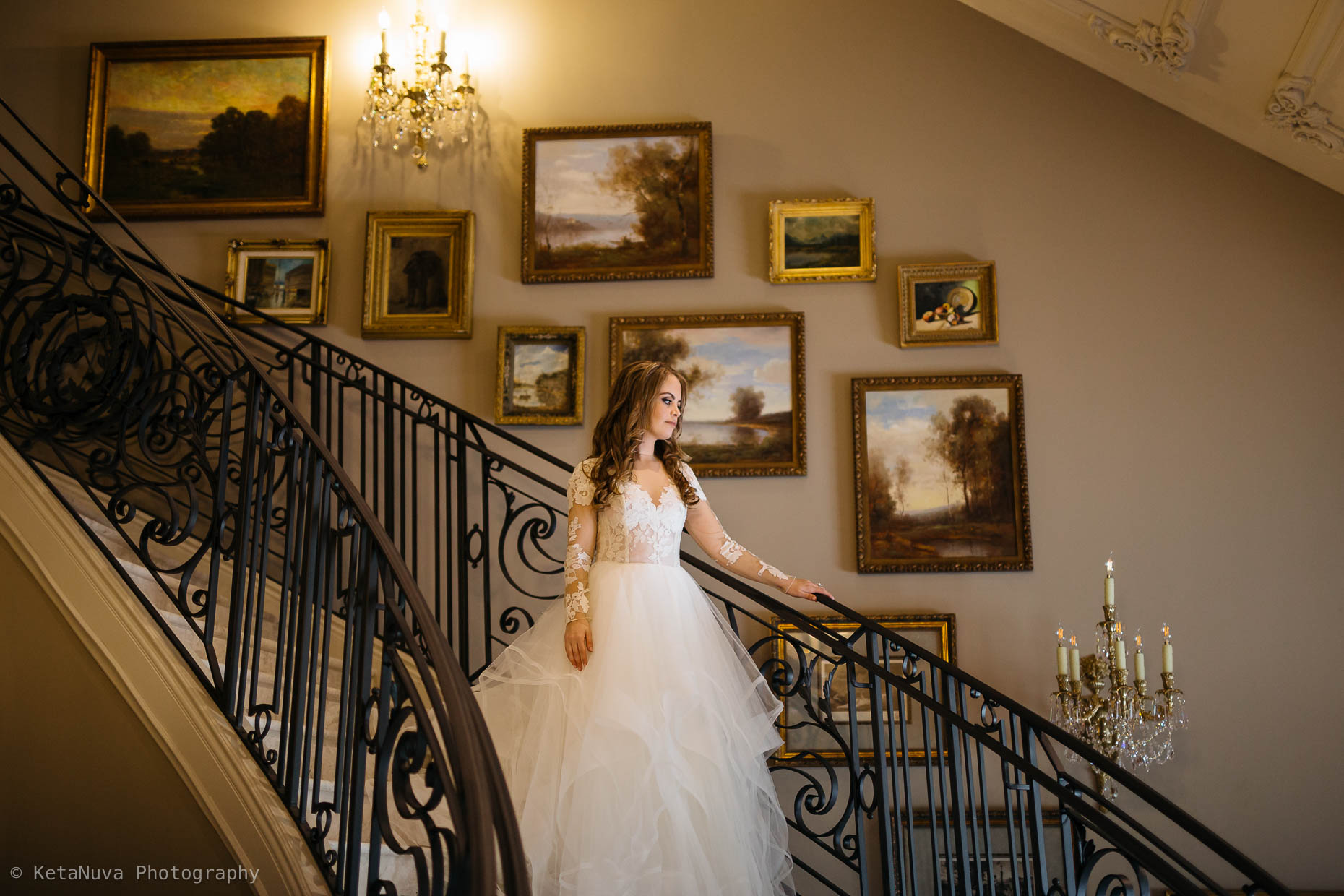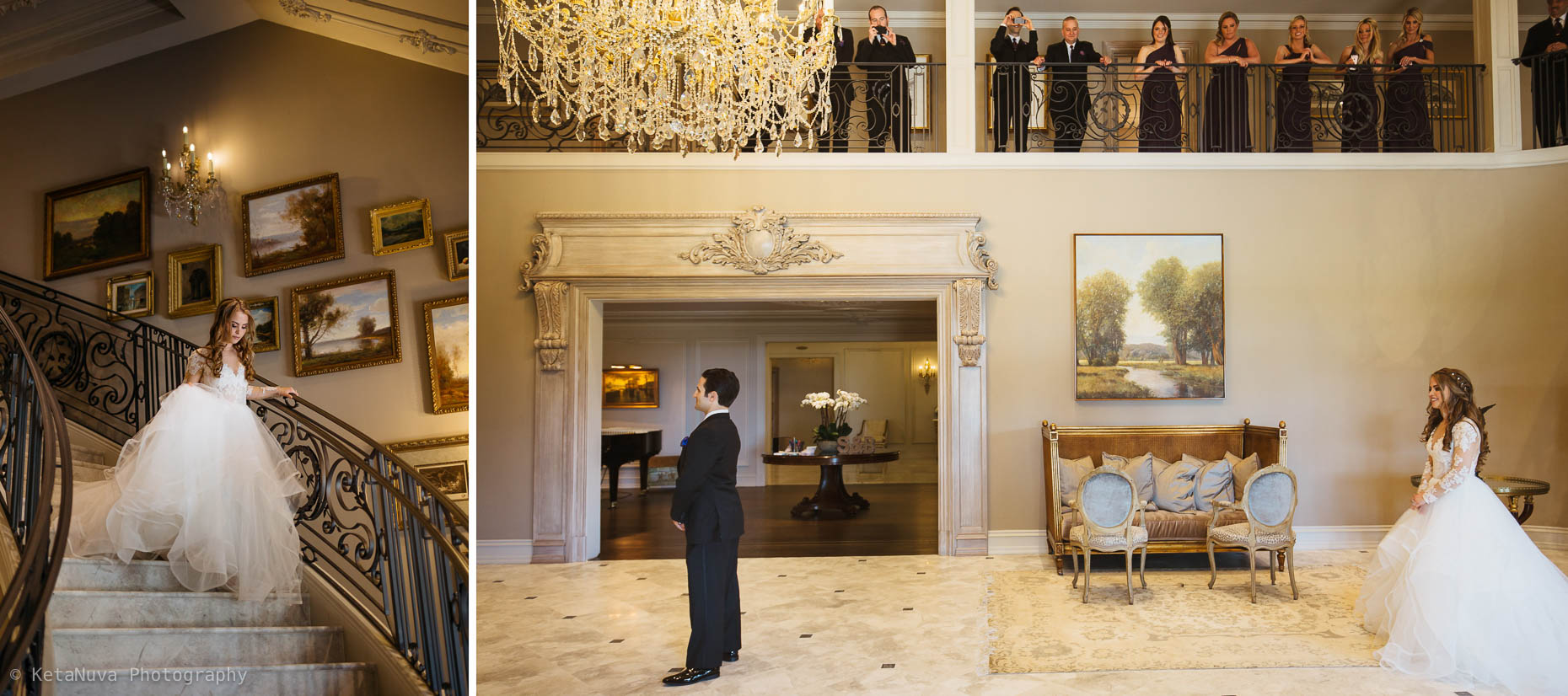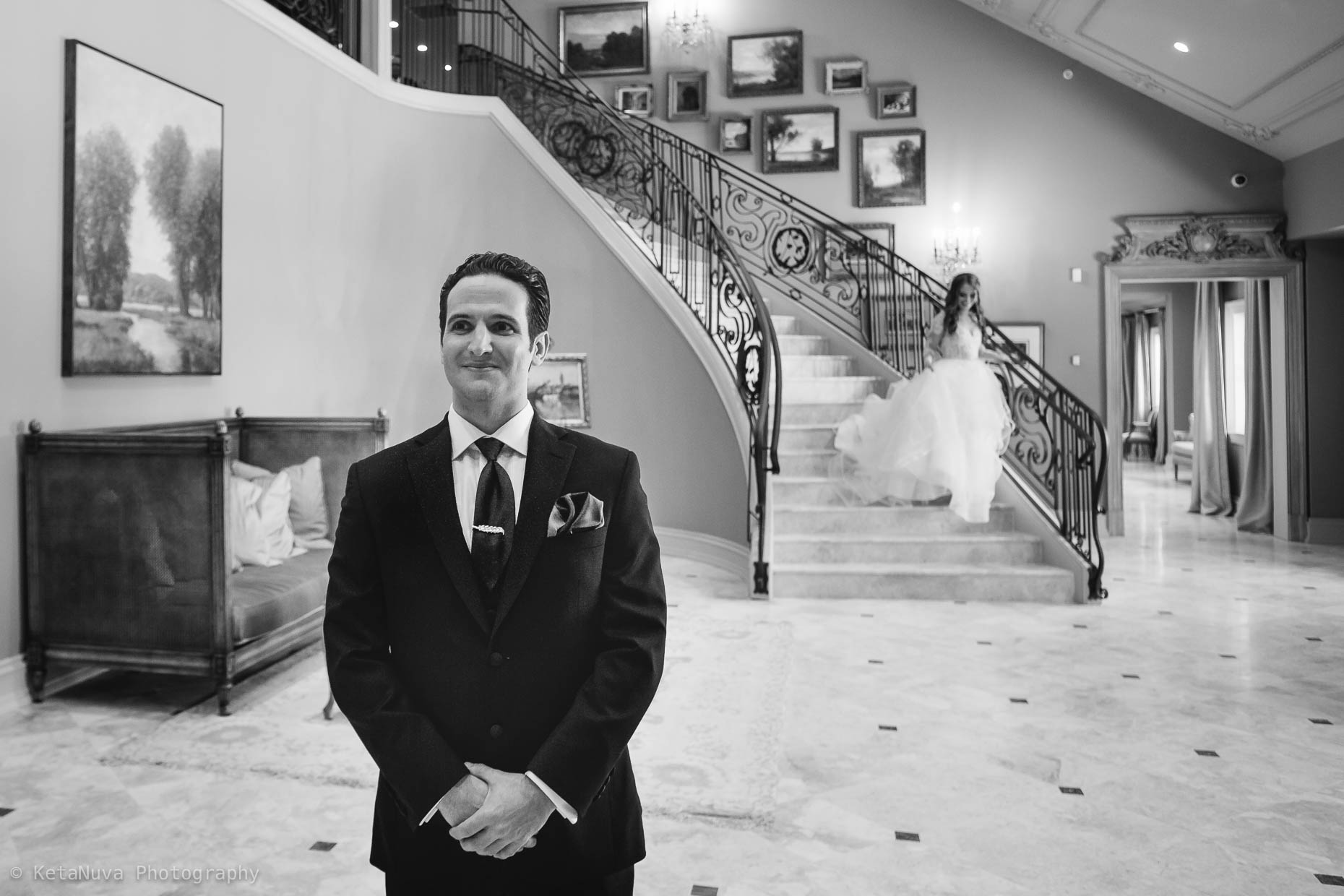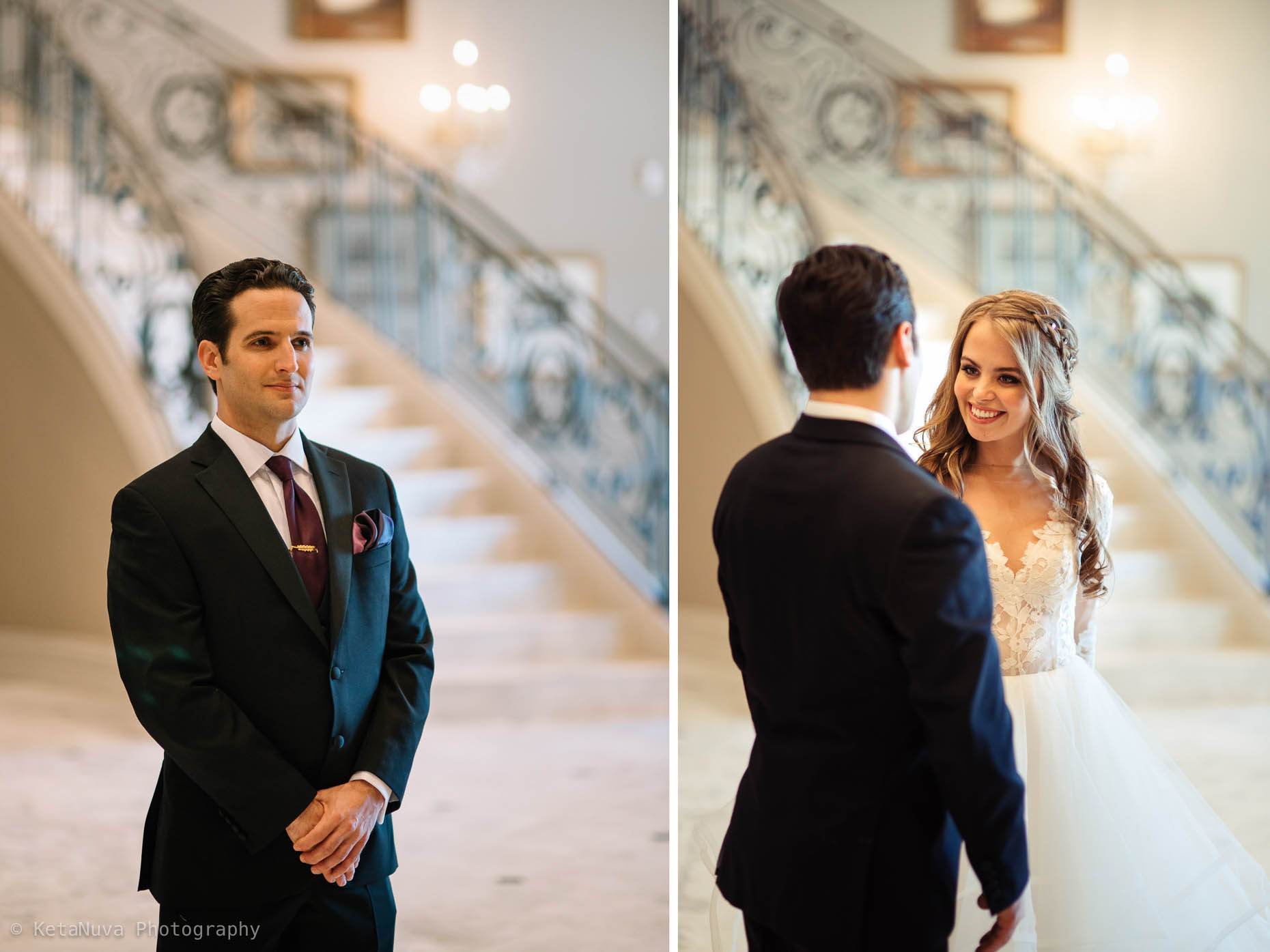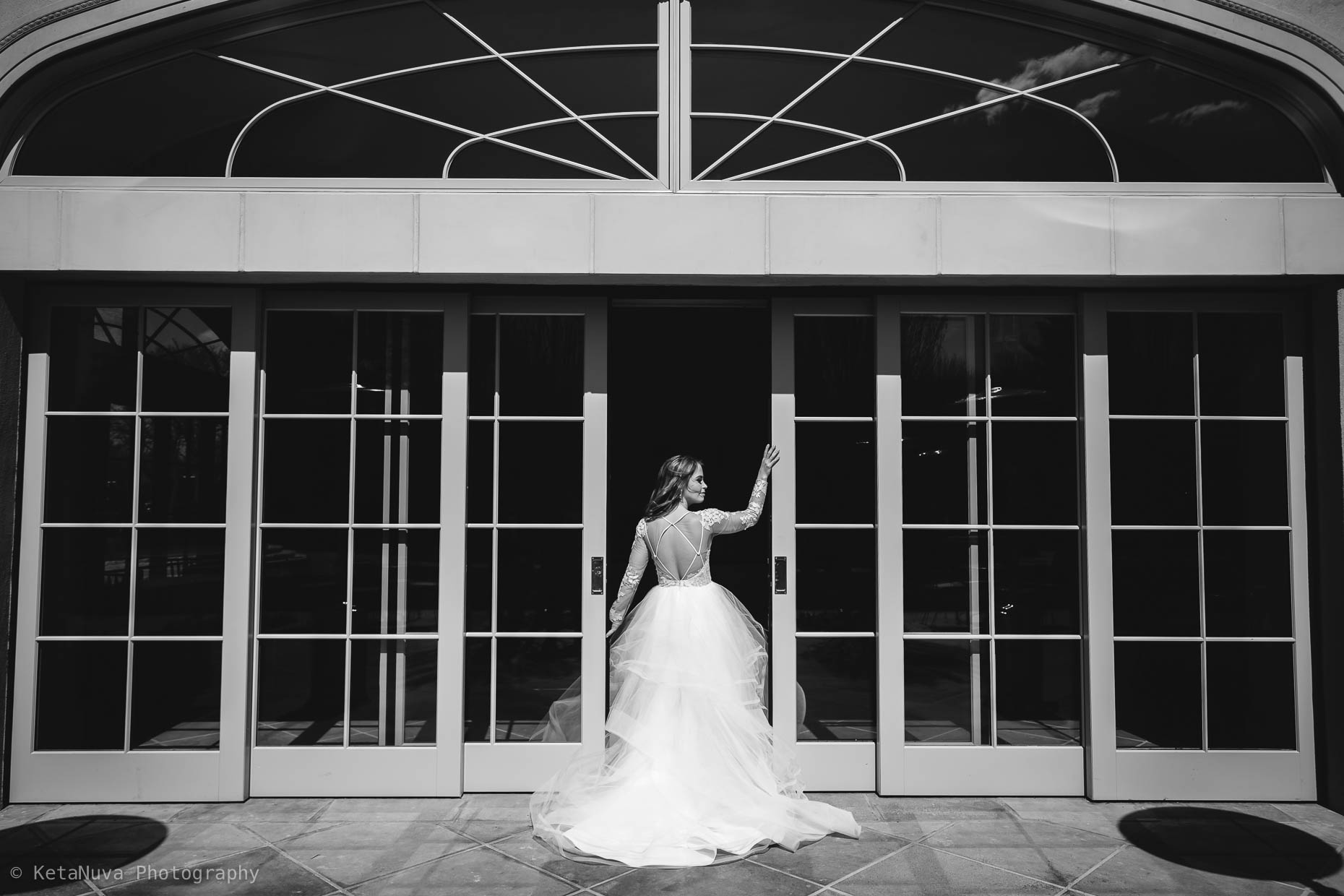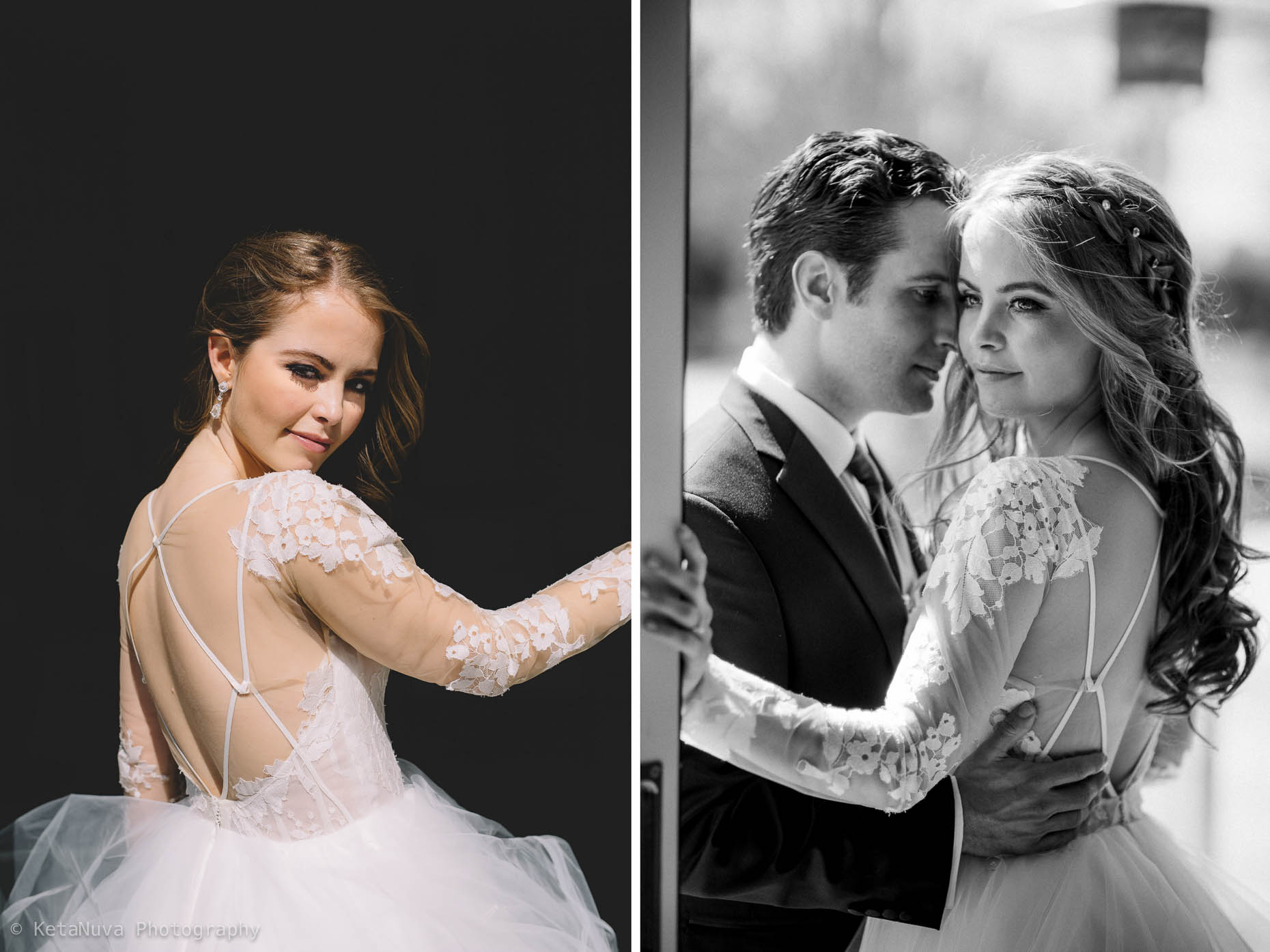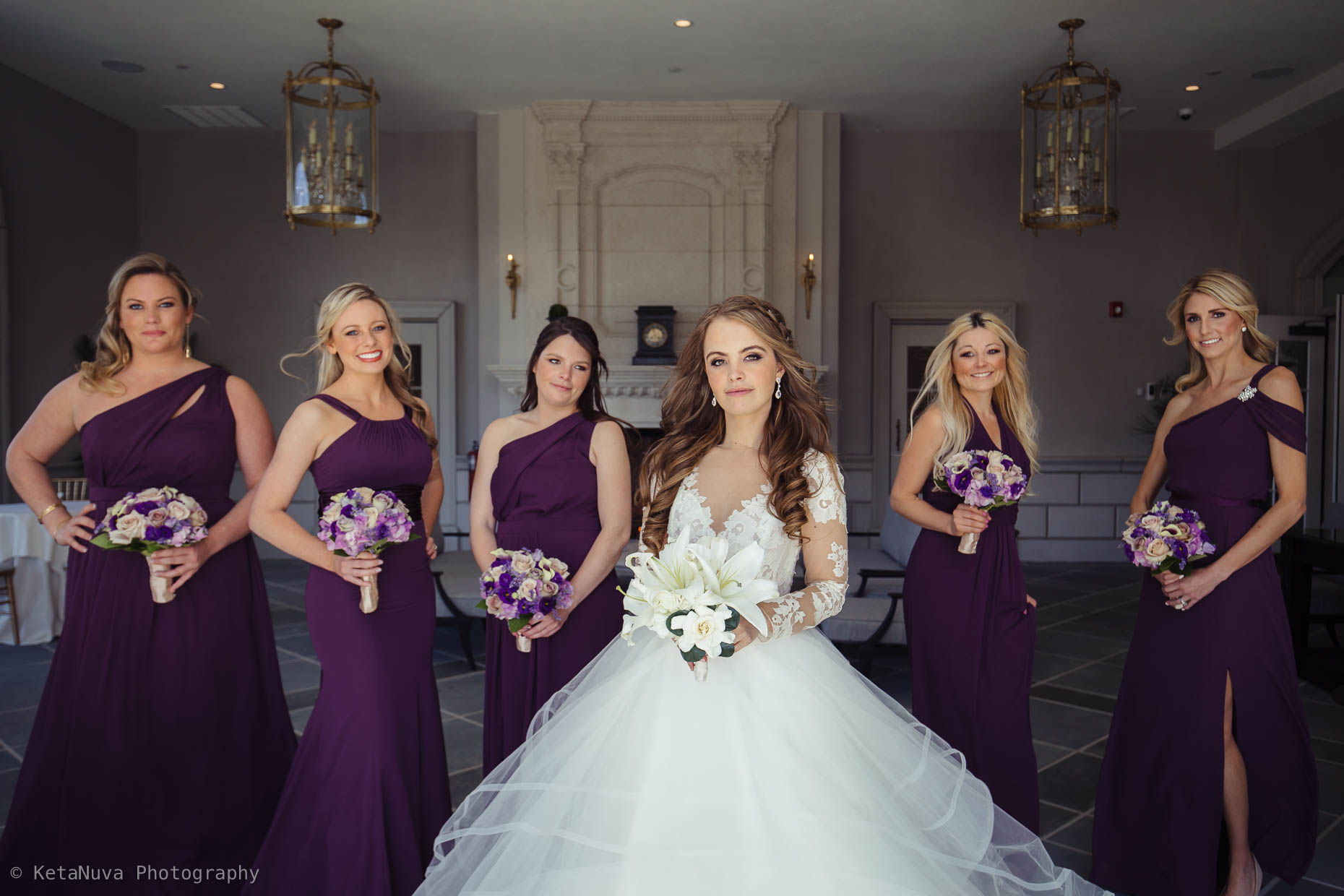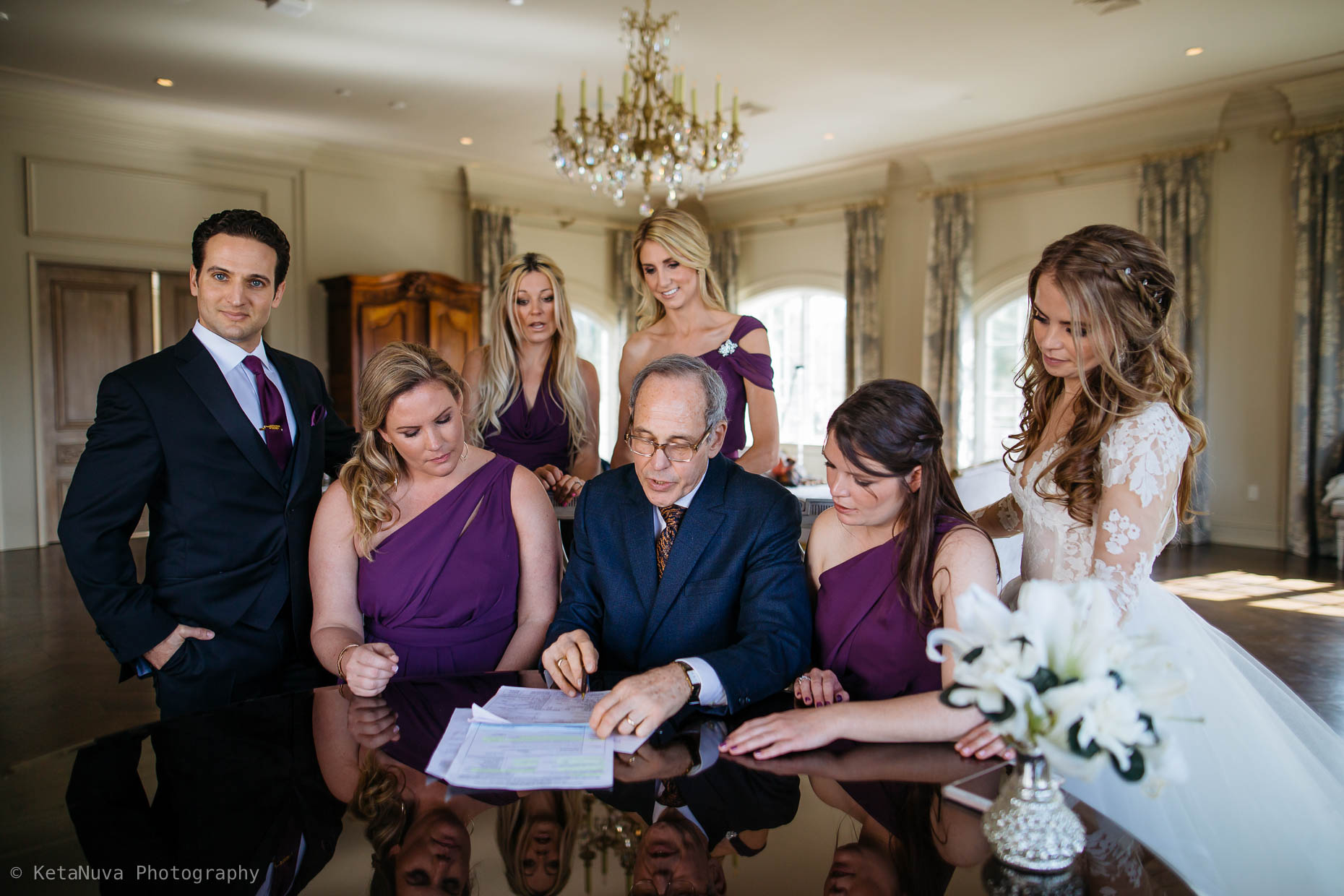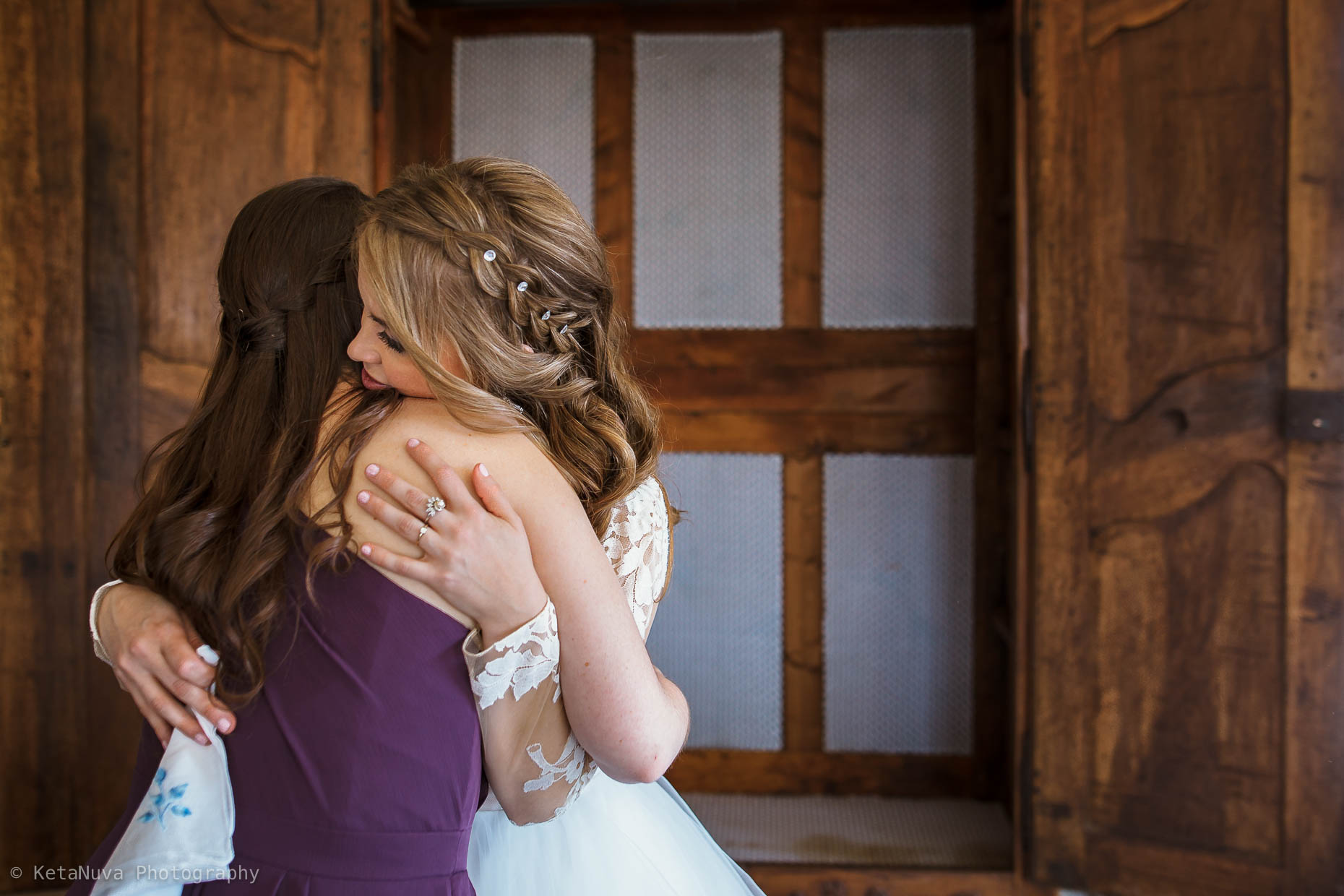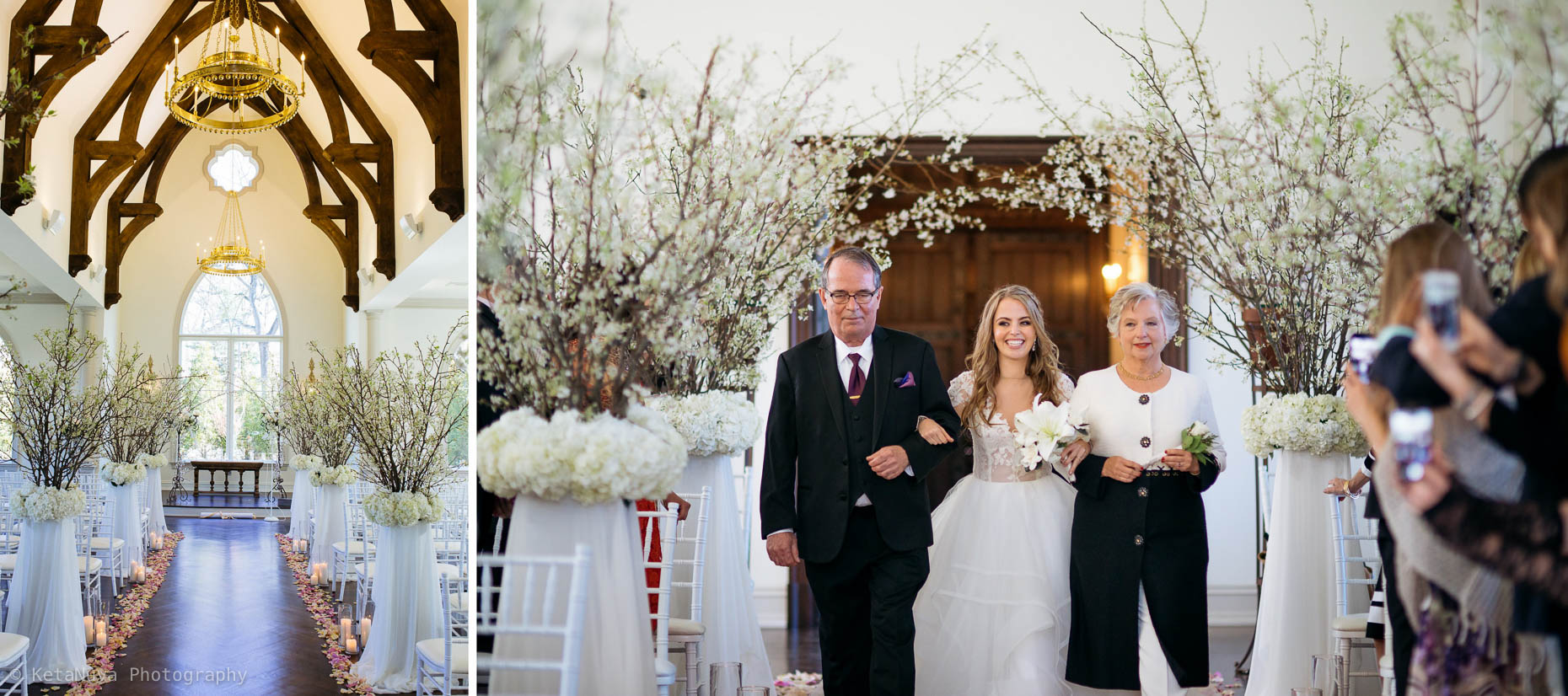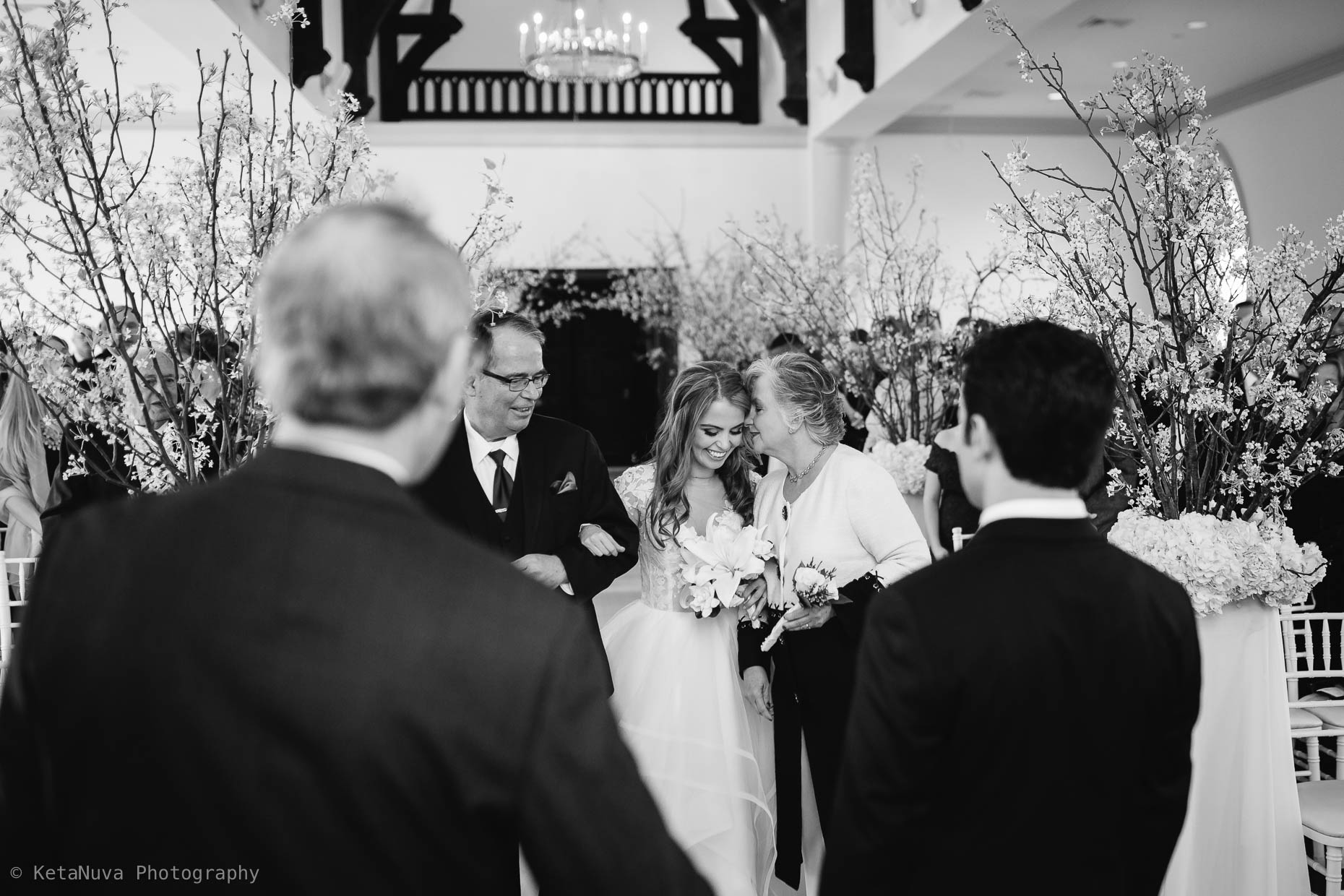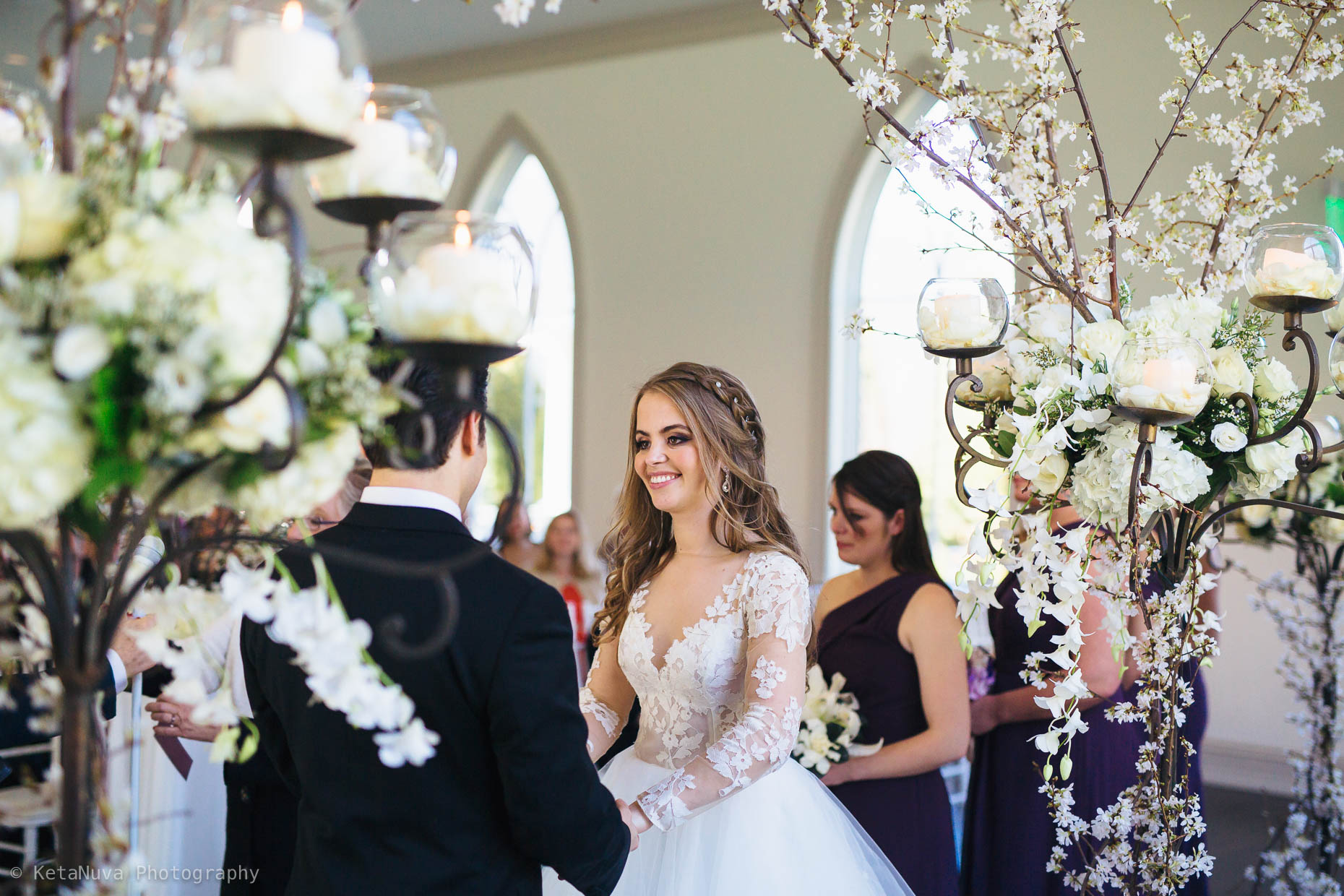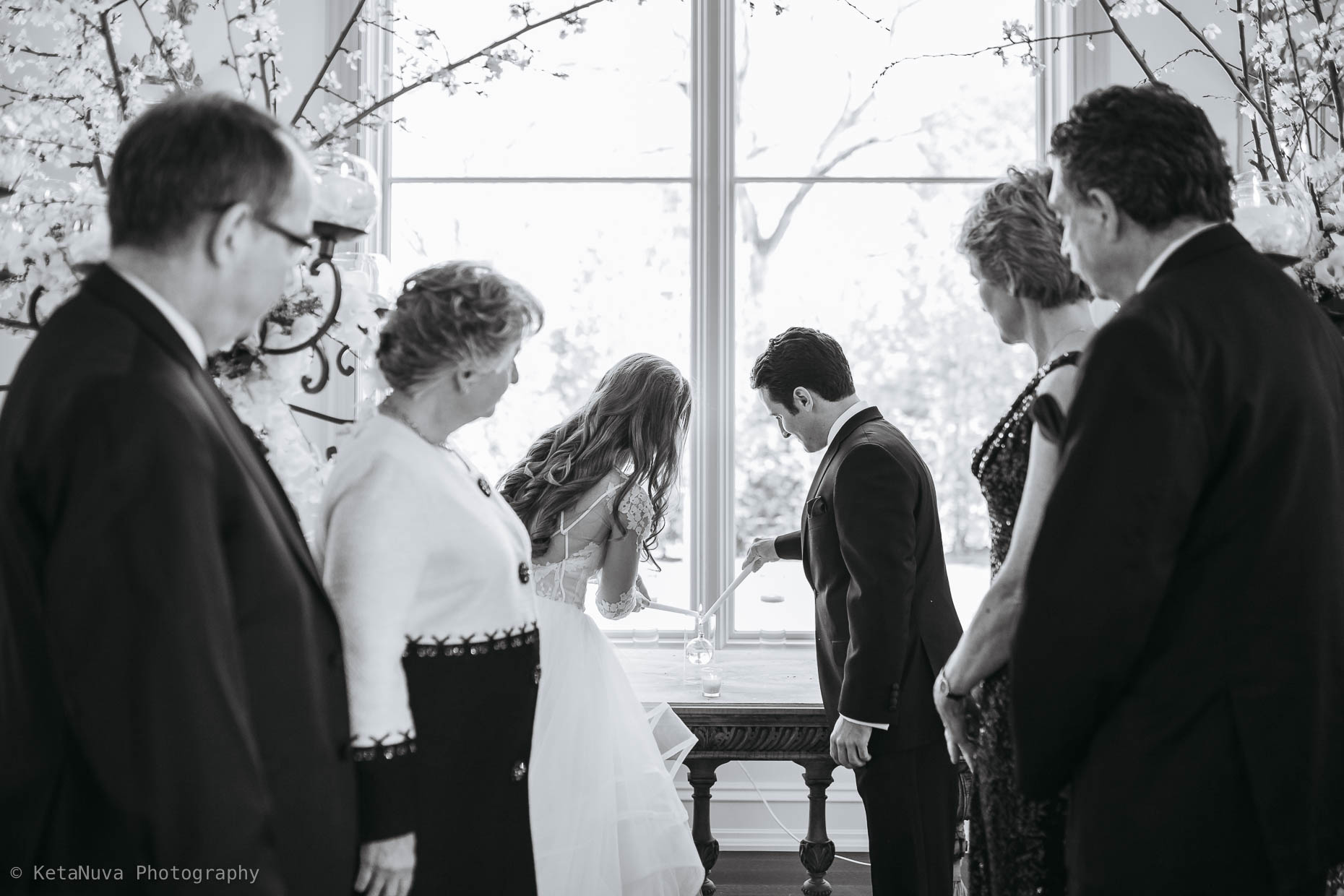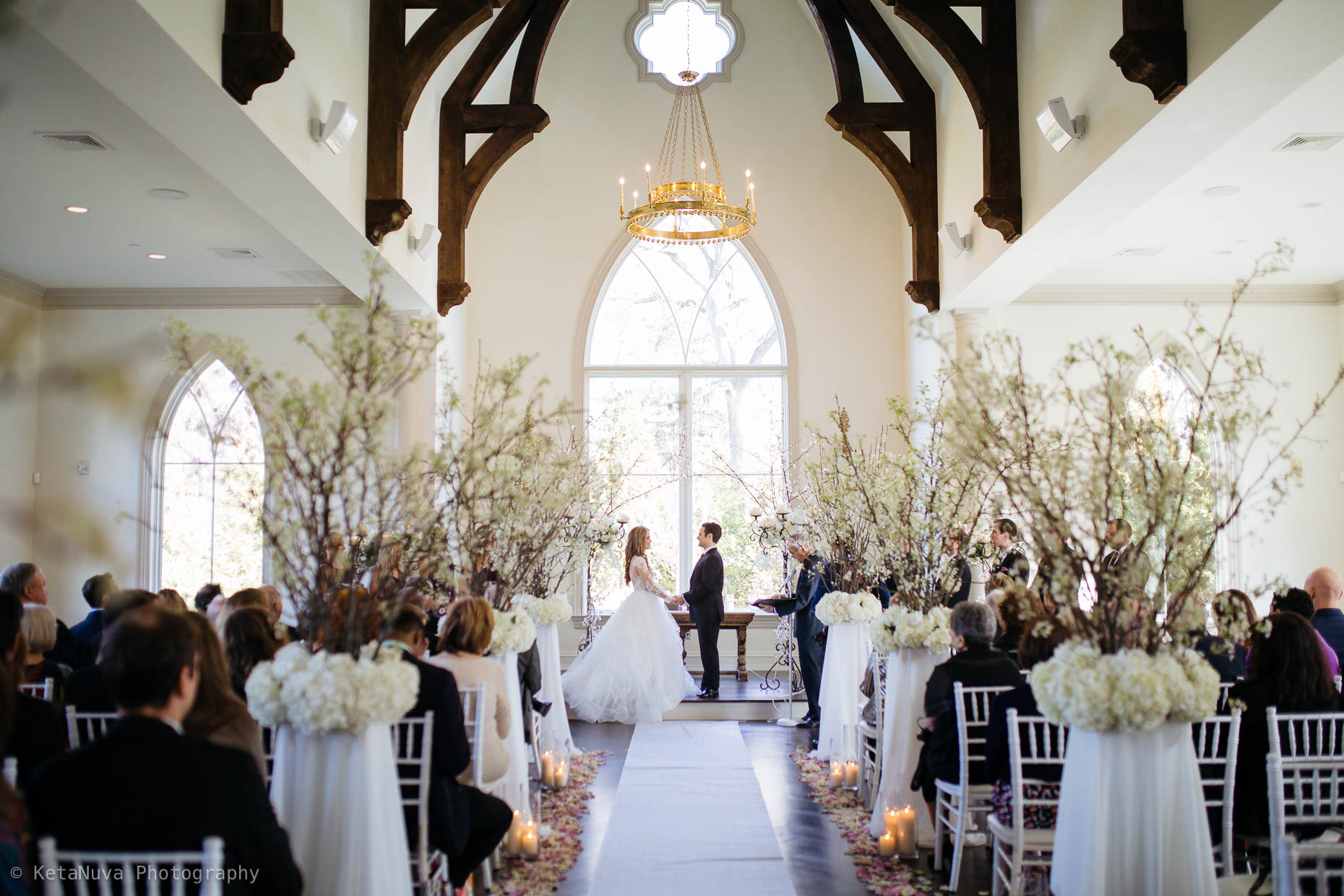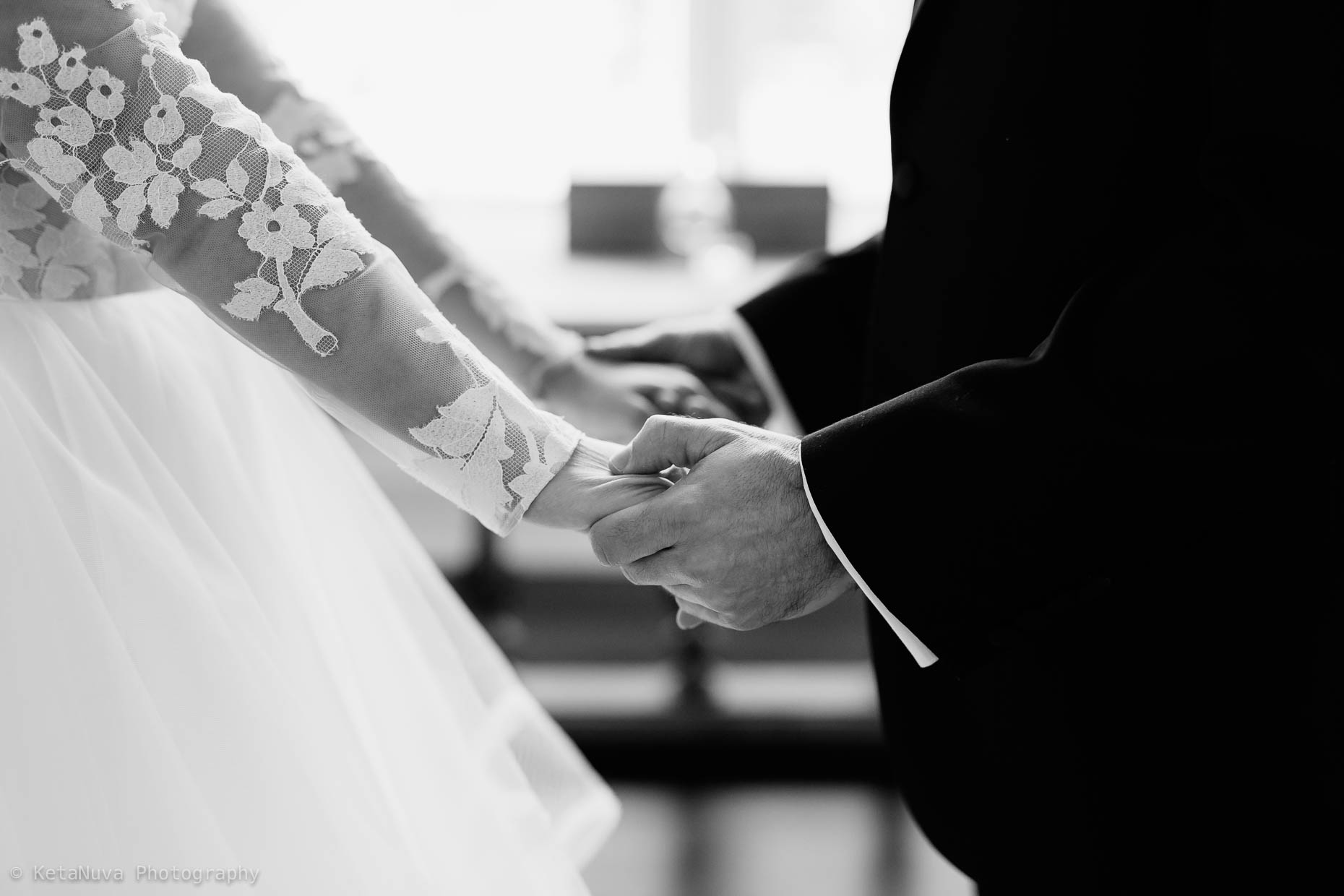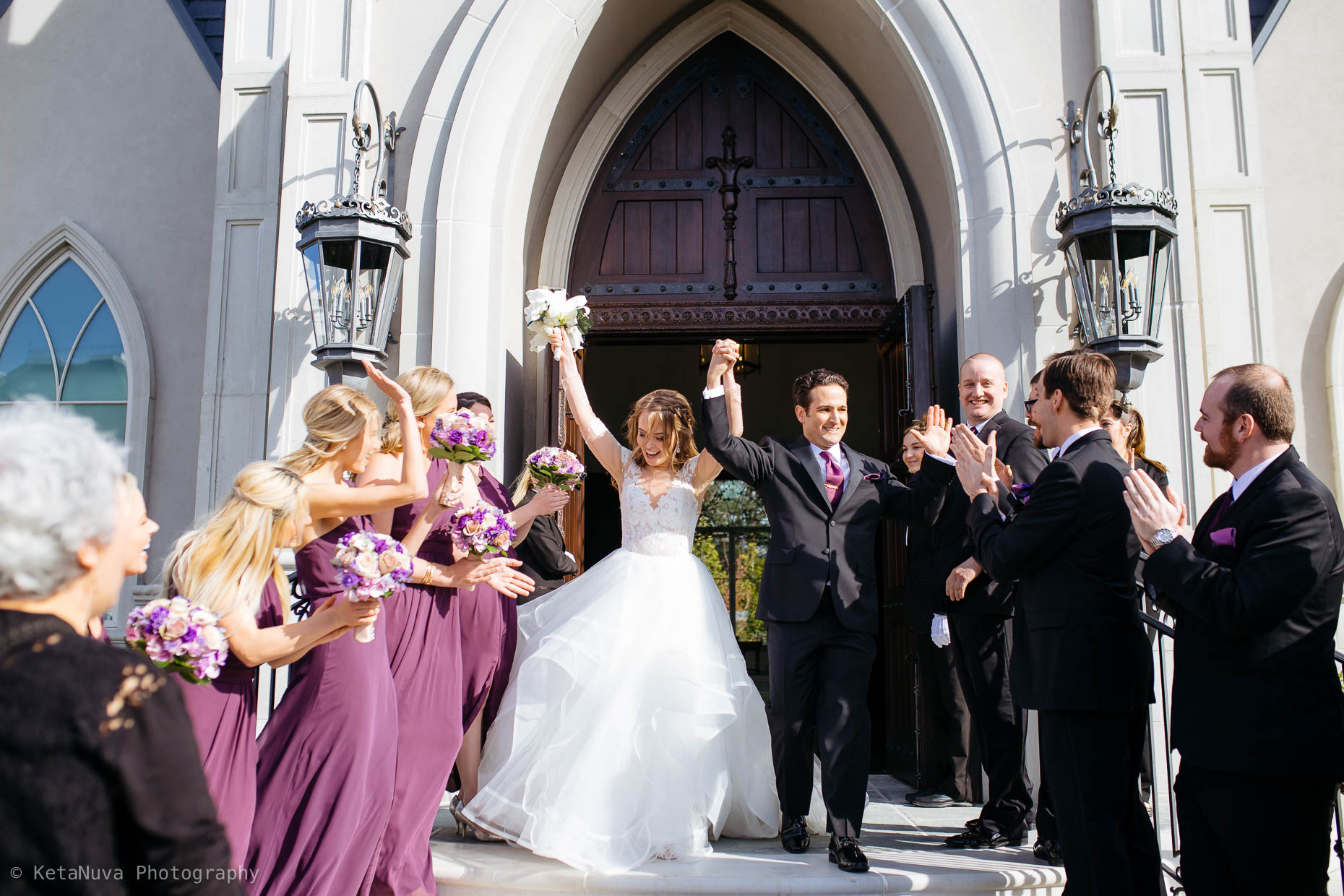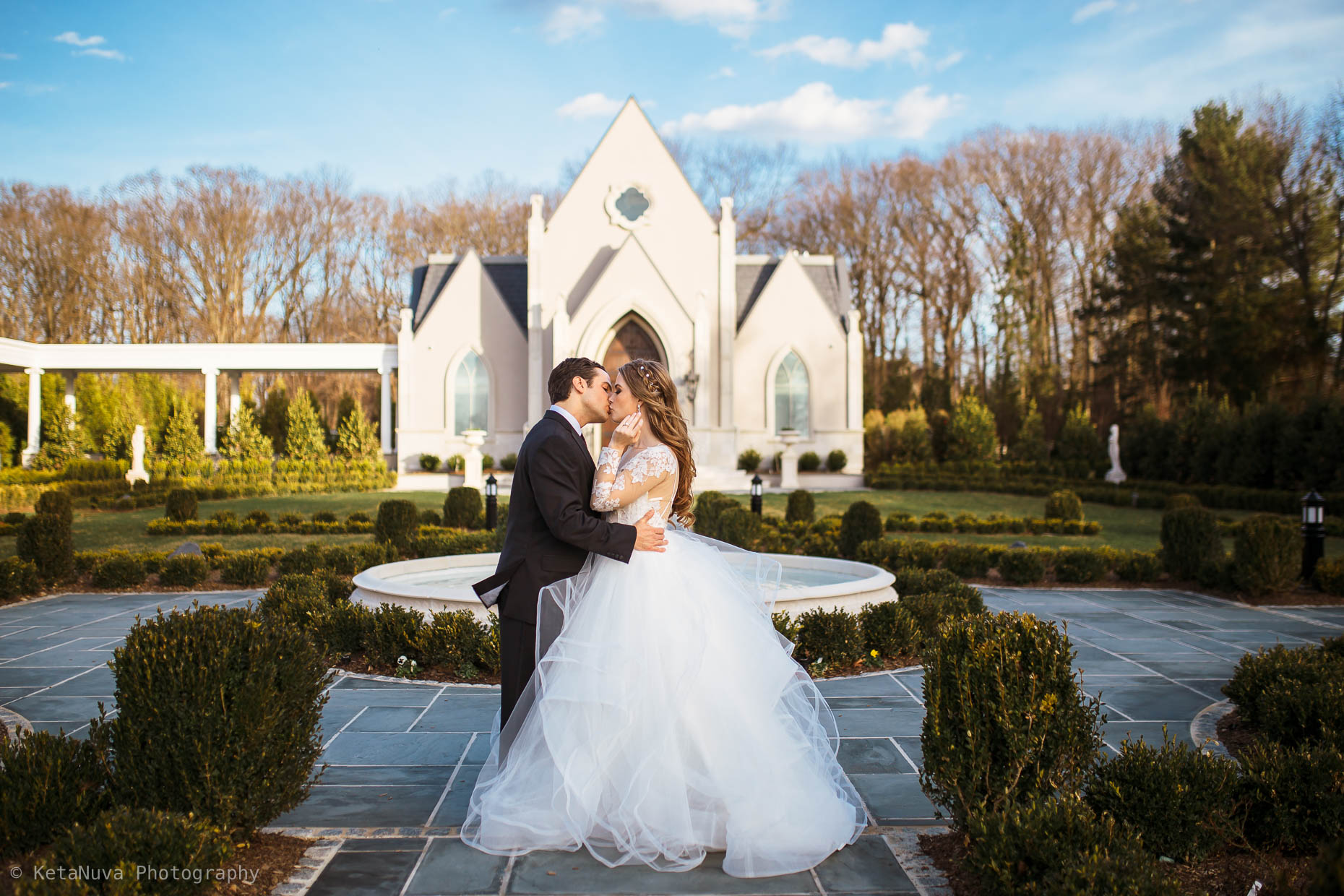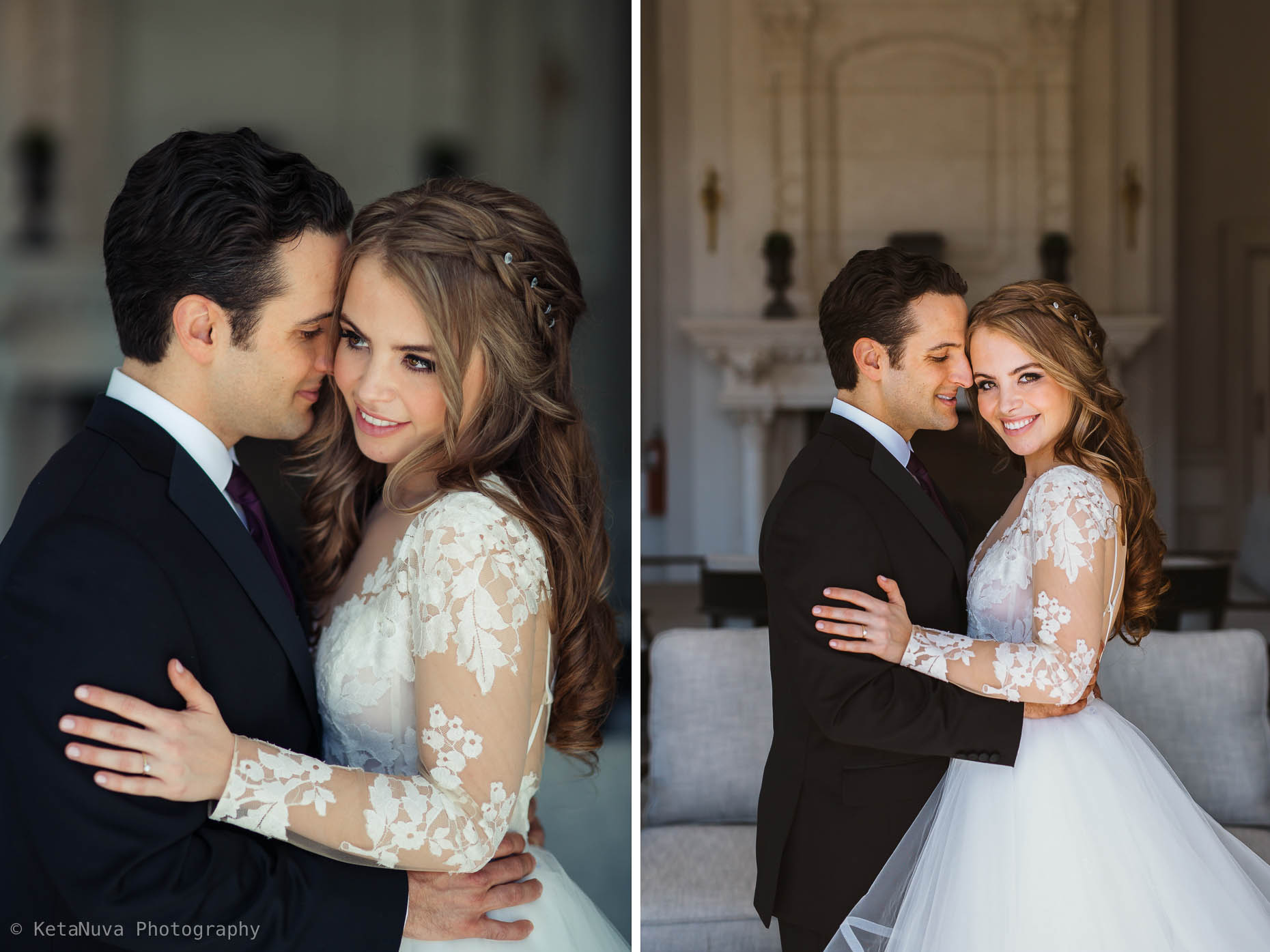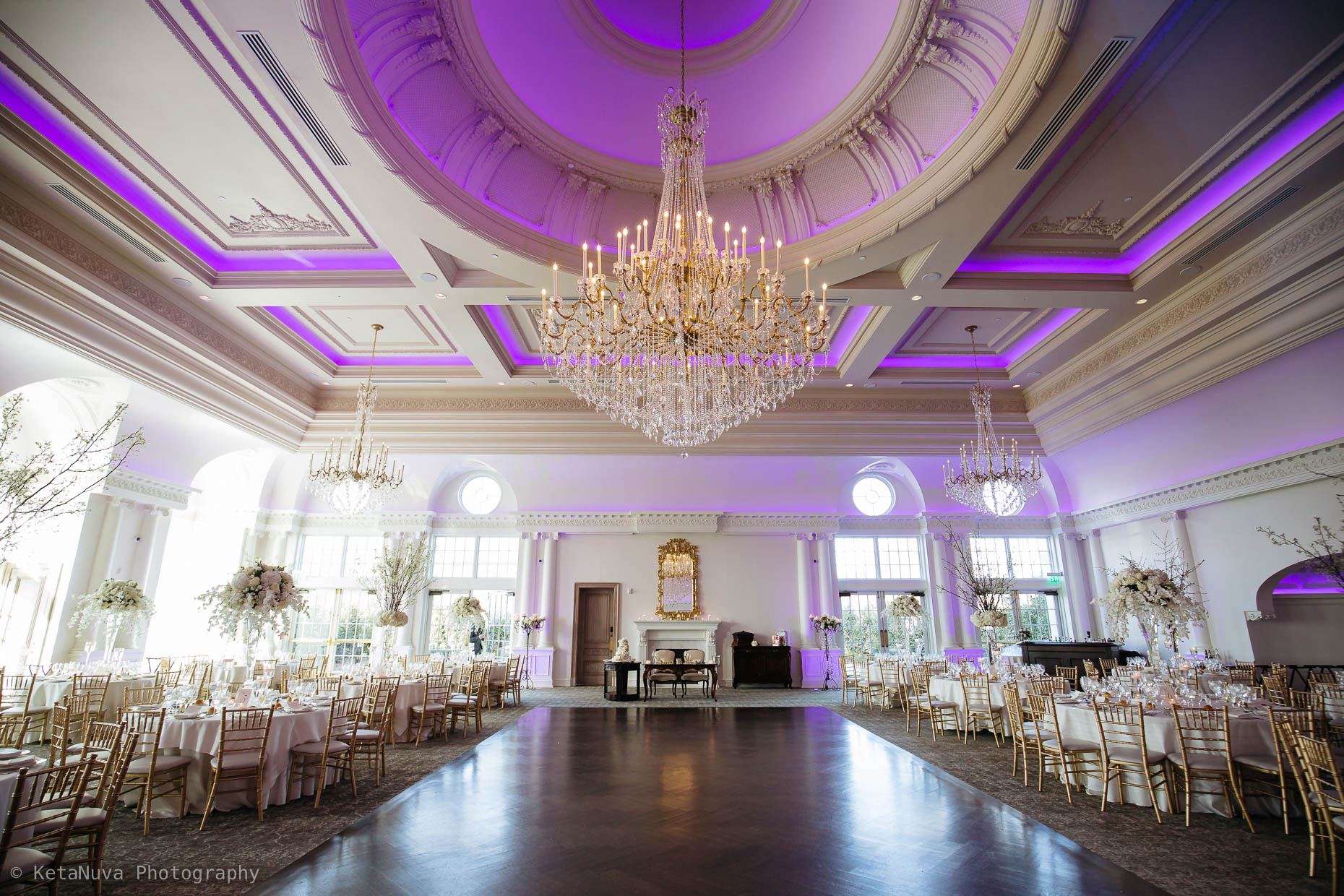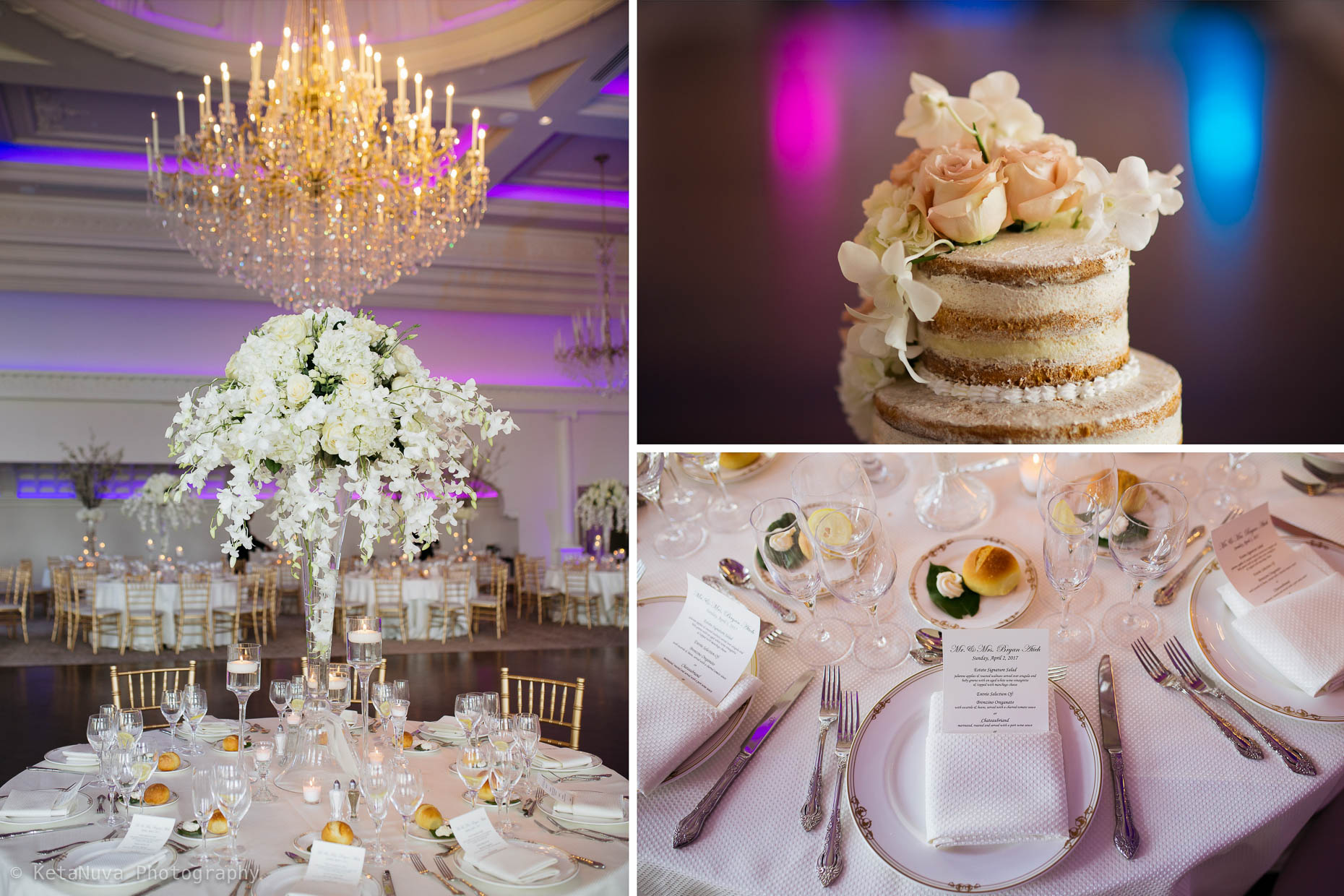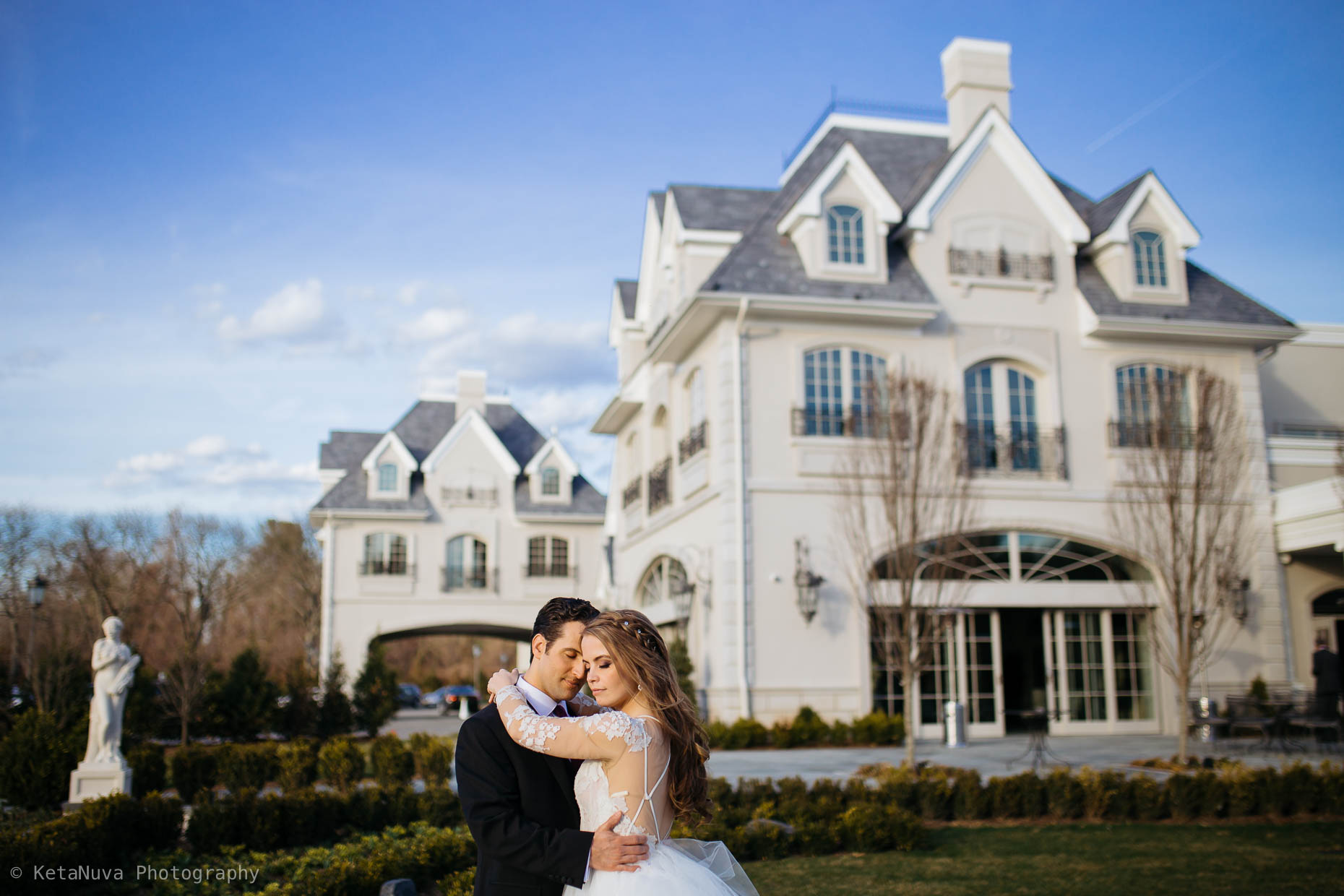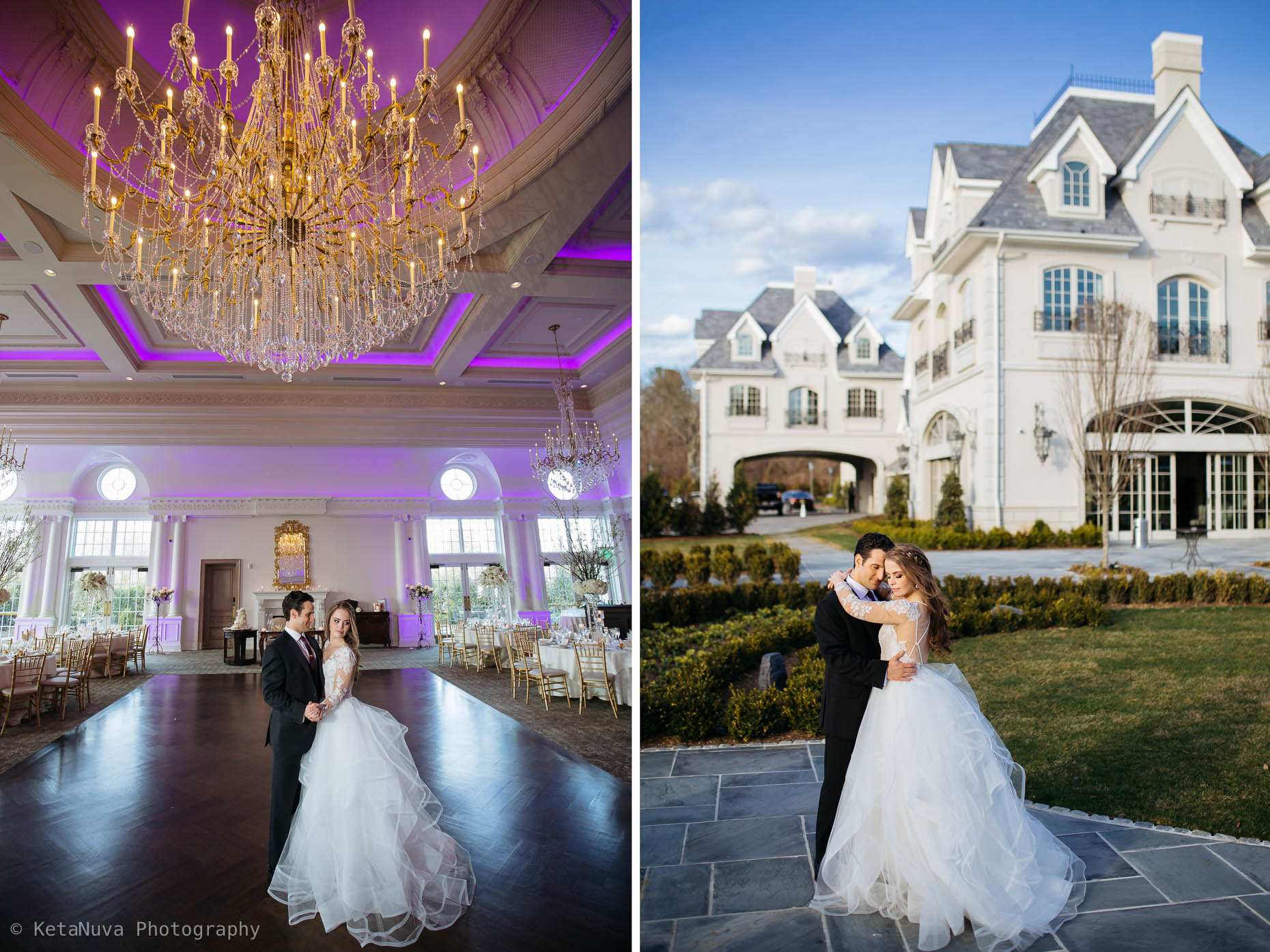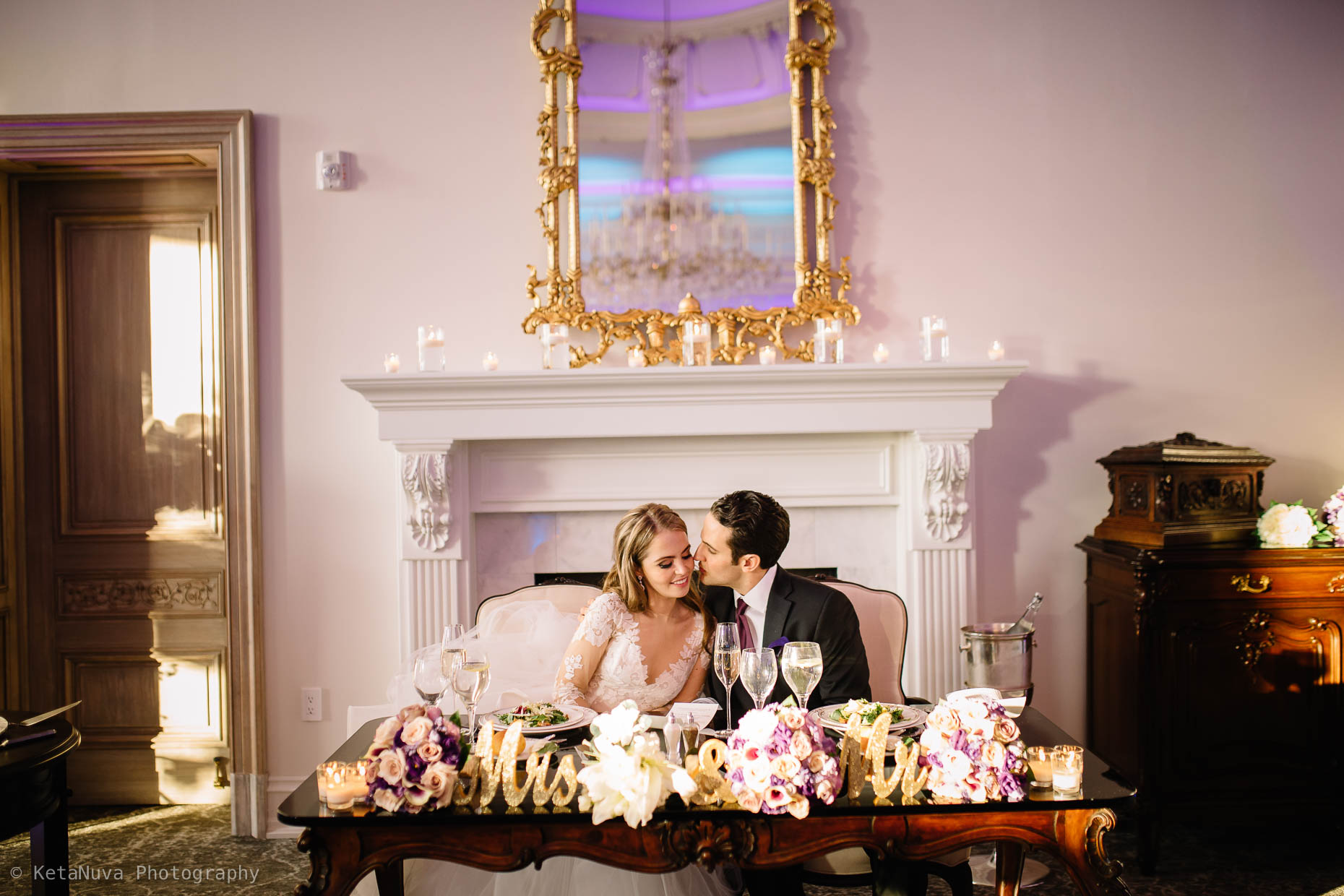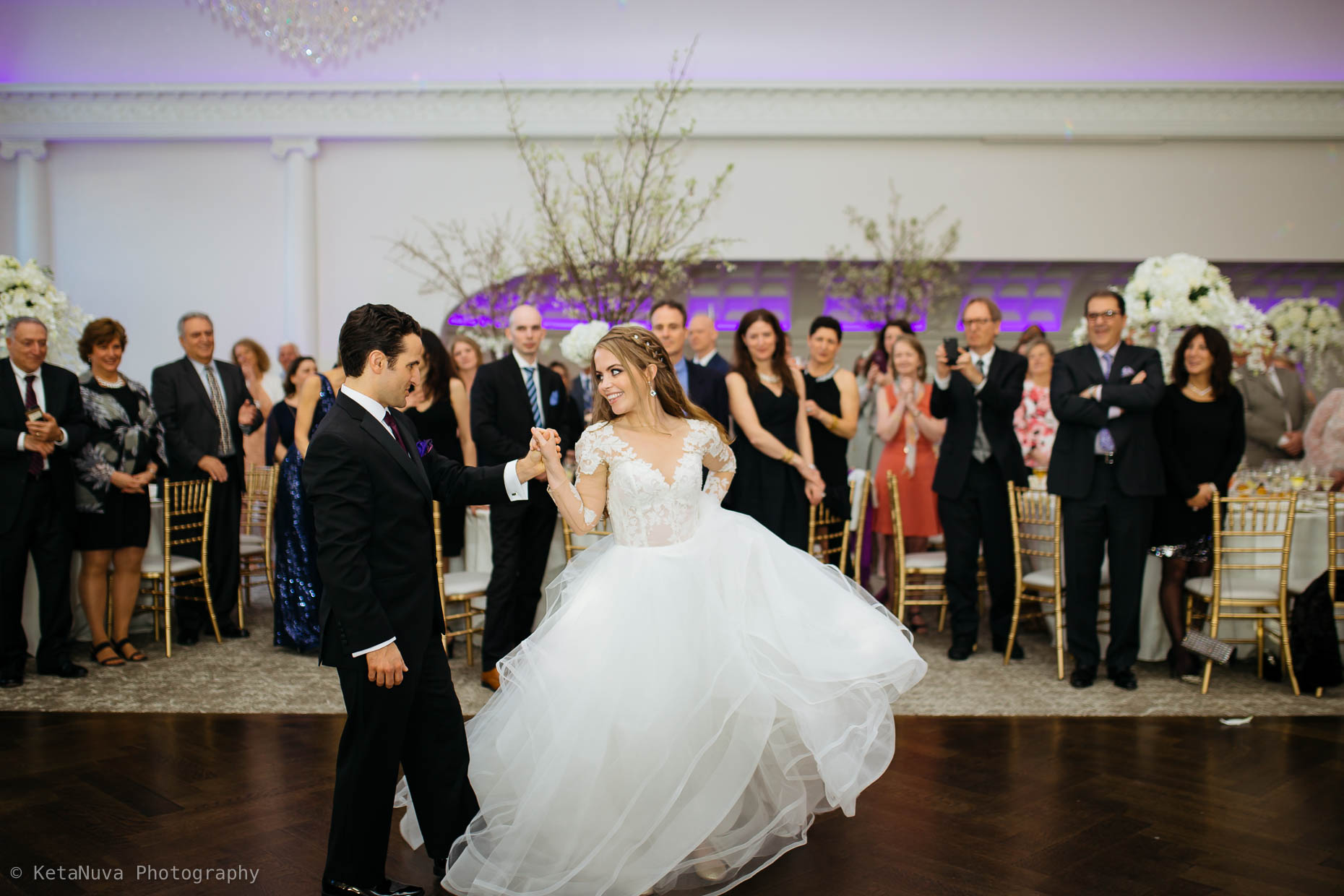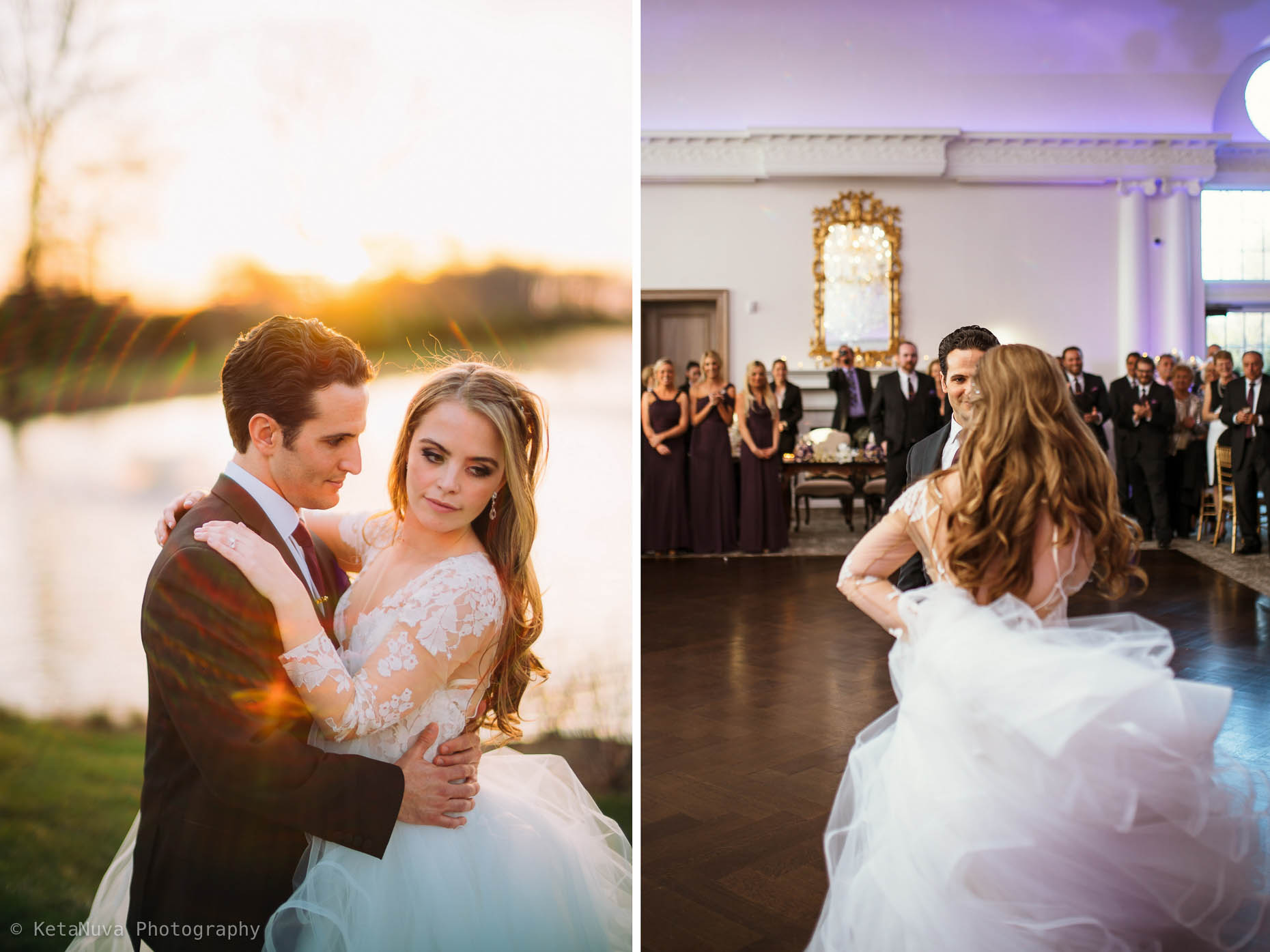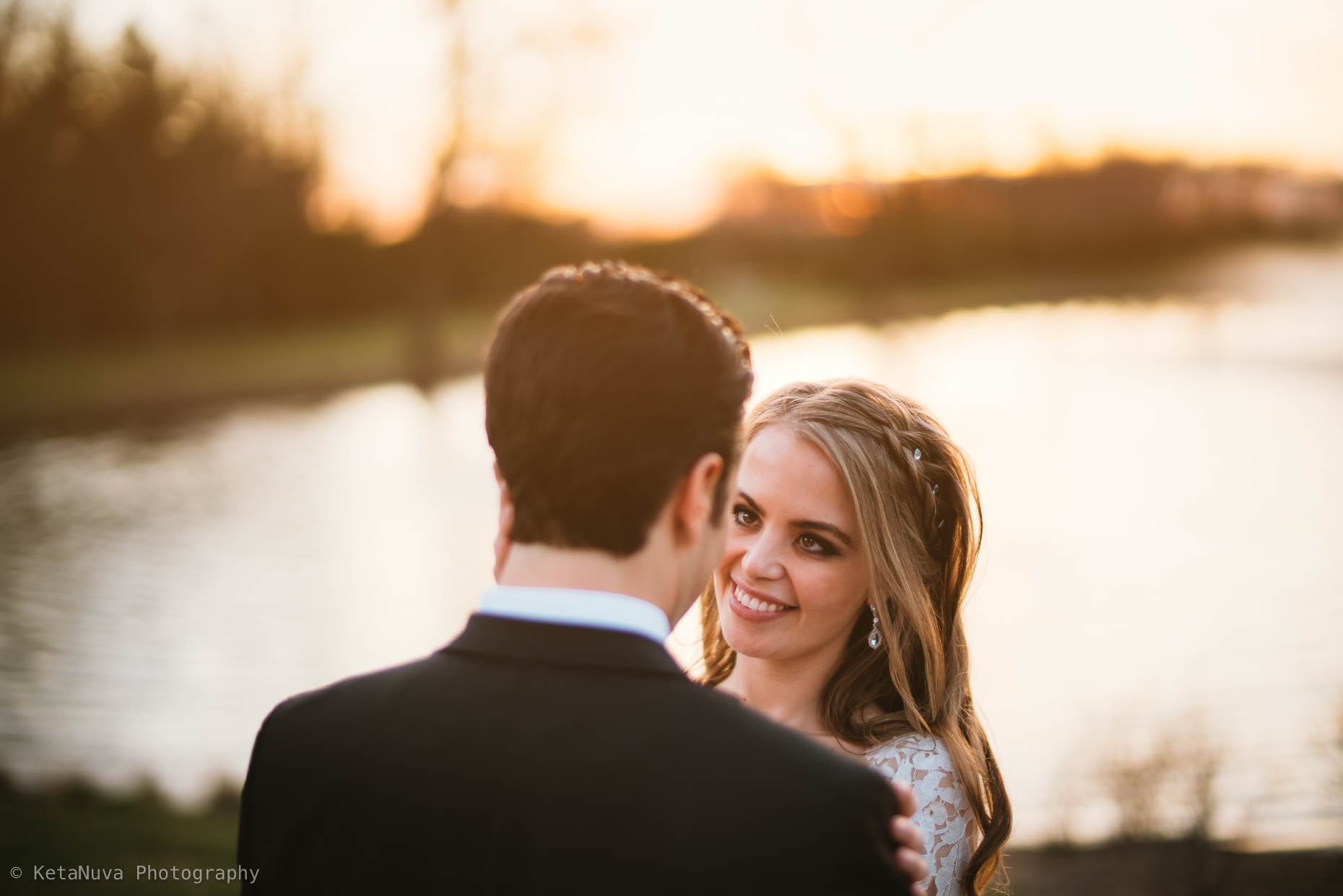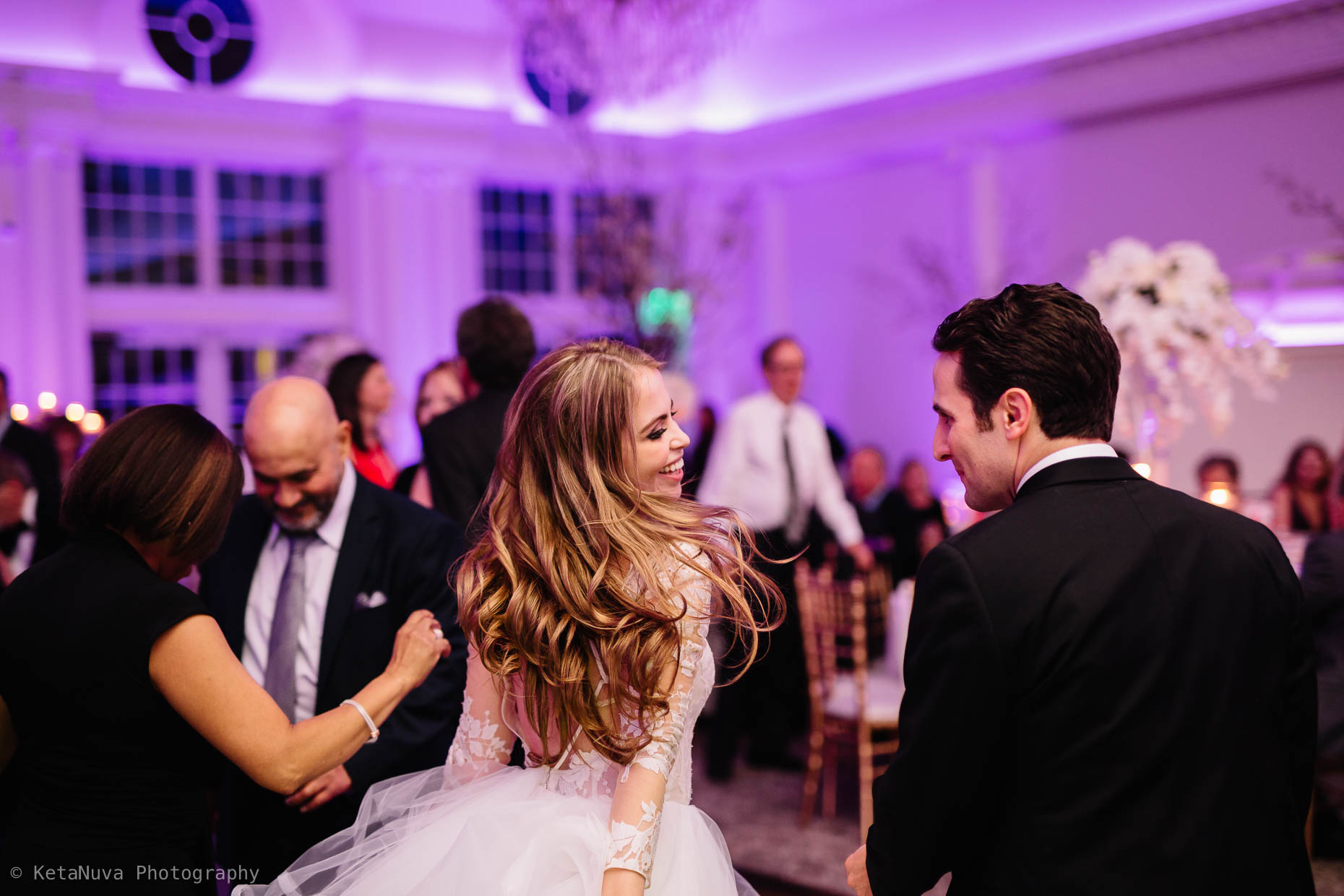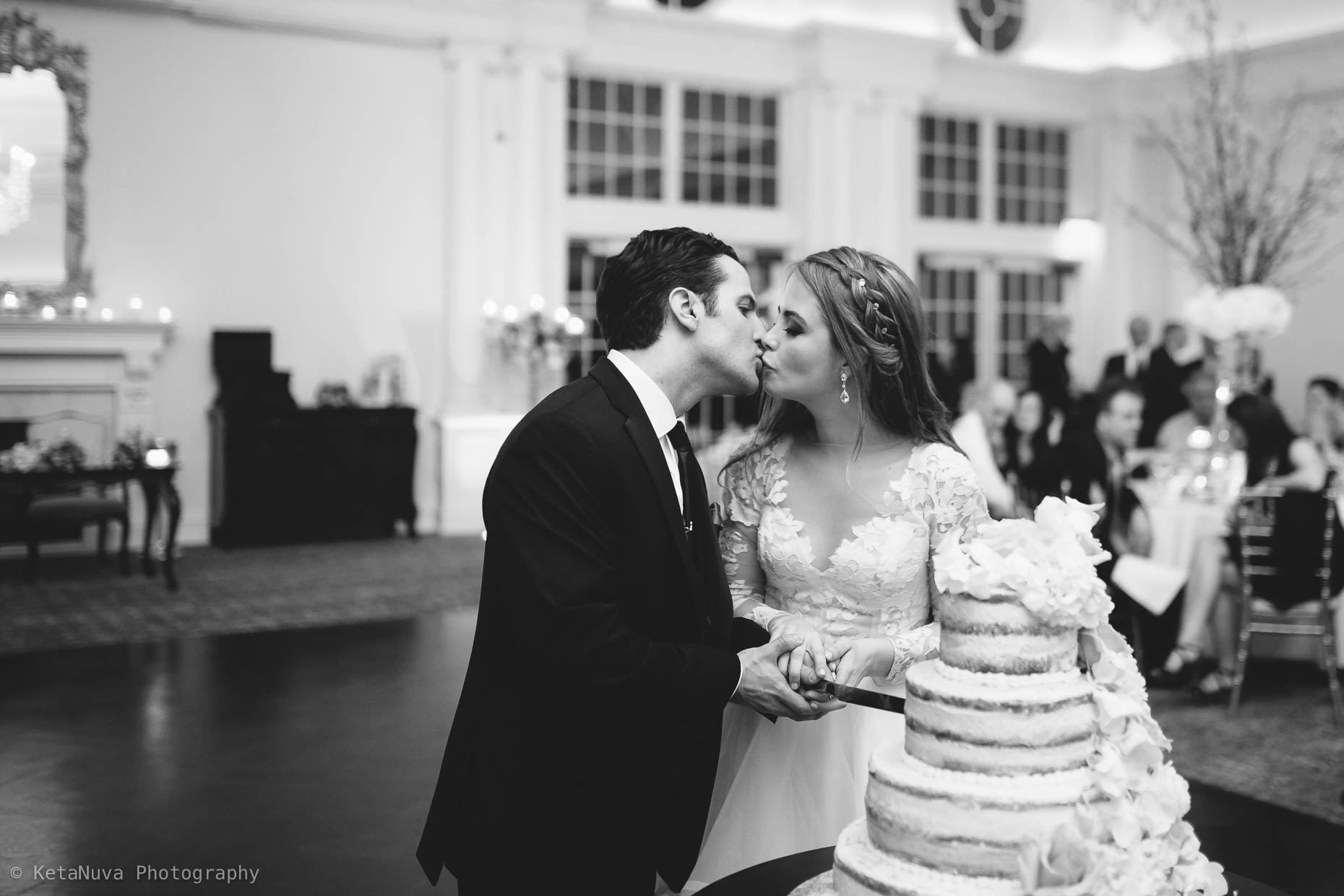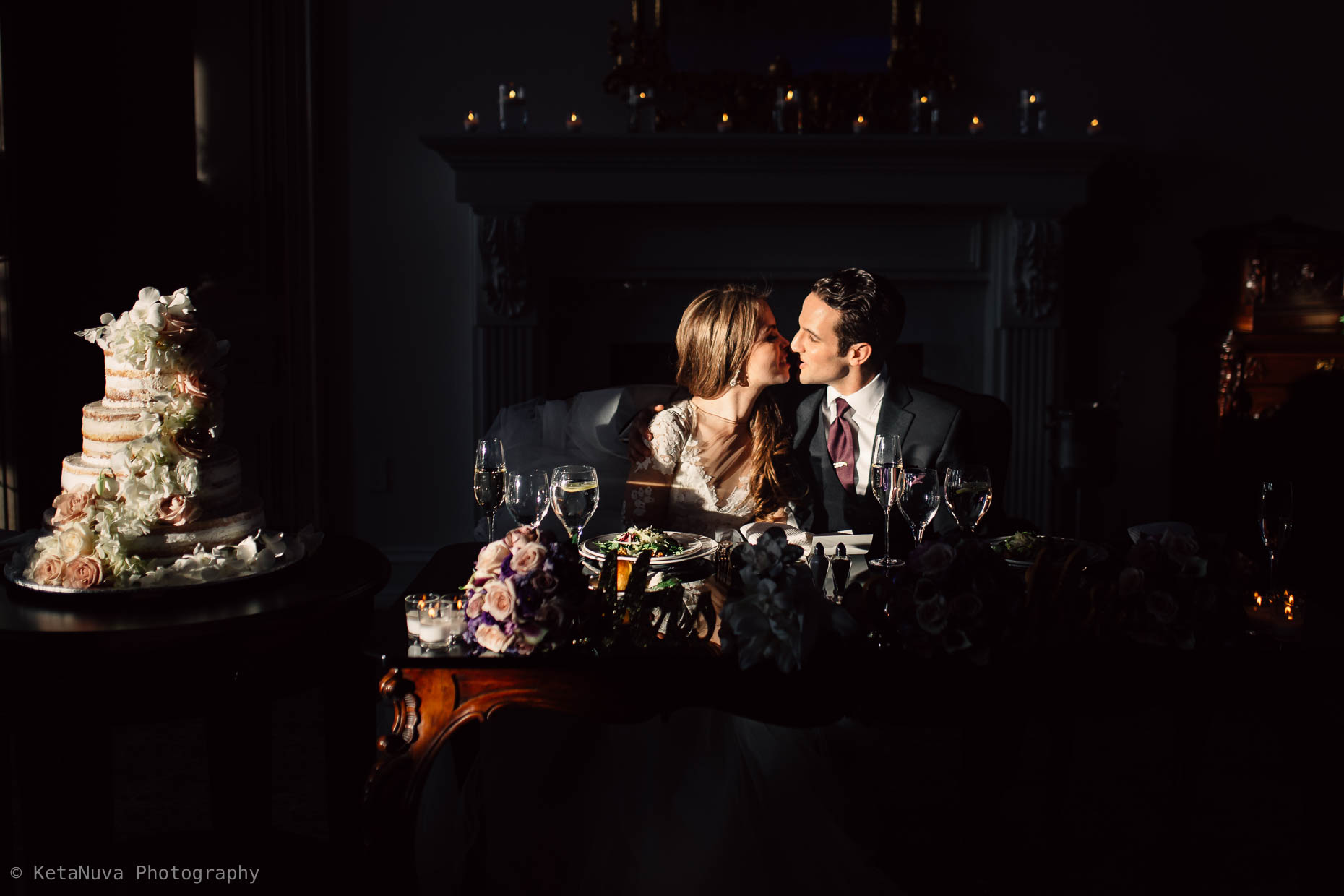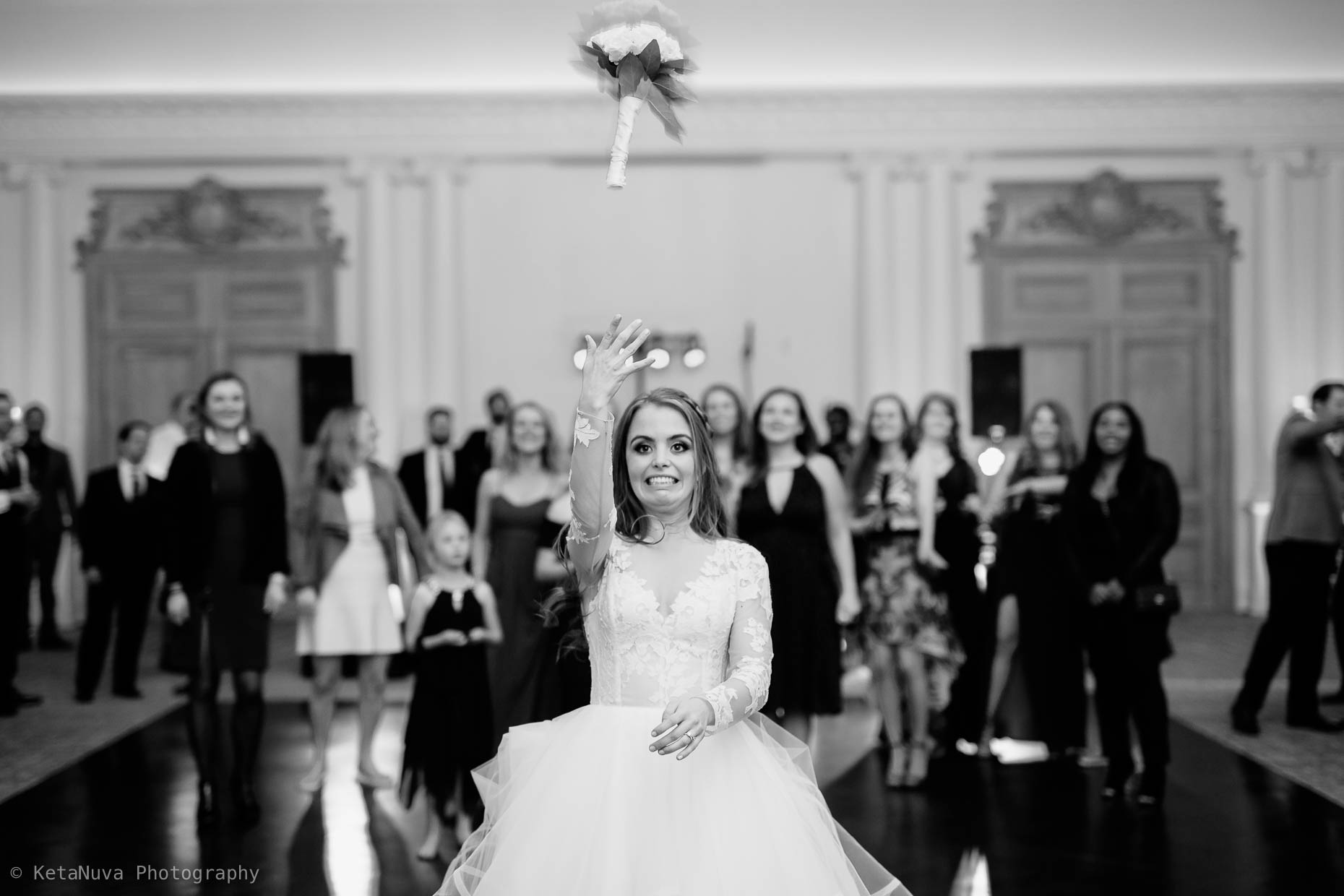 Vendor Credits:
Wedding Venue: Park Chateau Estate and Gardens, East Brunswick, NJ.
Wedding Dress: Hailey Paige – Elysiagown.
Makeup Artist: Ashimoto Essential Beauty.
Florist: Crest Florist.
ketanuva-photography
Weddings are about timeless love, hysterical laughter, radiant smiles, deafening chaos, stifling stress. Most importantly though, a wedding is about the unfolding of a very special story; YOUR story! We strive to document the essence of that story with the unique flavors and subtle nuances that make it truly yours. Our goal is simple yet bold. We want to capture images that will take you back to the special day, helping you re-live the beautiful memories that is wedding =)