Frequently Asked Questions
Frequently Asked Questions
---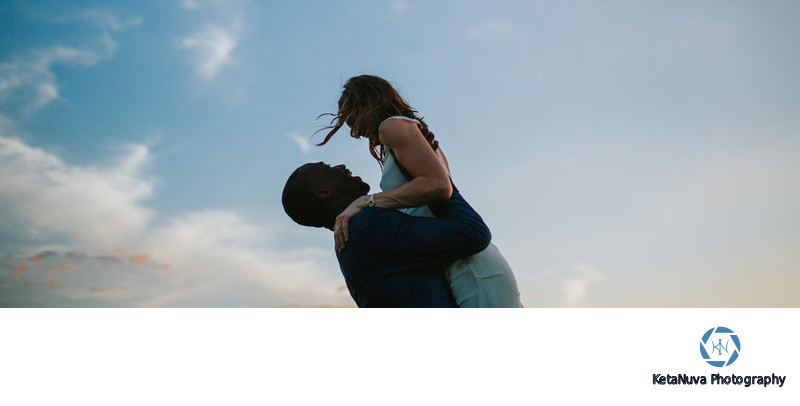 ---
What is your style?
A very obvious question to have that is somewhat tricky to answer! Our work can perhaps be best described to be rooted in documentary photojournalism, while also drawing inspirations from fine art, creative portraiture. We love to tell stories through our lenses. We love playing with lights (be it natural or carefully crafted with off camera strobes). We are fond of vivid colors and crisp black and whites. The best description of our work, however, is our portfolio of weddings and engagements. Better yet, feel free to shoot us an email about full length weddings, and we will gladly share some with you.
We like your work. How can we reserve you? What about your pricing?

We're excited to hear that you're considering us, and we would be absolutely honored to document your special day. As the first step, we set up a meeting to discuss your wedding plans and our photography approach. This meeting can be over Skype, phone or in person depending on your preference. This meeting will also allow us to suggest/customize a package that is suitable for your needs. Once a package has been finalized, we send you a Service Agreement. A completed Service Agreement along with the booking retainer is needed to reserve the date.
Pricing: We do not have pricing information on the website, Kindly contact us to get information on various wedding collections. All of our collections are fully customizable. The reason we'd like to have a meeting/consultation session is that it allows us to better understand your needs and suggest packages accordingly.
Do you travel for weddings ? How much is your travel fee?
We love to travel and will gladly drive/fly to cover your wedding. For NYC , Long Island and North Jersey weddings, there is no travel fee. Typical charges for travel to other East Coast locations (Philly, CT, Boston etc.) range between $200-$400 depending on the time commitment involved. For destination weddings, kindly contact us, and we will provide a quote based on various details.
When will we see our images?
For wedding, you will get a preview set of about 30 image within 2-3 days of wedding. We then cull the images, process them with our style and vision, and share the completed set in in 8-10 weeks.
How many images will you deliver?
It depends on the wedding, coverage time etc. You can expect approximately 500-600 edited images for a full day wedding. We are bog believers in quality over quantity. We want to give you a set of images that cover your wedding day and tells a completing visual narrative.
I have a multi day wedding. How will your rates work?
We will be happy to provide a custom quote based on the nature of your additional days. Often South Asian weddings last over a day (Sangeet, Hena etc.), and for these weddings we will provide a custom quote after our meeting.
Will the files be in high resolution? Will there be a watermarks?
All delivered images are provided as high resolution jpeg files and without any watermark.
Do you have insurance?
Yes.Many venues require certificate of insurance from vendors. If your venue requires one just let us know and we will gladly provide one.
I have more questions; how can I get those answered?
We'd be more than happy to address all of your questions. Every wedding is distinct, and we try to provide as much of a personal service as possible. We would love to set up a meeting to discuss further. Just shoot us an email!
Frequently Asked Questions