Wedding
The Inn at Fernbrook Farms Wedding – Adriana & Dan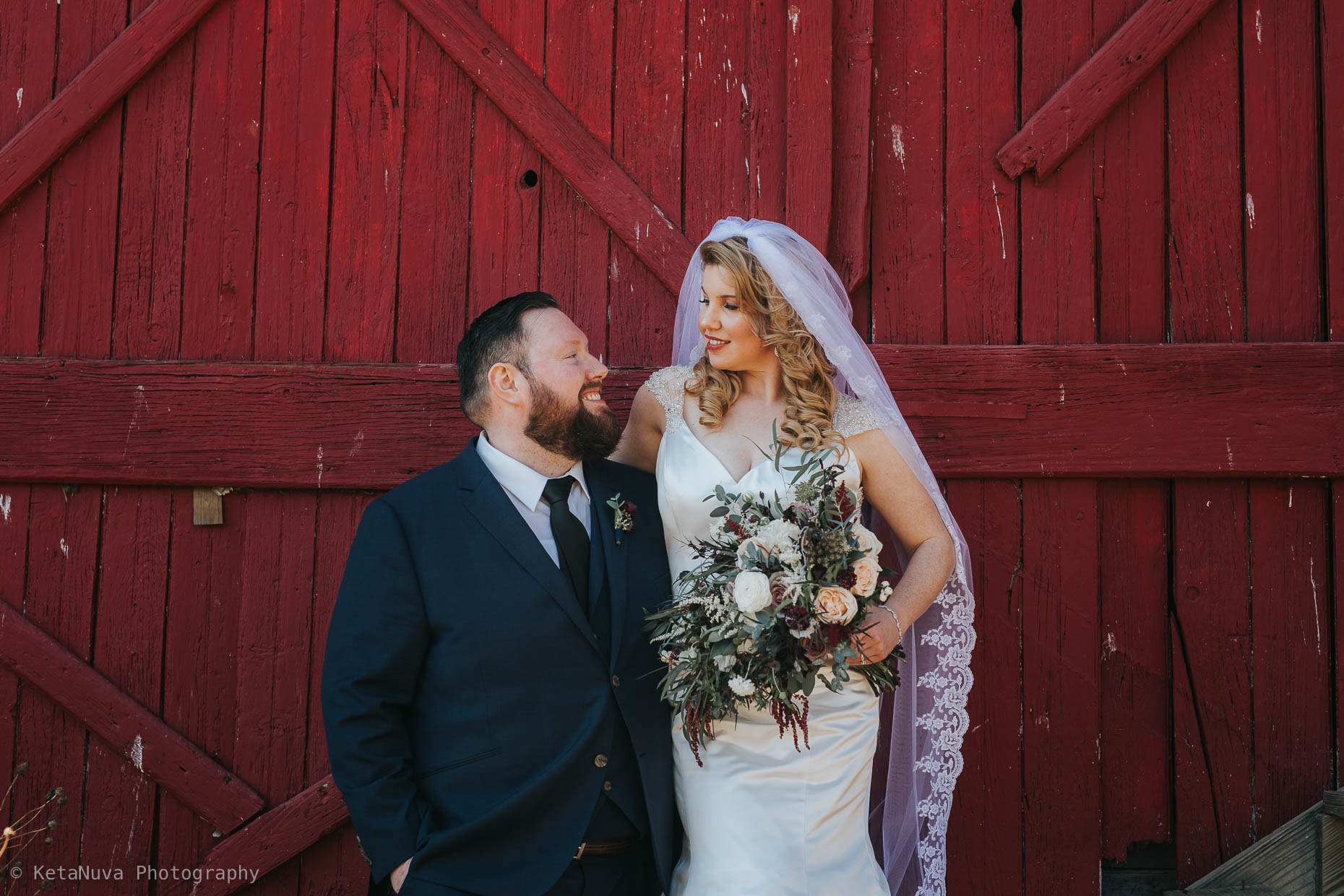 Pictures from Adriana and Dan's Inn at Fernbrook Farms wedding.
Adriana and Dan's rustic Fernbrook Farms wedding was a blast to photograph. These were two extremely kind and warm hearted people who decided to tie their knots at the lovely venue, The Inn at Fernbrook Farms. Located in Chesterfield NJ, the heart of New Jersey Farm Country, this lovely venue was the perfect setting for Adriana and Dan's intimate wedding. Given our fondness for landscape photography, and our usual assignments in the concrete jungle of NY-NJ, this was an unique and refreshing experience shooting at this quaint property.
We were all smiles when we arrived at the venue. It was a late Fall wedding, and we had a cozy, bright day. The vibrant fall colors along with the soothing light and personable interiors of the property meant that we had plenty of lovely corners to shoot in. Here are some images from one of our last and most favorite weddings from the 2016 season.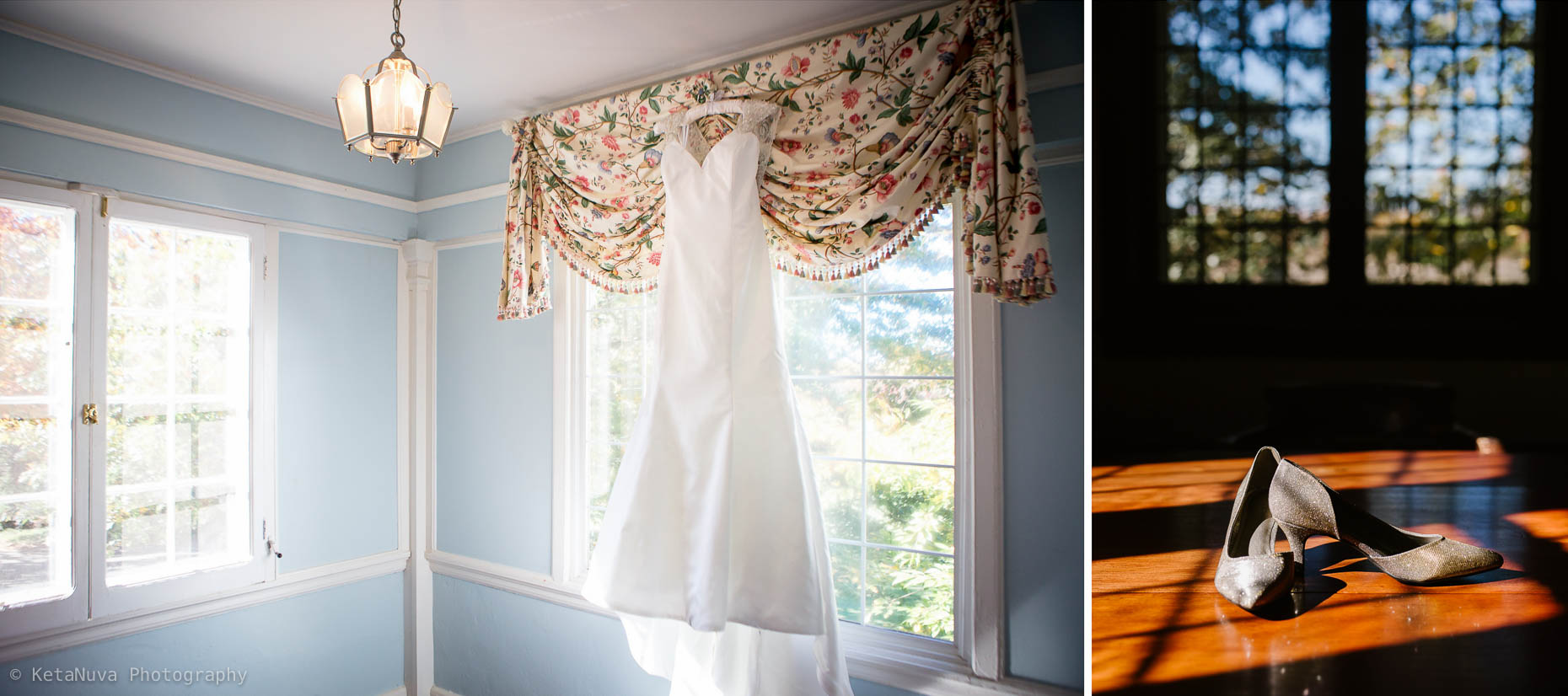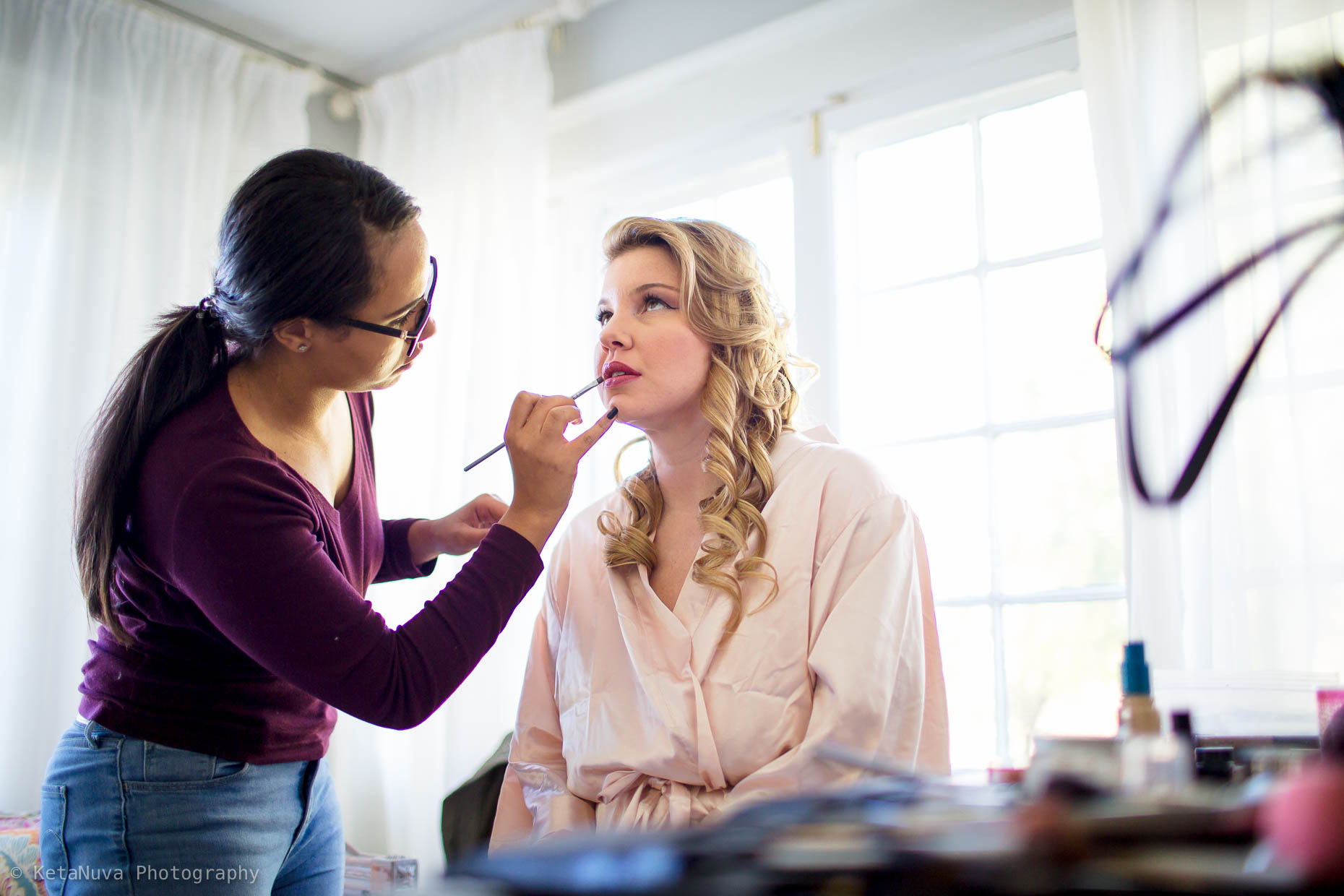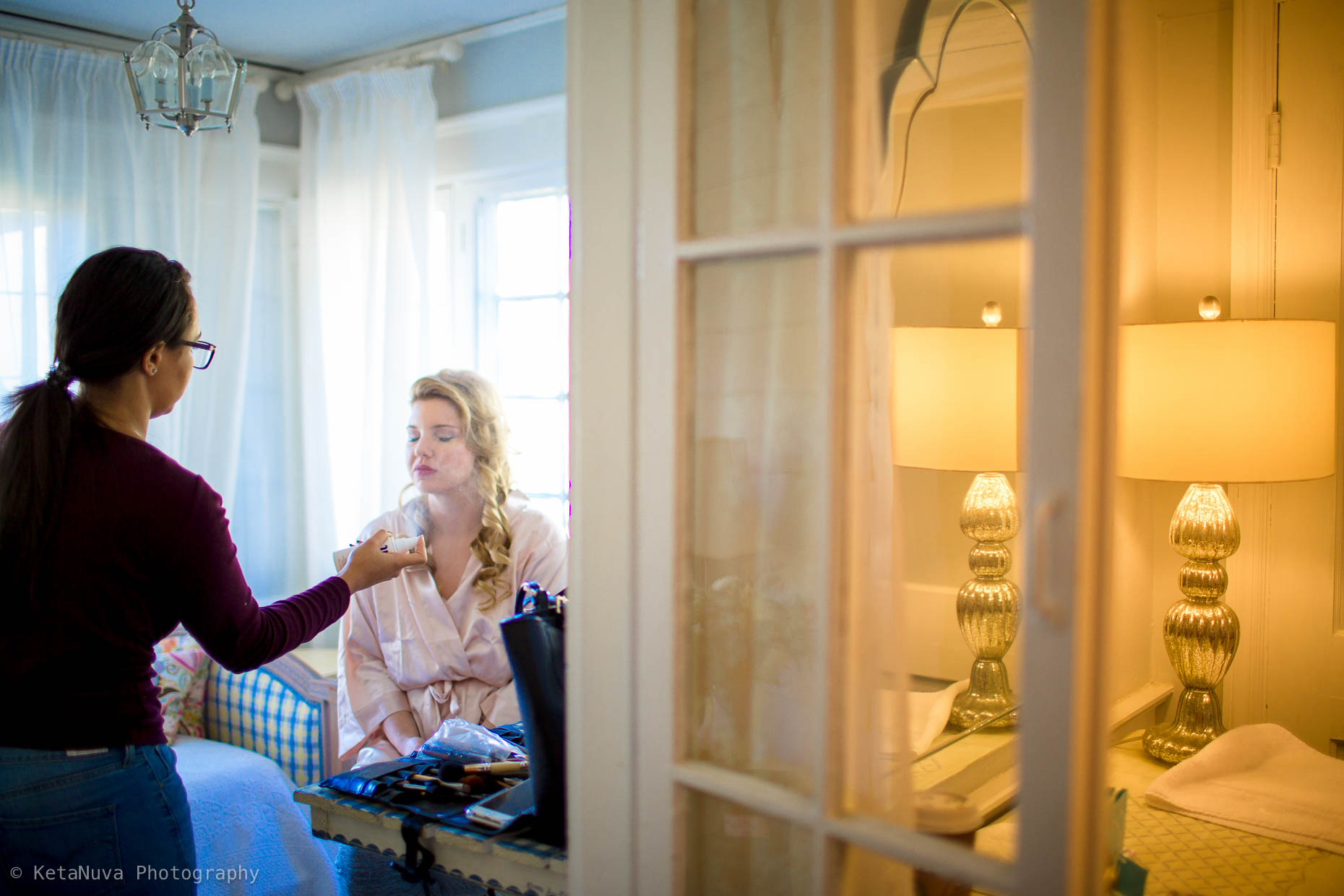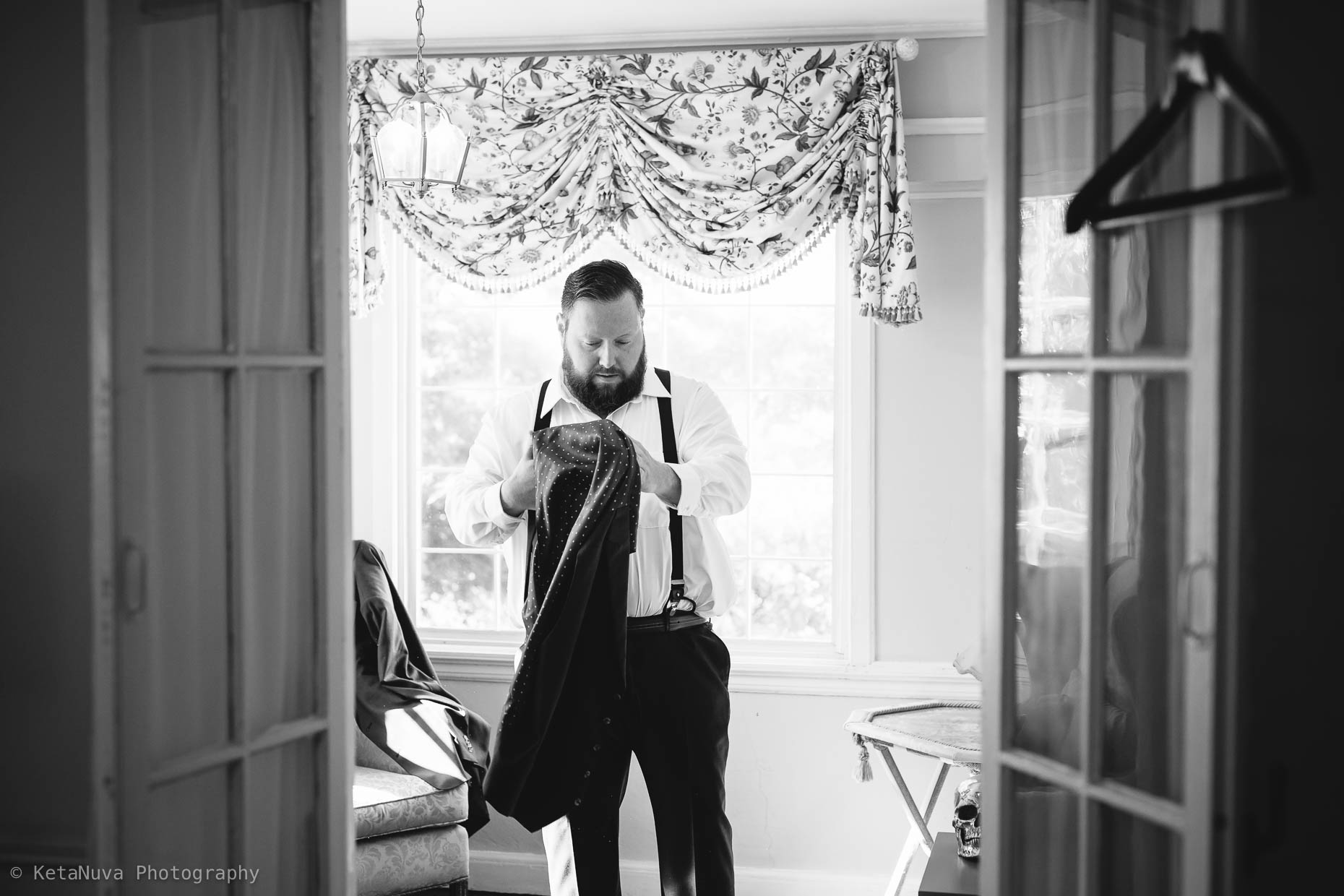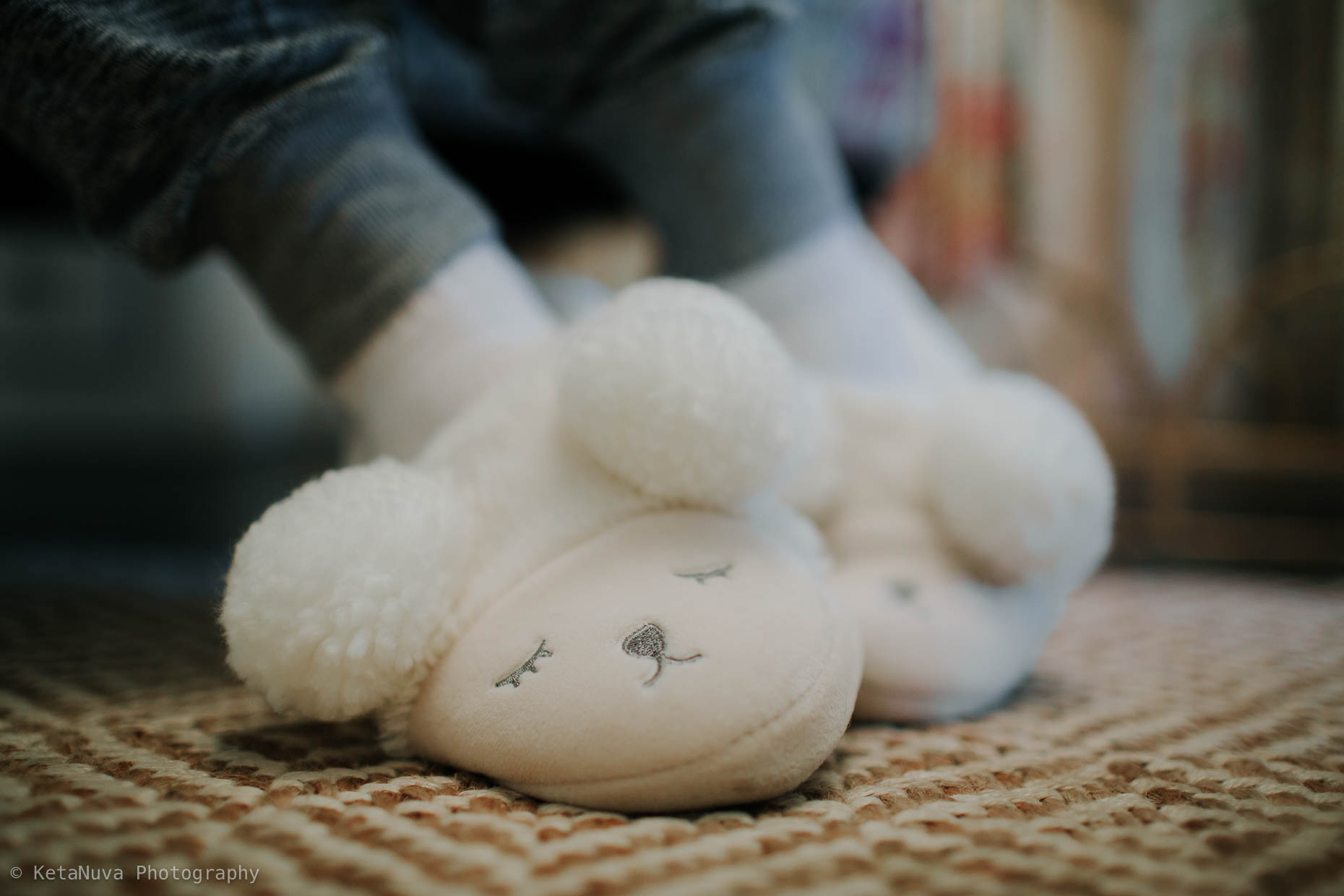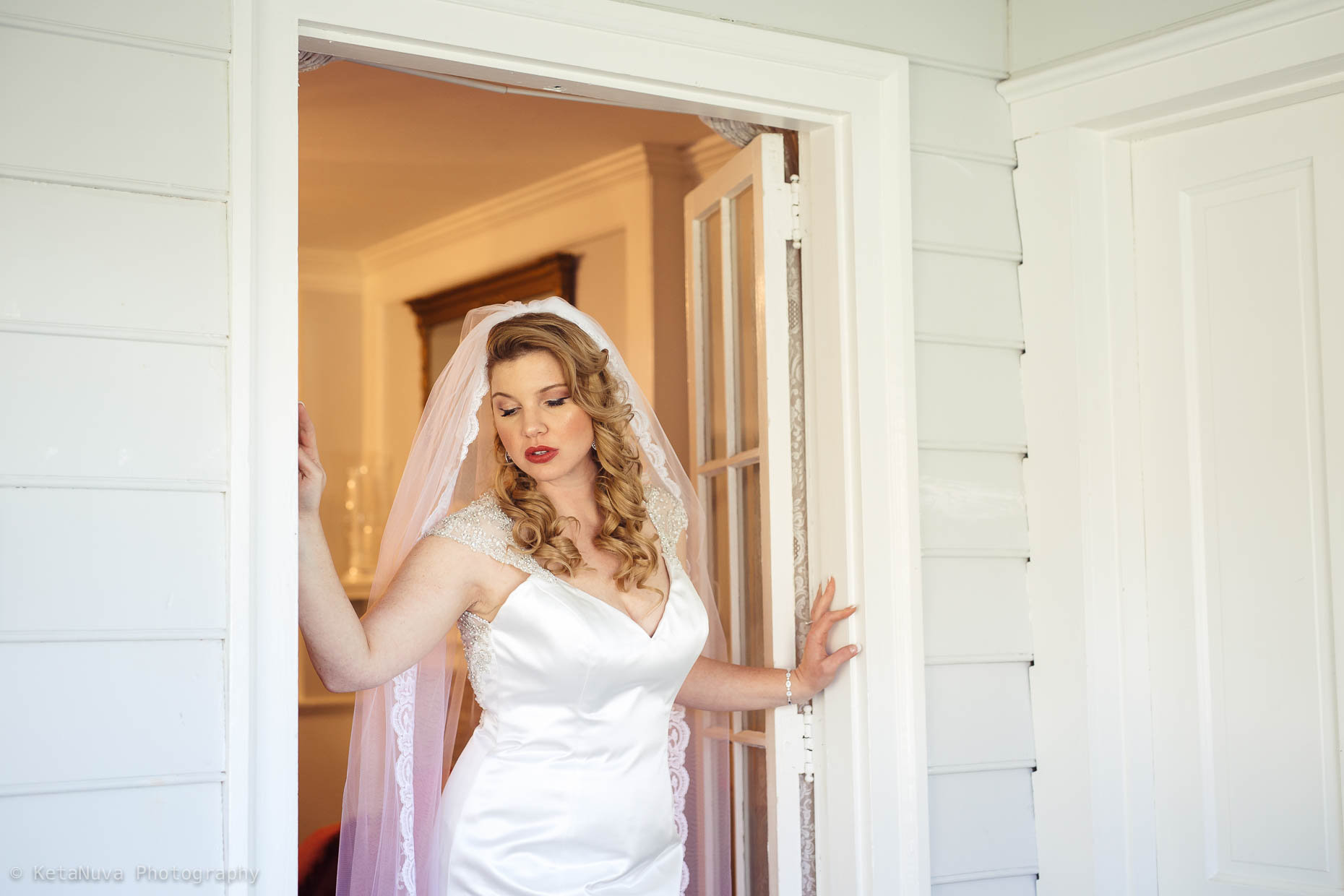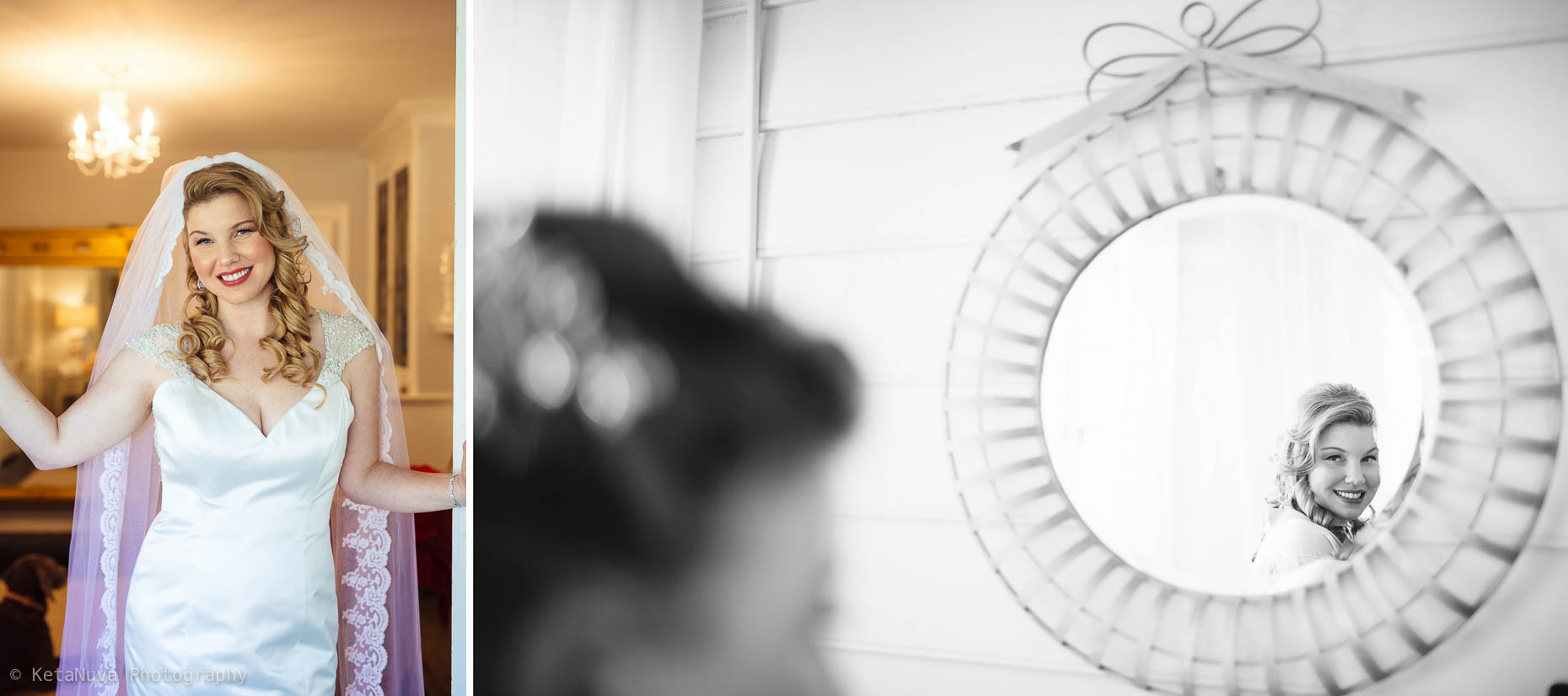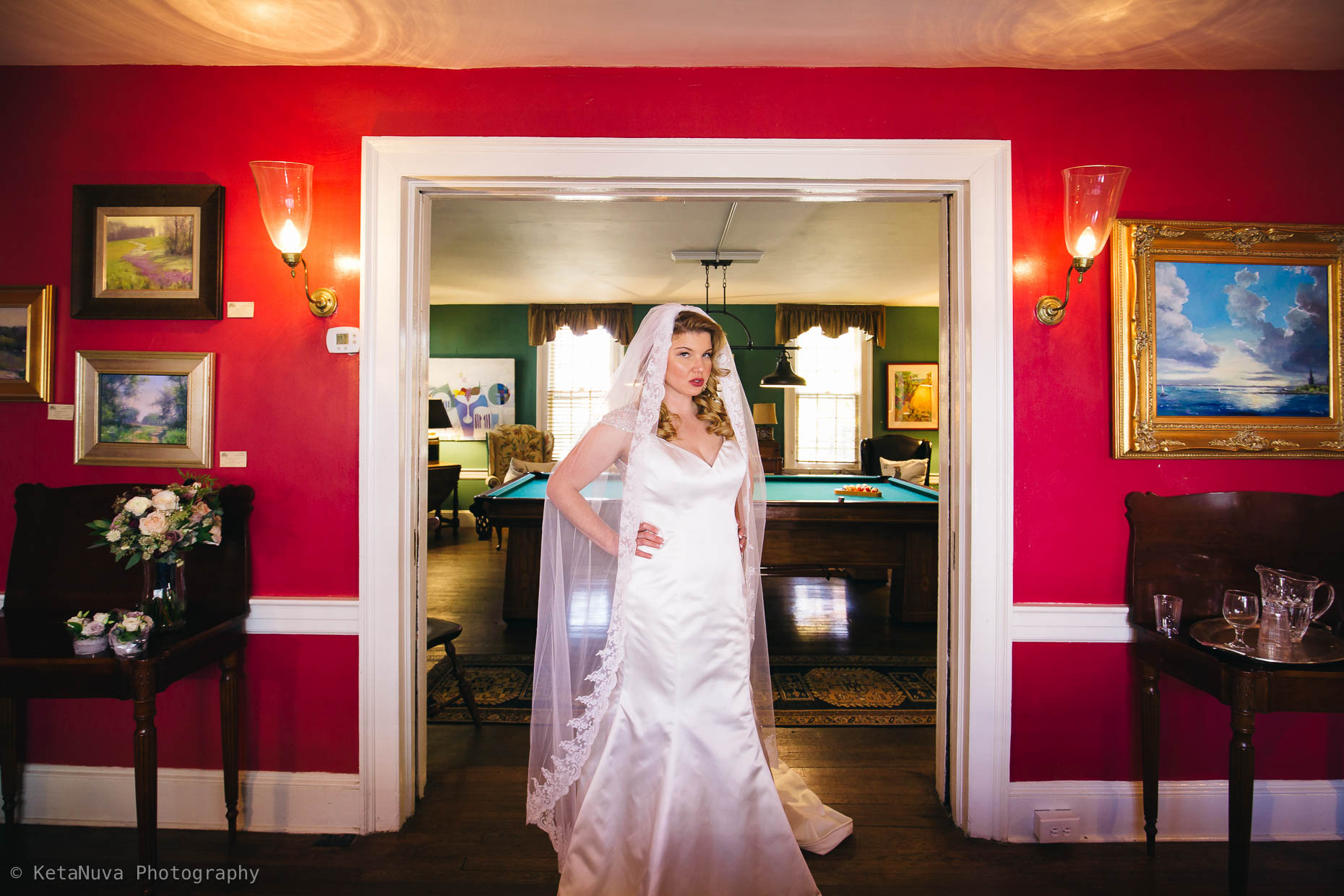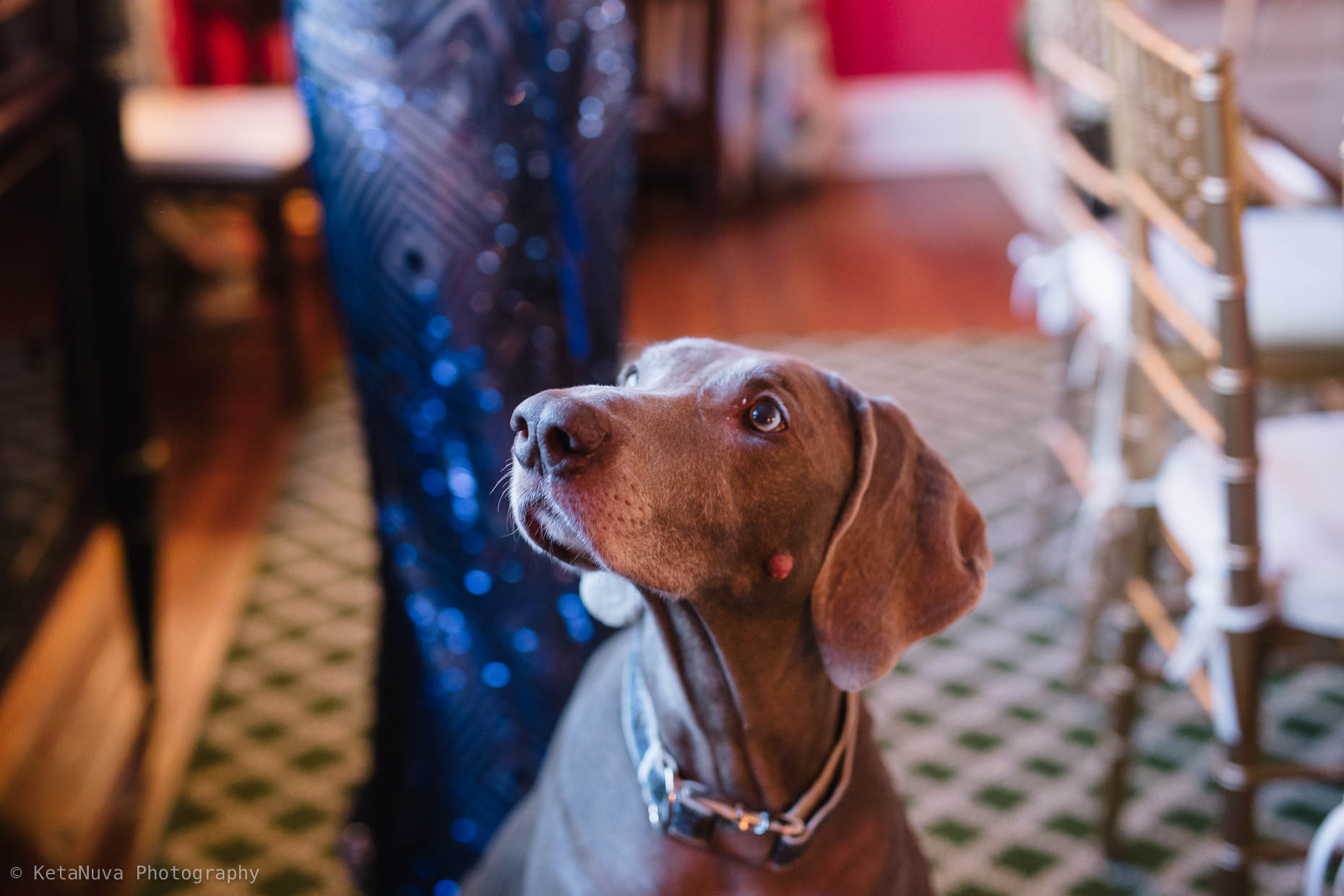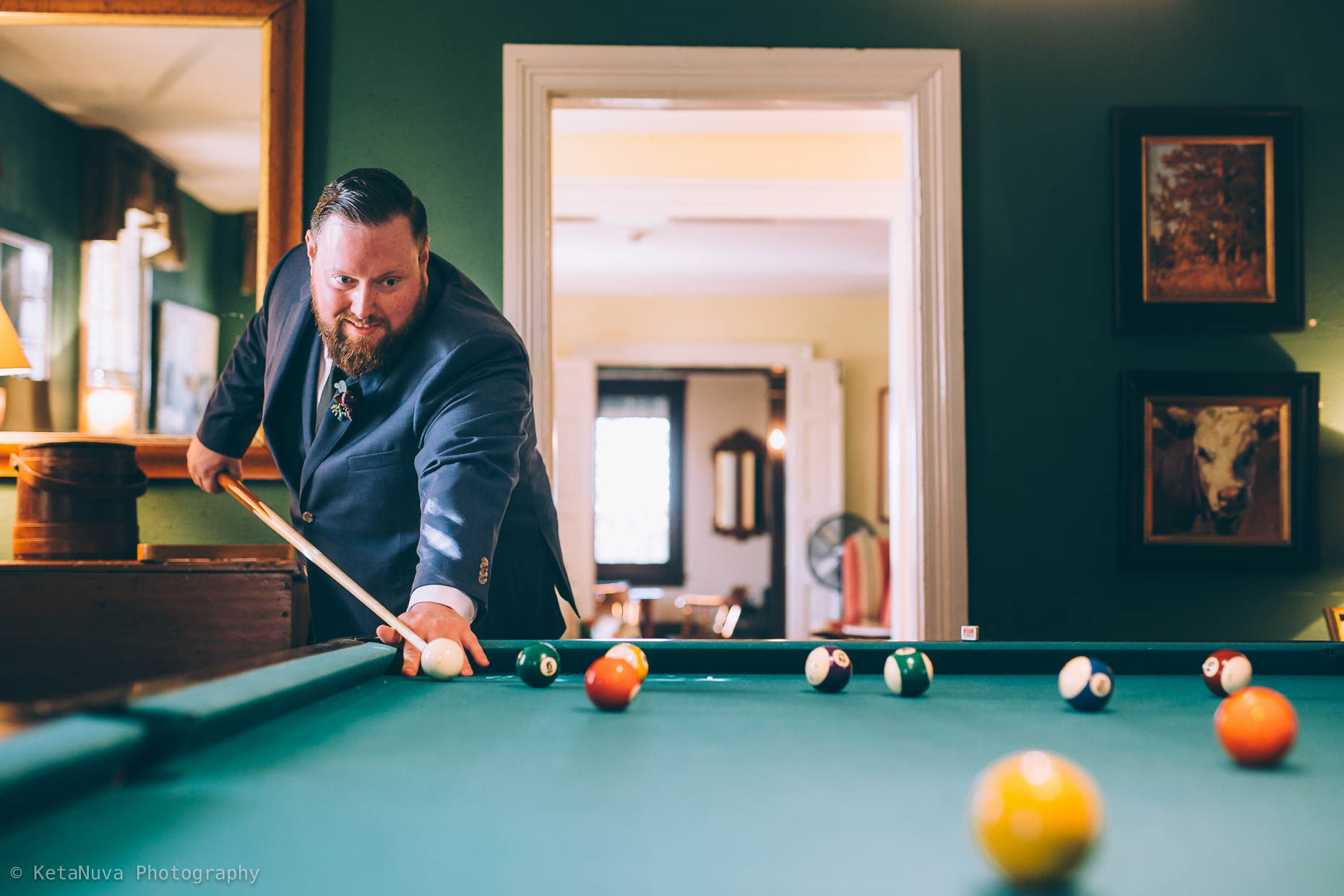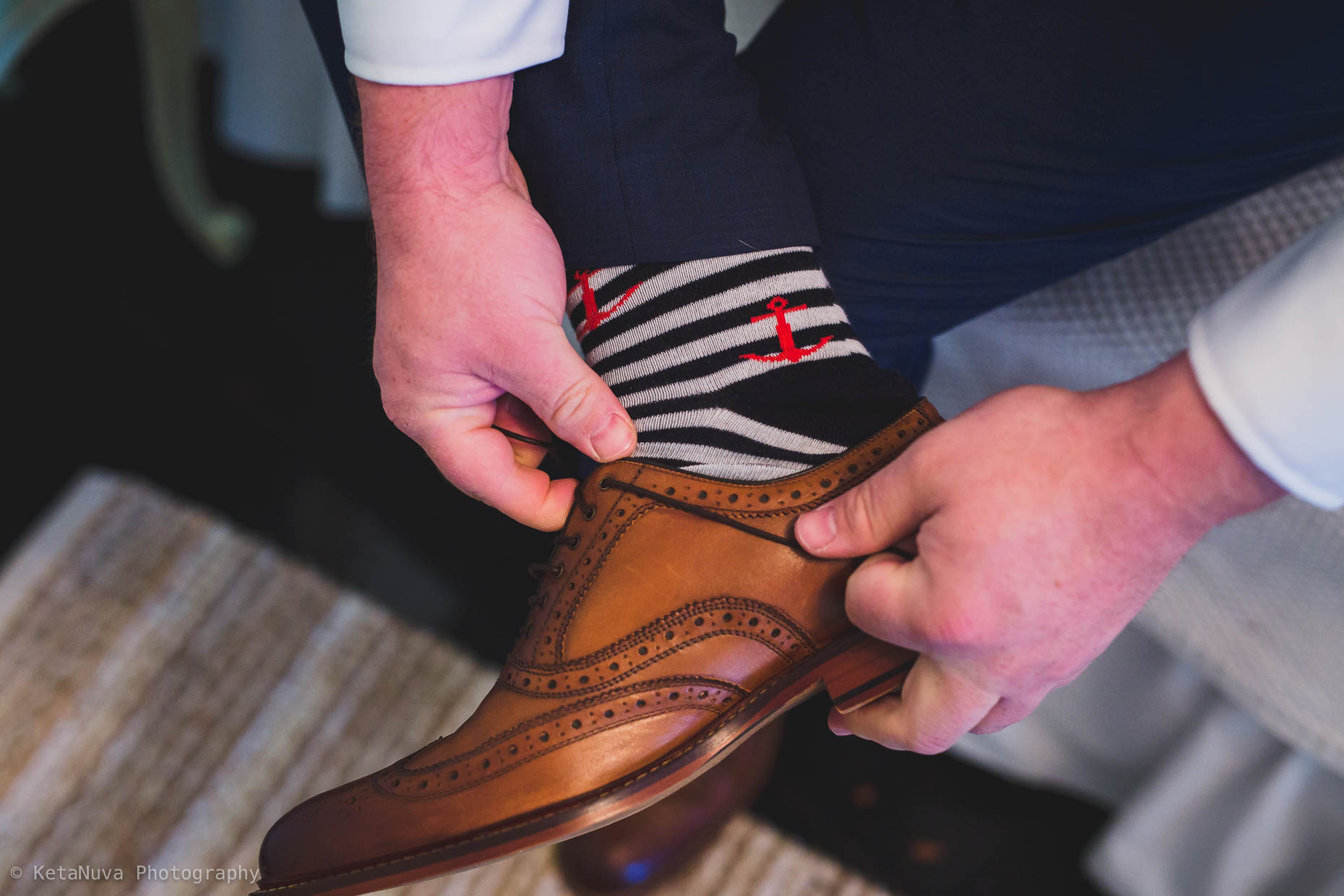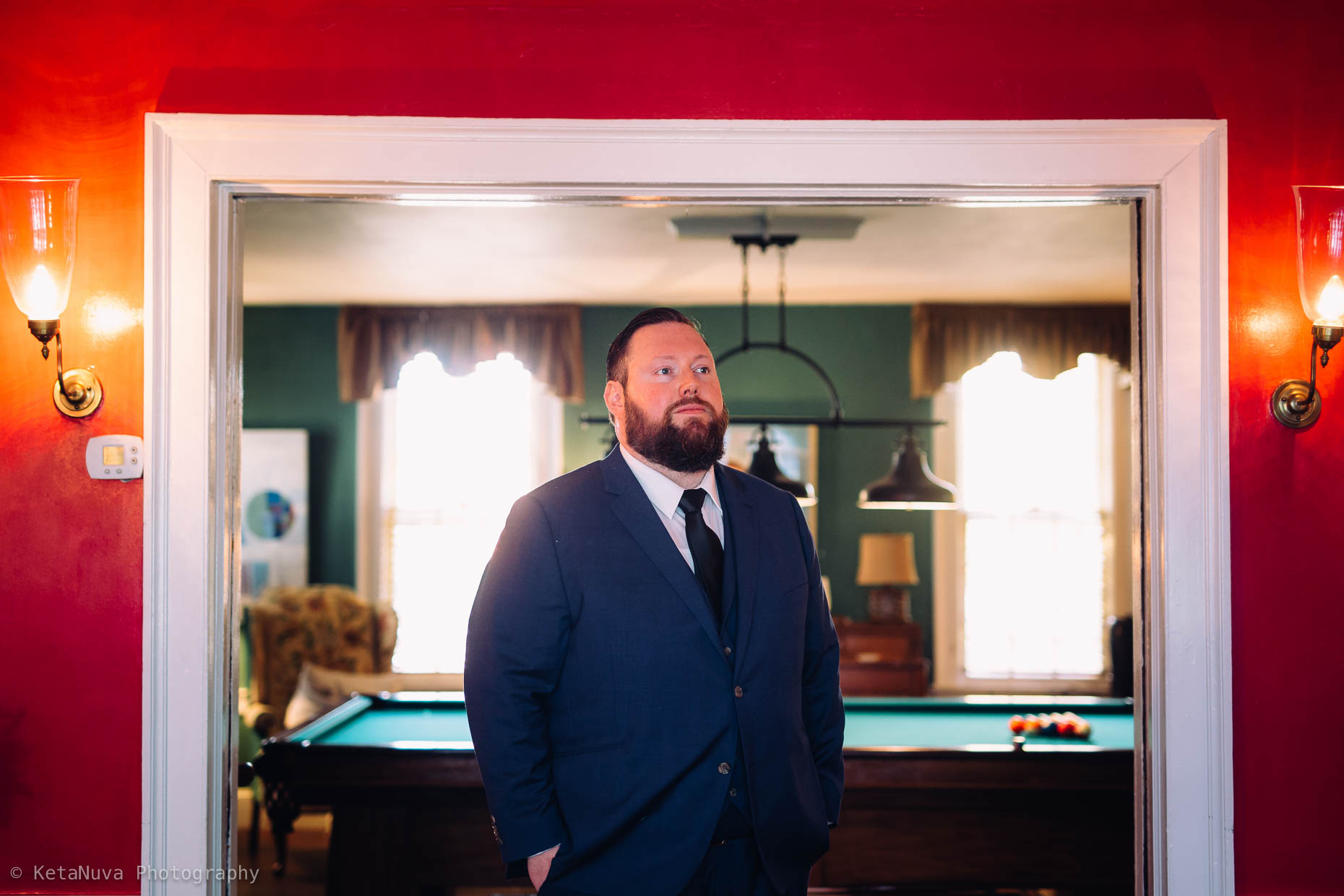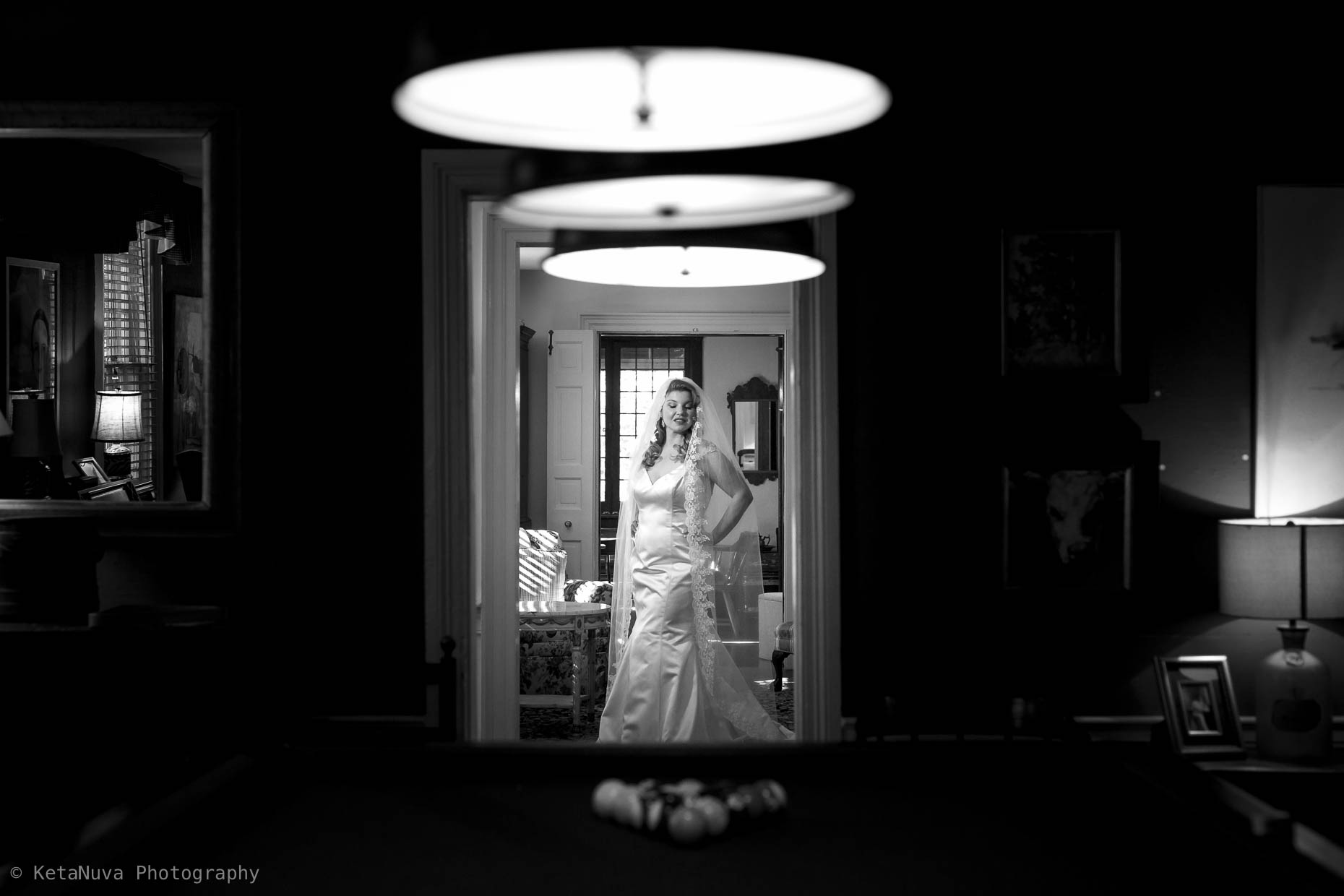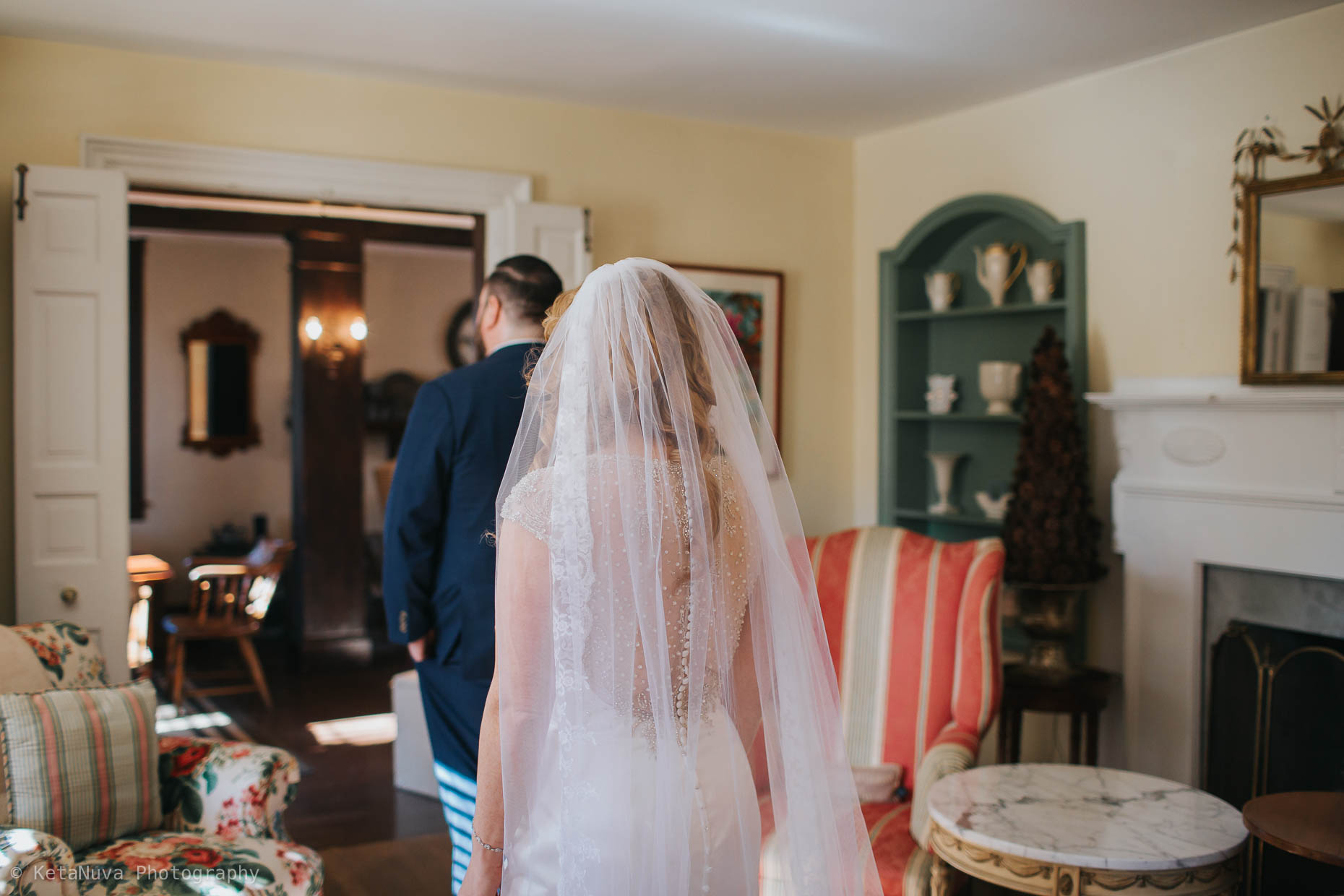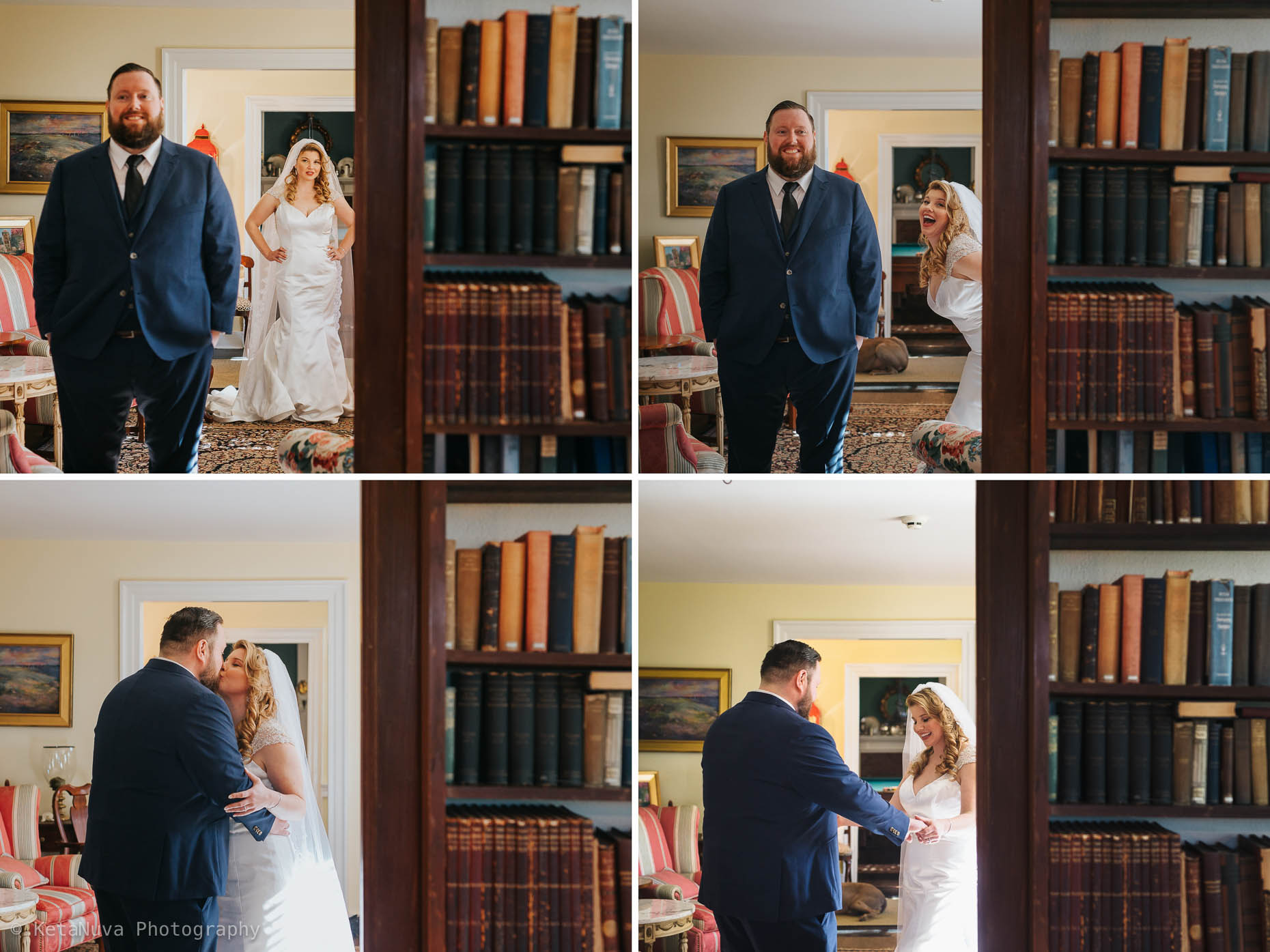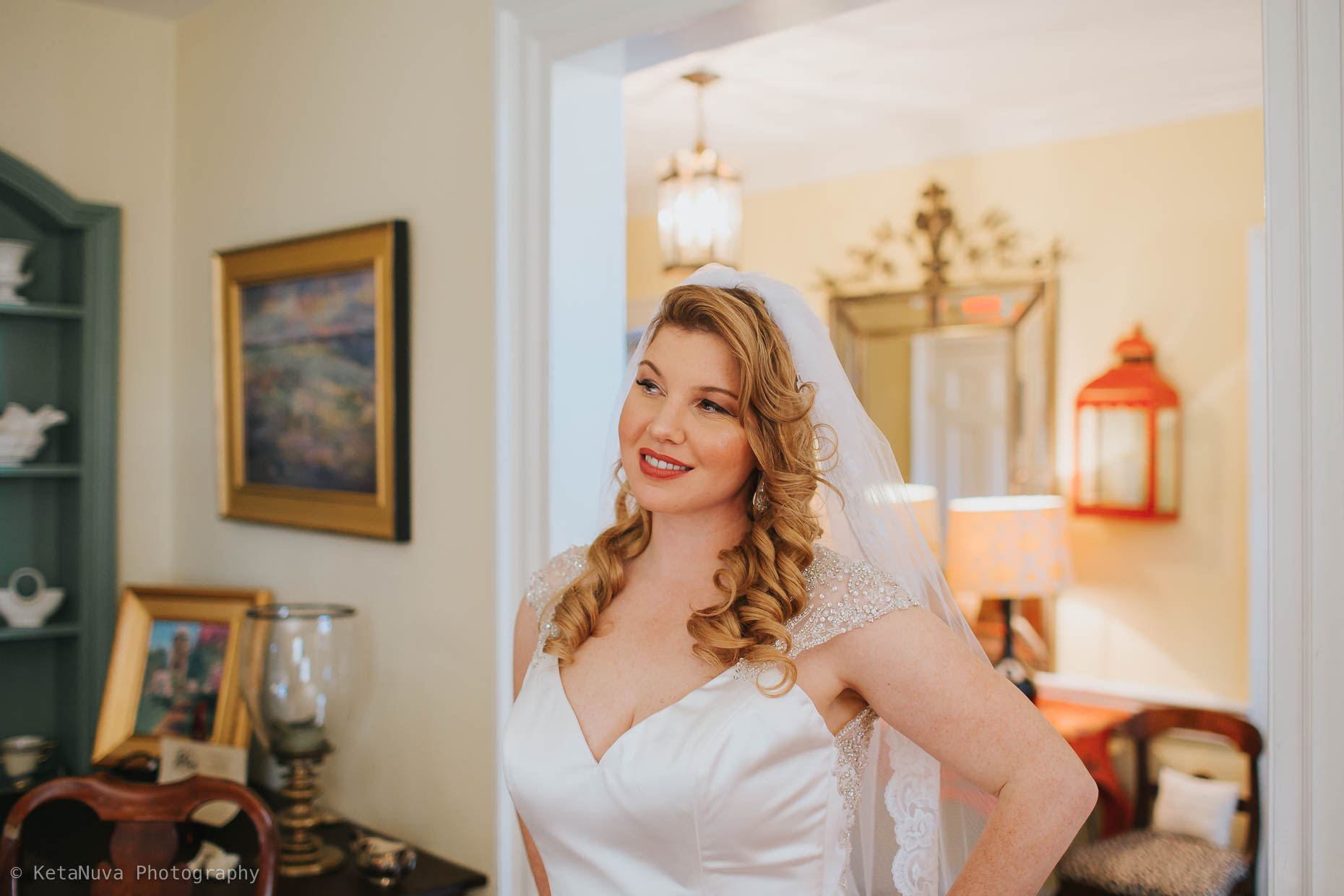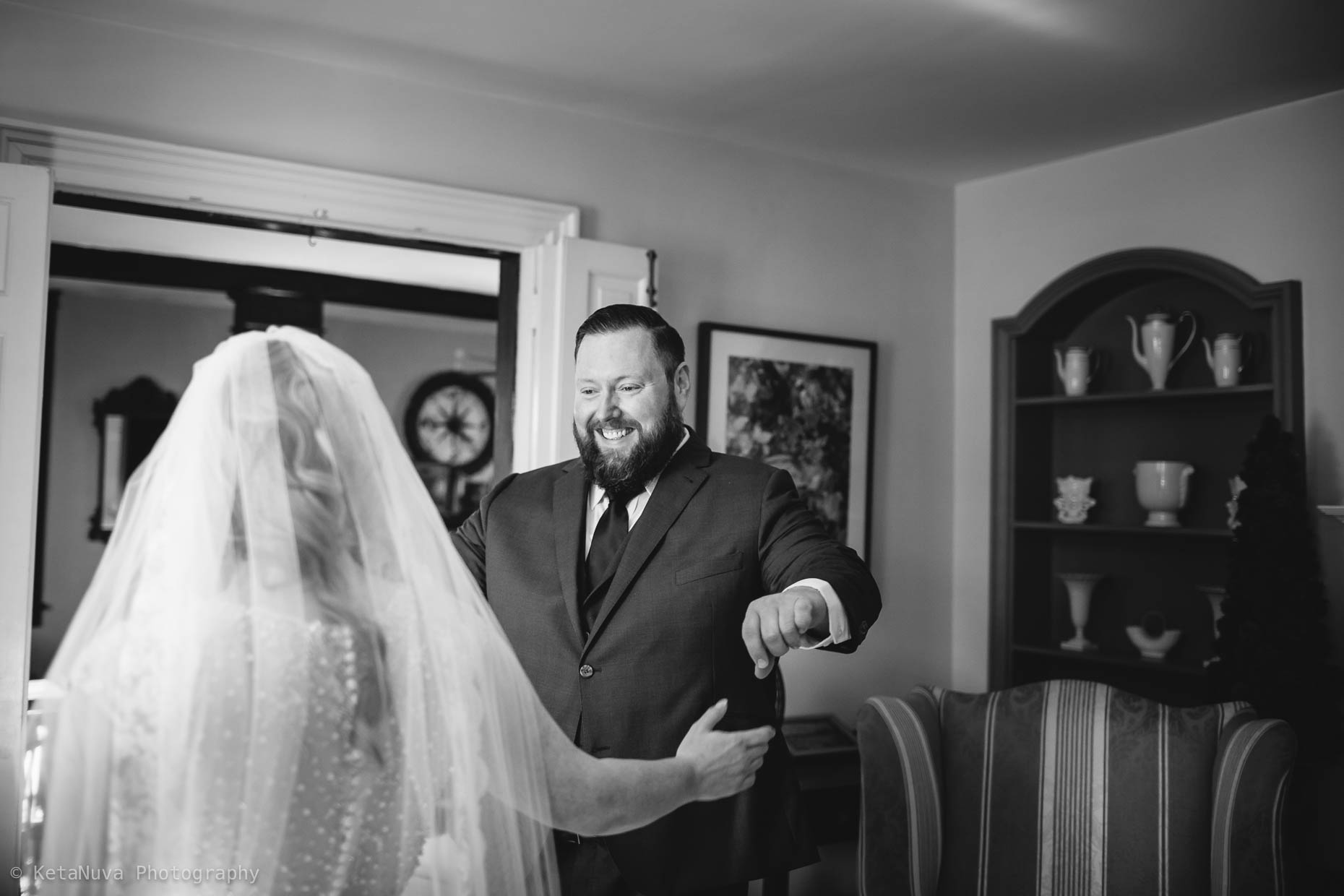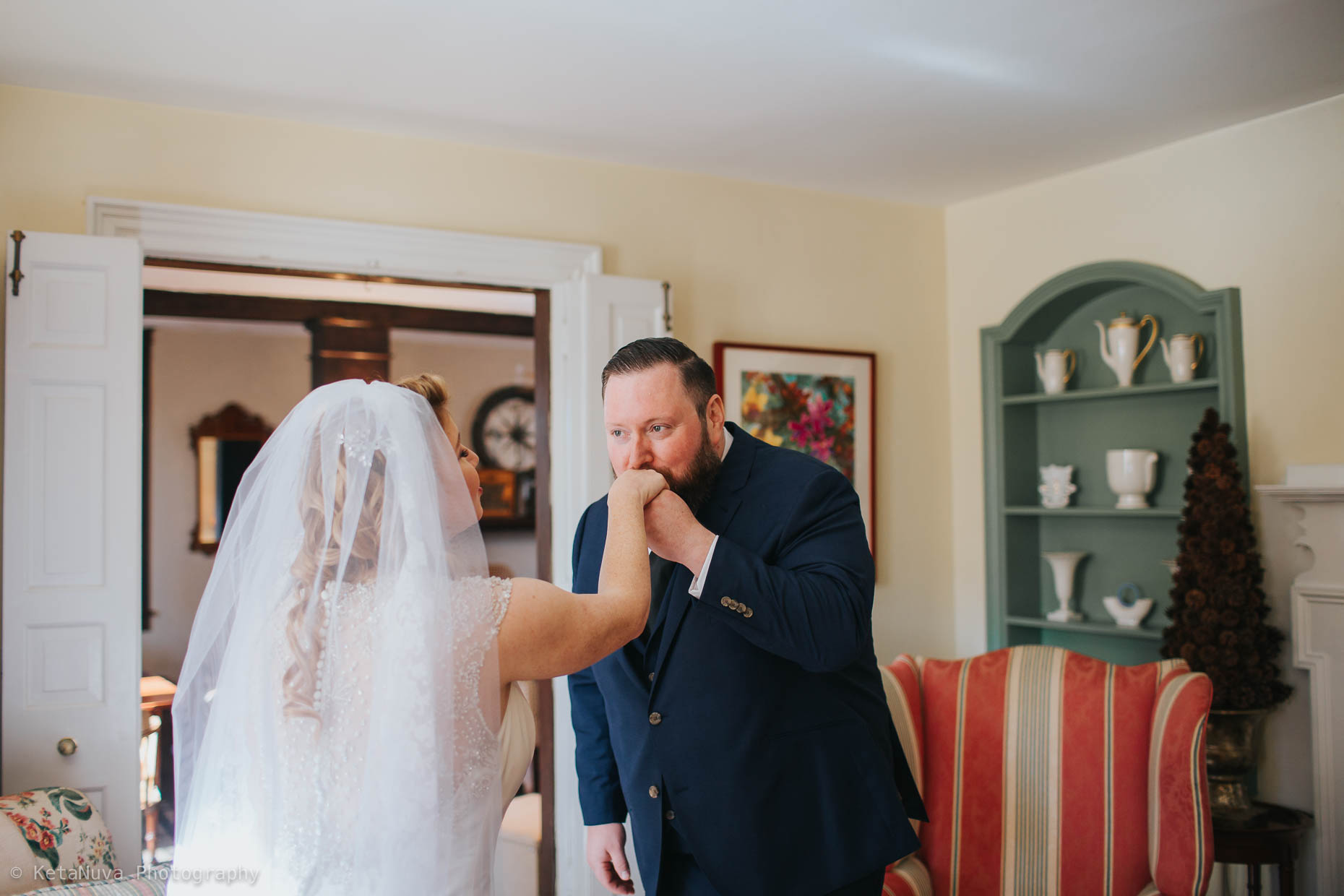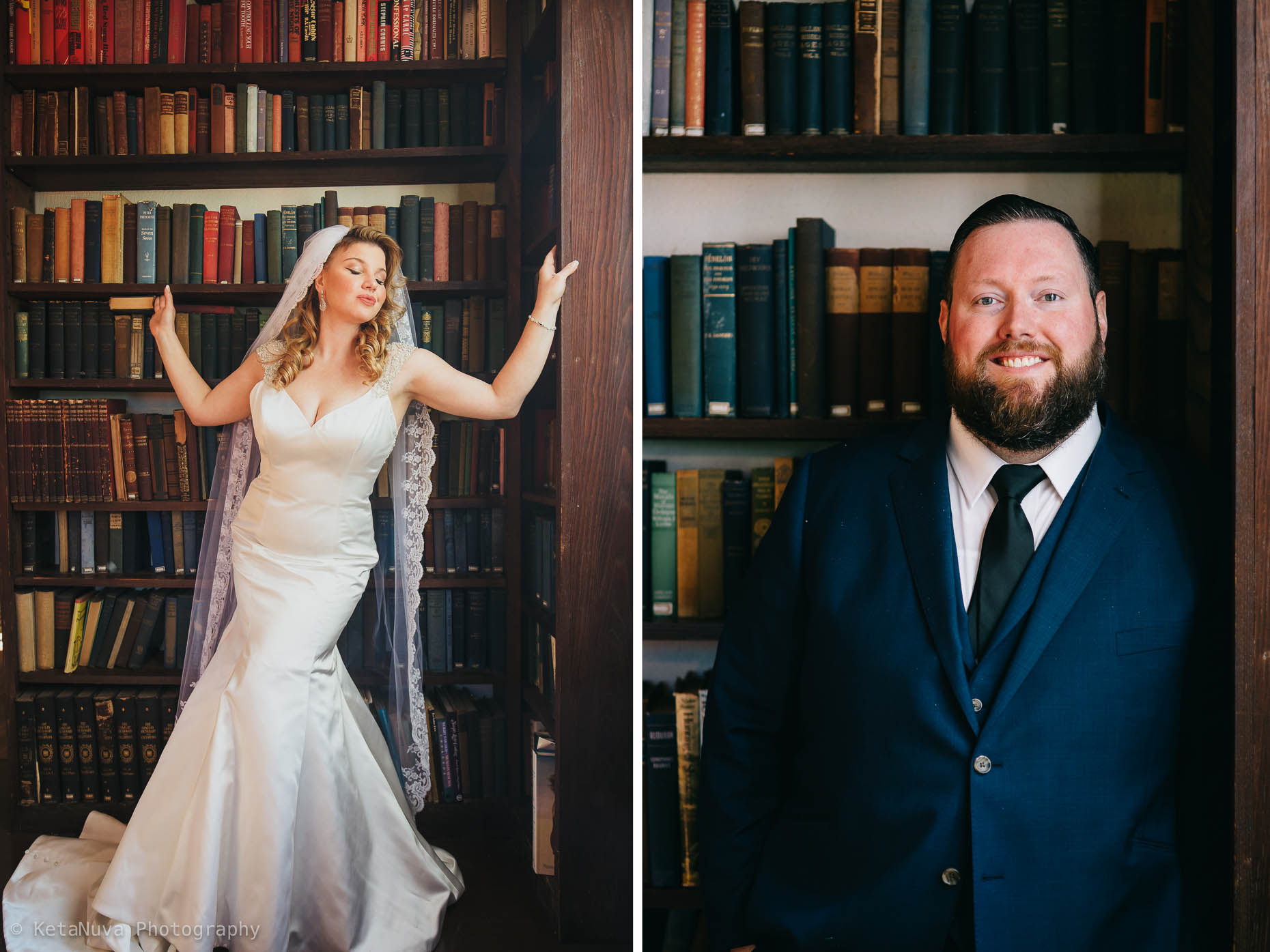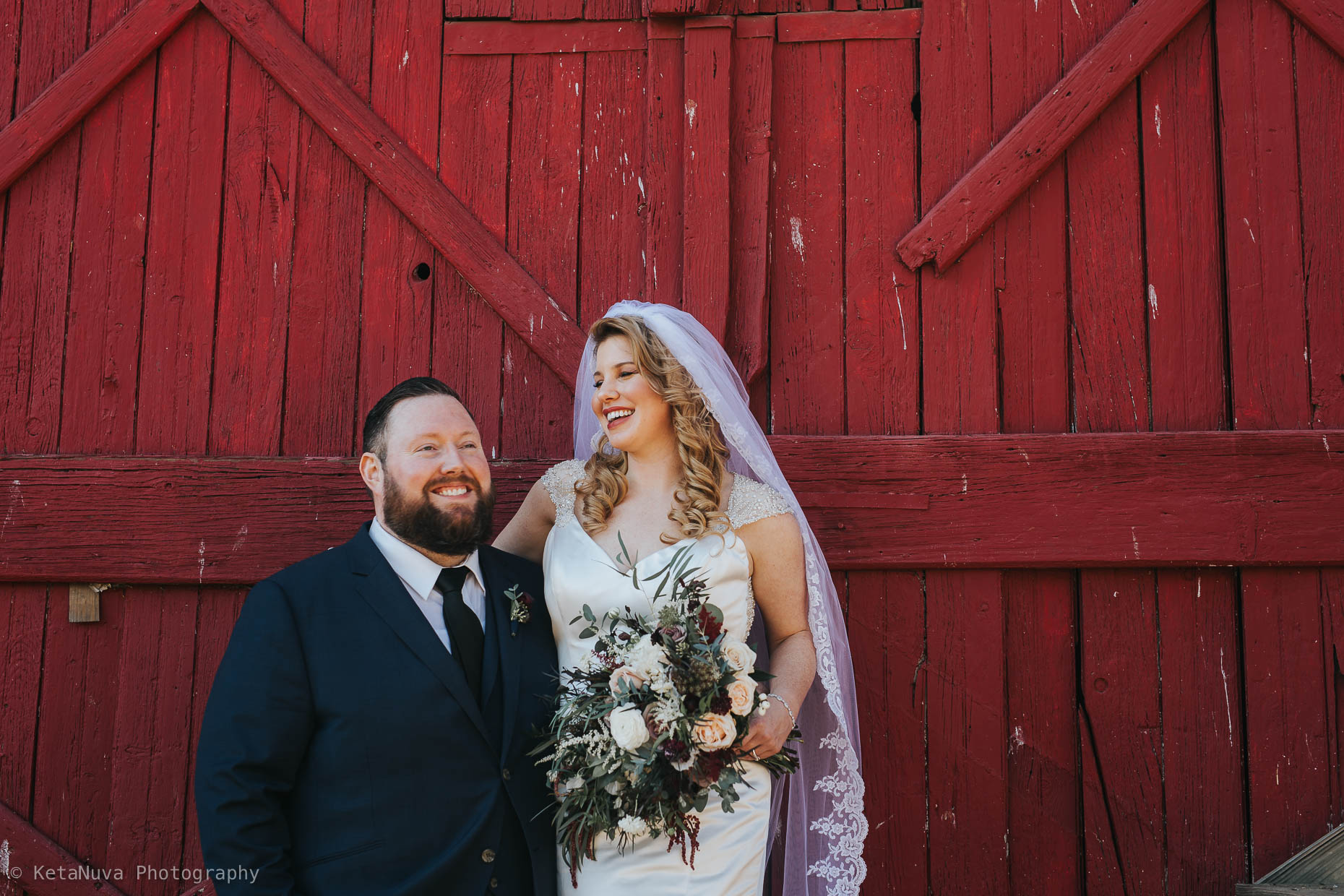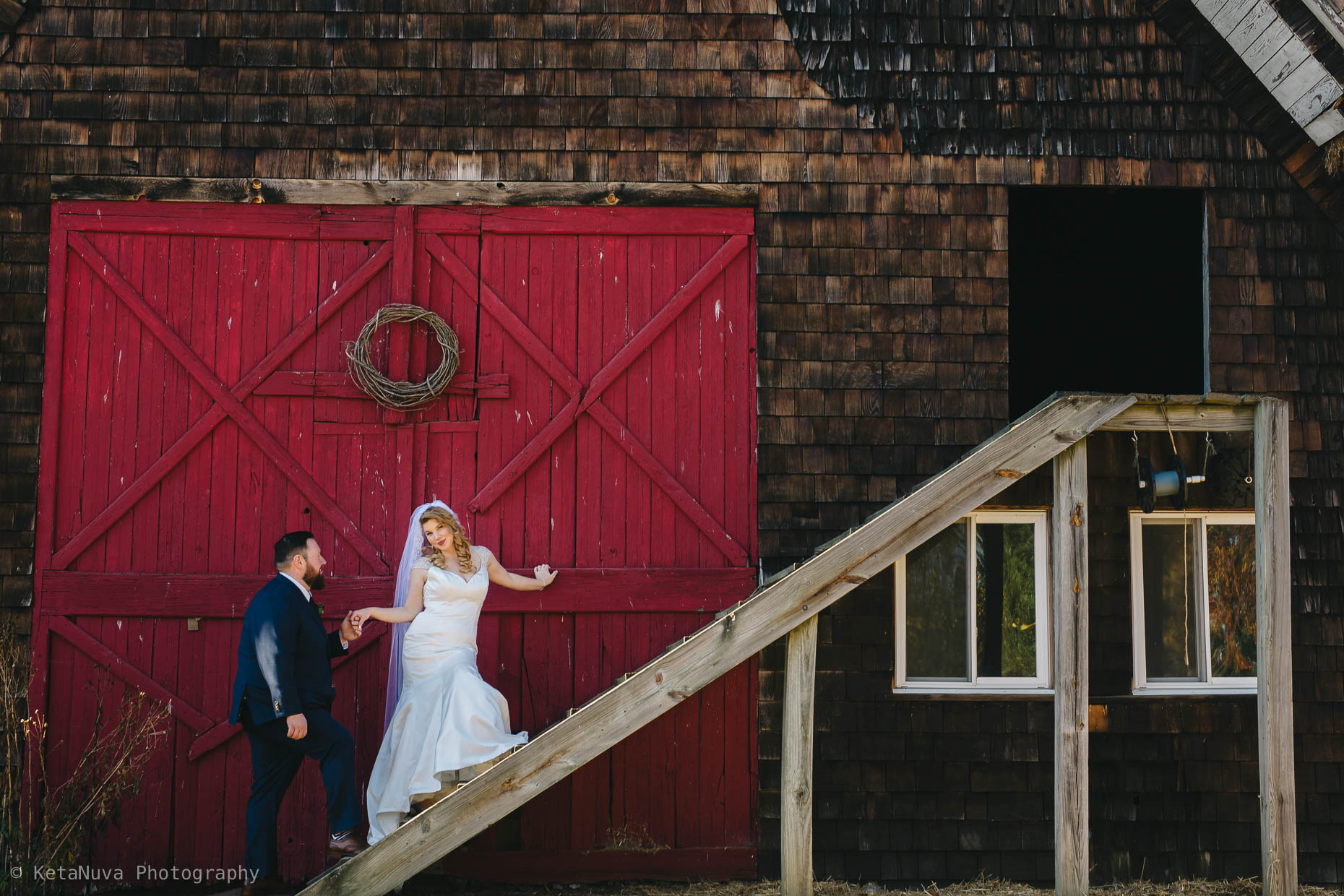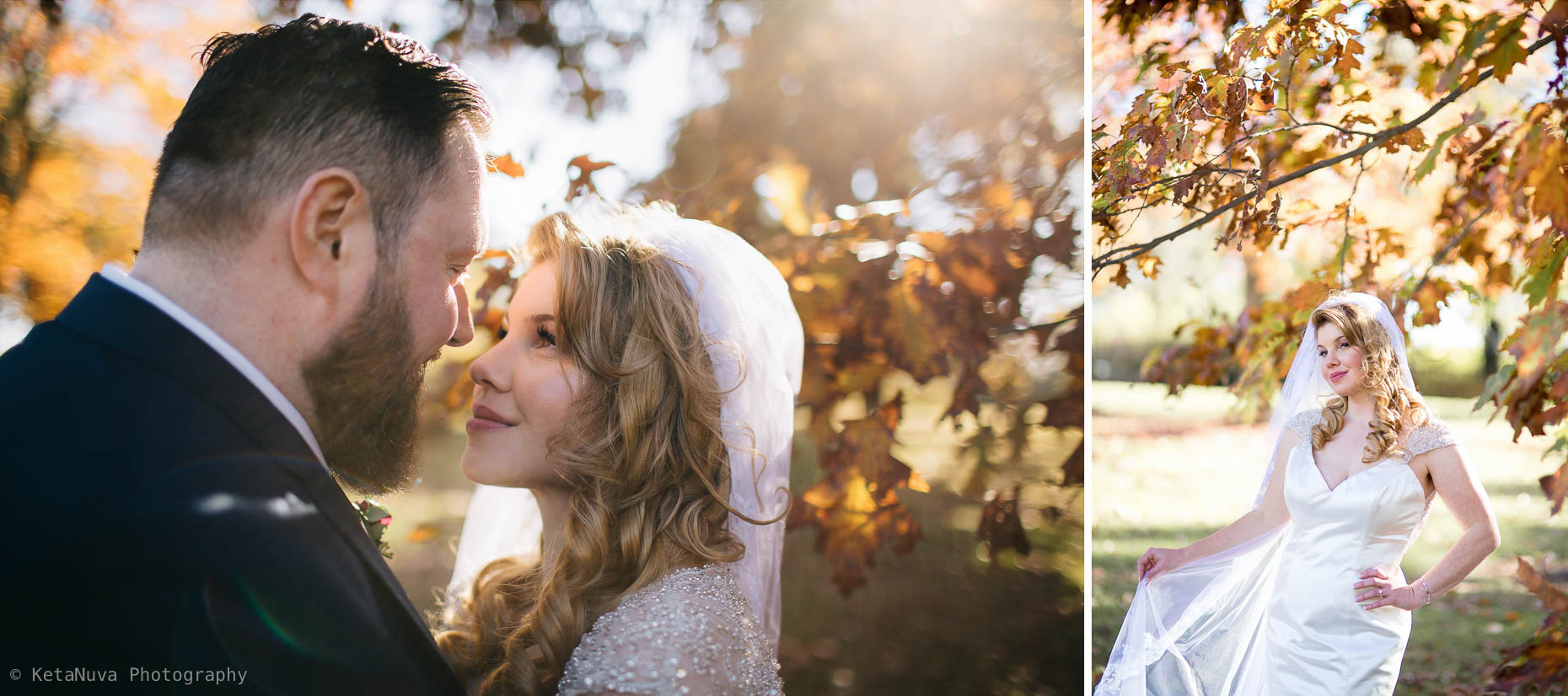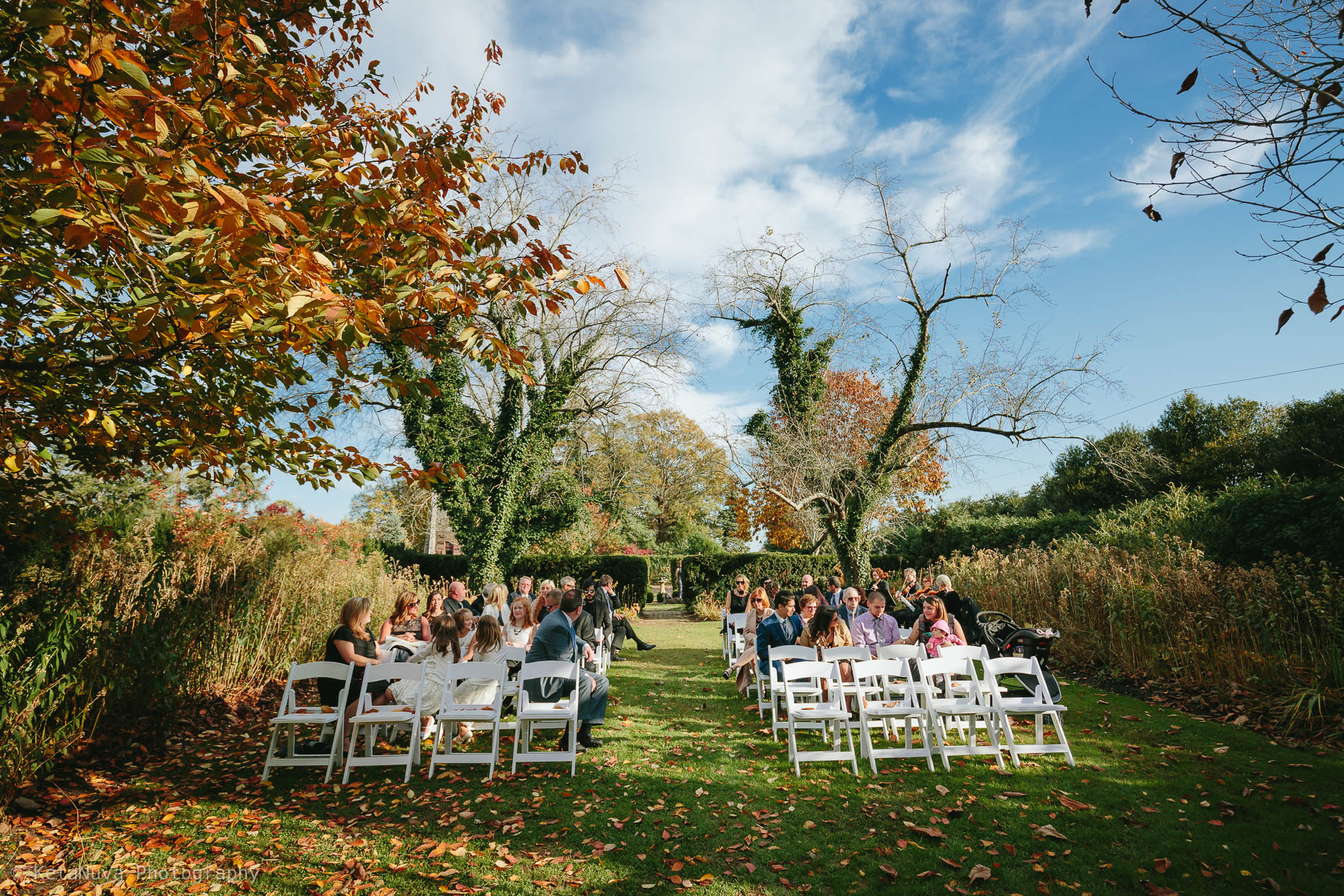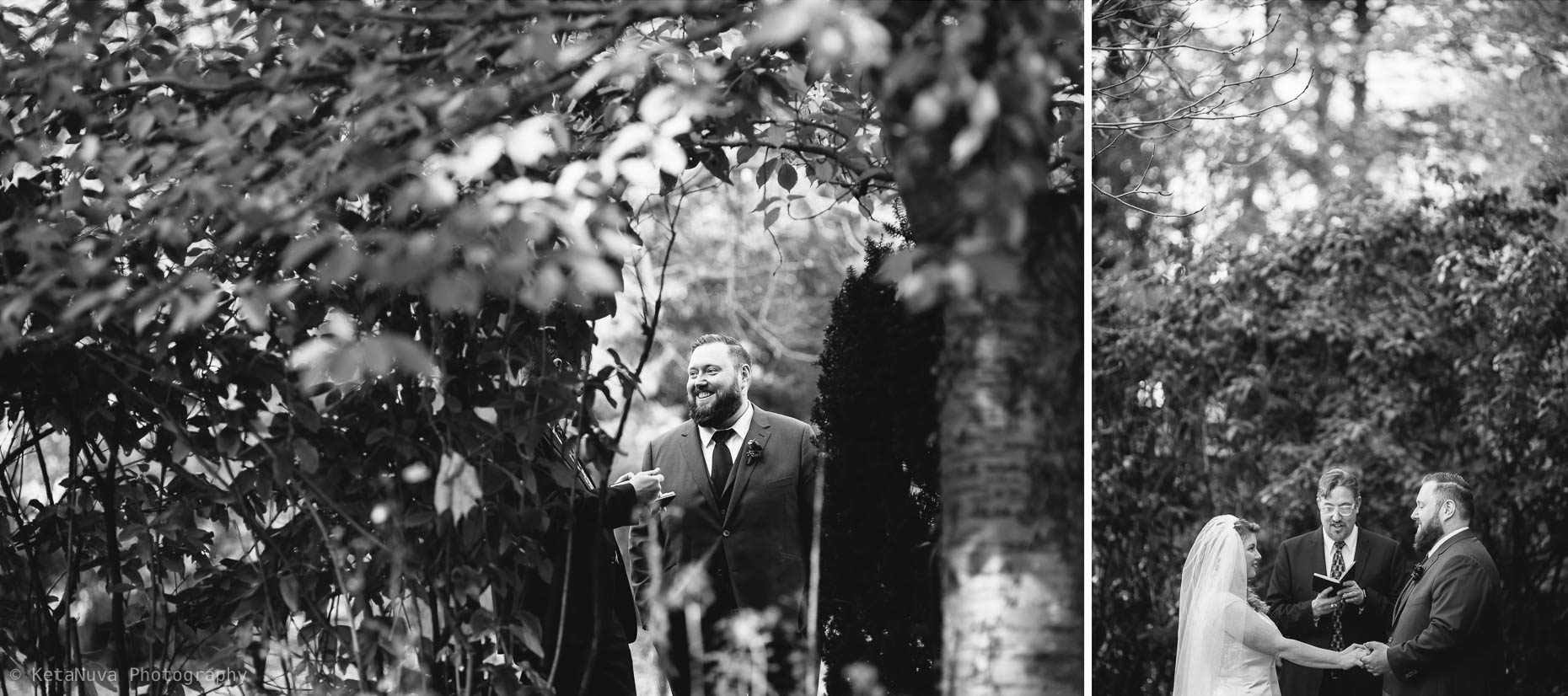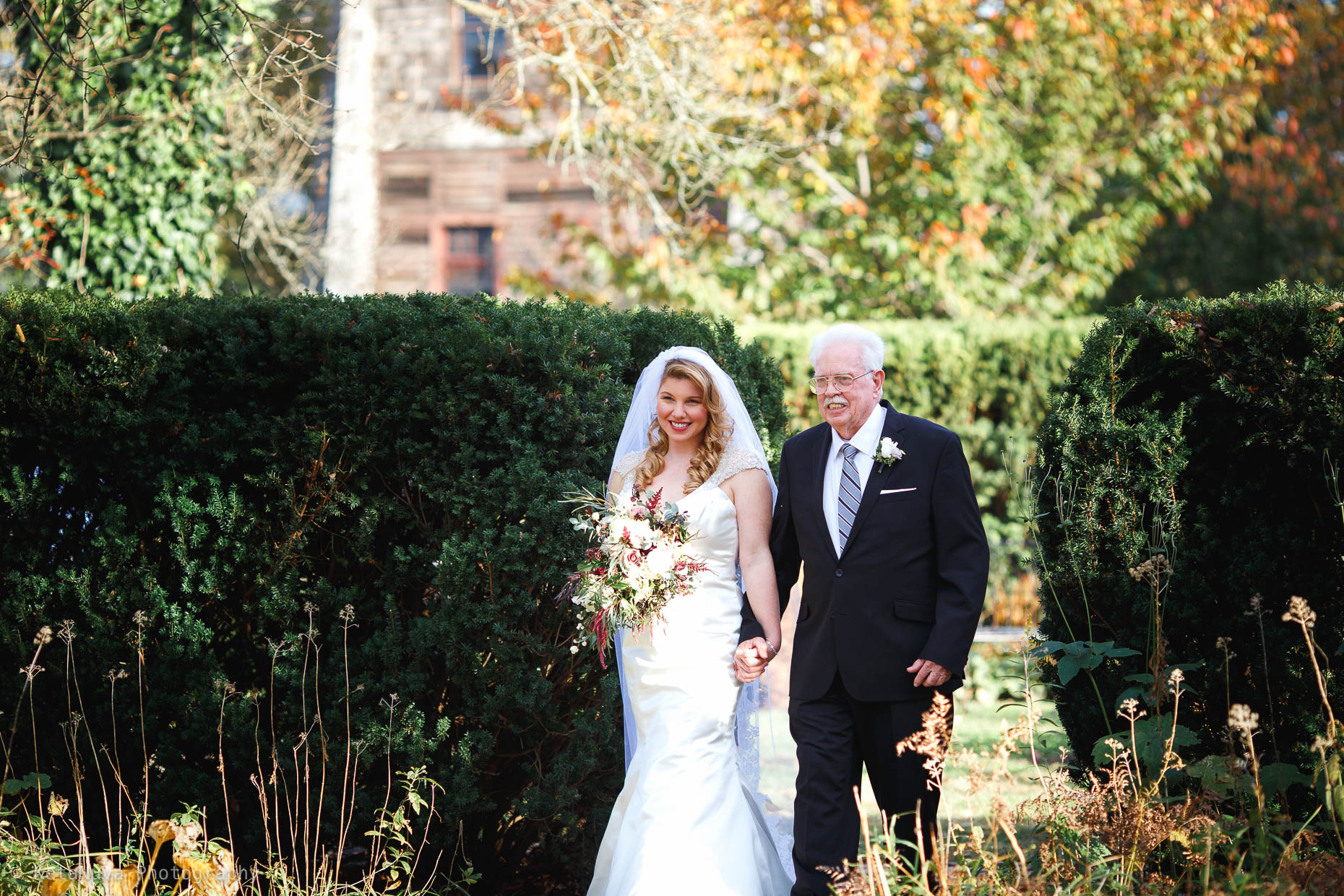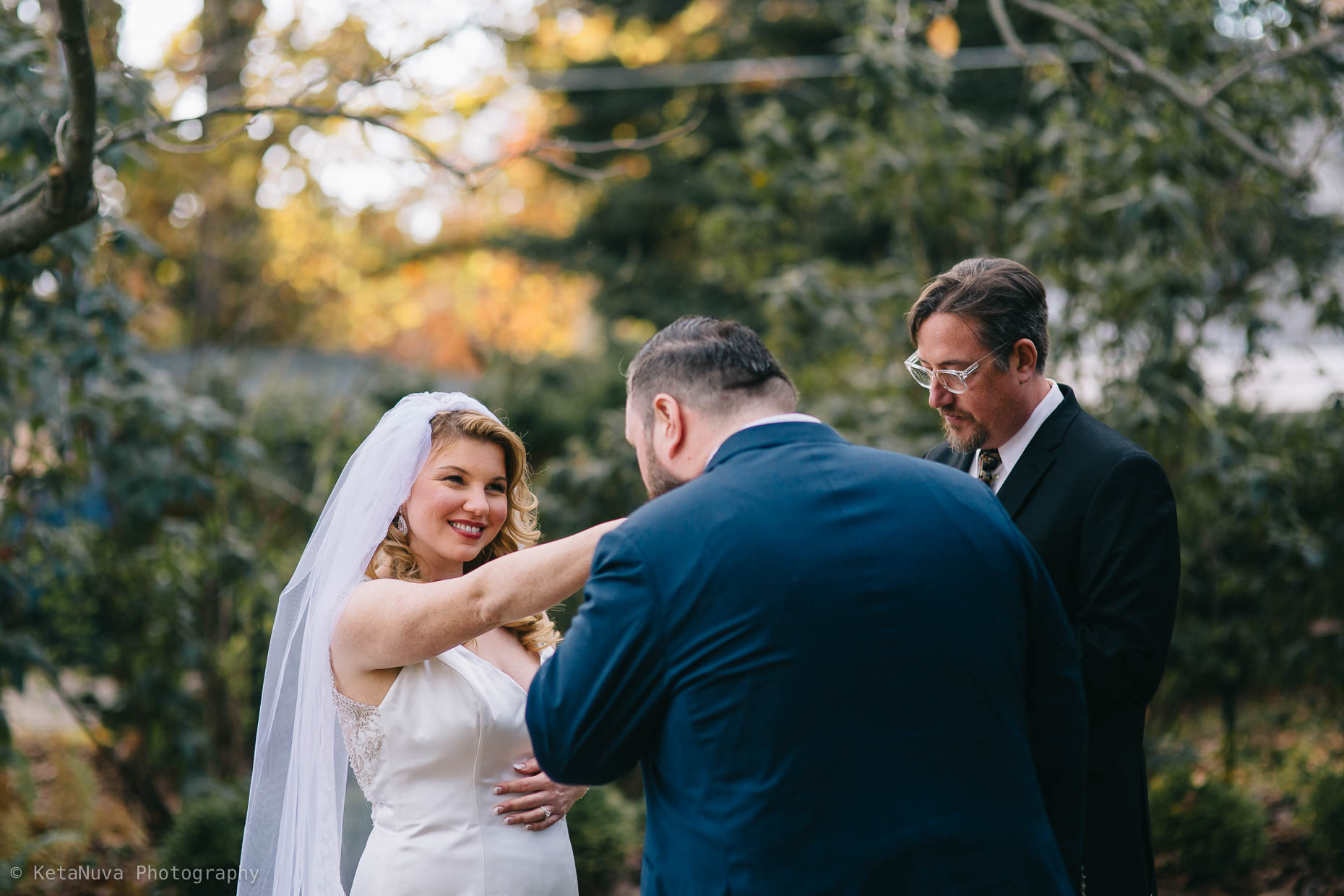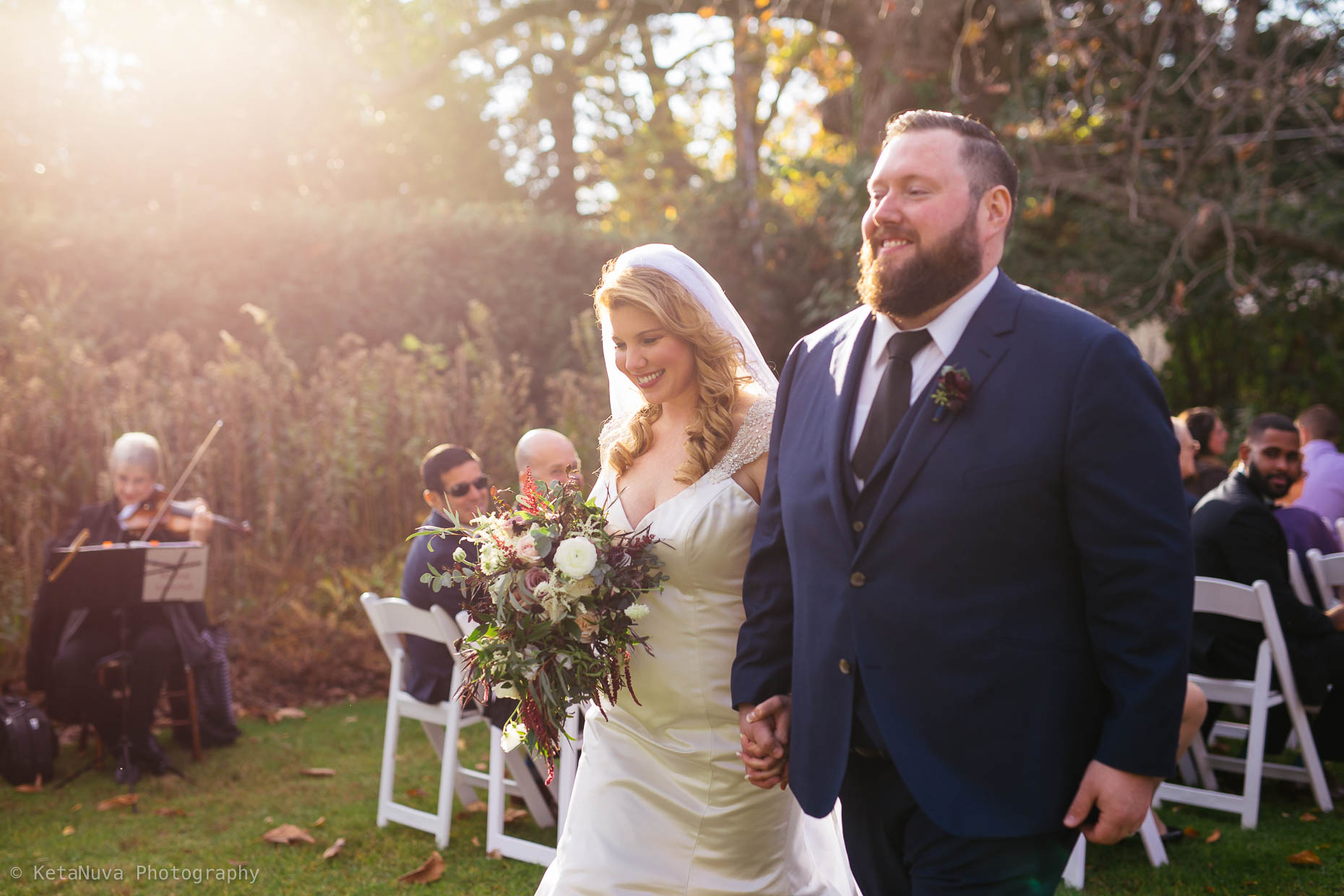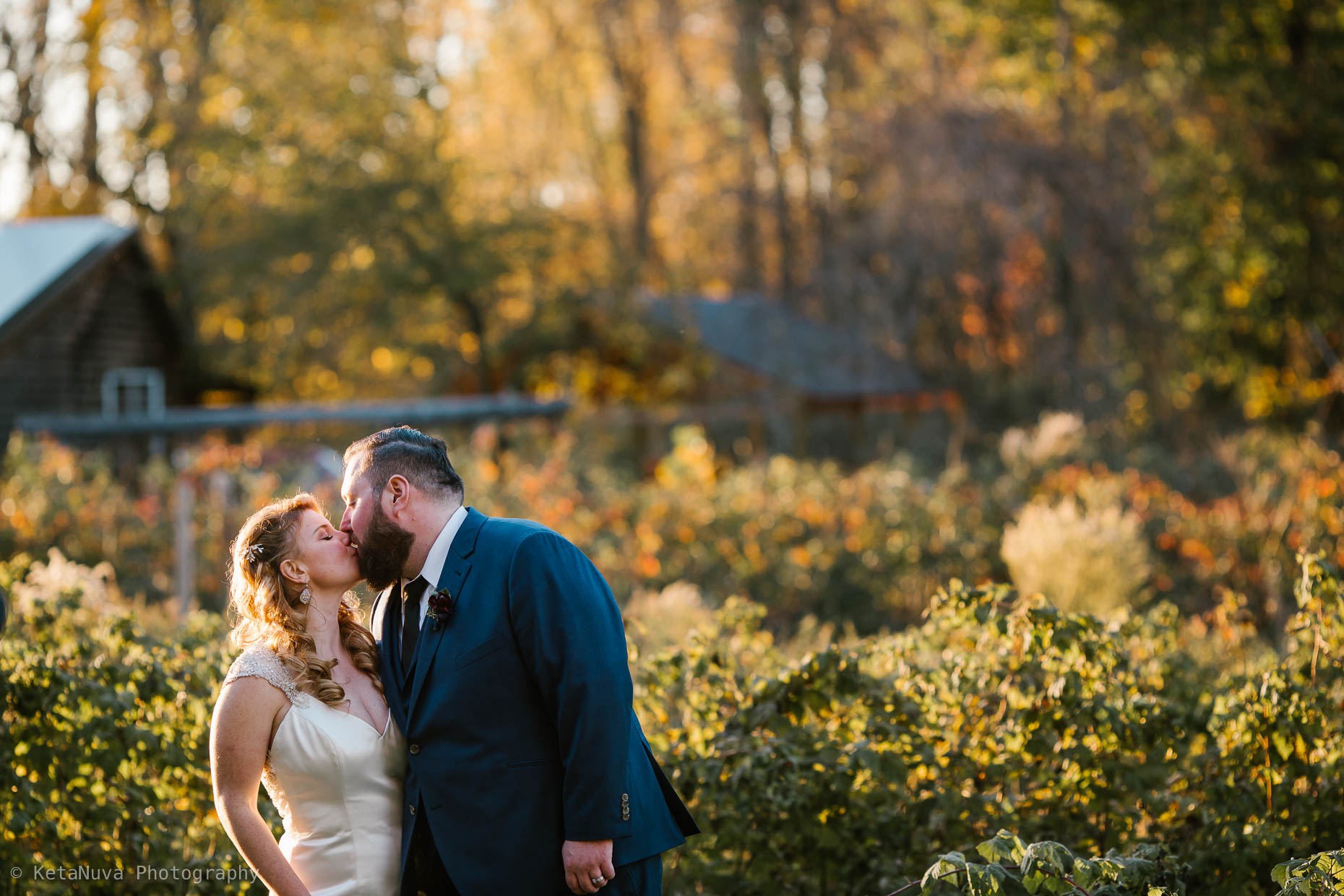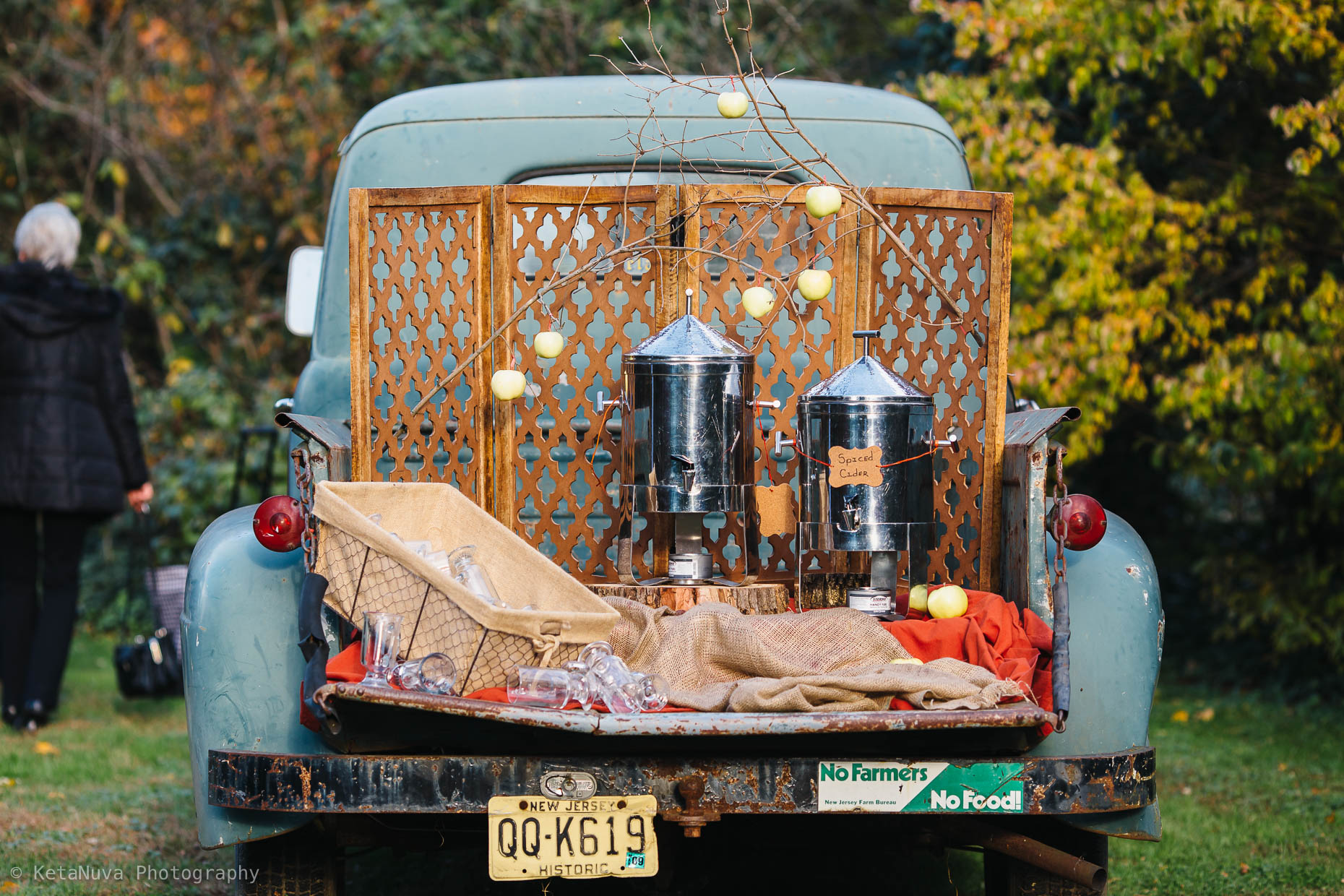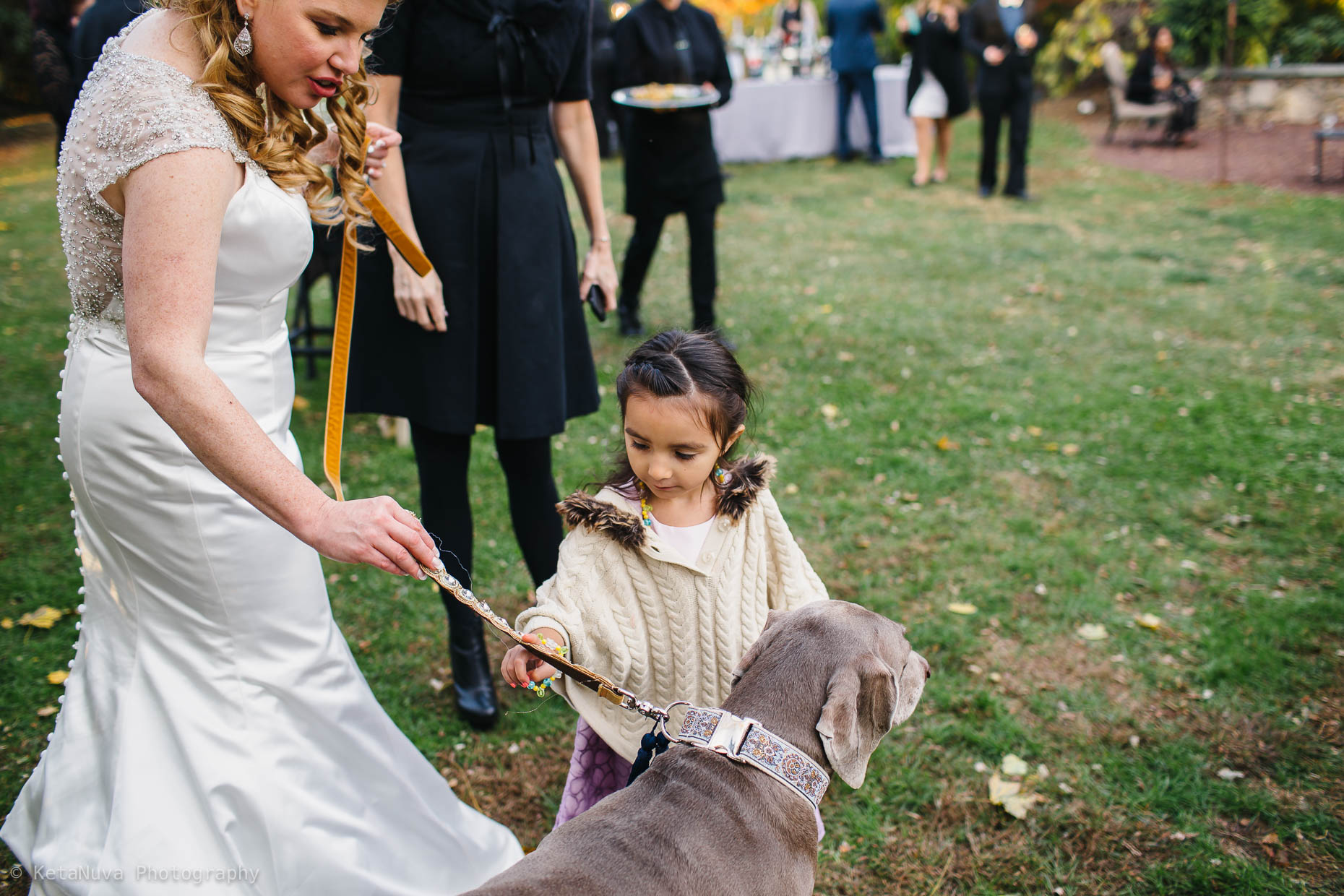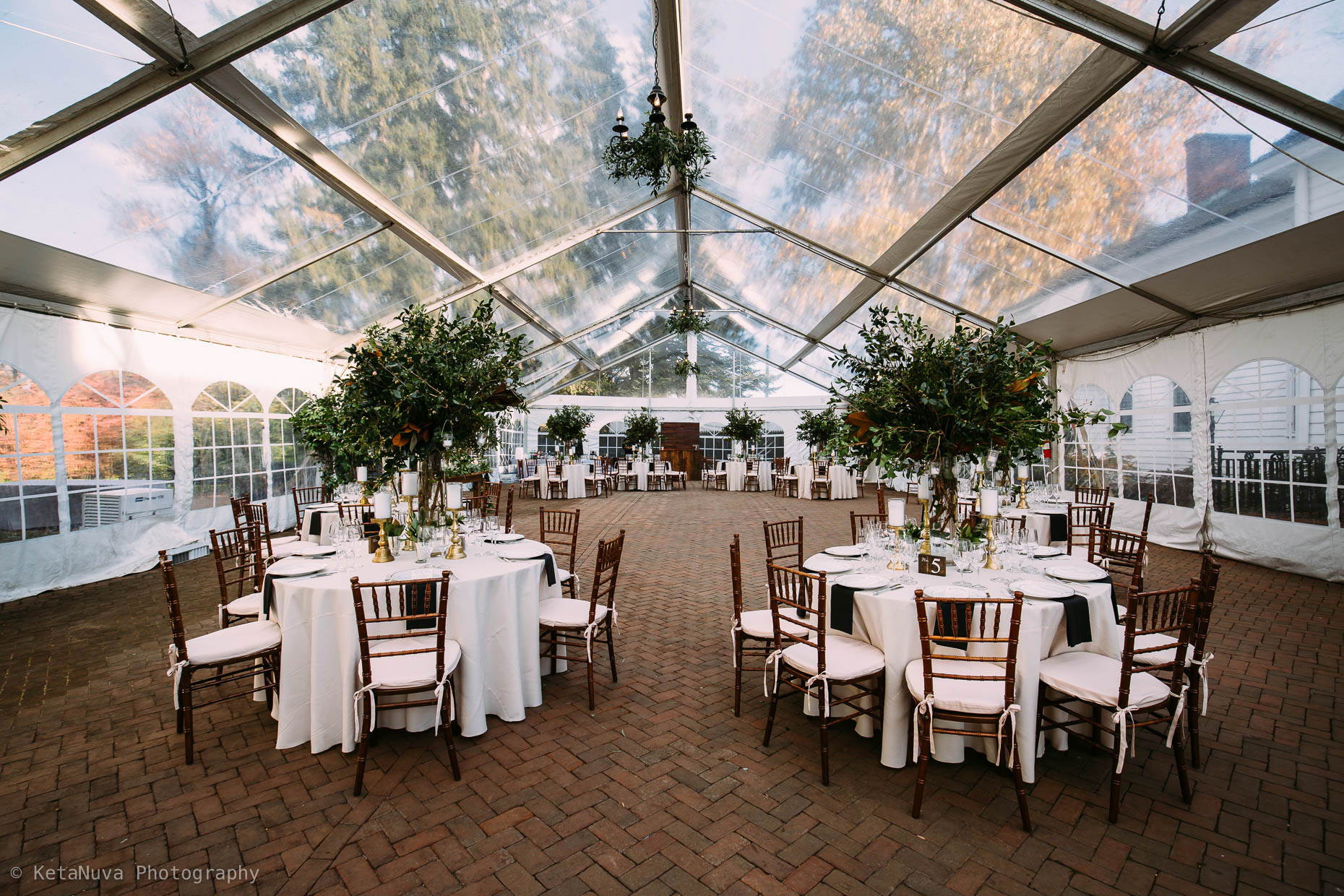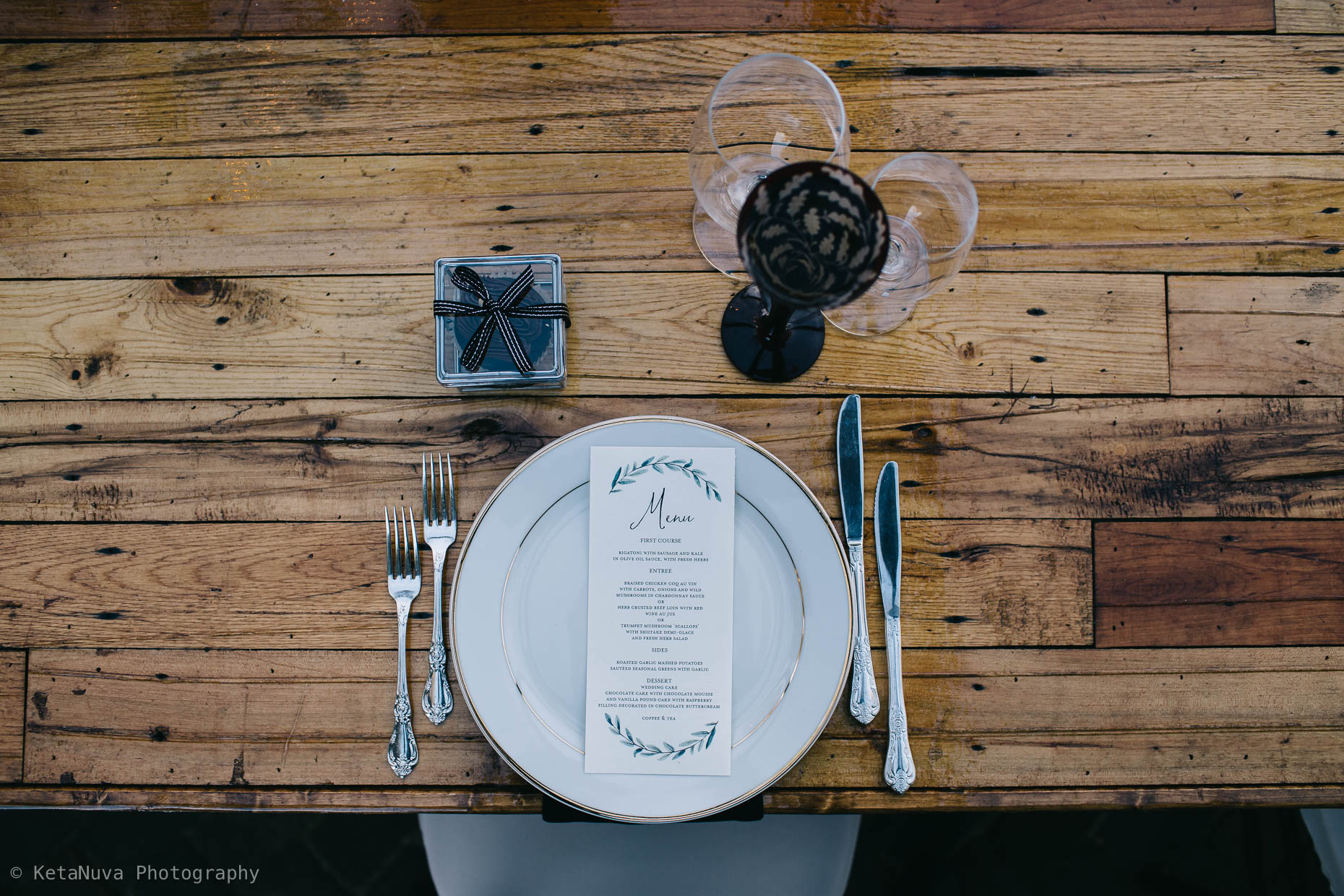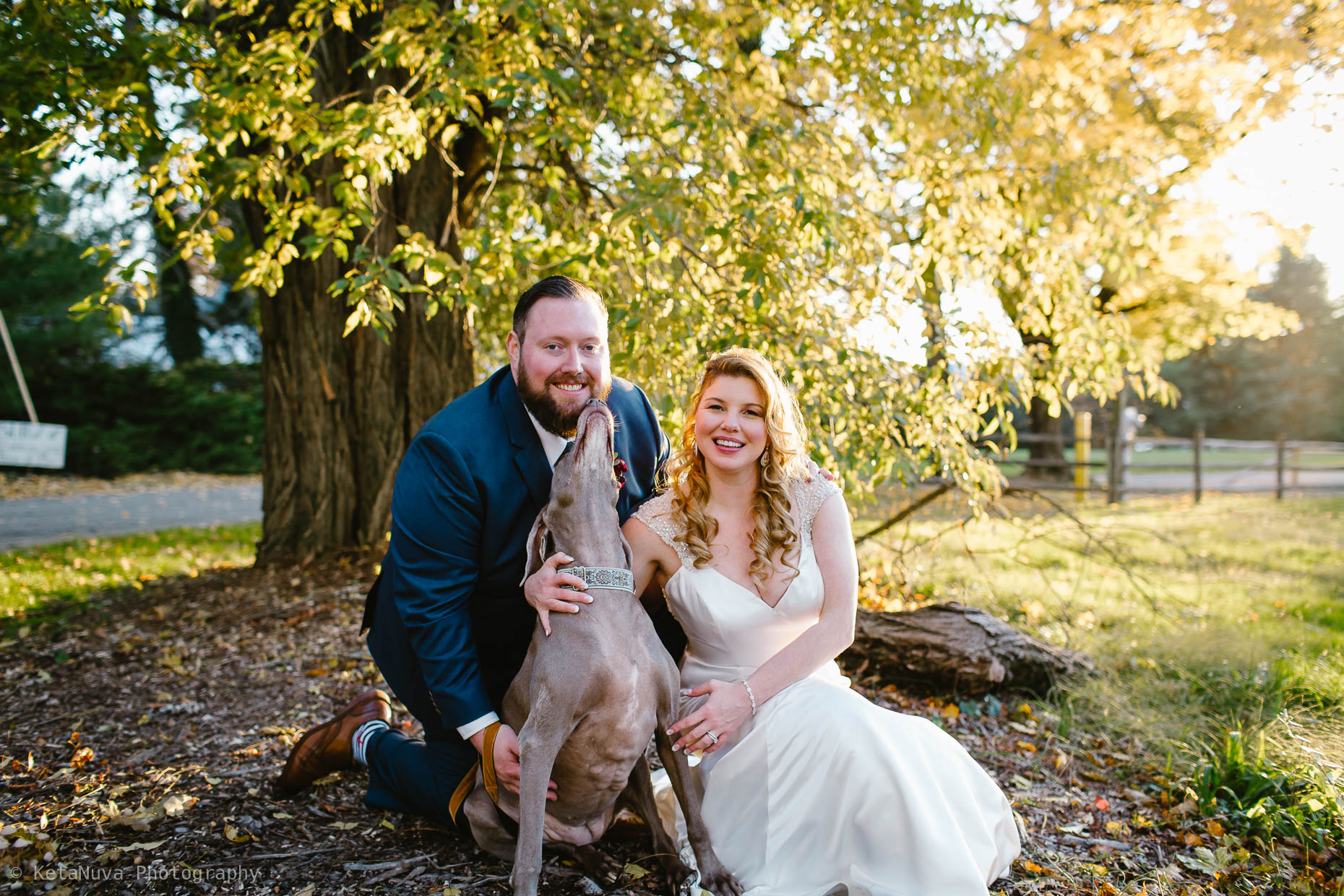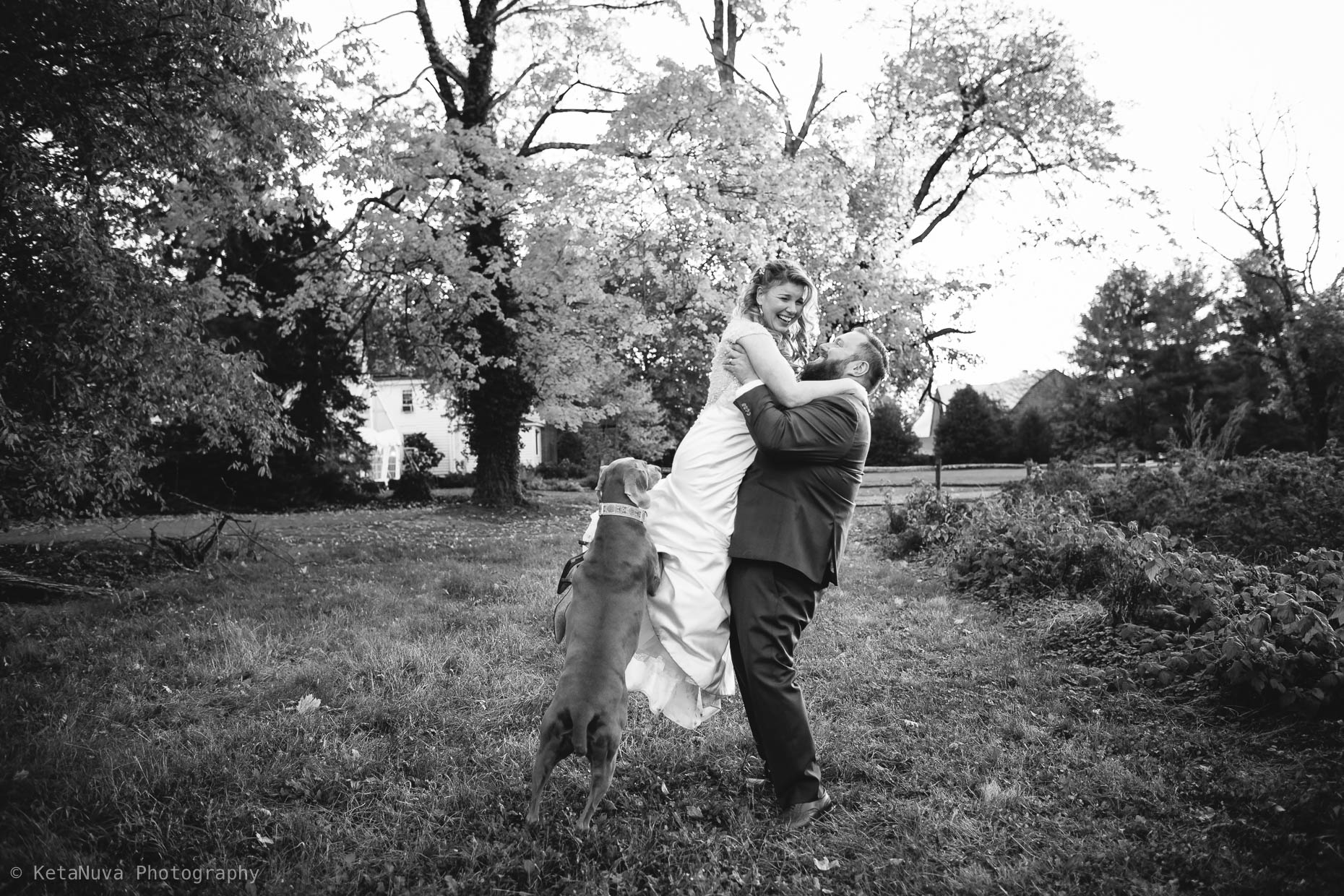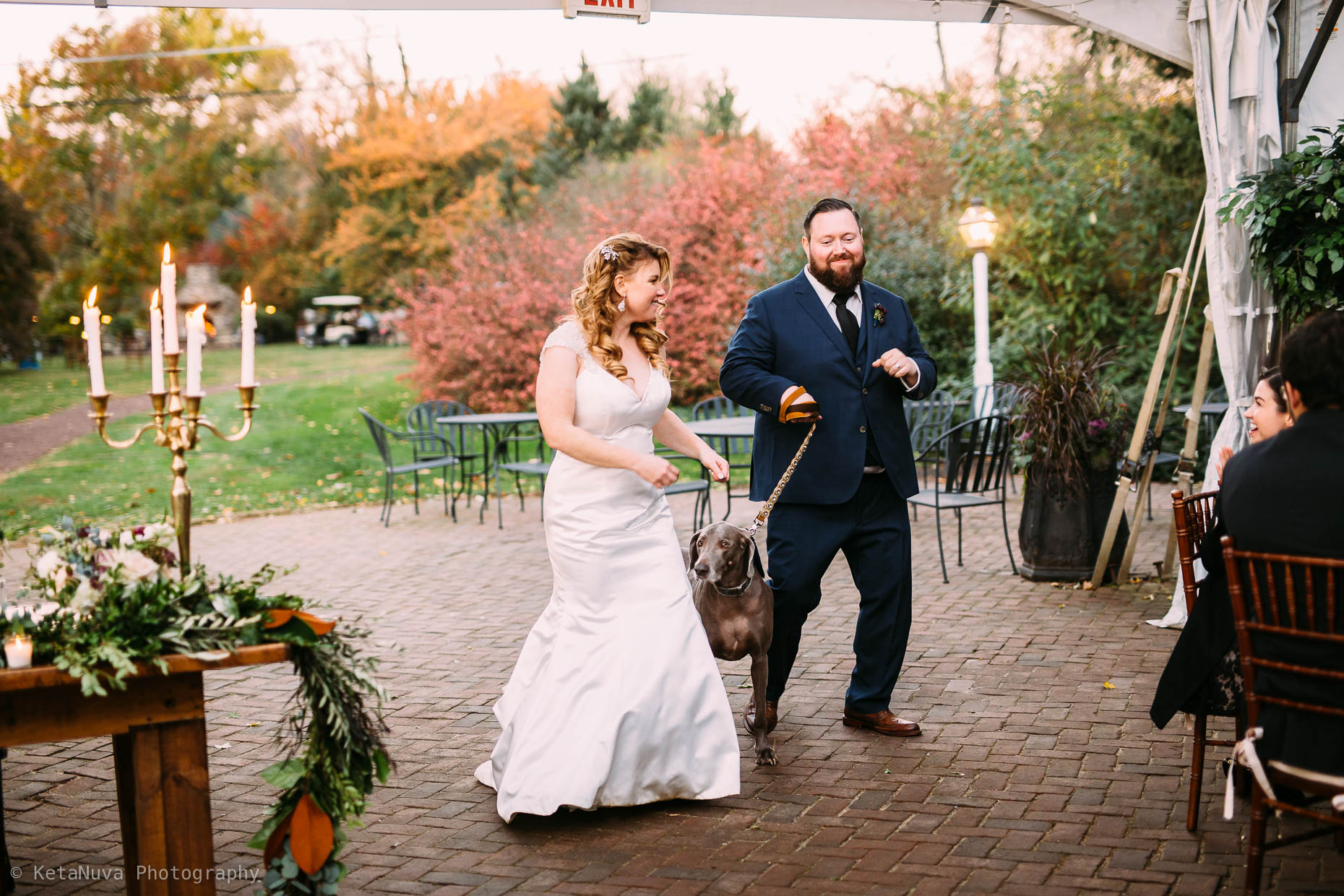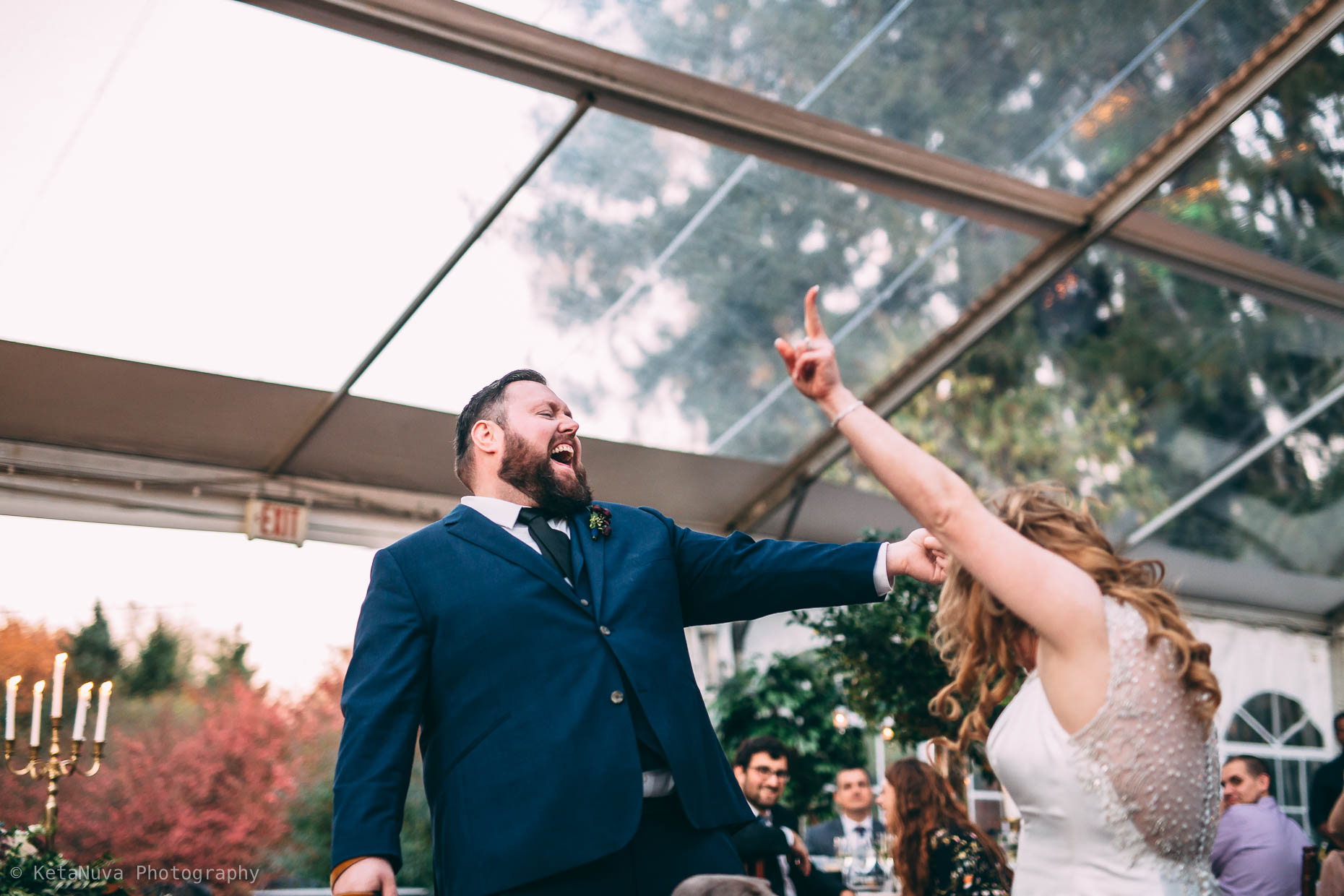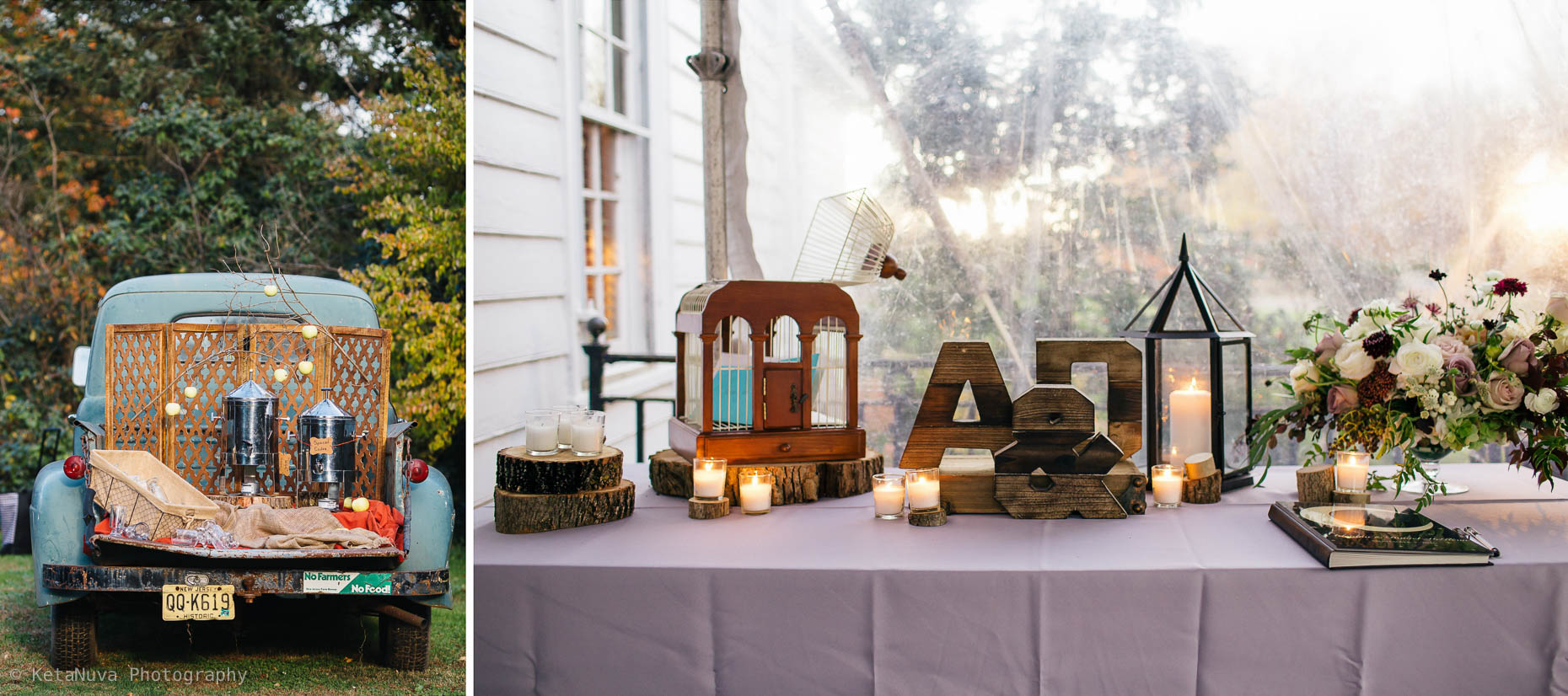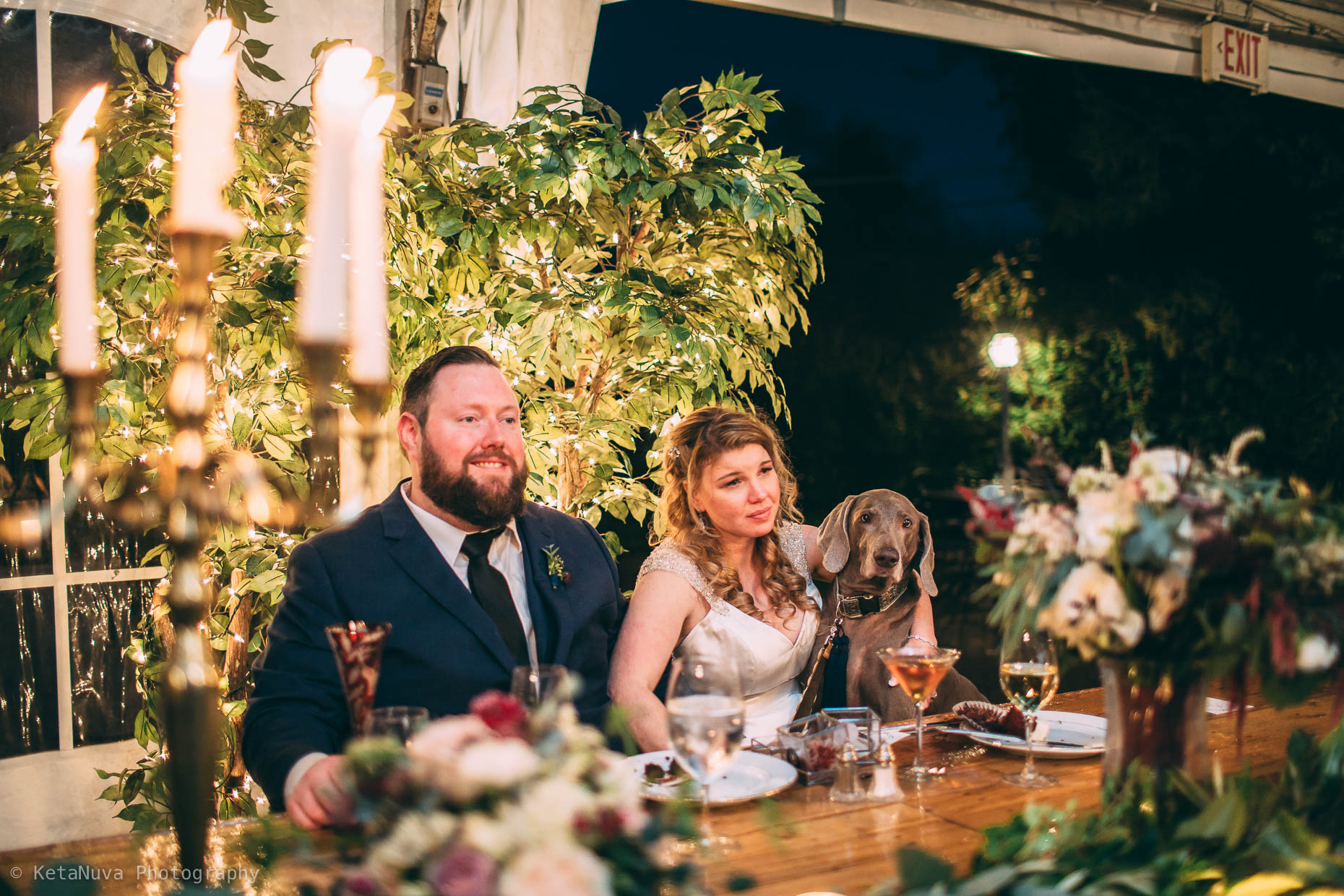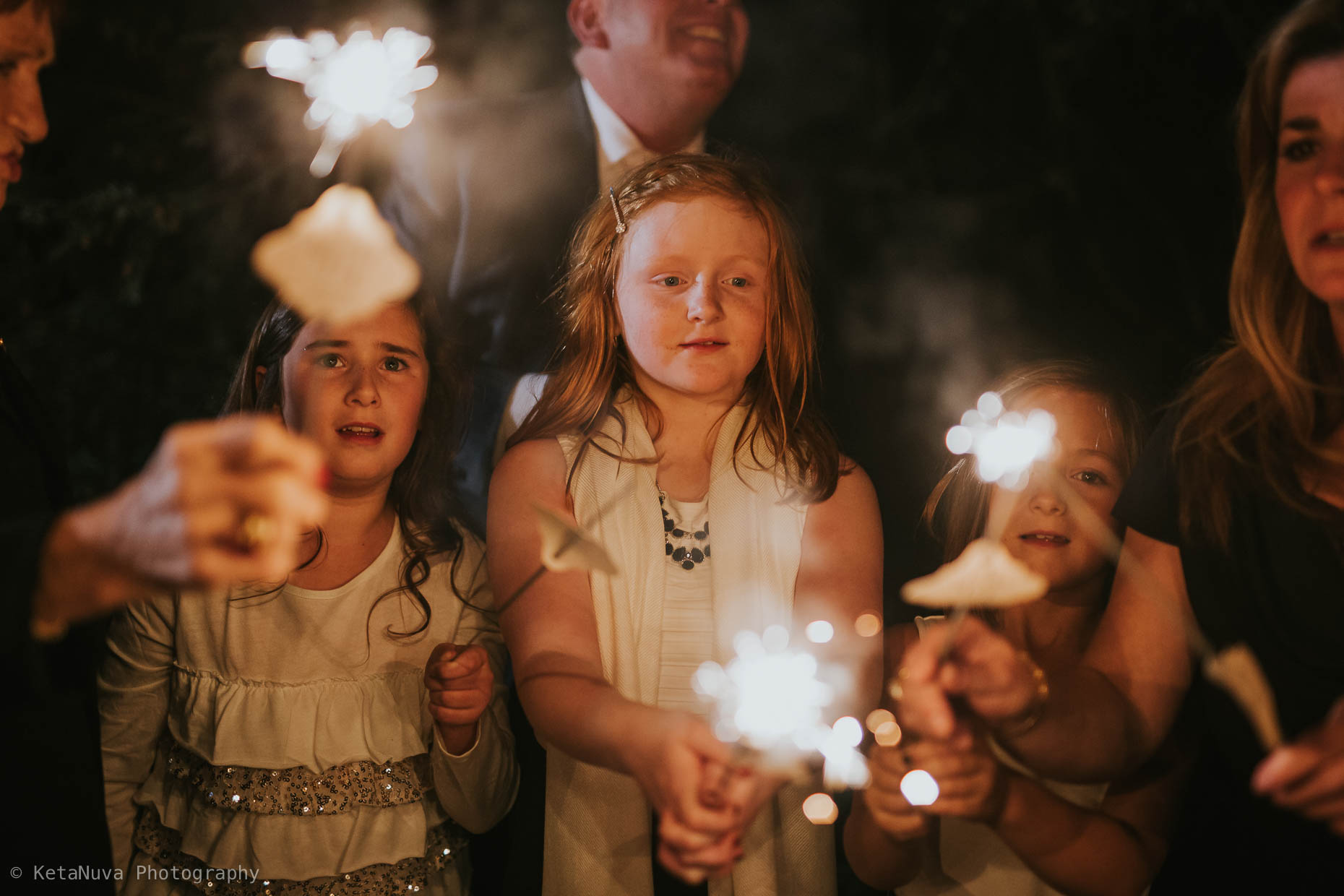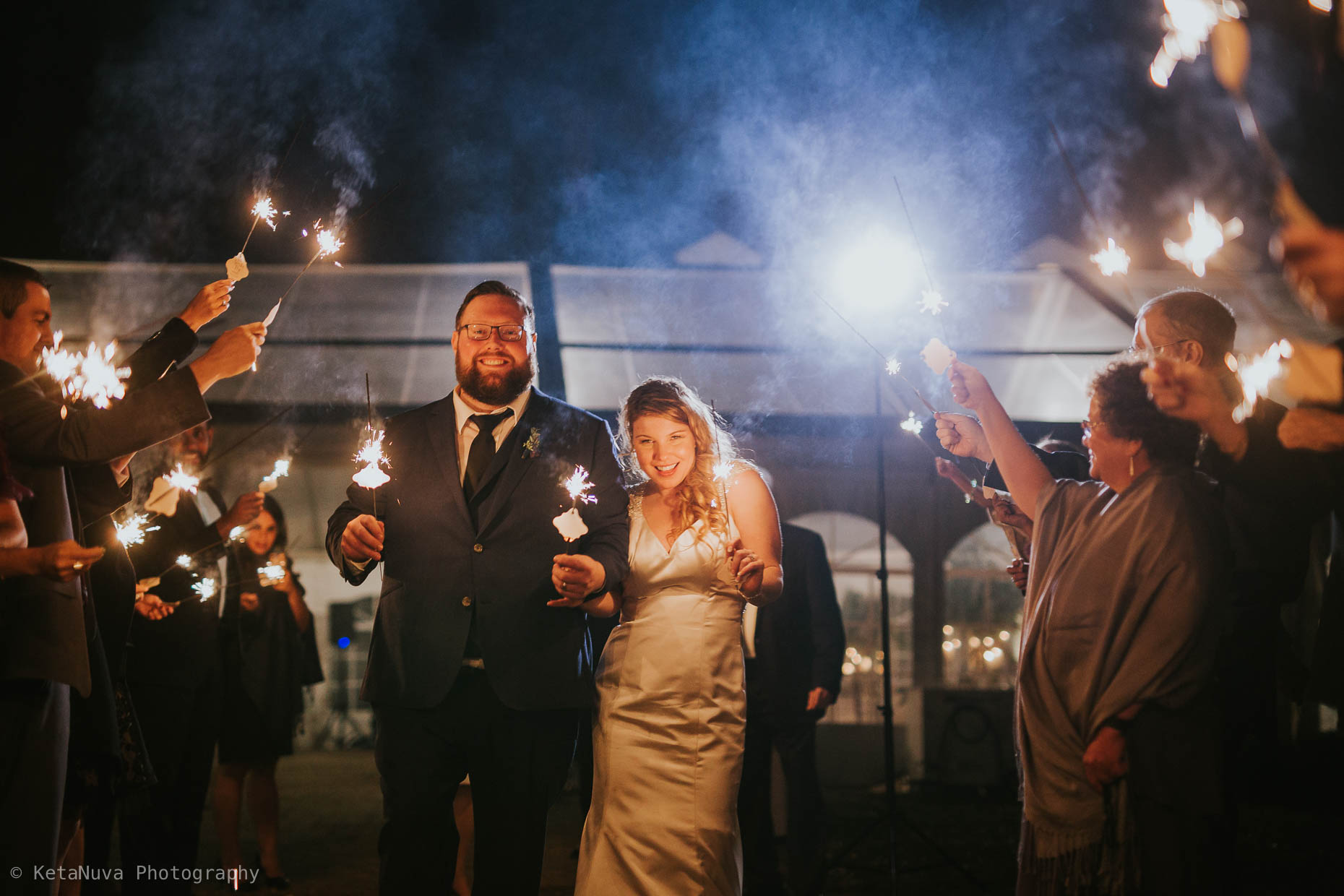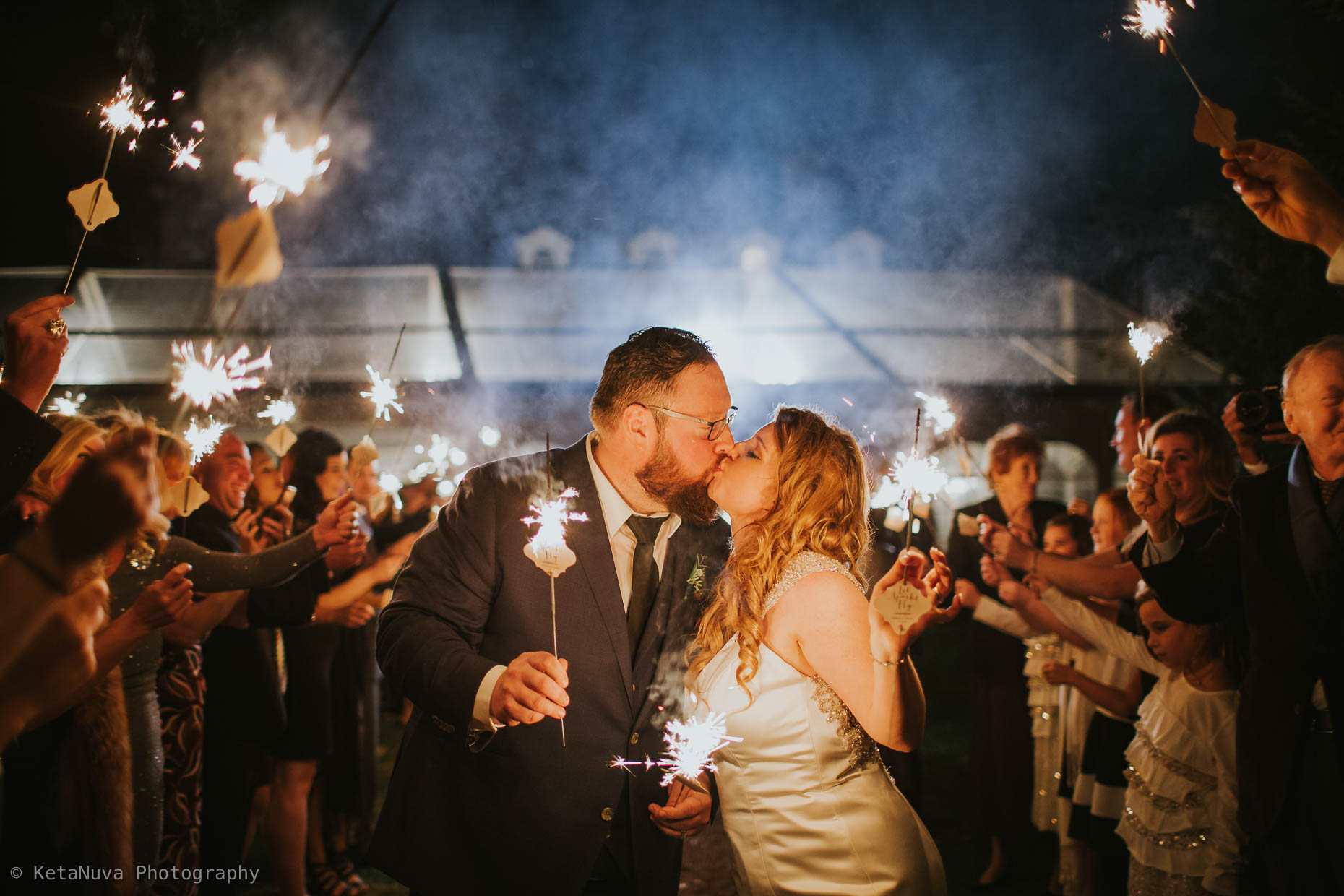 ketanuva-photography
Weddings are about timeless love, hysterical laughter, radiant smiles, deafening chaos, stifling stress. Most importantly though, a wedding is about the unfolding of a very special story; YOUR story! We strive to document the essence of that story with the unique flavors and subtle nuances that make it truly yours. Our goal is simple yet bold. We want to capture images that will take you back to the special day, helping you re-live the beautiful memories that is wedding =)