Wedding
Philly Wedding Photography | Cee & Mia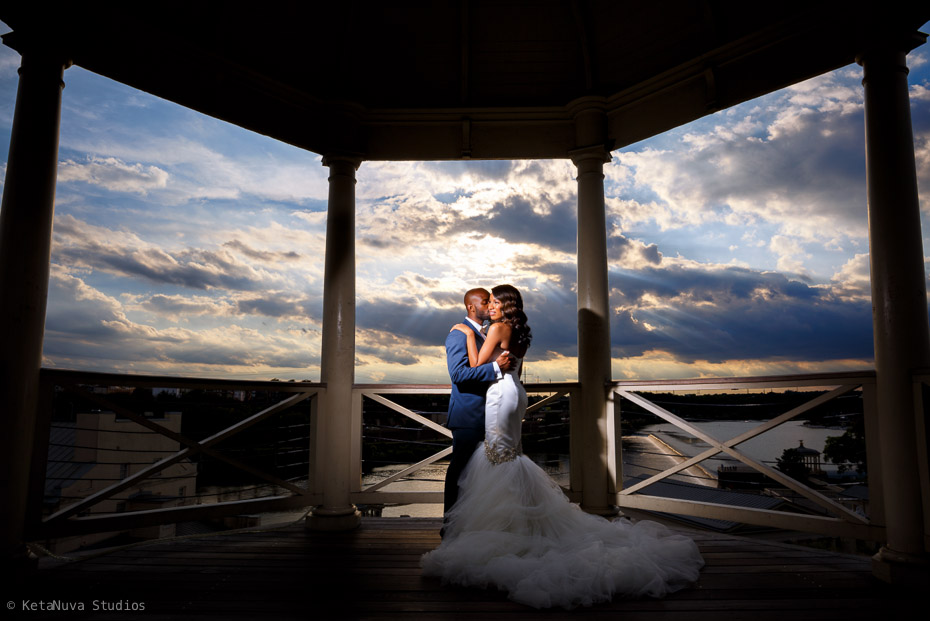 This Philly wedding photography venture to capture Cee and Mia's special day will remain as one of our favorite weddings in Philly! Cee and Mia are one of those couples who are full of life and love. Both Penn State alumni, they first met at the dorms of PennyPacker Hall. As scholarship recipients, they were required to attend common orientation events at the beginning of their first semester. Their first conversation actually took place when they were placed in the same group for an ice breaker activity during one of the scholarship events. Little did they realize that the session would mark the beginning of their beautiful journey together!
Starting from our first Skype meeting, through the engagement shoot, the many emails of planning, and finally their beautiful wedding; we've come to know Cee and Mia as the couple whose love, faith and excitement about life are powerfully infectious! So, it was hardly surprising to see the ubiquitous jubilance among their friends and family from the union of this beautiful couple. One phrase people kept repeating is "they were meant to be together", and from the time we've spent with Cee and Mia, we couldn't have agreed more. We feel lucky to have had the opportunity to observe and document such a beautiful wedding.
Cee & Mia – thank you for trusting us to document one of the most special days of your lives. We wish you all the best in the newest chapter of your journey together. May it be a journey filled with love, life and adventure!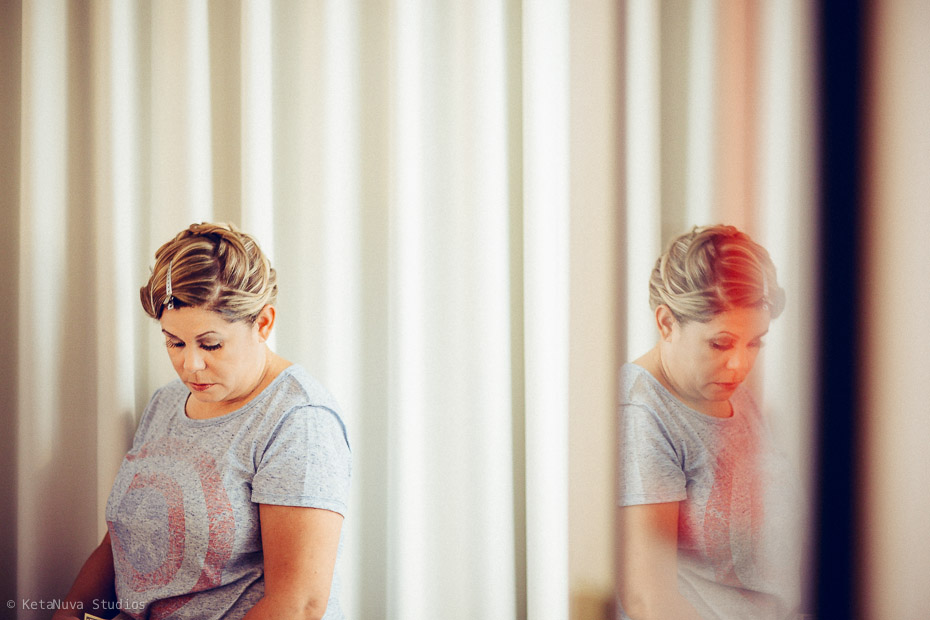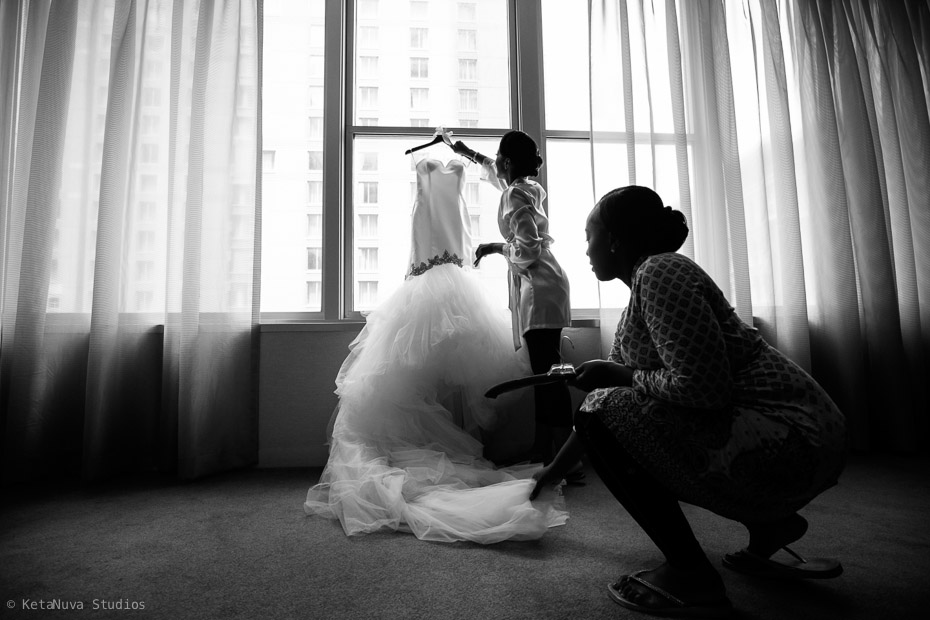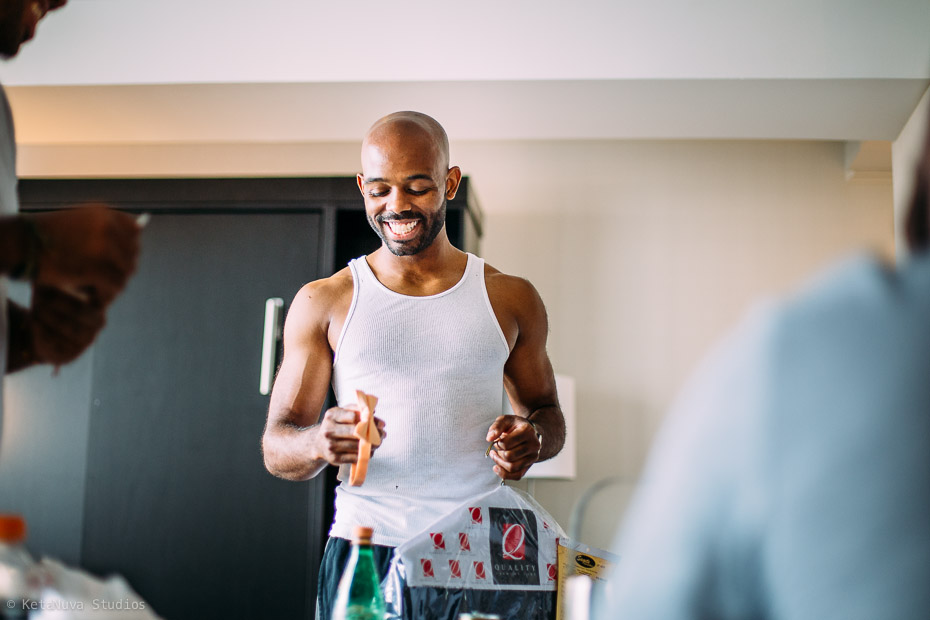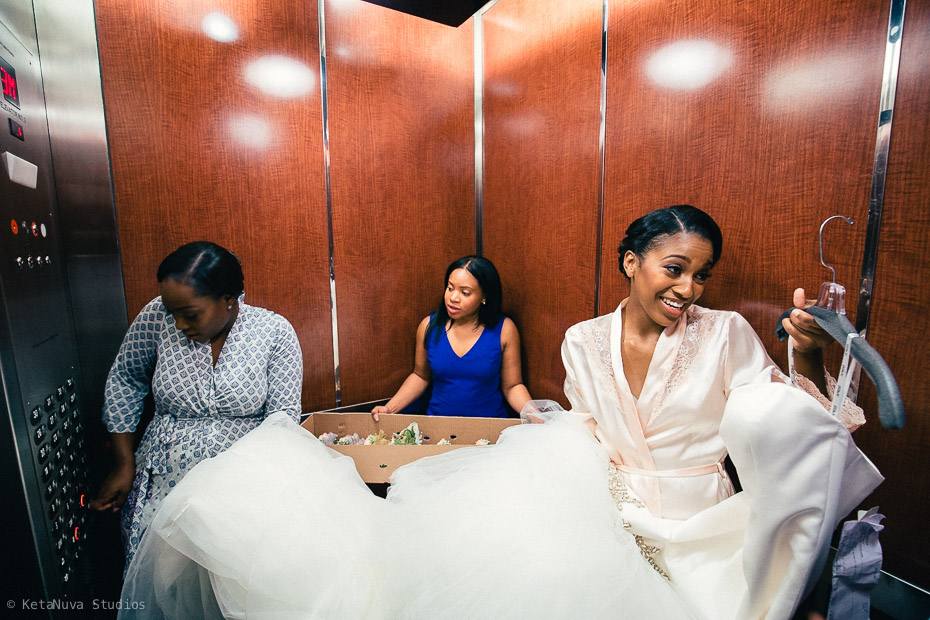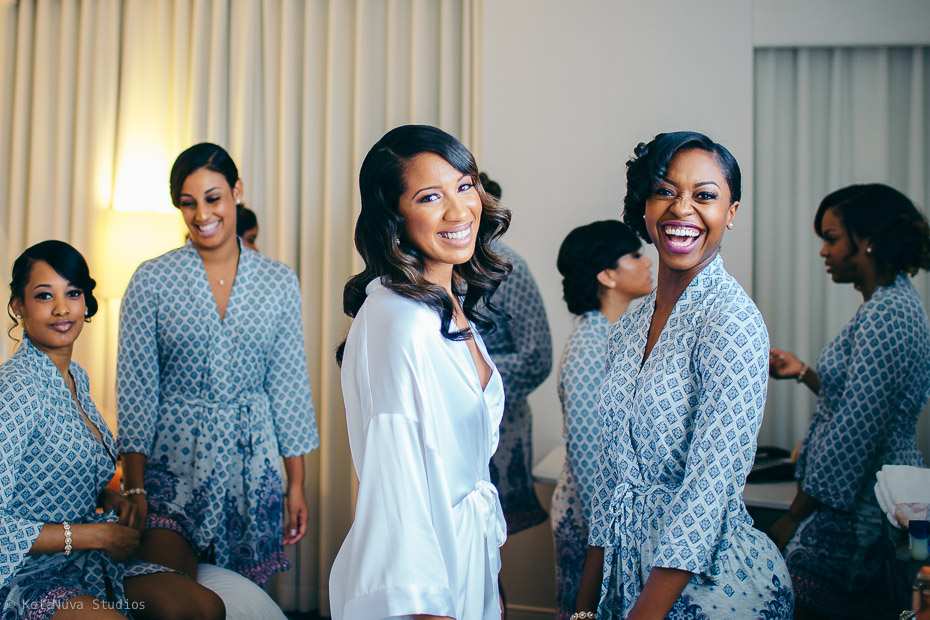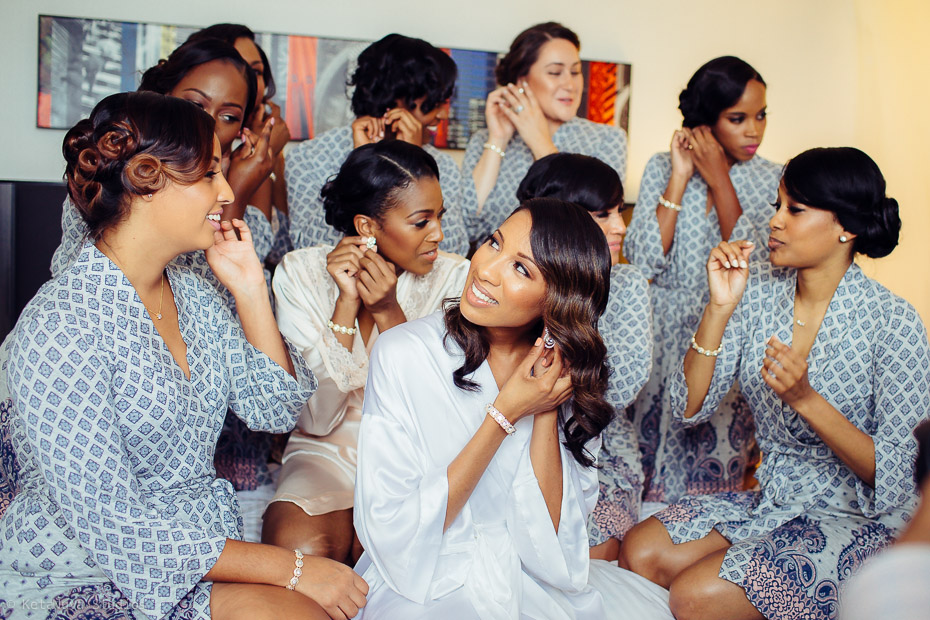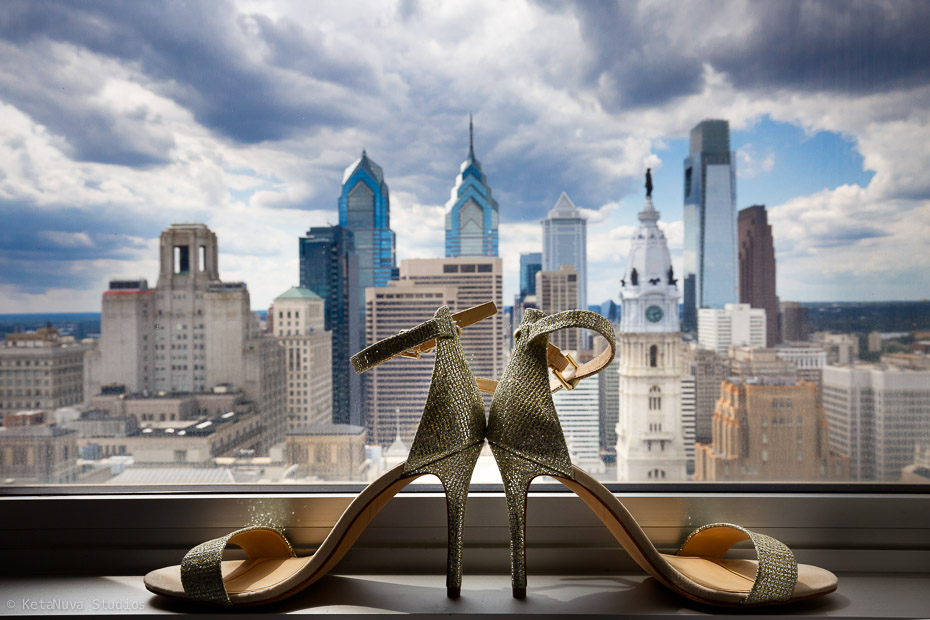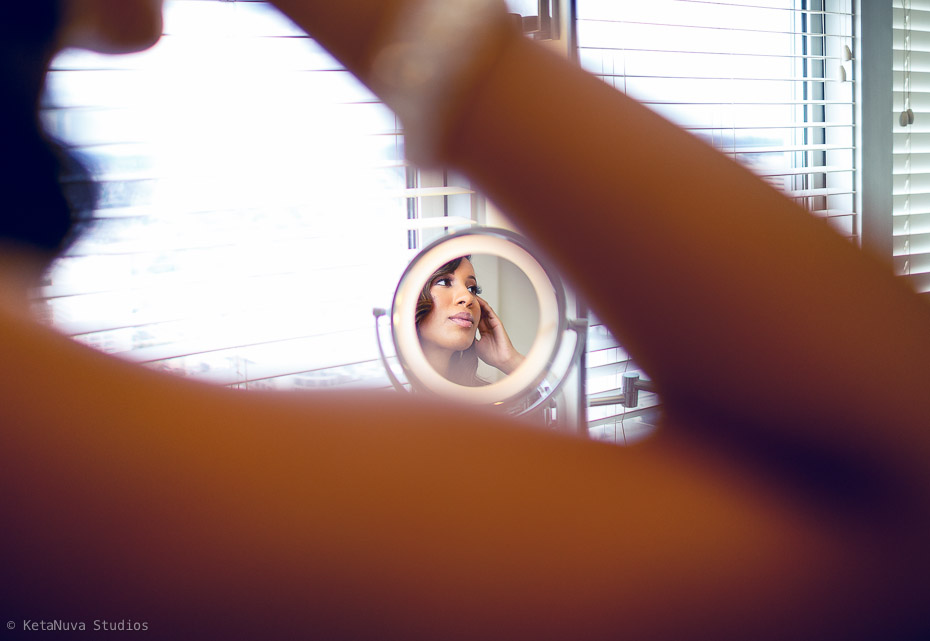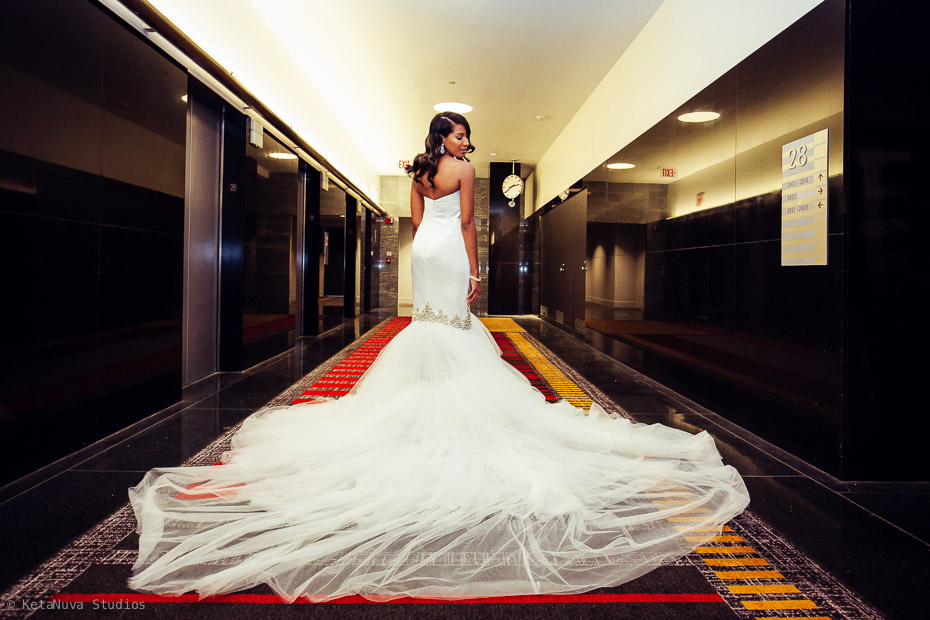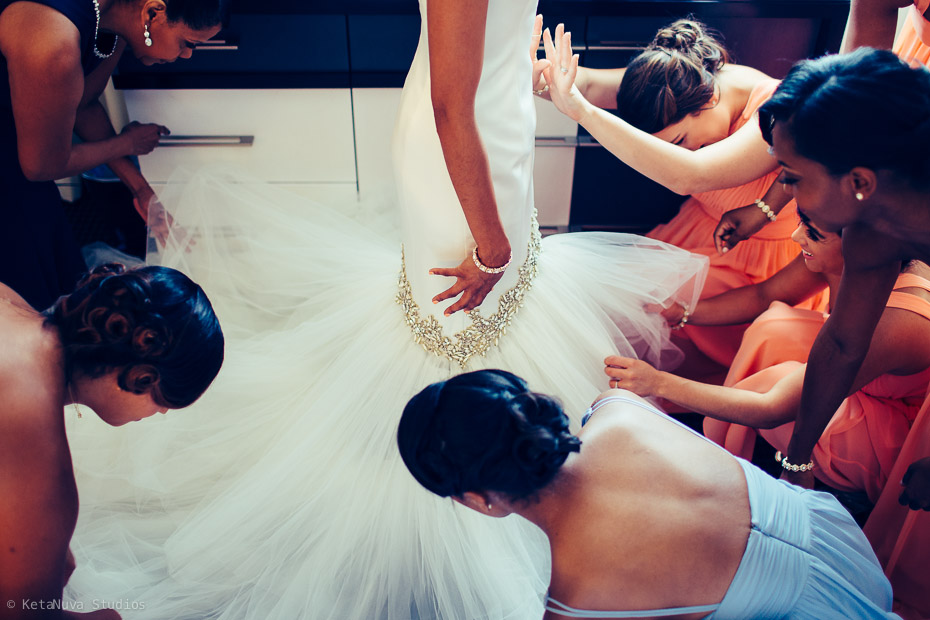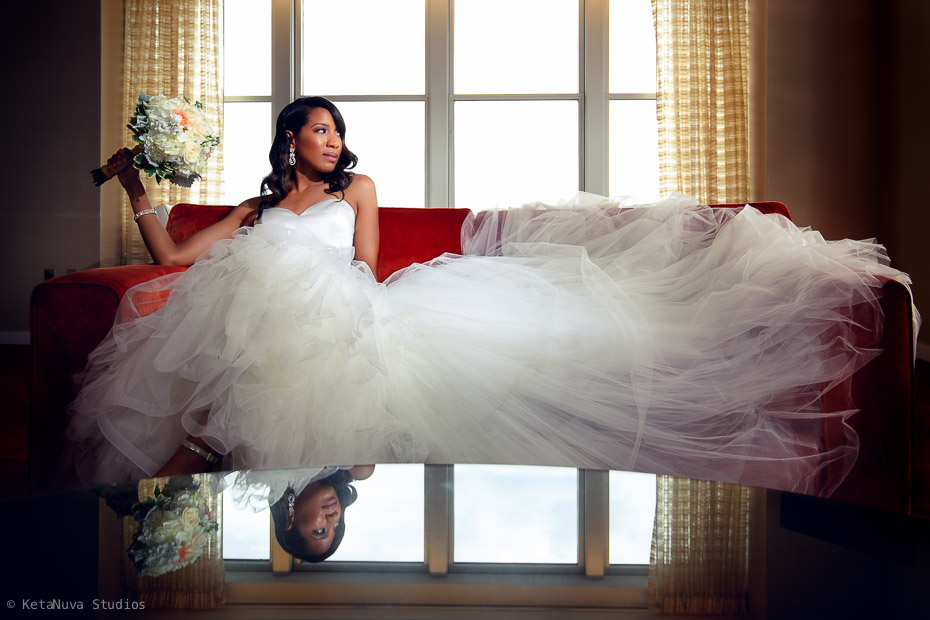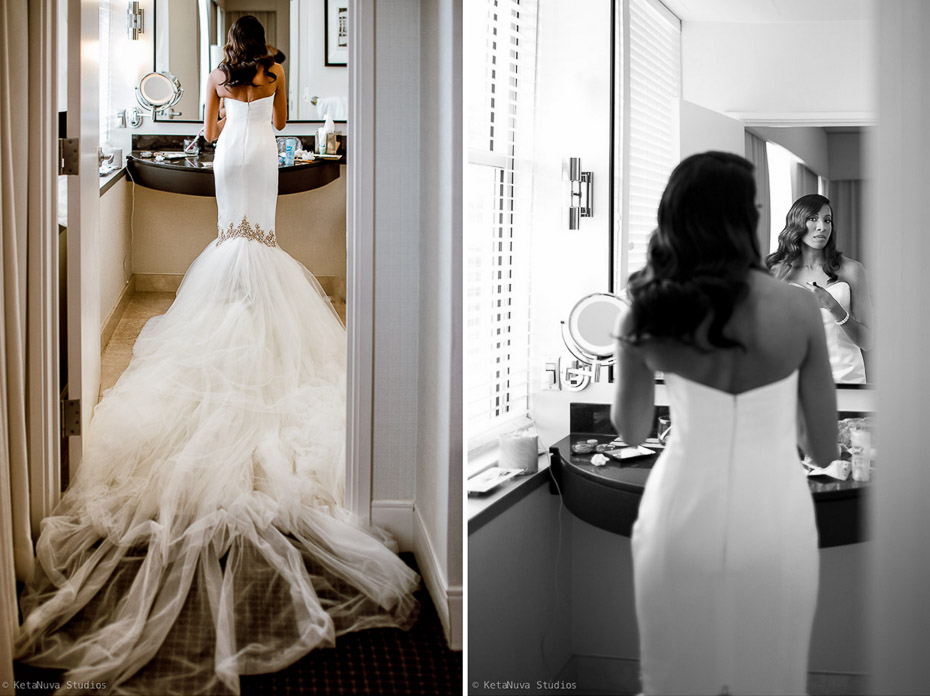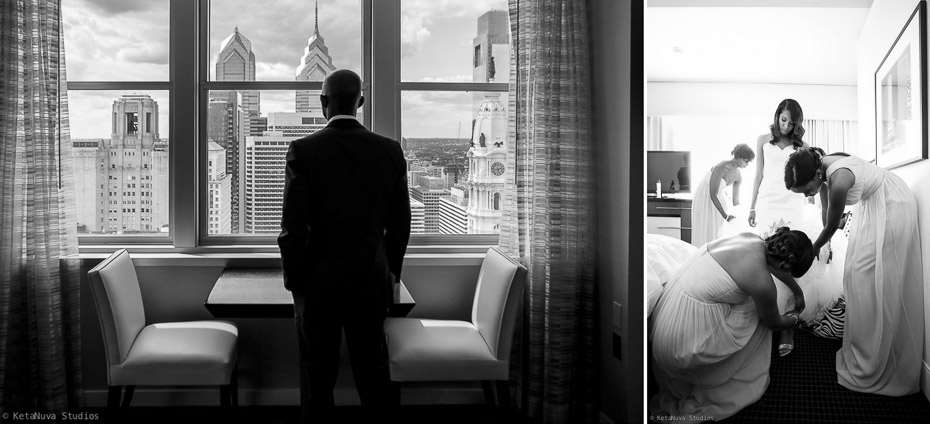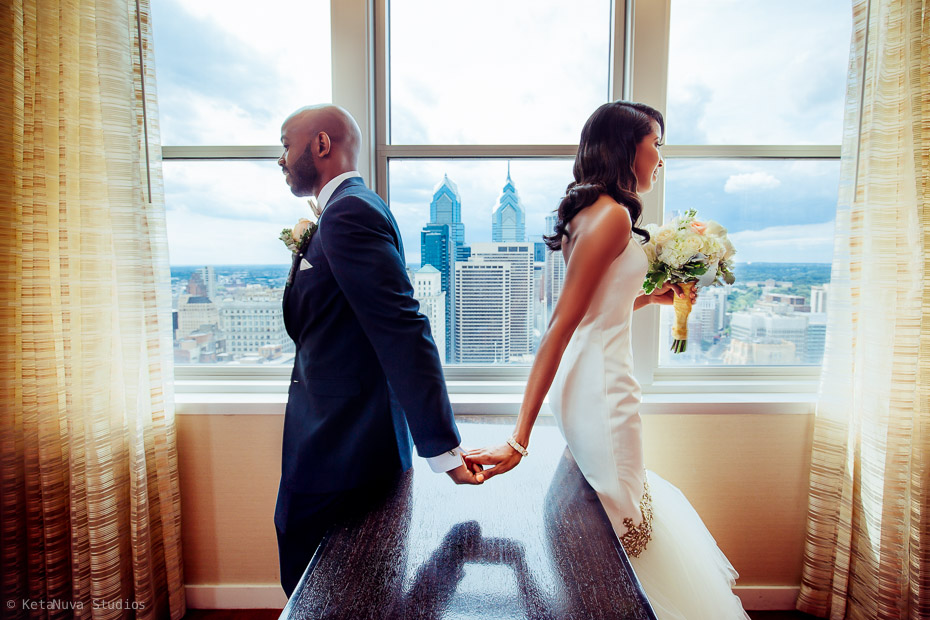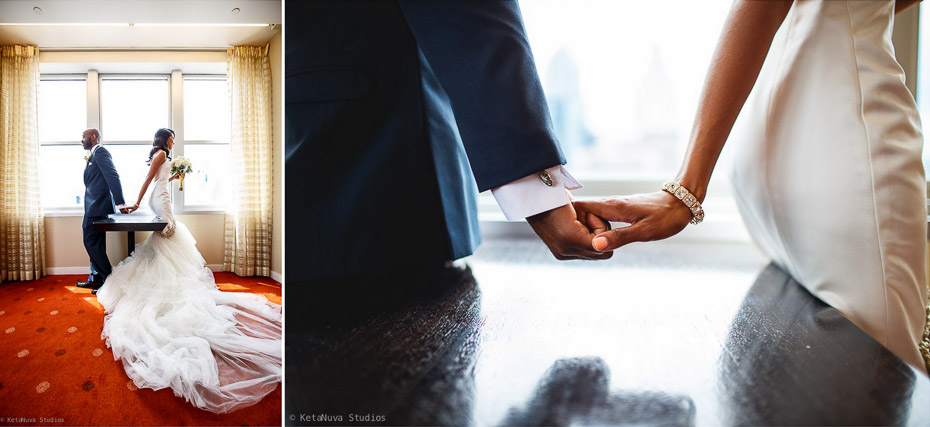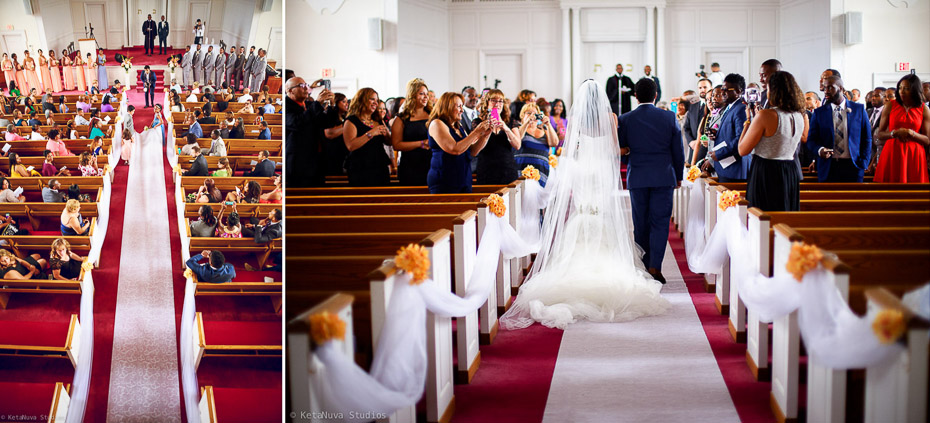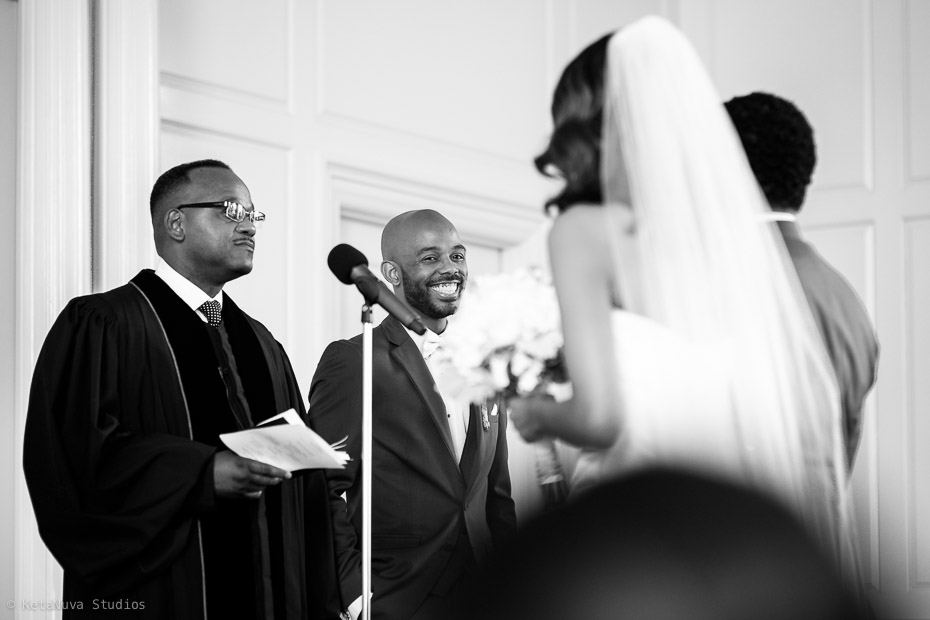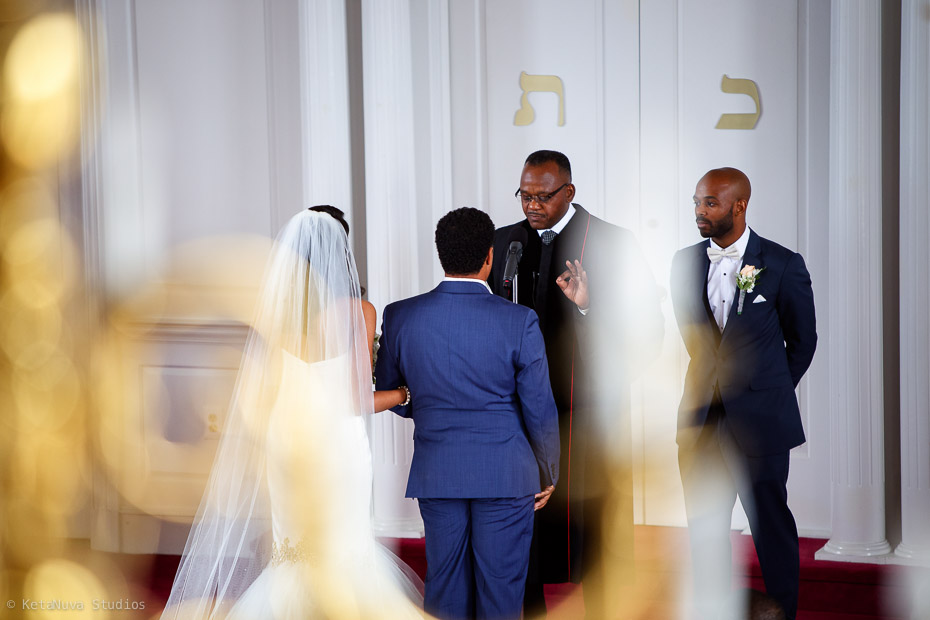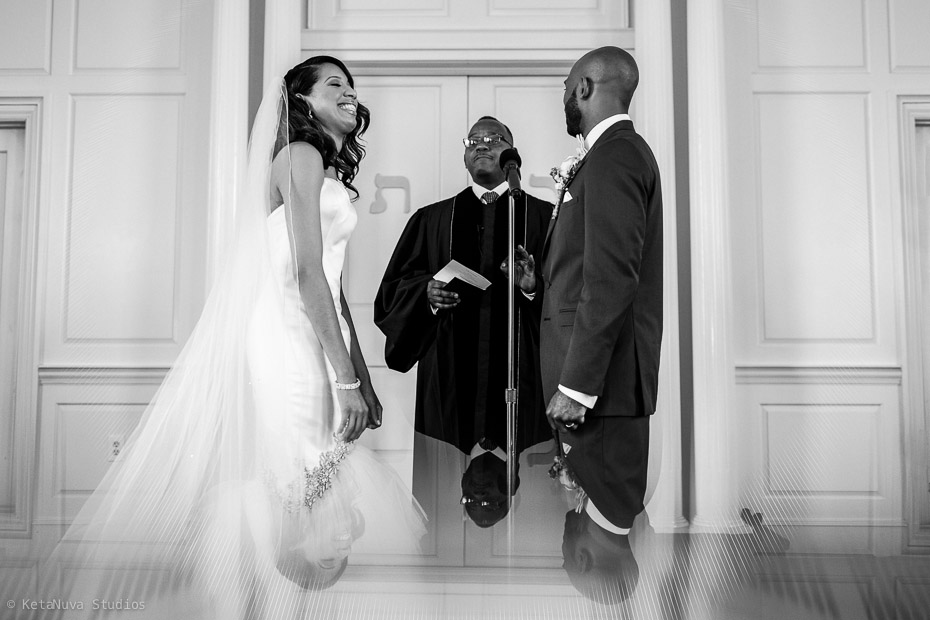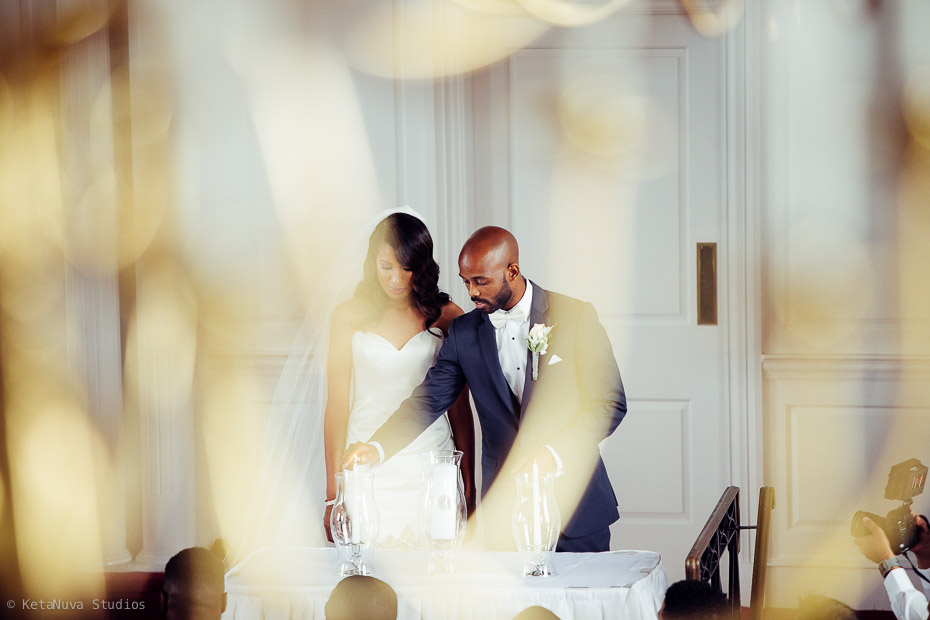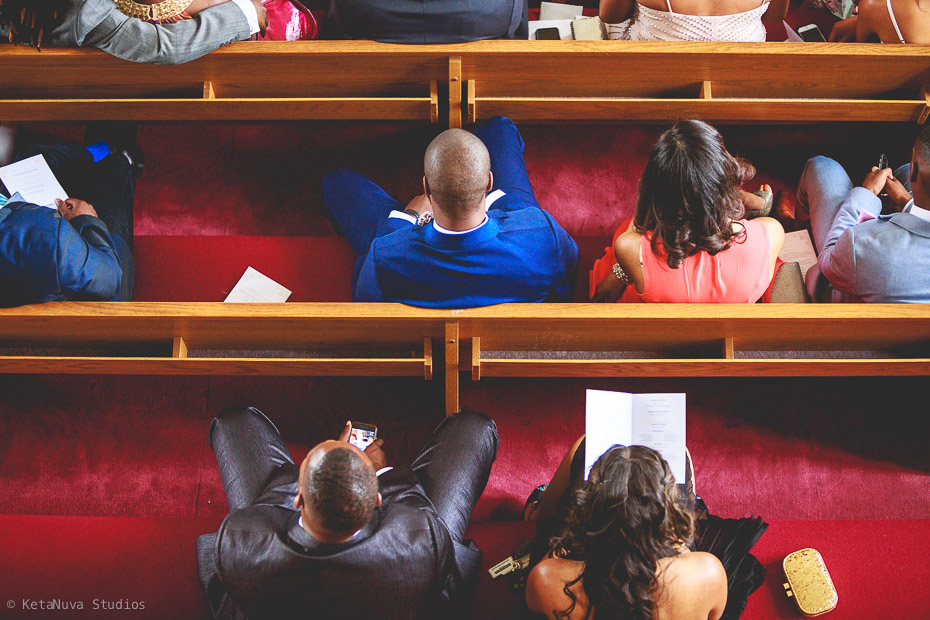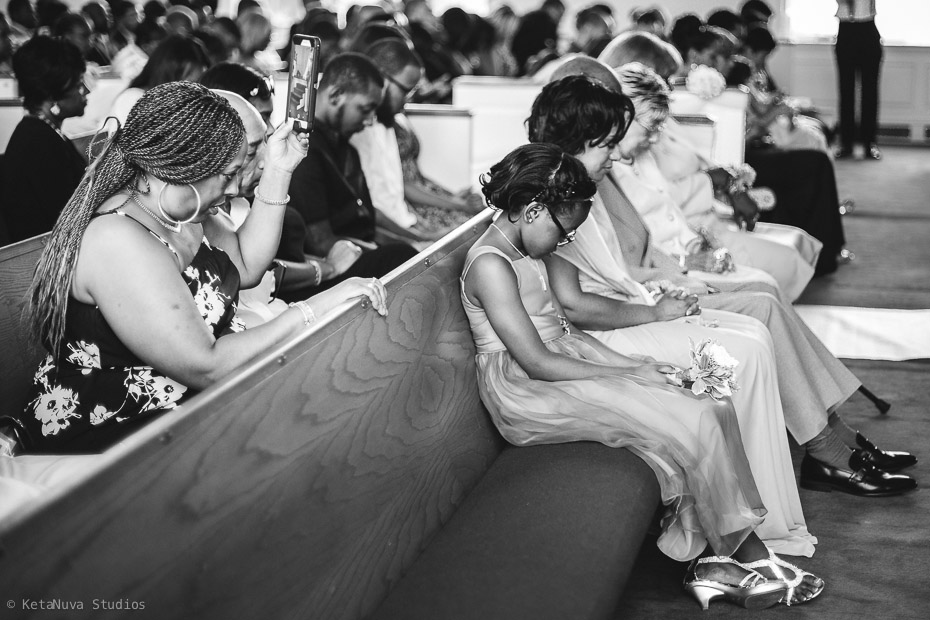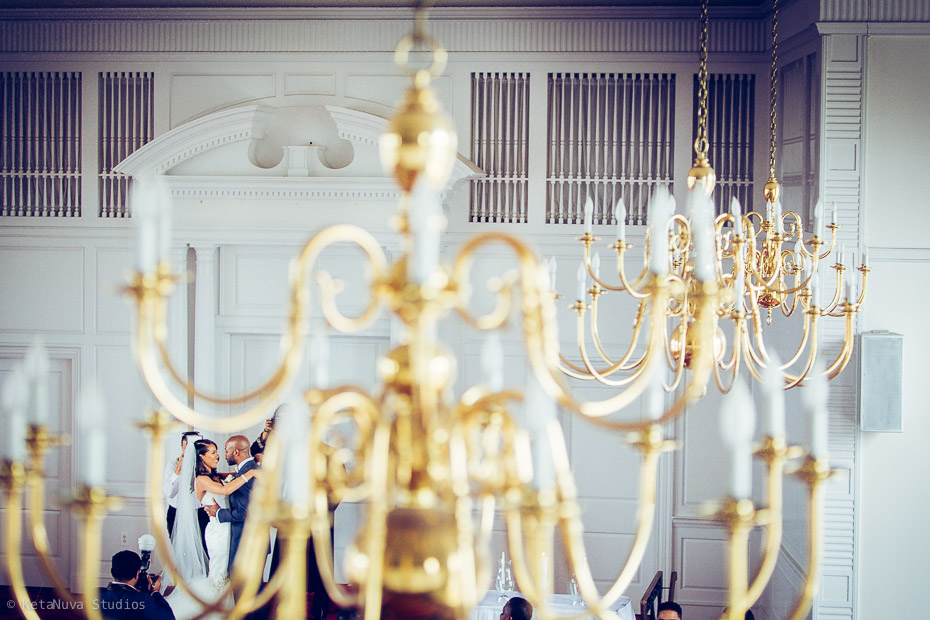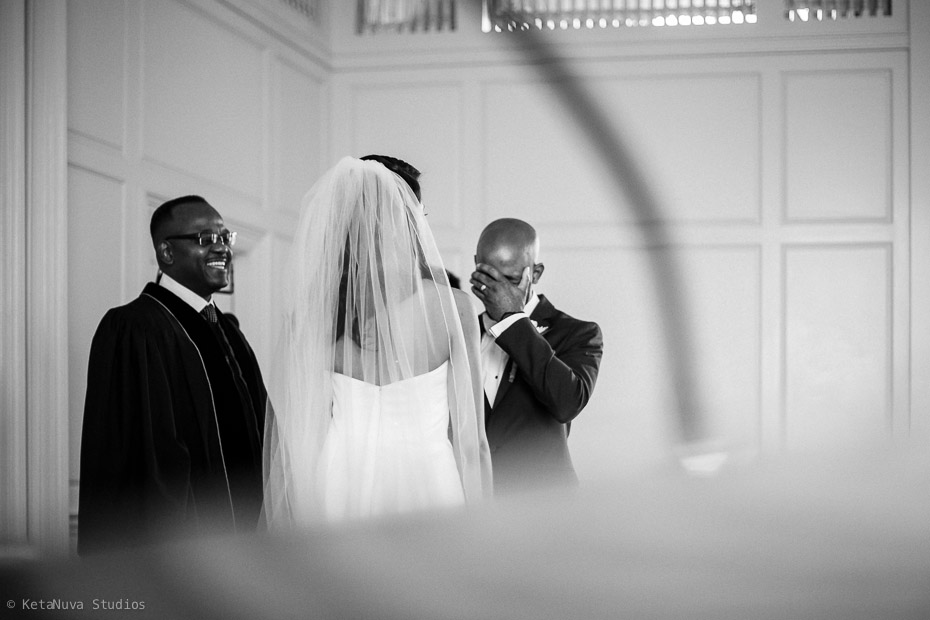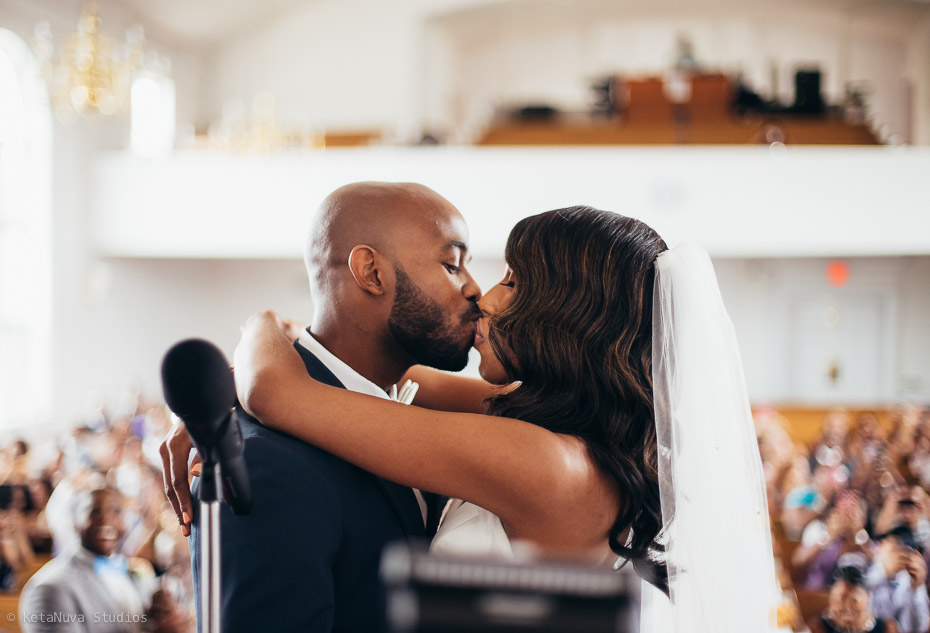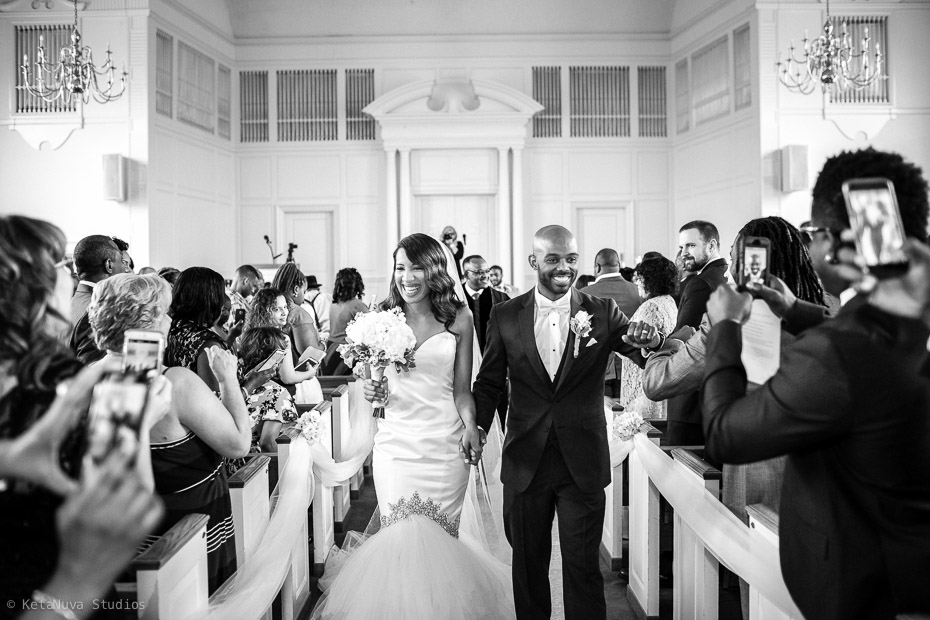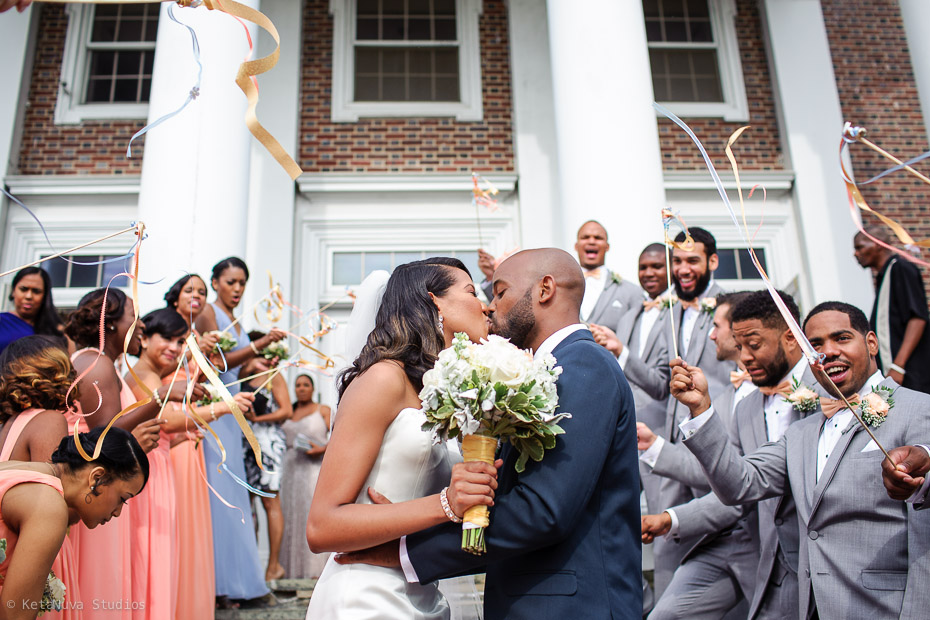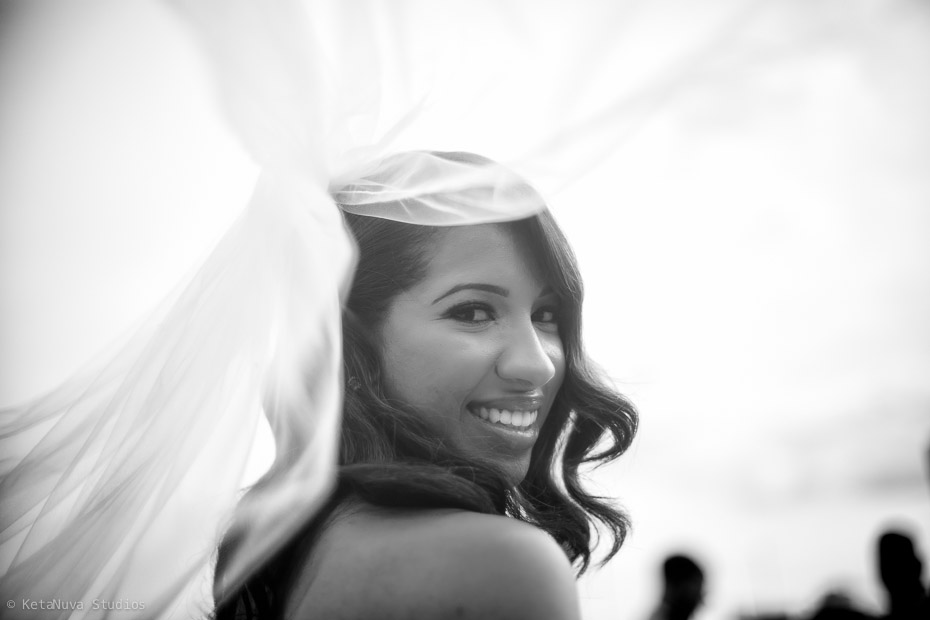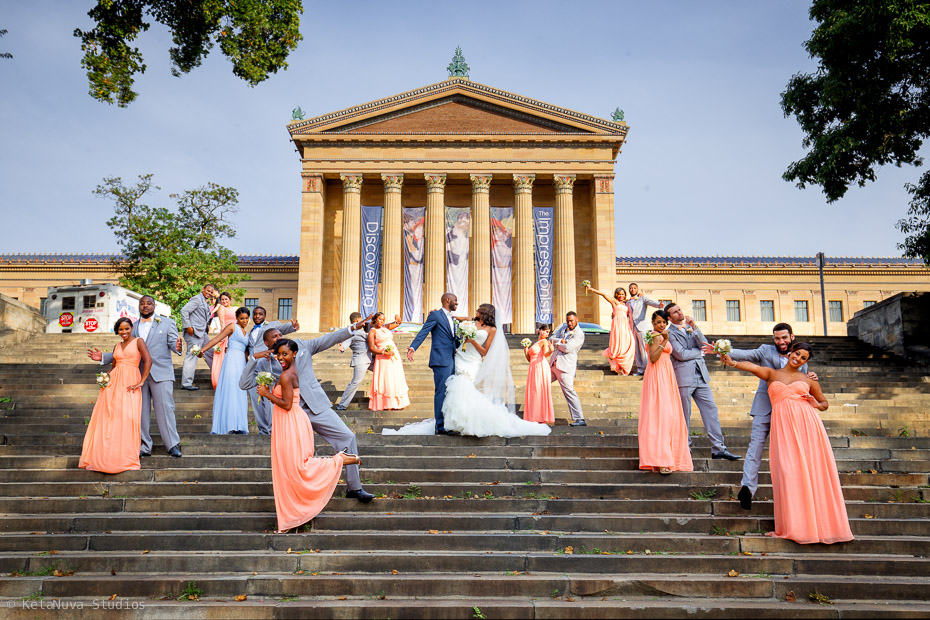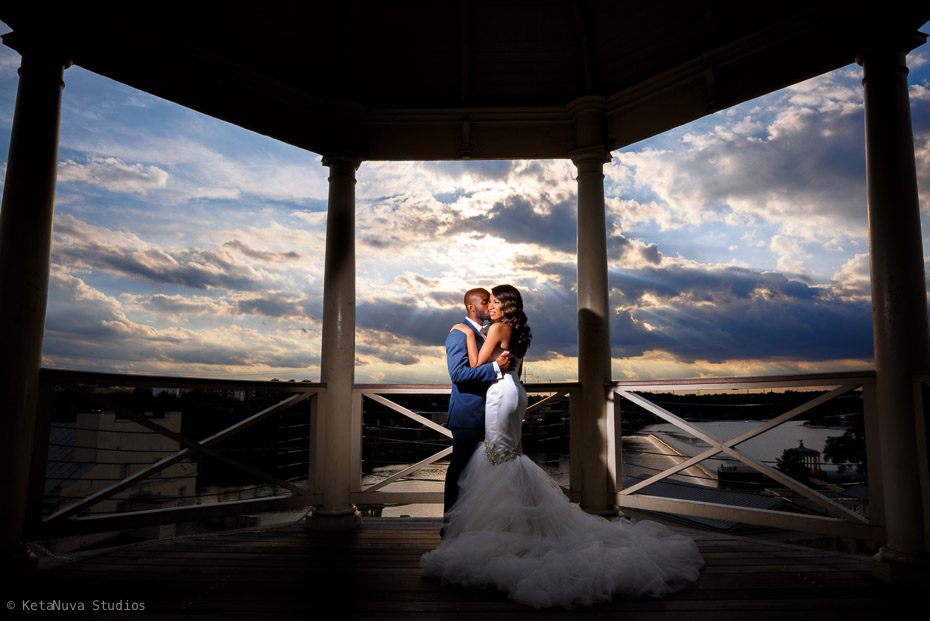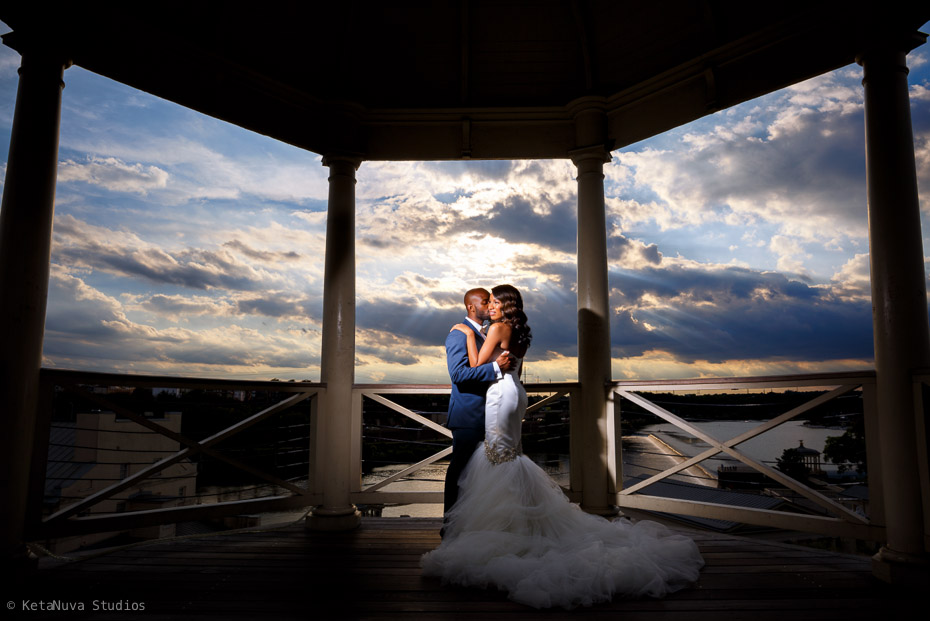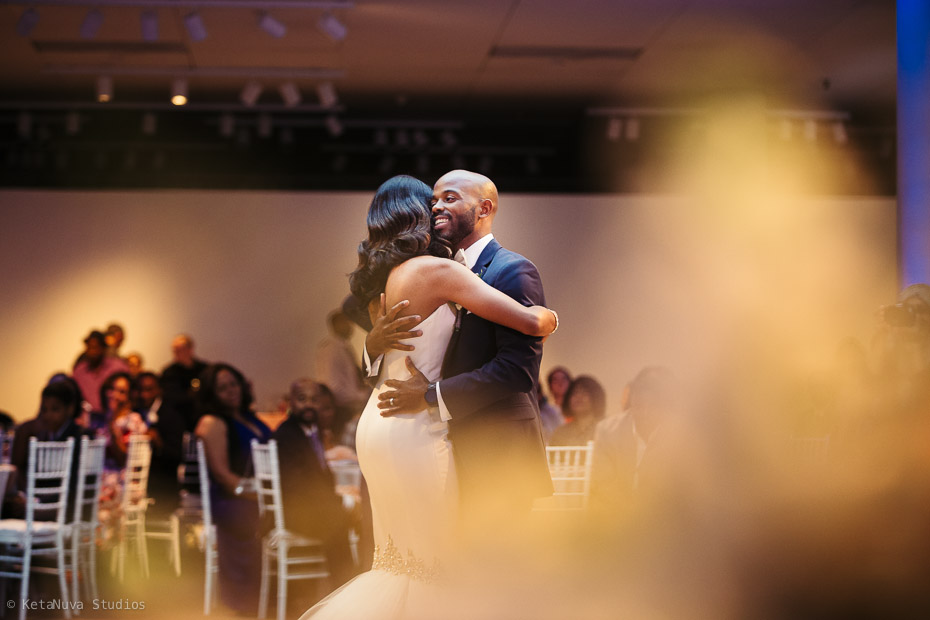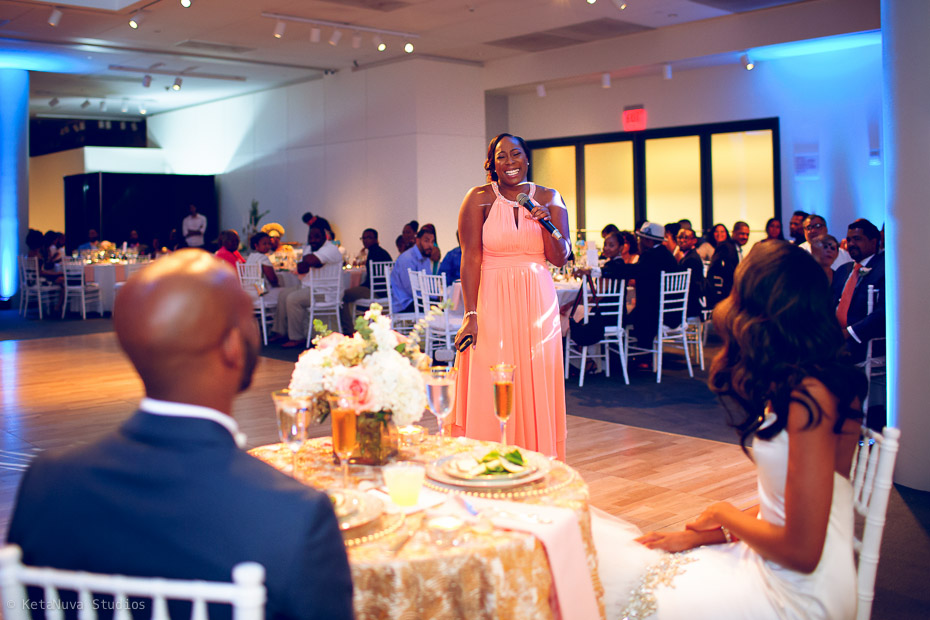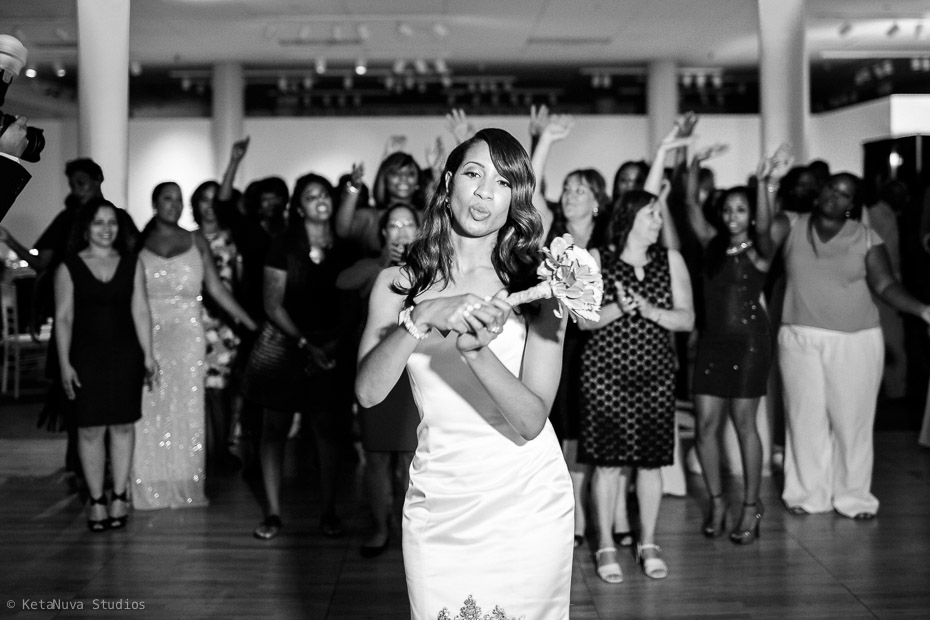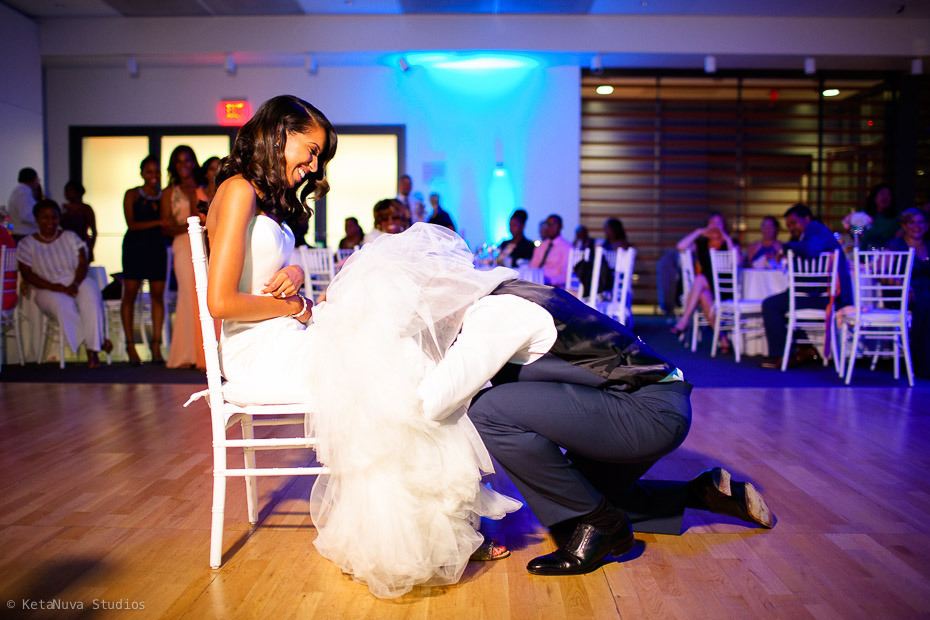 ketanuva-photography
Weddings are about timeless love, hysterical laughter, radiant smiles, deafening chaos, stifling stress. Most importantly though, a wedding is about the unfolding of a very special story; YOUR story! We strive to document the essence of that story with the unique flavors and subtle nuances that make it truly yours. Our goal is simple yet bold. We want to capture images that will take you back to the special day, helping you re-live the beautiful memories that is wedding =)