Wedding
Perona Farms Wedding – Caitlin & Dave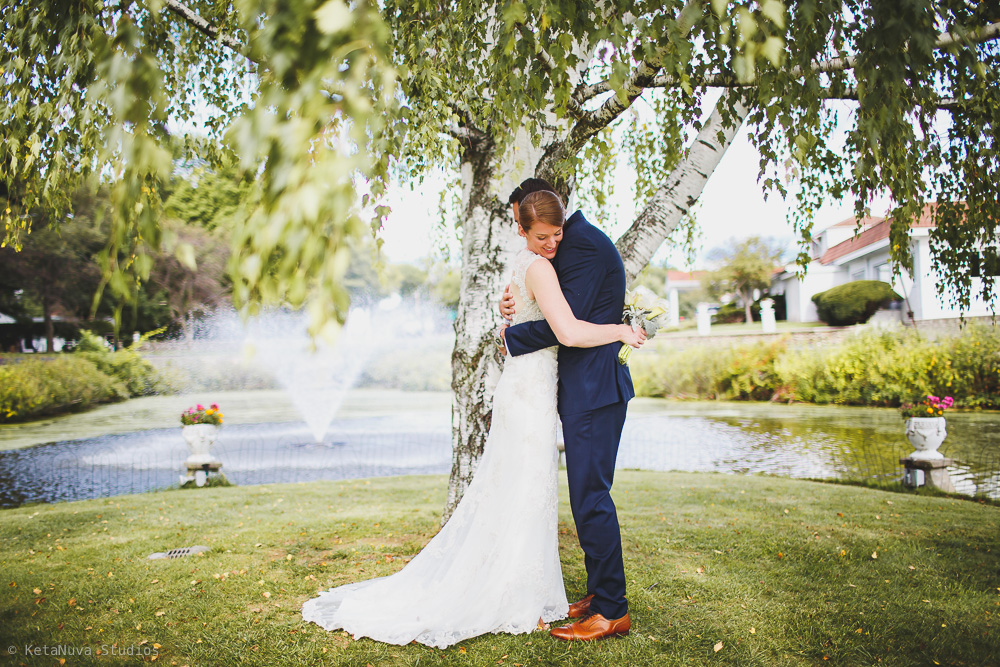 The Perona Farms wedding of Caitlin and Dave was something quite special! Here is how it all started at McSwiggan's. Dave's return to basketball game after a long hiatus went well, i.e. victory, but more importantly a game without any injury inflicted! So he was celebrating his glorious evening with beer and buddies. Little did he know that his victory earlier in the day was no comparison to what fate had in store for him in the later part of the evening! Cailin, from the other side of the Hudson, was also at the McSwiggan's with a couple of friends, eager to take part in the trivia contest! This trivia was no trivial trivia- it, in fact, allowed Dave and Caity to cross paths! Yes, they met, they spoke and Dave spoke his heart – 'I'd like to take you to dinner'!
They went to dinner, and fast forward to 2016, here we are, shooting their beautiful wedding at the gorgeous Perona Farms! We have been looking forward to capturing the wedding of these two since their engagement session at the Fort Tryon Park last year. We connected with Dave and Caitlin instantly, and knew that we would have a blast working with them. Our mutual passion for travel, coupled with Caitlin's creative background as a writer naturally helped us form a bond. Shooting at the beautiful Perona Farms is always a fun affair (especially for us, coming from the concrete laden Big Apple). Regardless of the venue though, when you have wonderful people like Caitlin and Dave to photograph, you know you are going to have a fun yet a very organized day (thanks to Caity!). And indeed beautiful it turned out to be- a true celebration of the union of two people and two families.
Vendor list is at the bottom of post.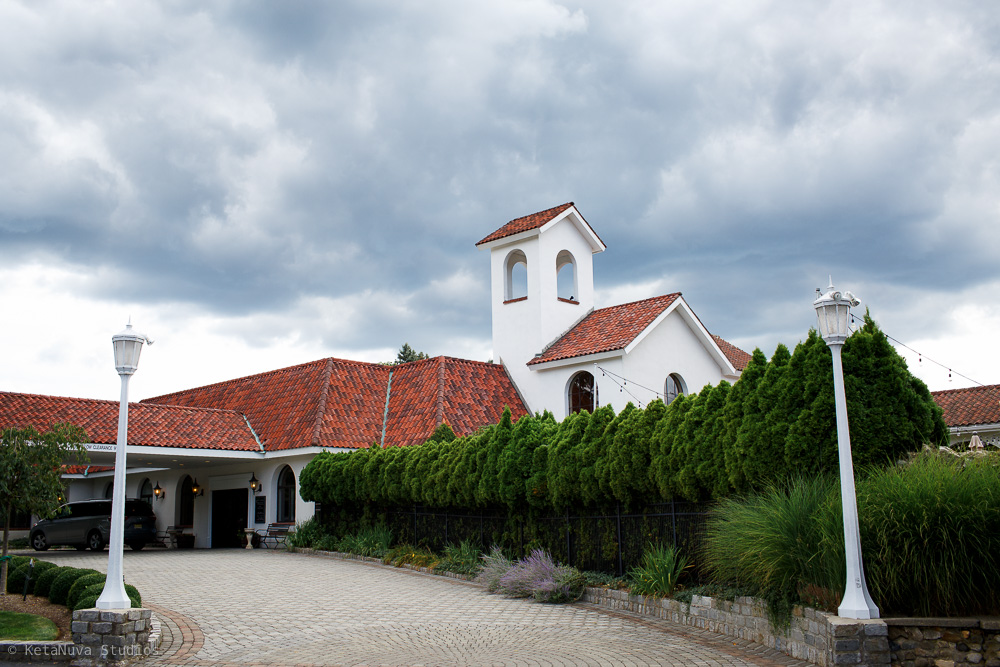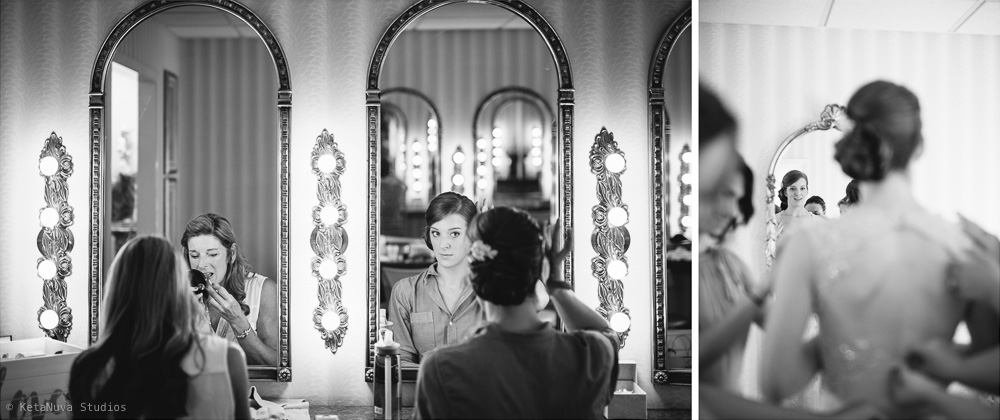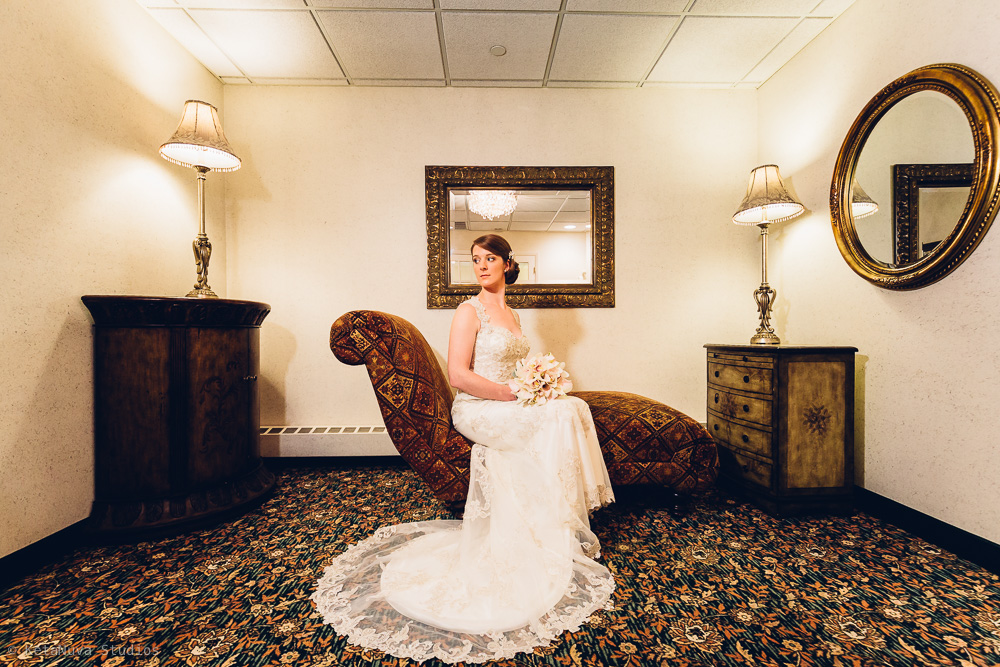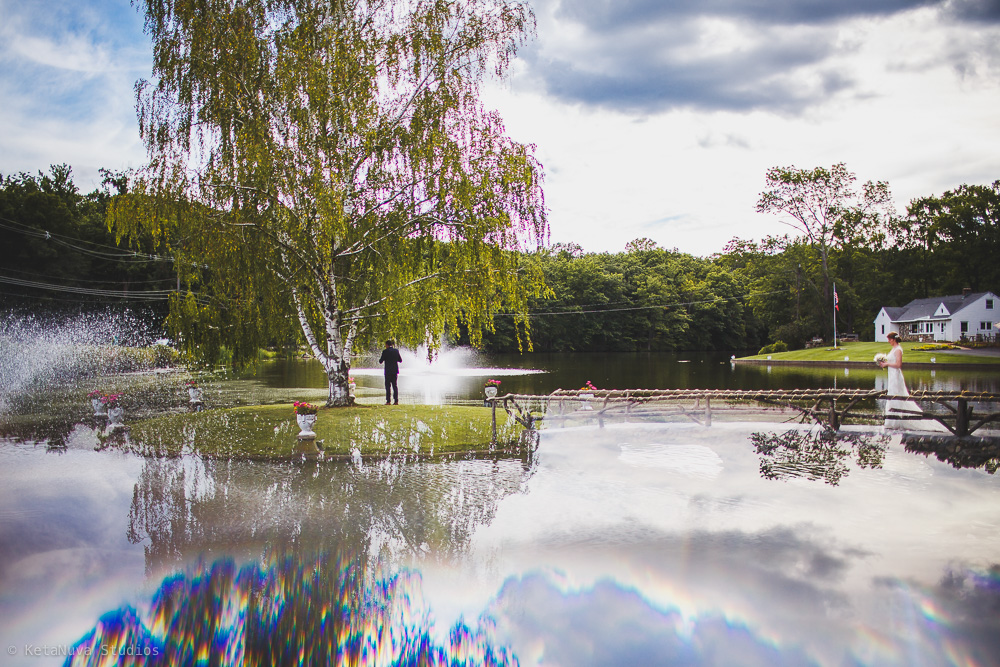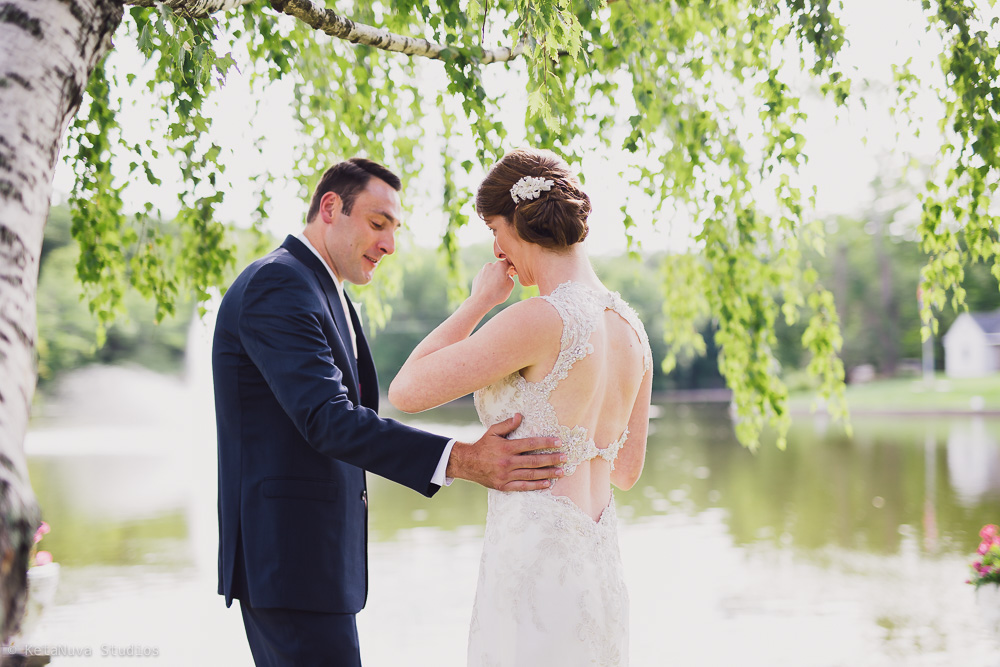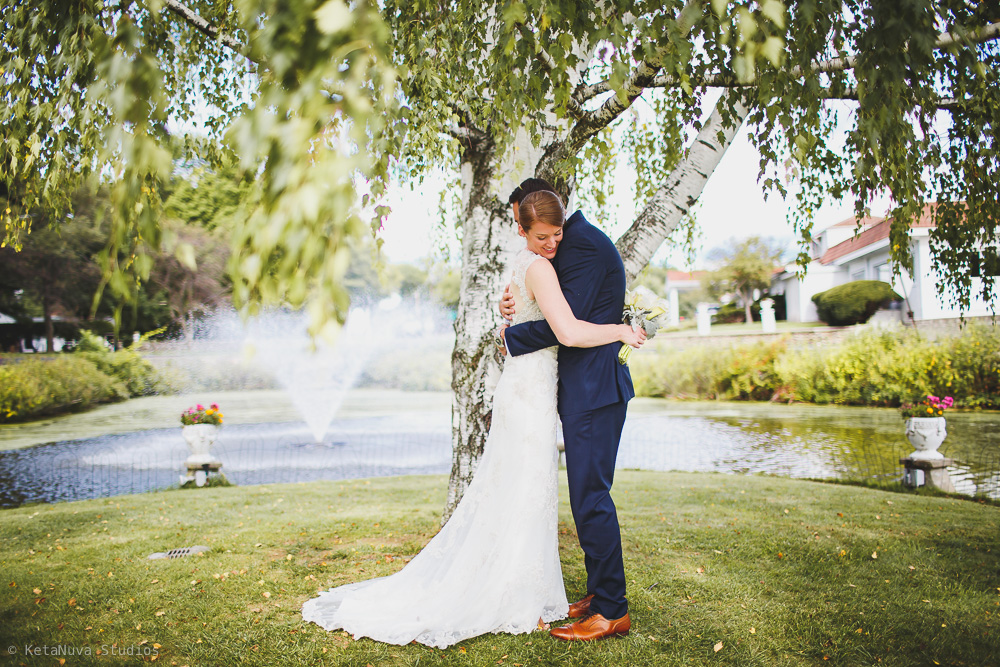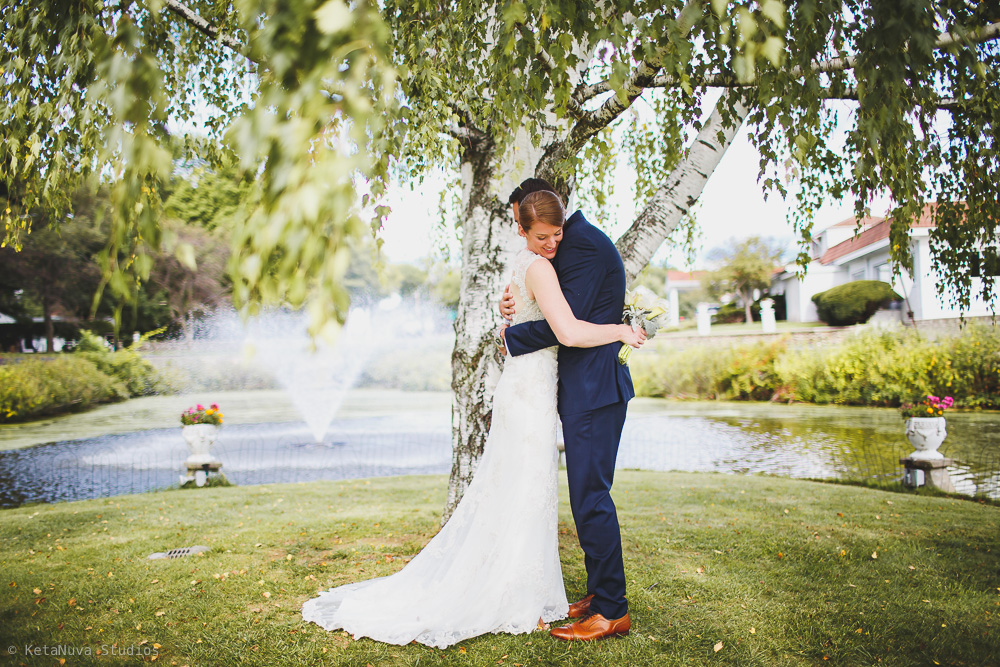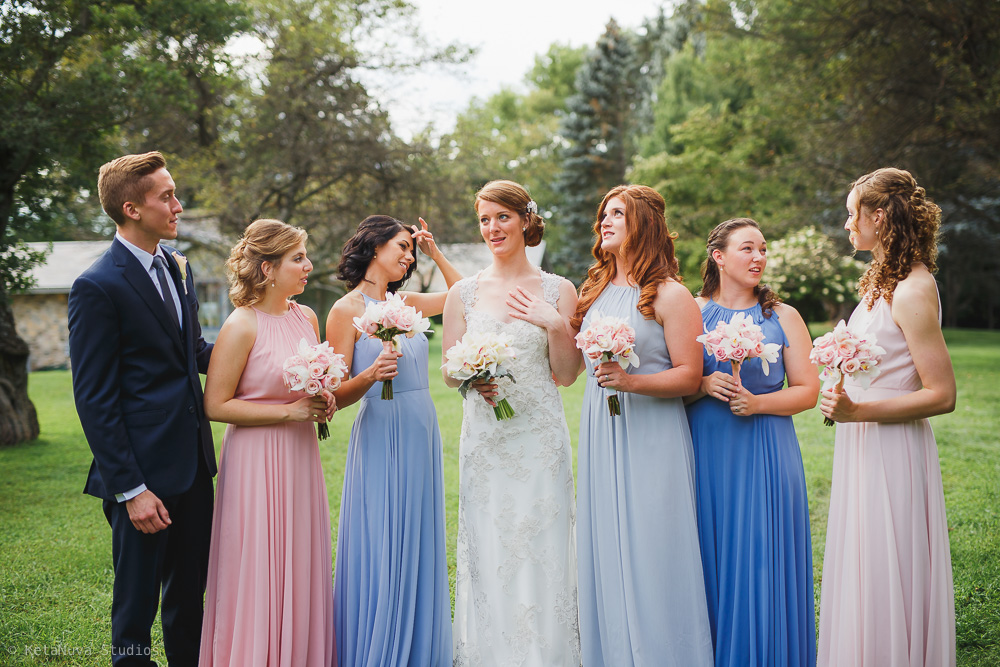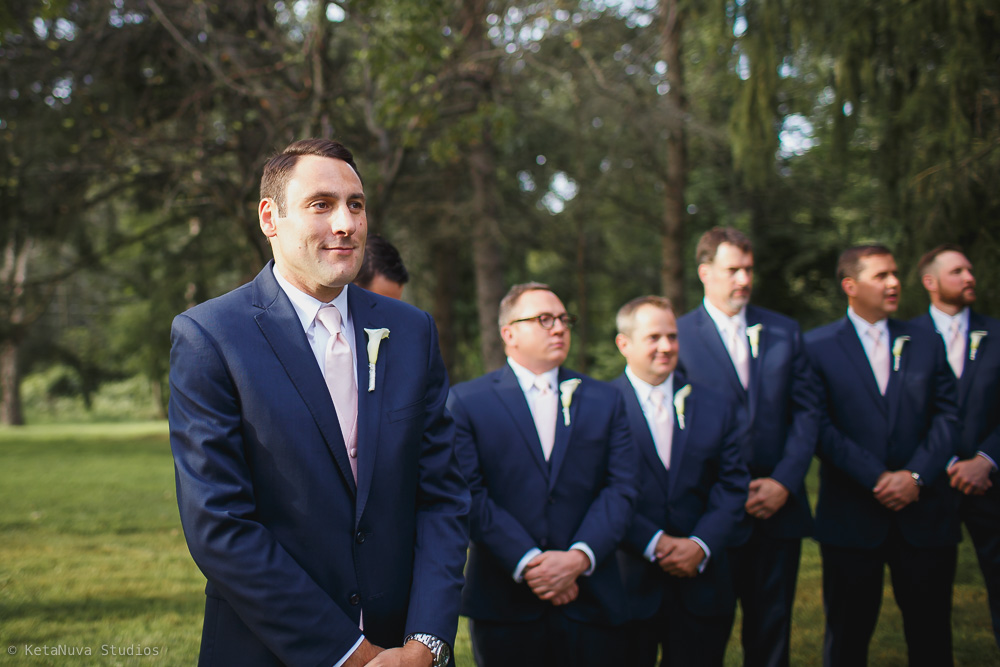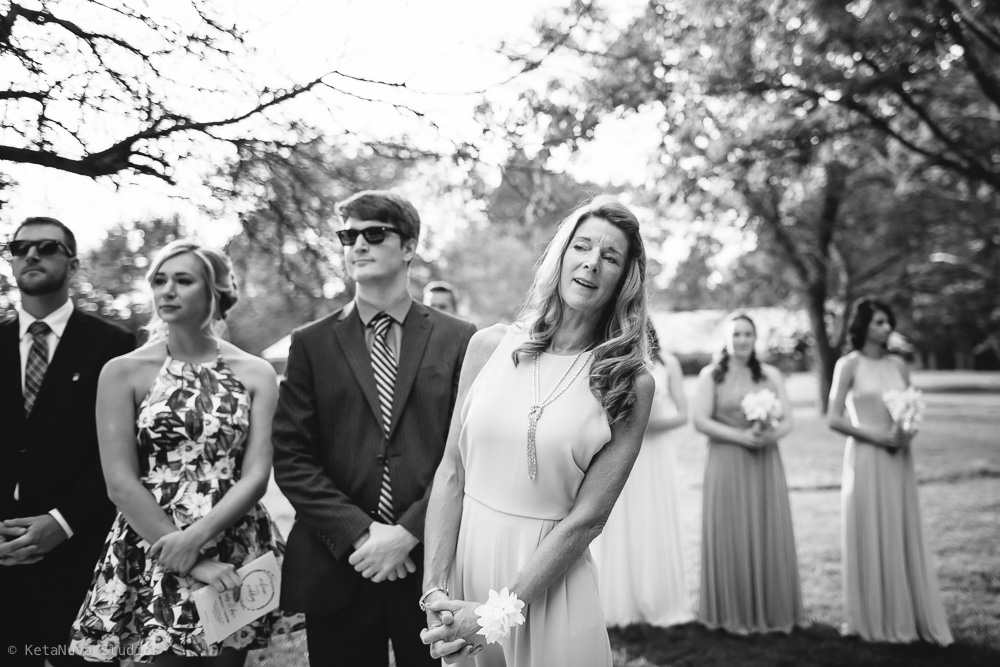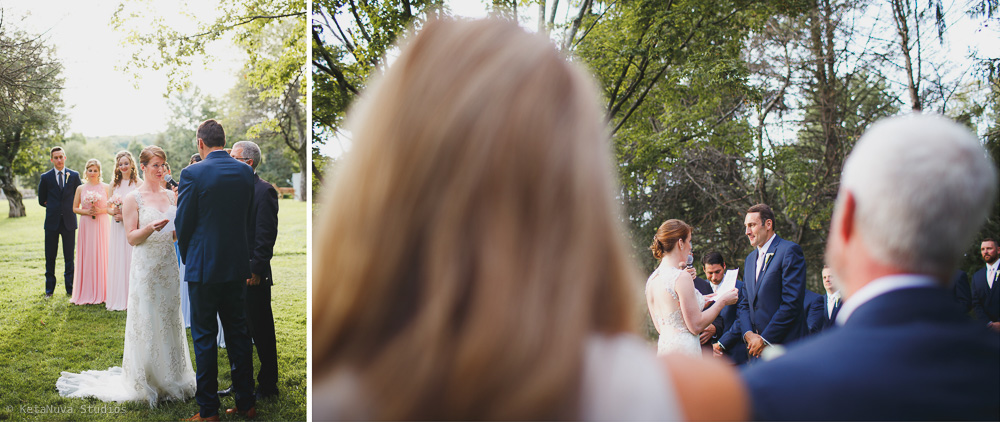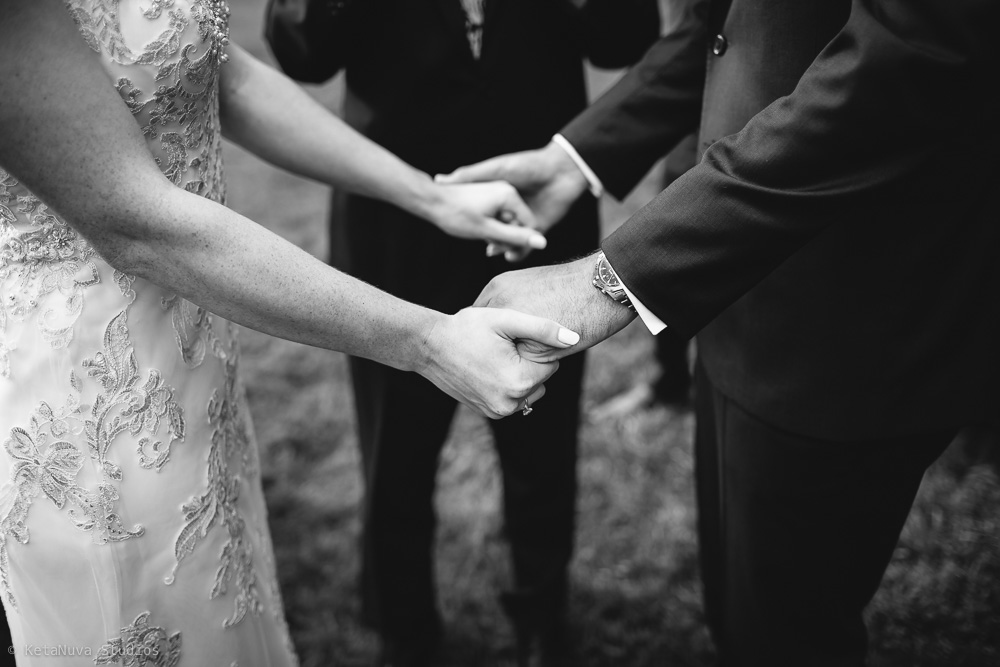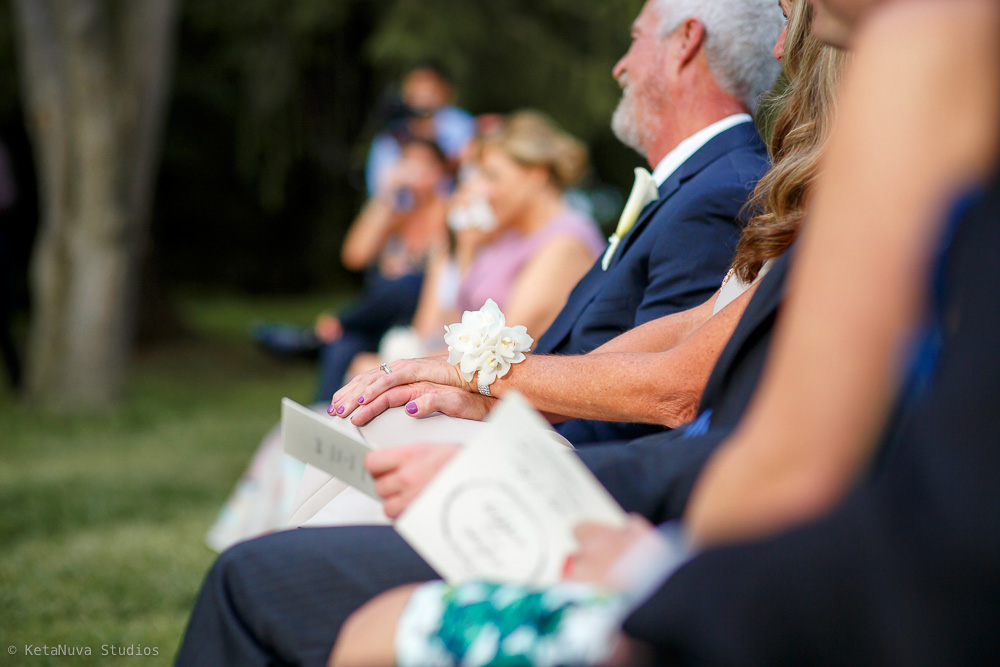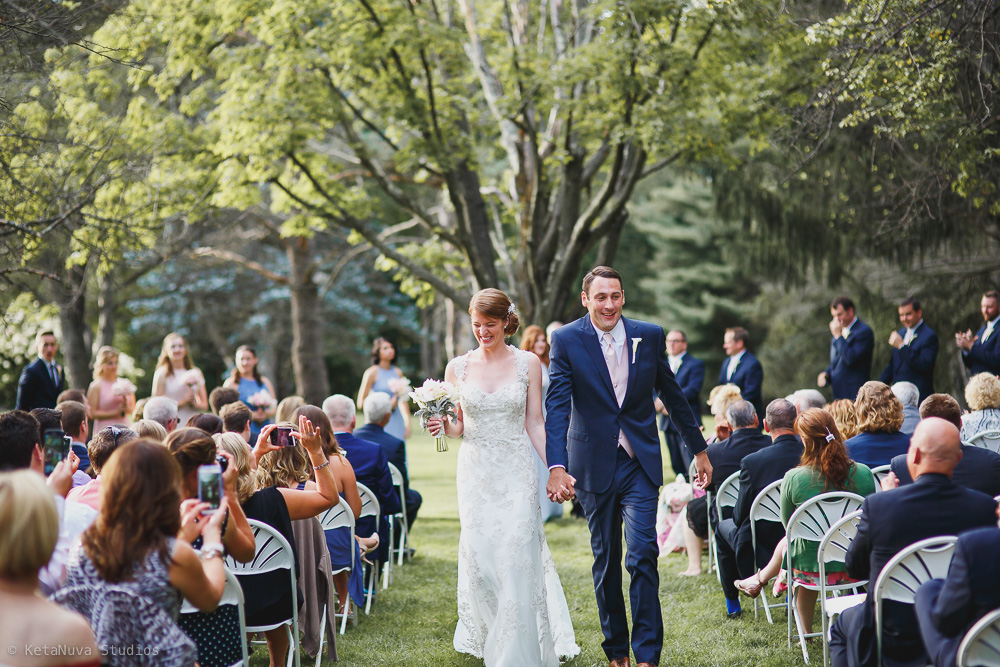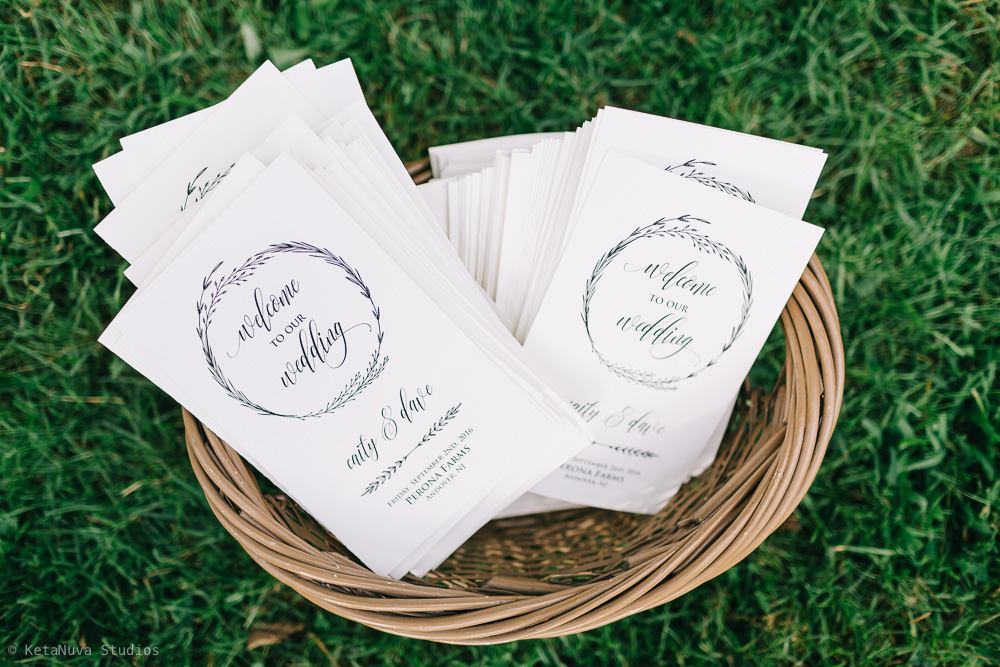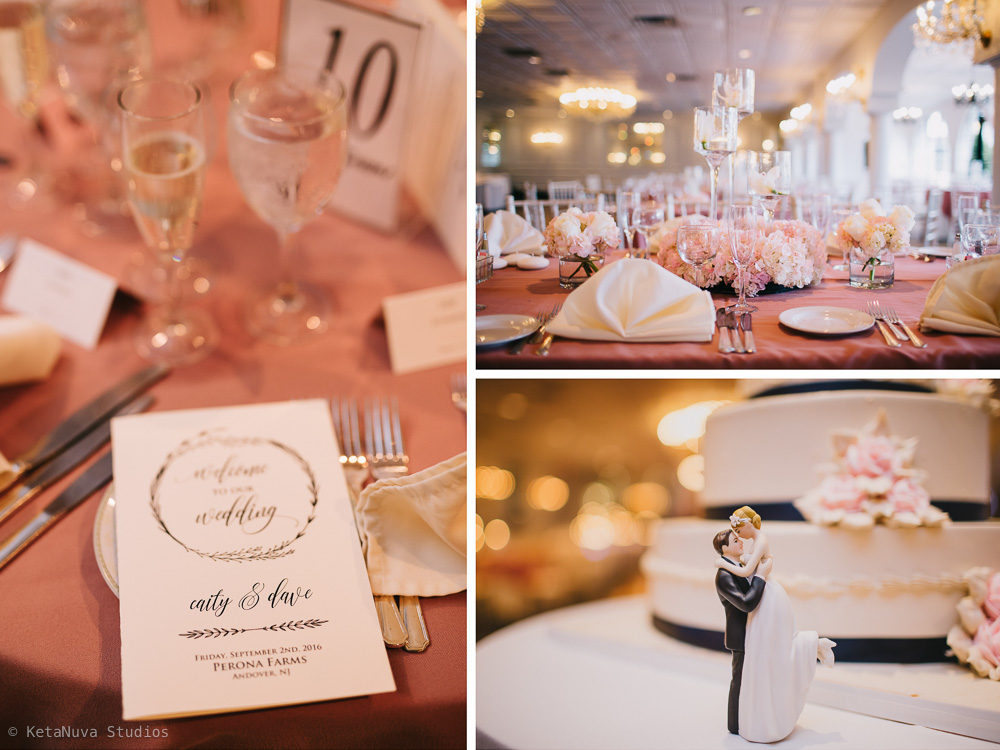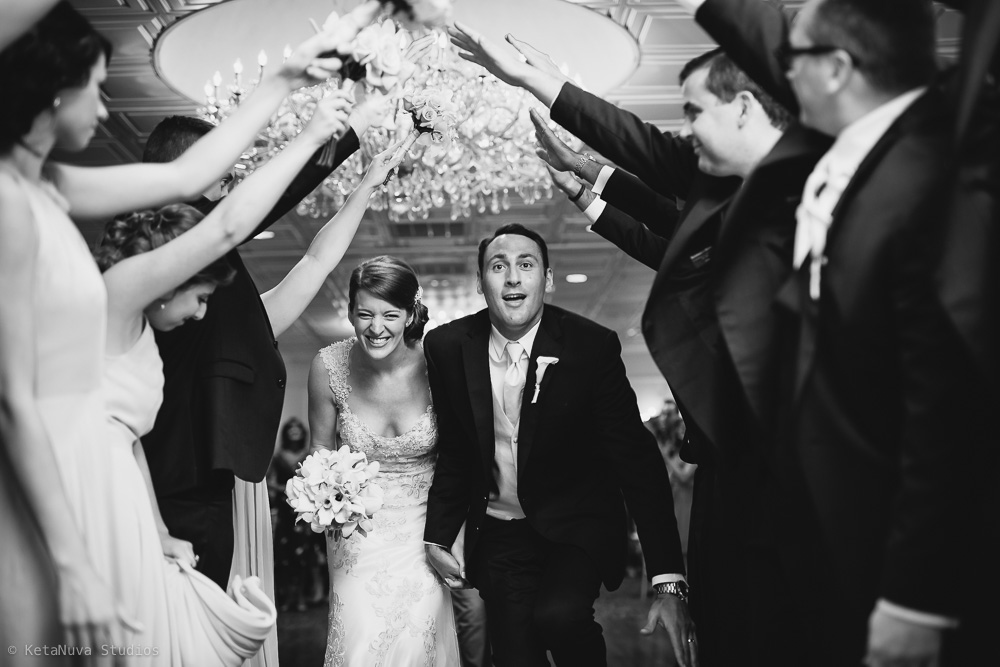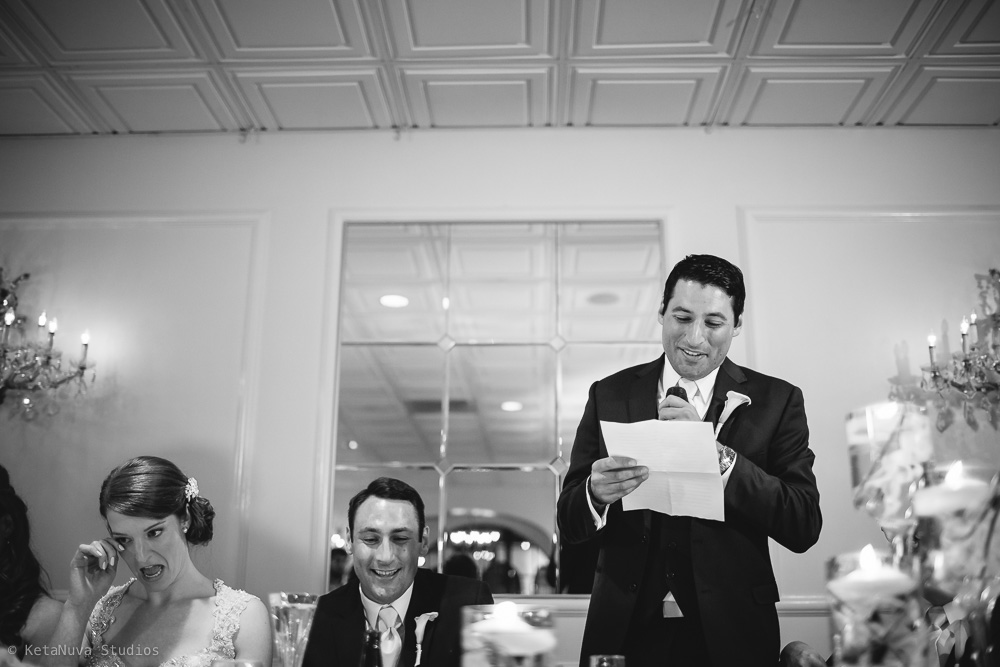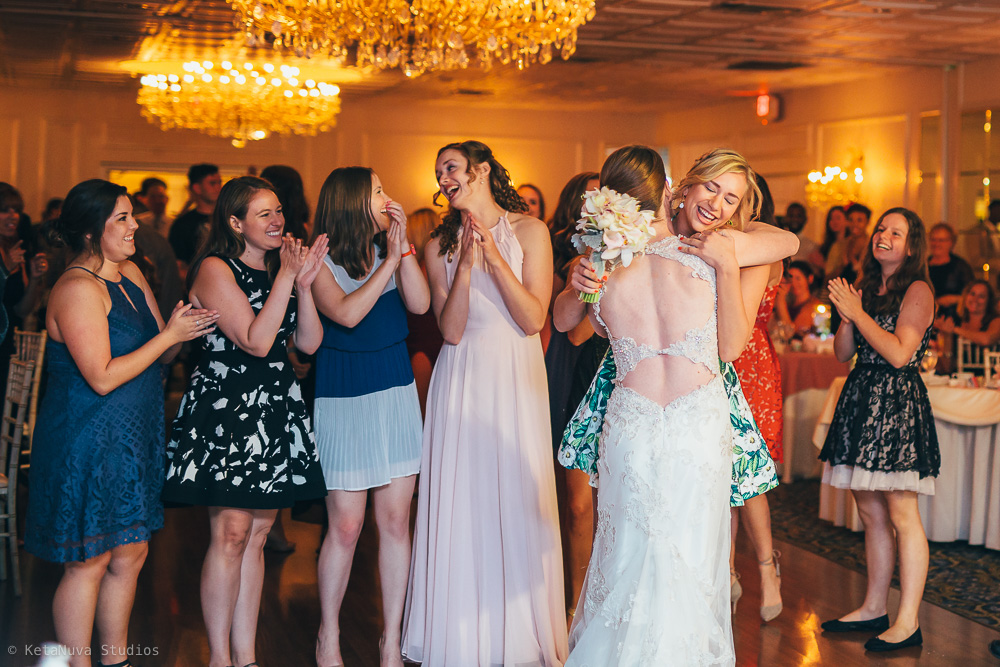 Makeup Artist:
My Cinderella's Dream
Dress:
Maggie Sottero
ketanuva-photography
Weddings are about timeless love, hysterical laughter, radiant smiles, deafening chaos, stifling stress. Most importantly though, a wedding is about the unfolding of a very special story; YOUR story! We strive to document the essence of that story with the unique flavors and subtle nuances that make it truly yours. Our goal is simple yet bold. We want to capture images that will take you back to the special day, helping you re-live the beautiful memories that is wedding =)