Wedding
Northampton Valley Country Club Wedding | Ashley & Anthony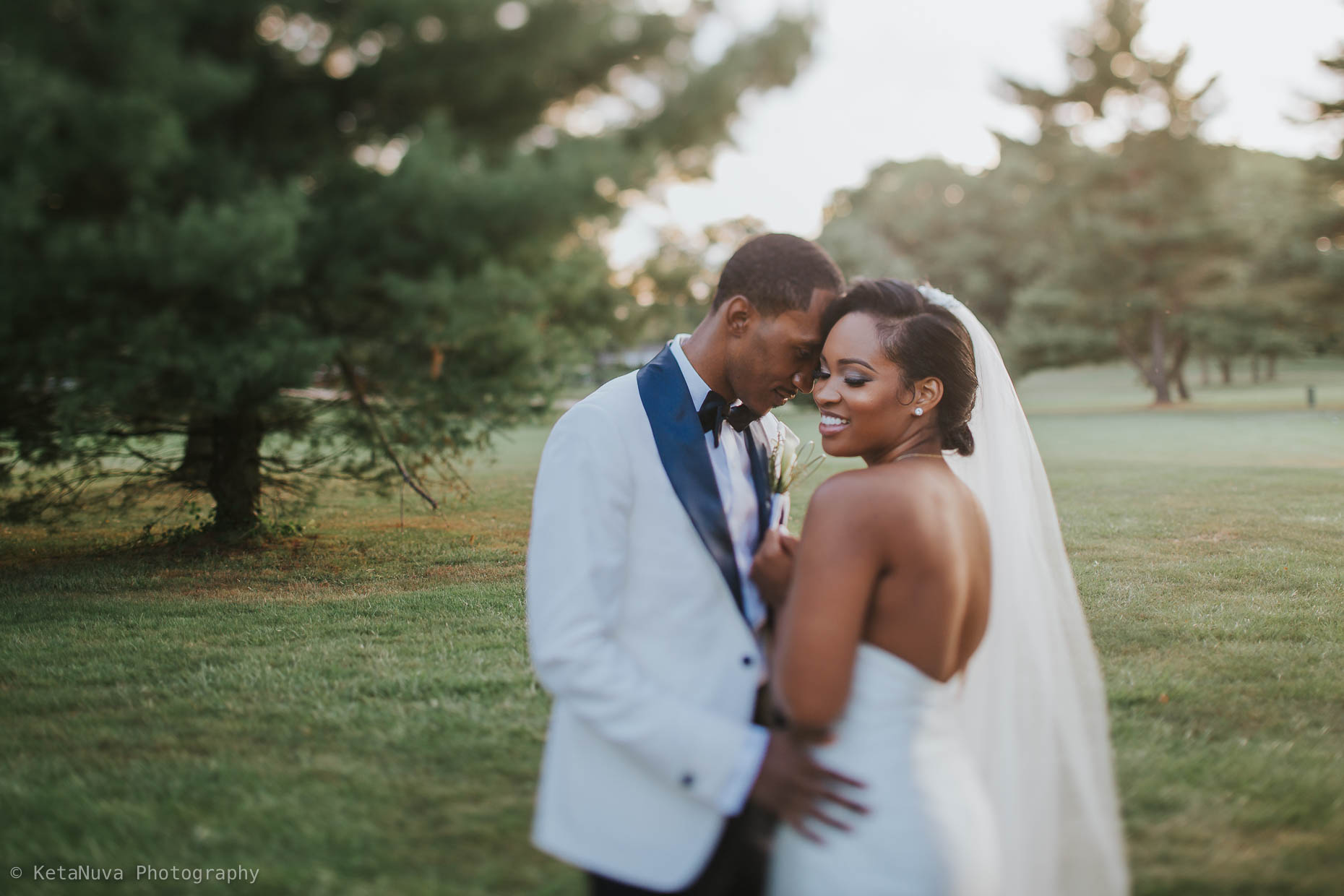 Pictures from Ashley & Anthony's Northampton Valley Country Club Wedding.
What started as a college affair between Ashley and Anthony culminated in a beautiful wedding at the Northampton Valley Country Club in Richboro, PA. It was a romantic day for the long time couple which included their loving family, all of their Penn State friends, and their cute little son. The day started at Crowne Plaza Hotel where Ashley was getting ready with her quite a big entourage! Their first look was a unique idea given by the bride herself where she wanted to include all of the bridal party. It can get tricky to shoot with the whole group when you have such a big bridal party, but it was not the case with this fun group. They were dancing, dabbin' and making little jokes which made the session incredibly fun! One of my favorite part of the day was seeing Anthony smile his brightest when Ashley walked down the aisle all by herself. It felt like he had been waiting for just that moment for his entire life. As the sun was setting at the back of the gorgeous Northampton Valley Country Club, the couple who are also best friends said "I do" and "high-five"-d 🙂
The reception was at the Crystal Ballroom. There were pictures all over depicting their love story as well as the loved ones who couldn't be present on their big day. The energy on the dance floor was exuberant, and it reached its peak when there was a surprise guest – "Nittany Lion", the Penn State Mascot himself. The eventful night came to an end with a song played in tribute to Ashley's Mom. We couldn't be happier sharing the photos from the happiest day of this lovely couple.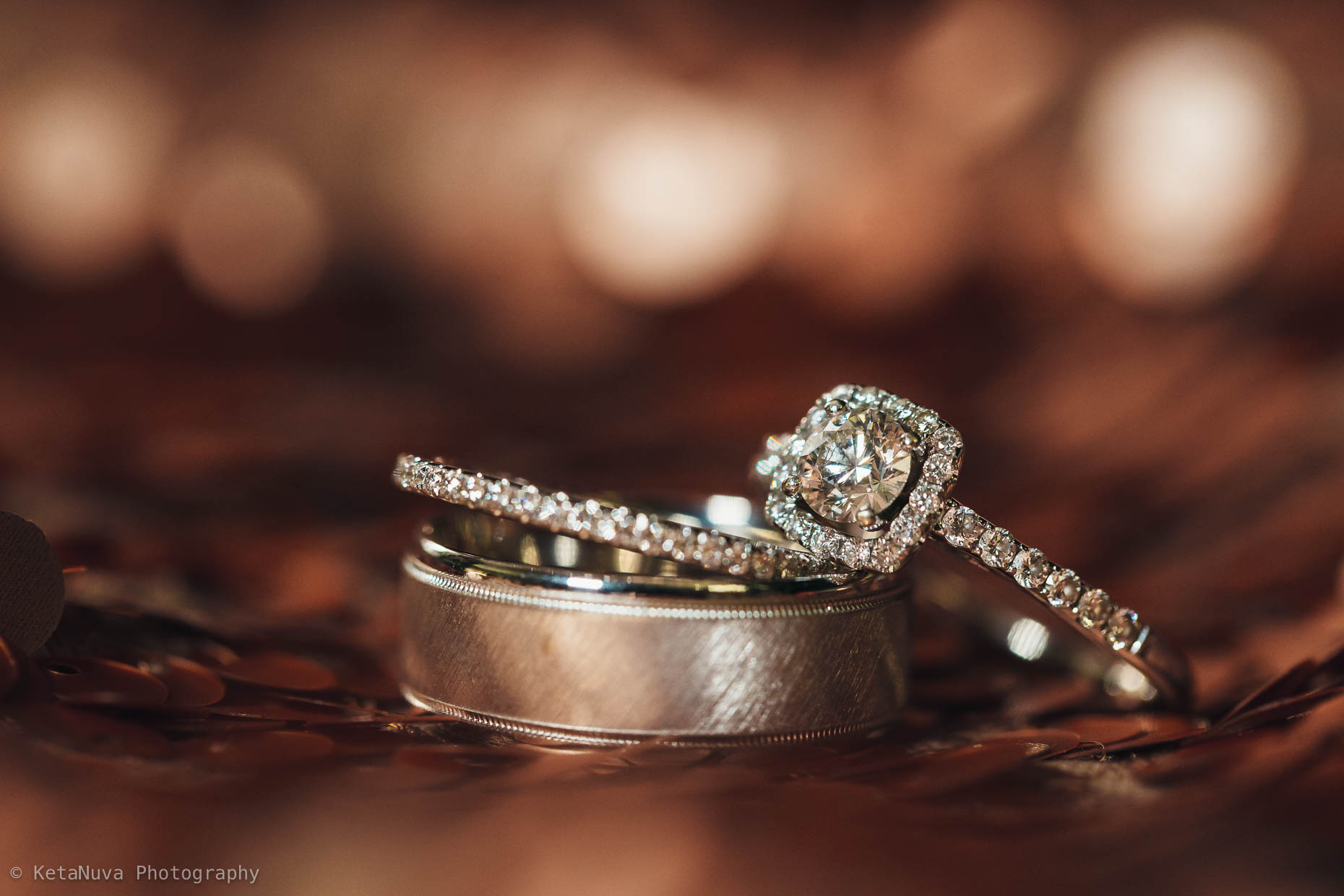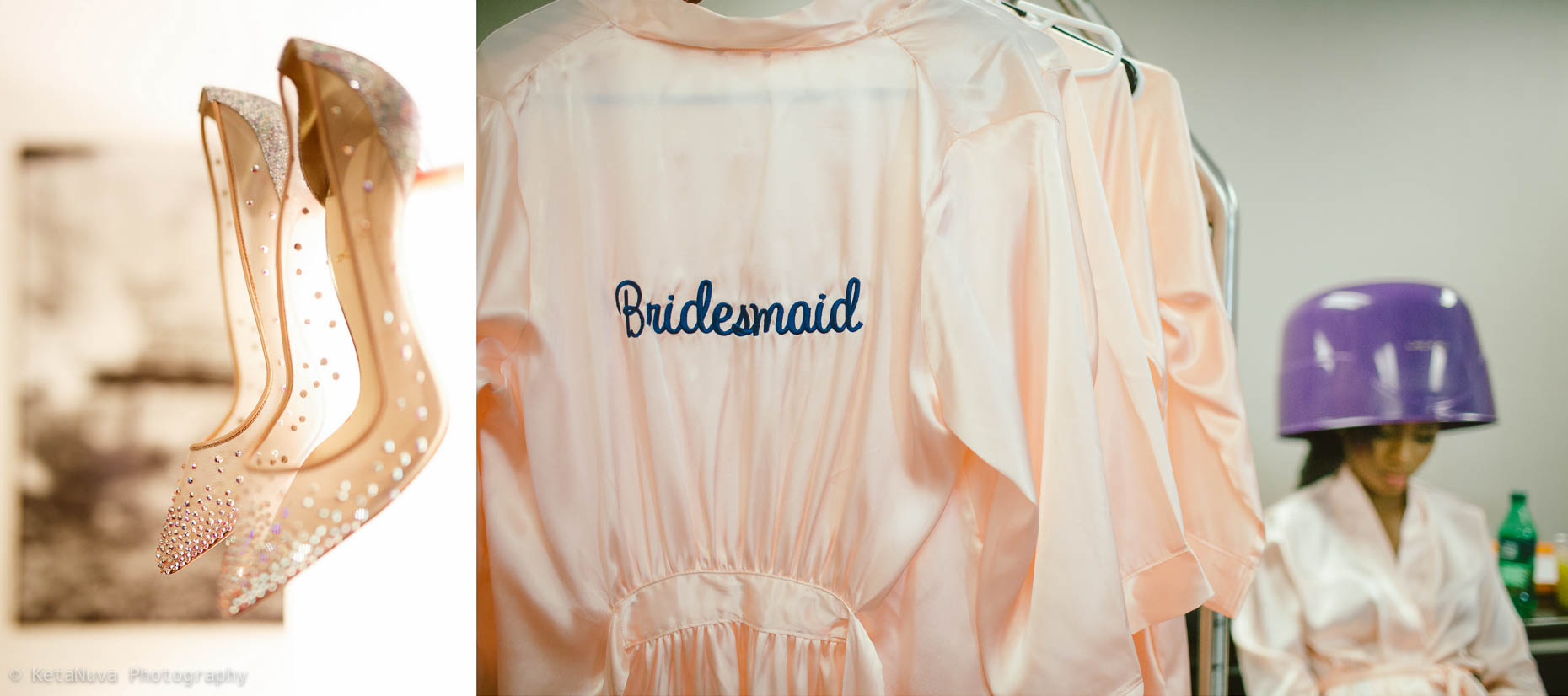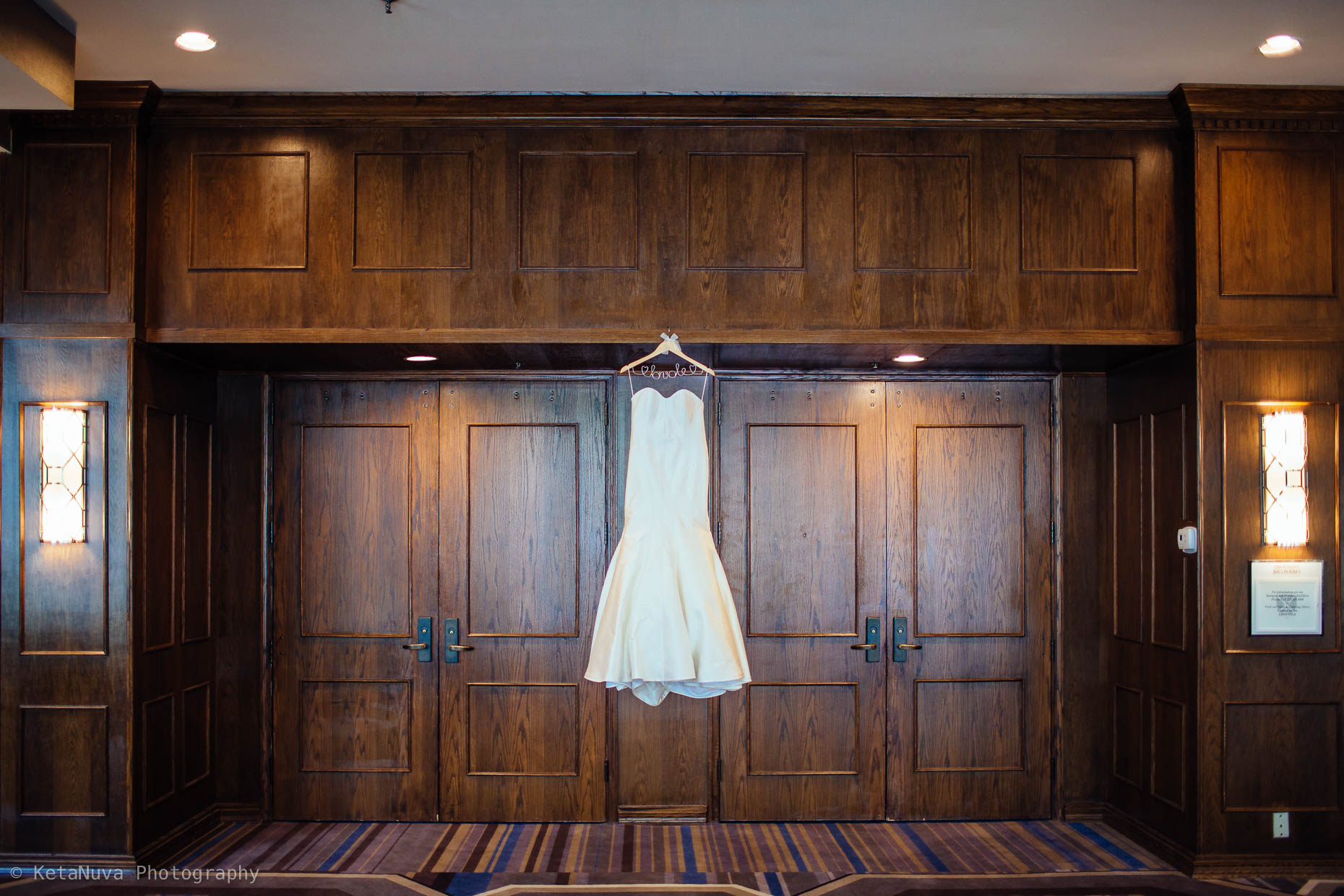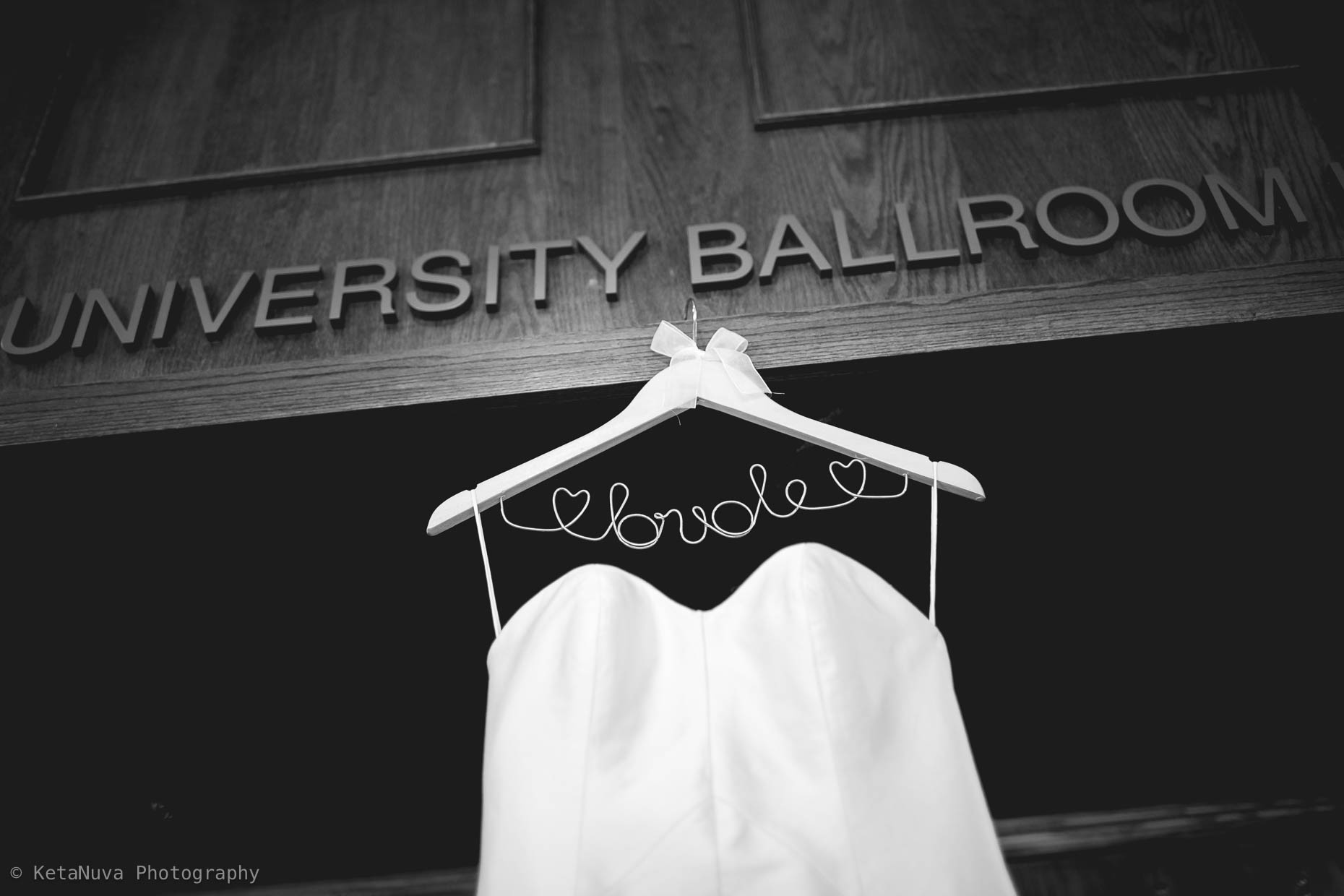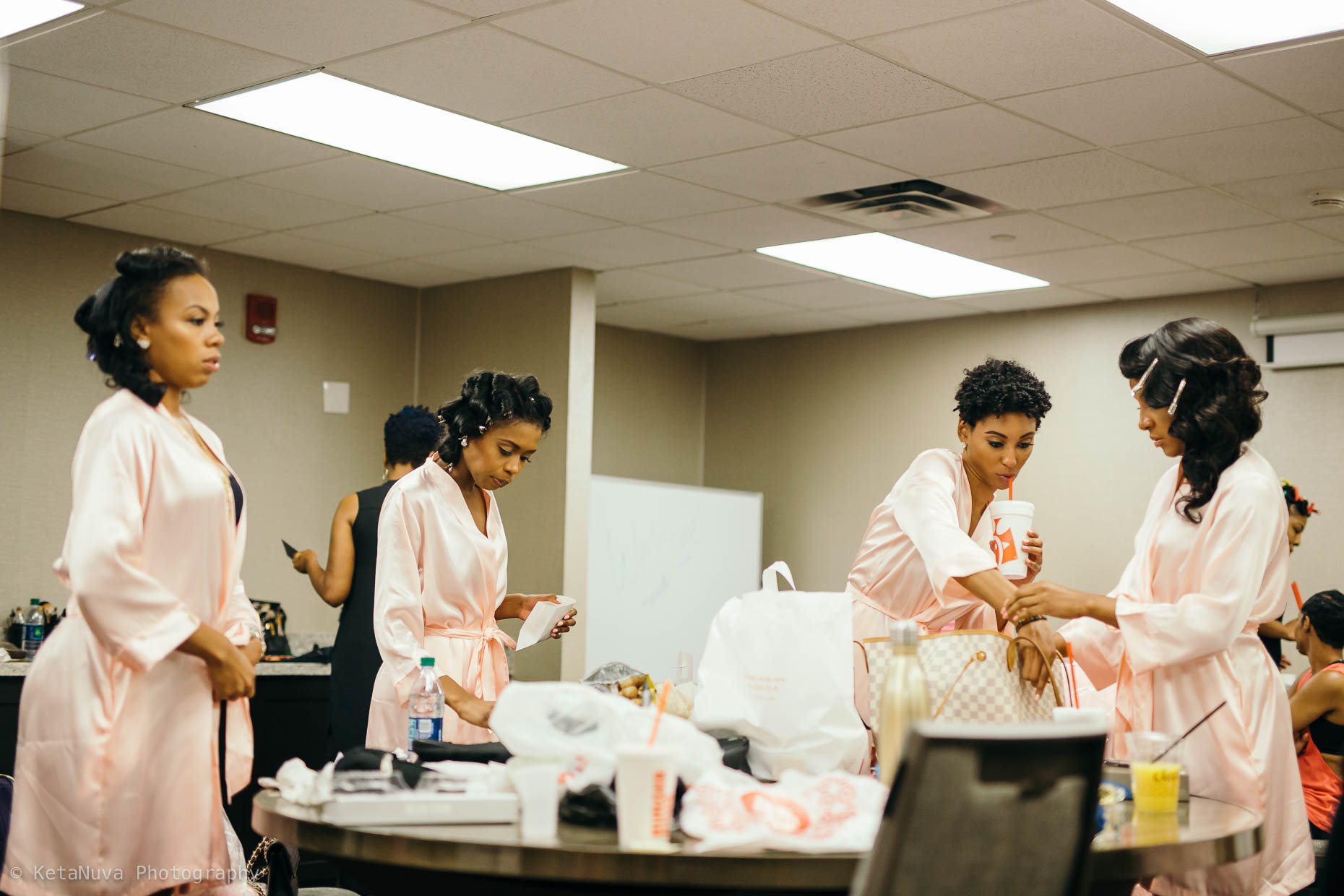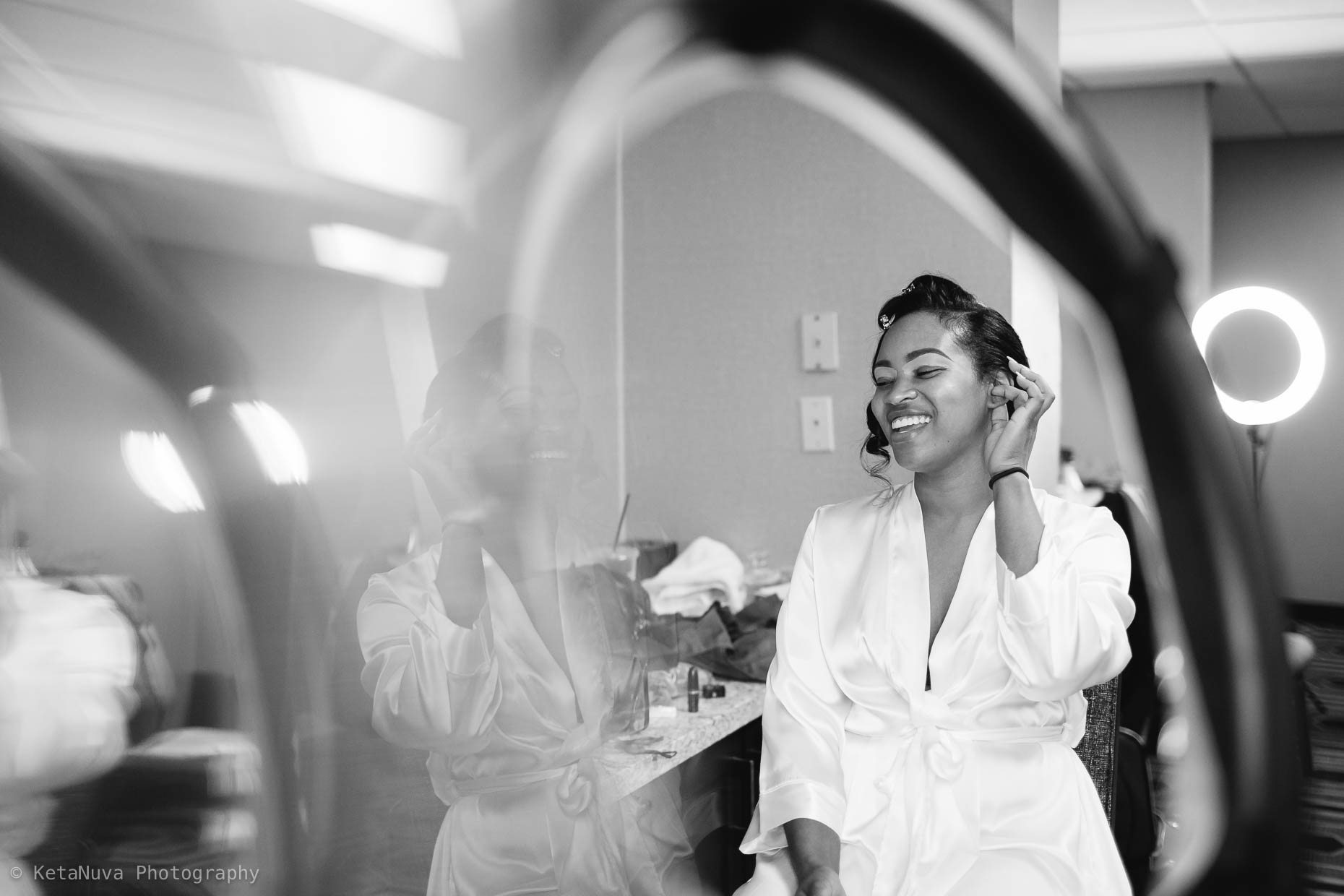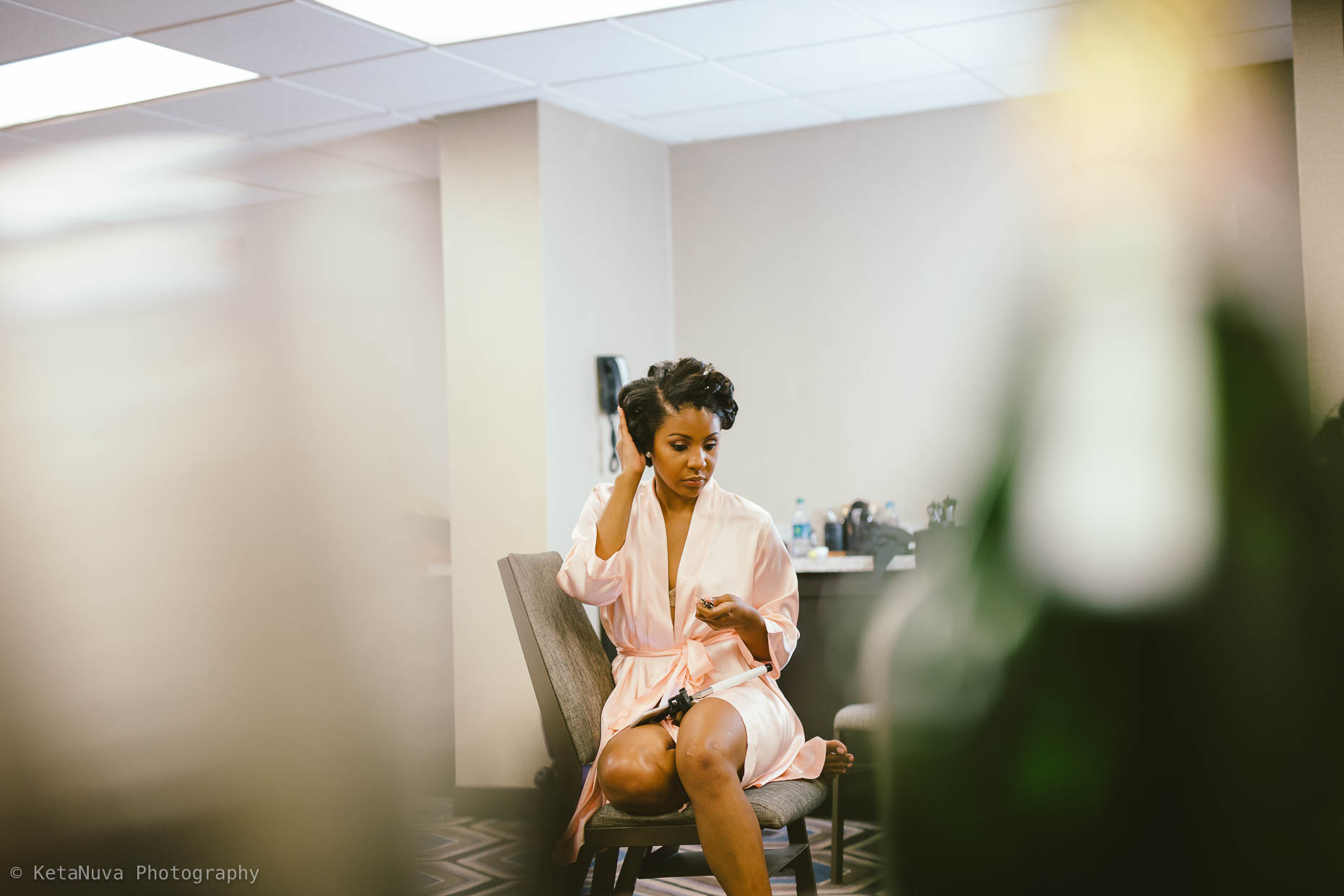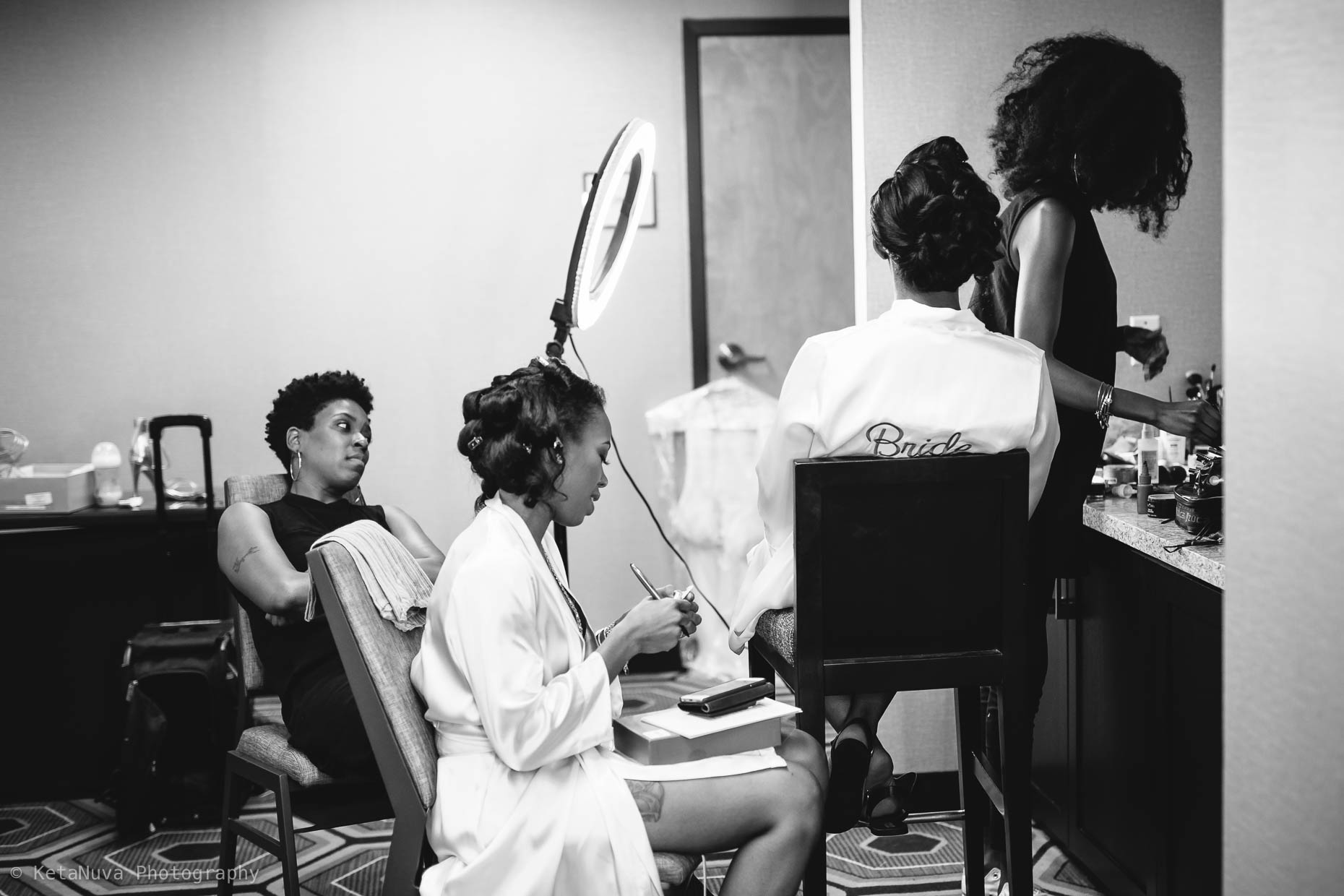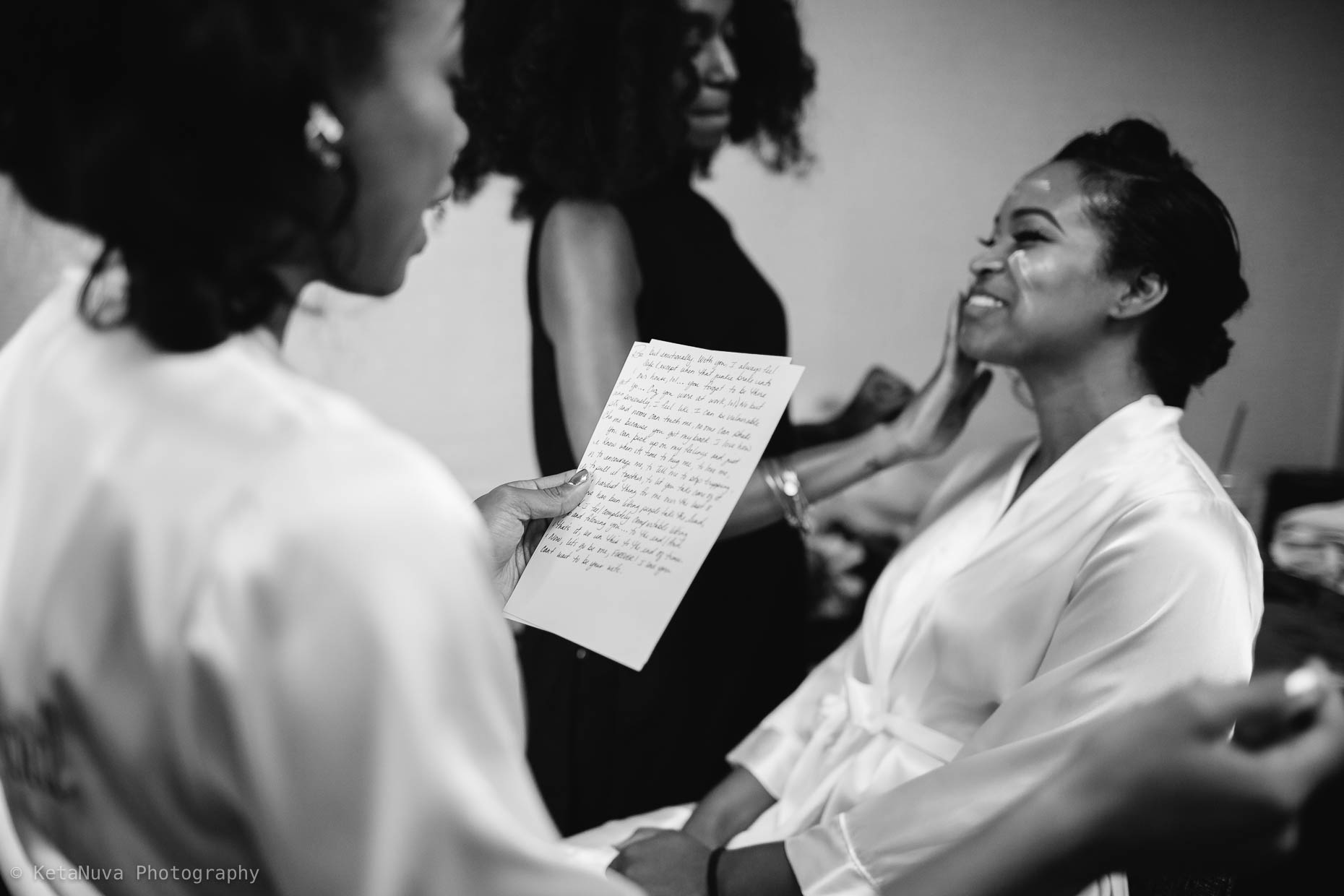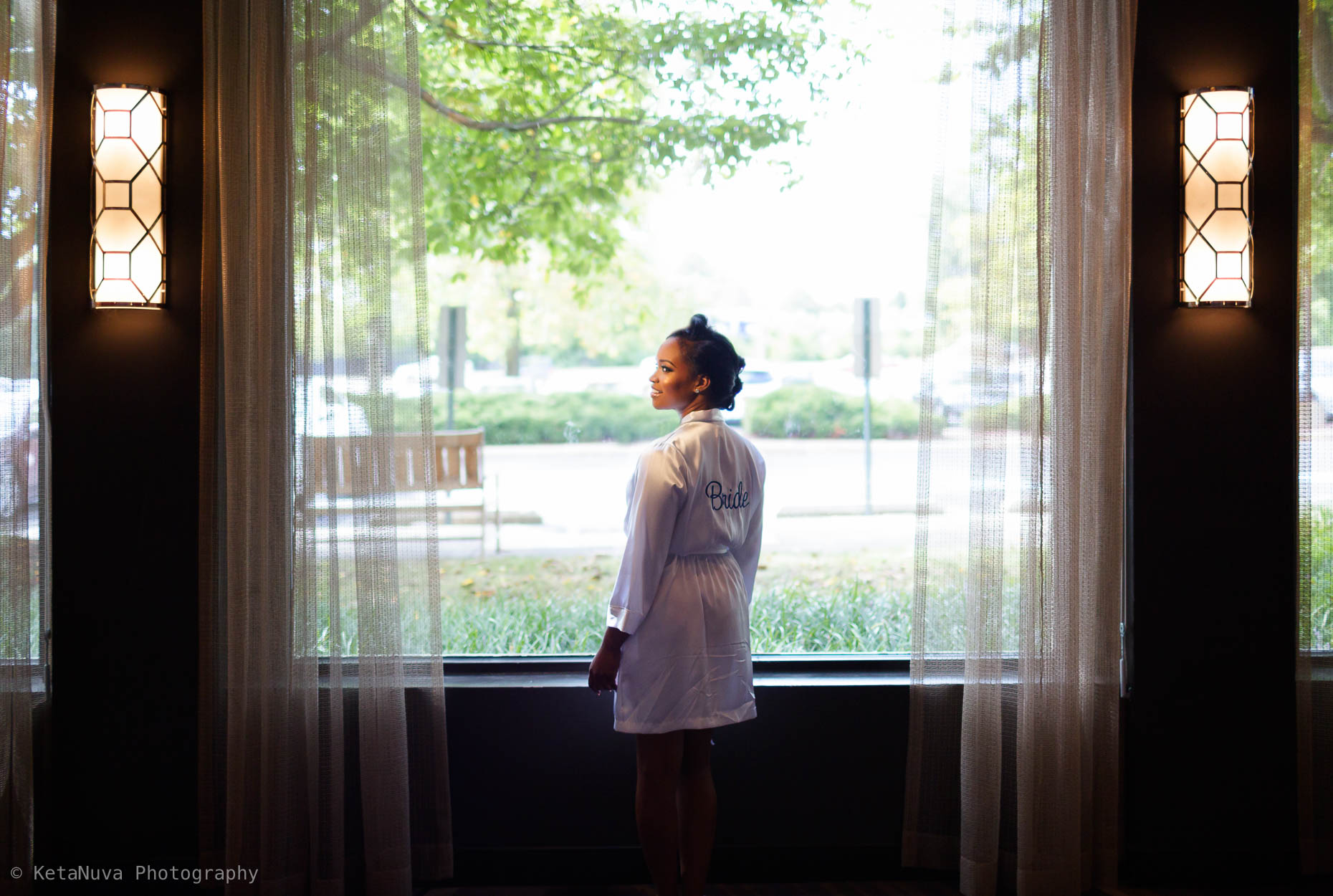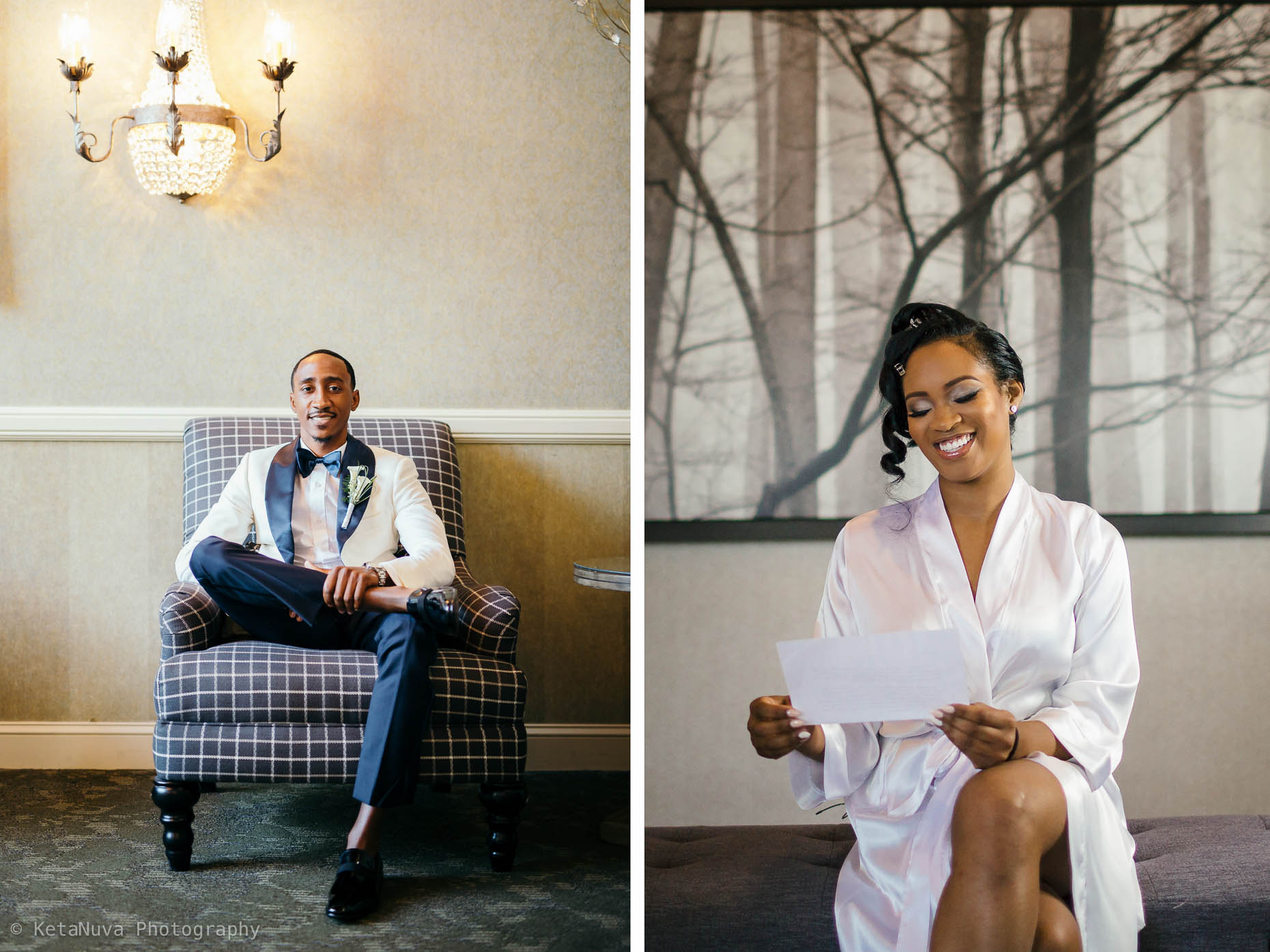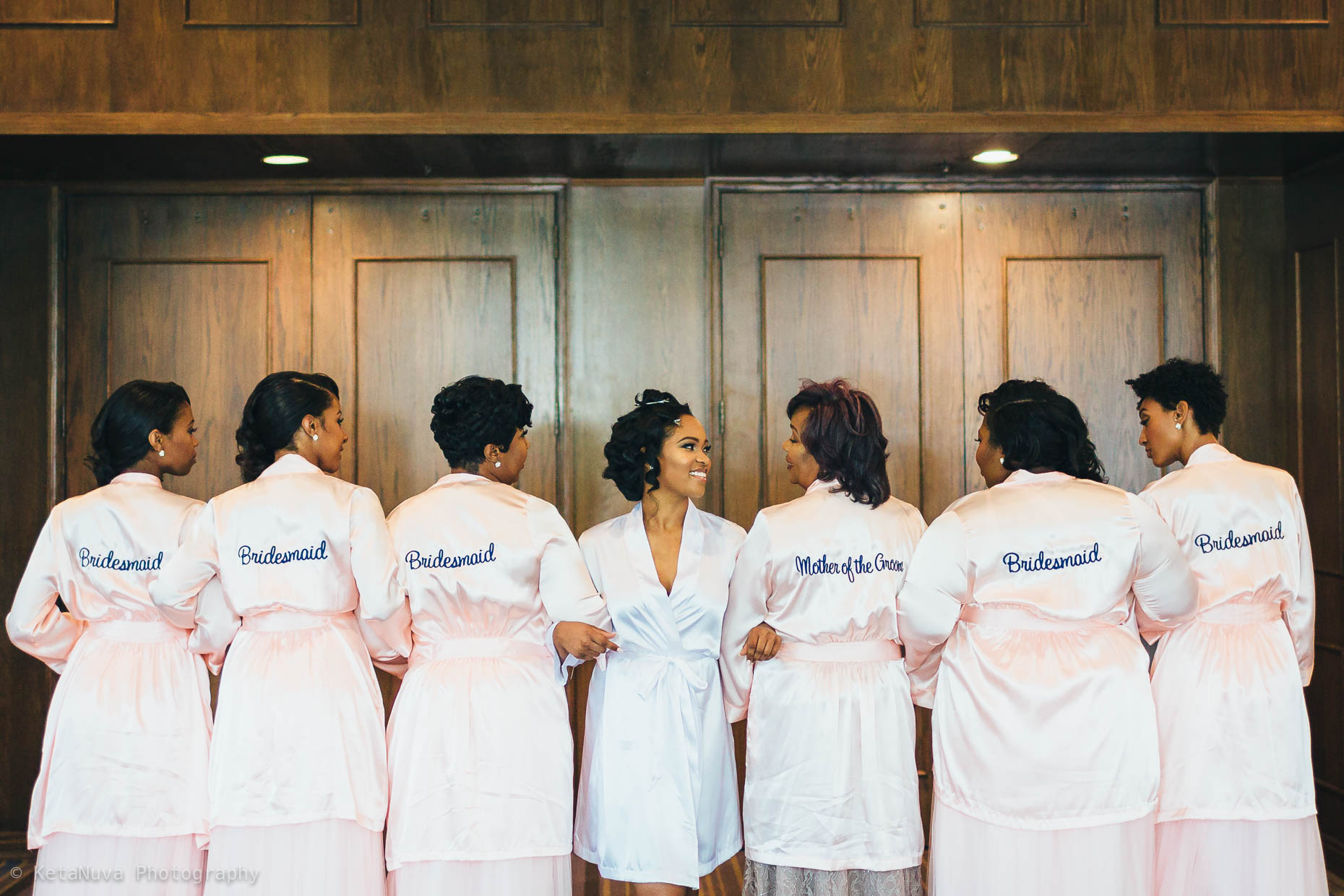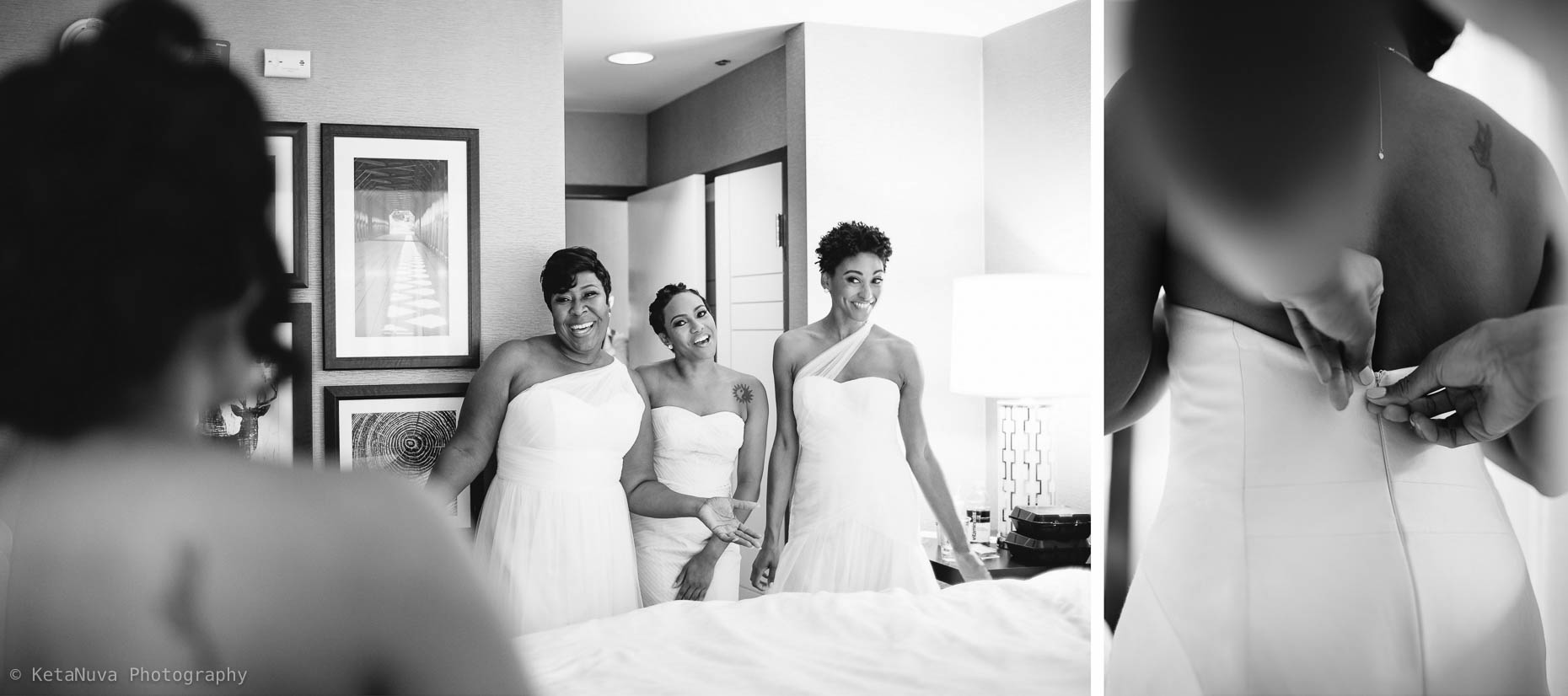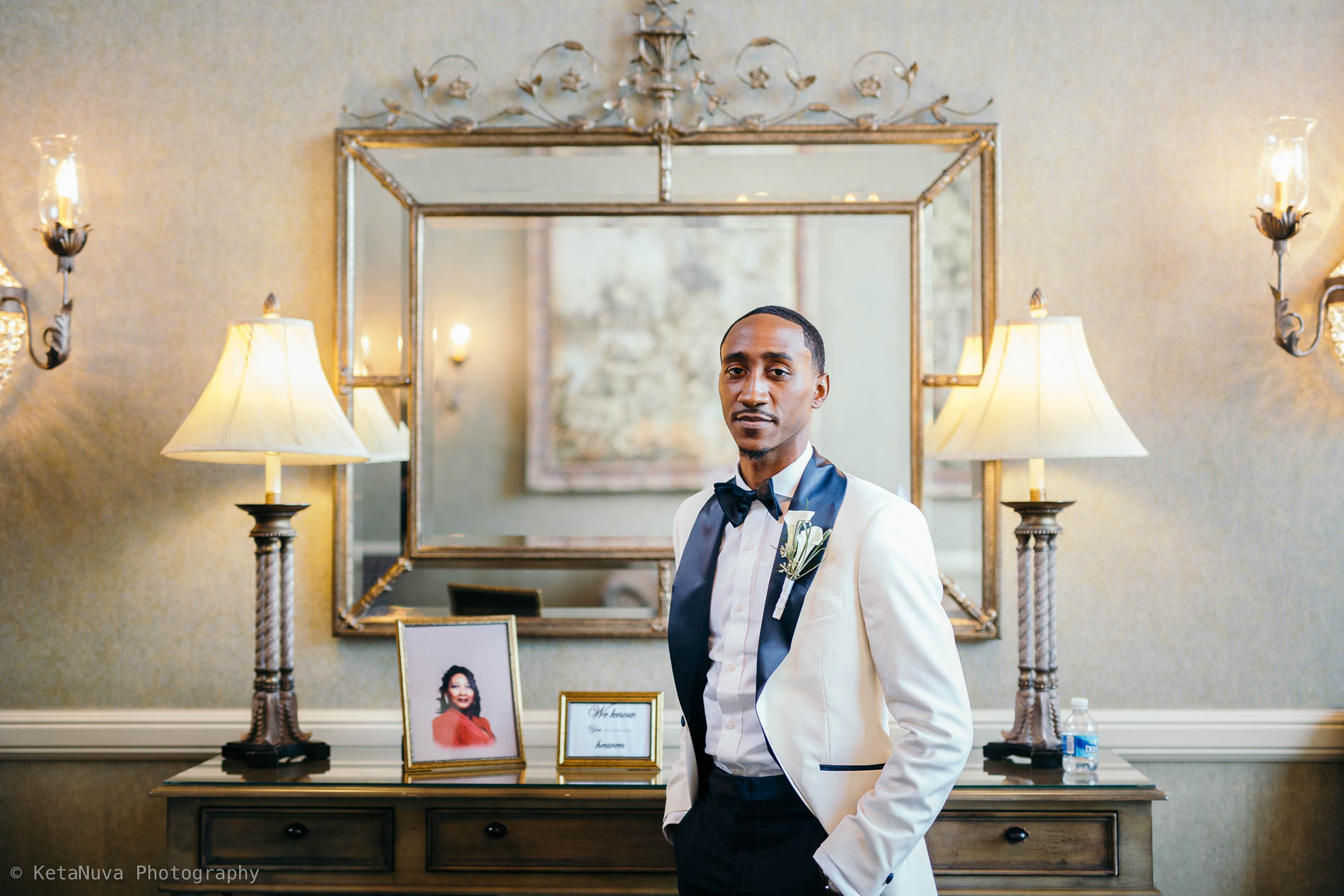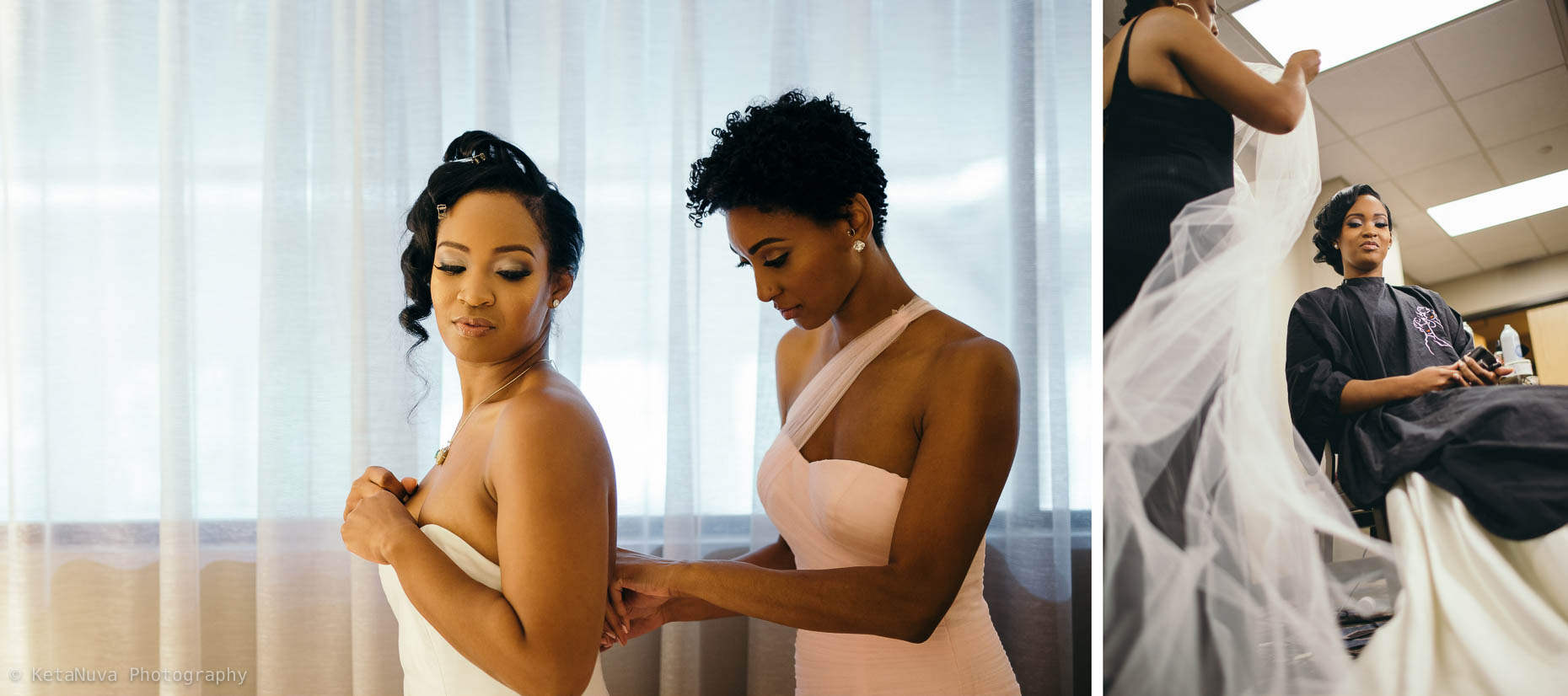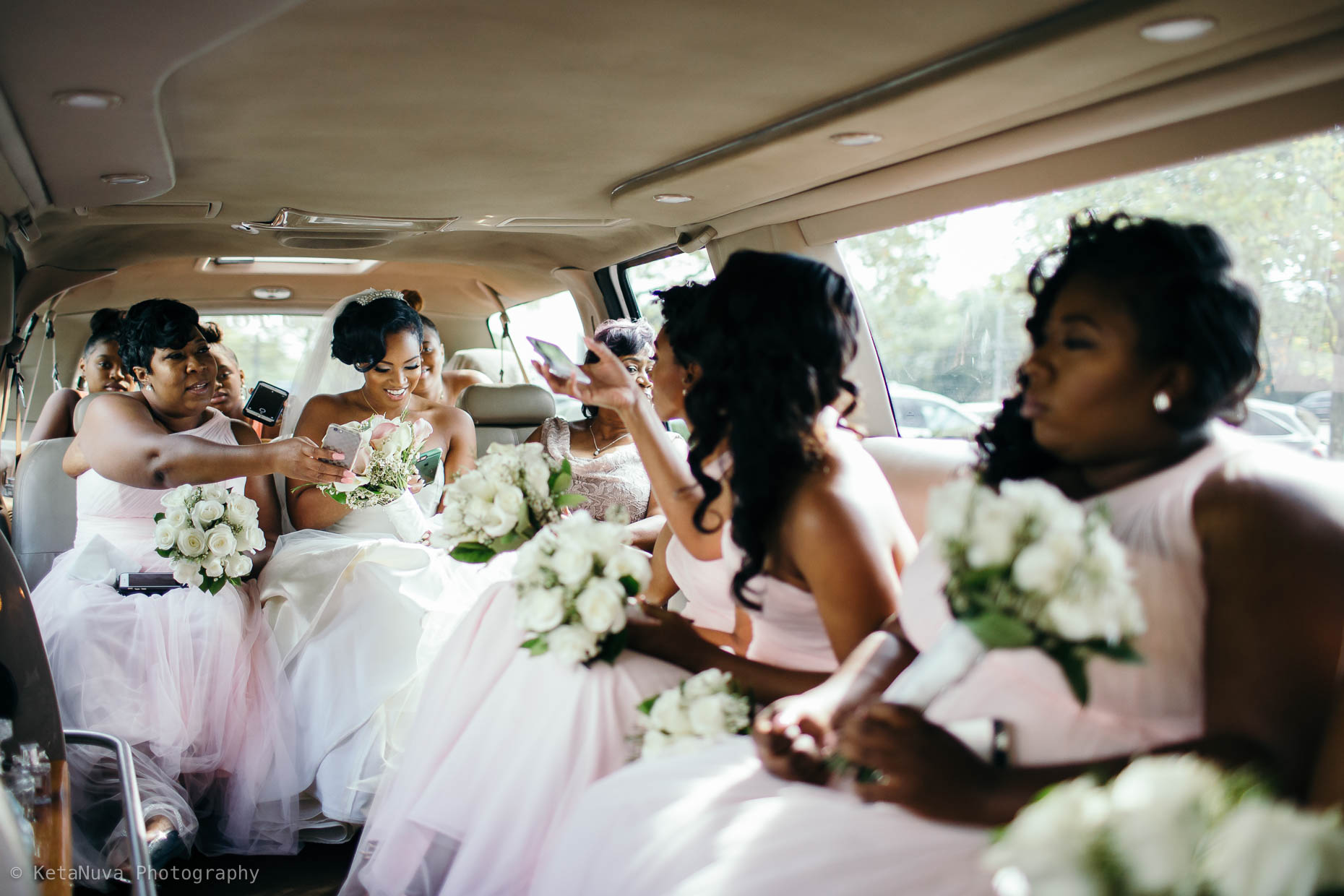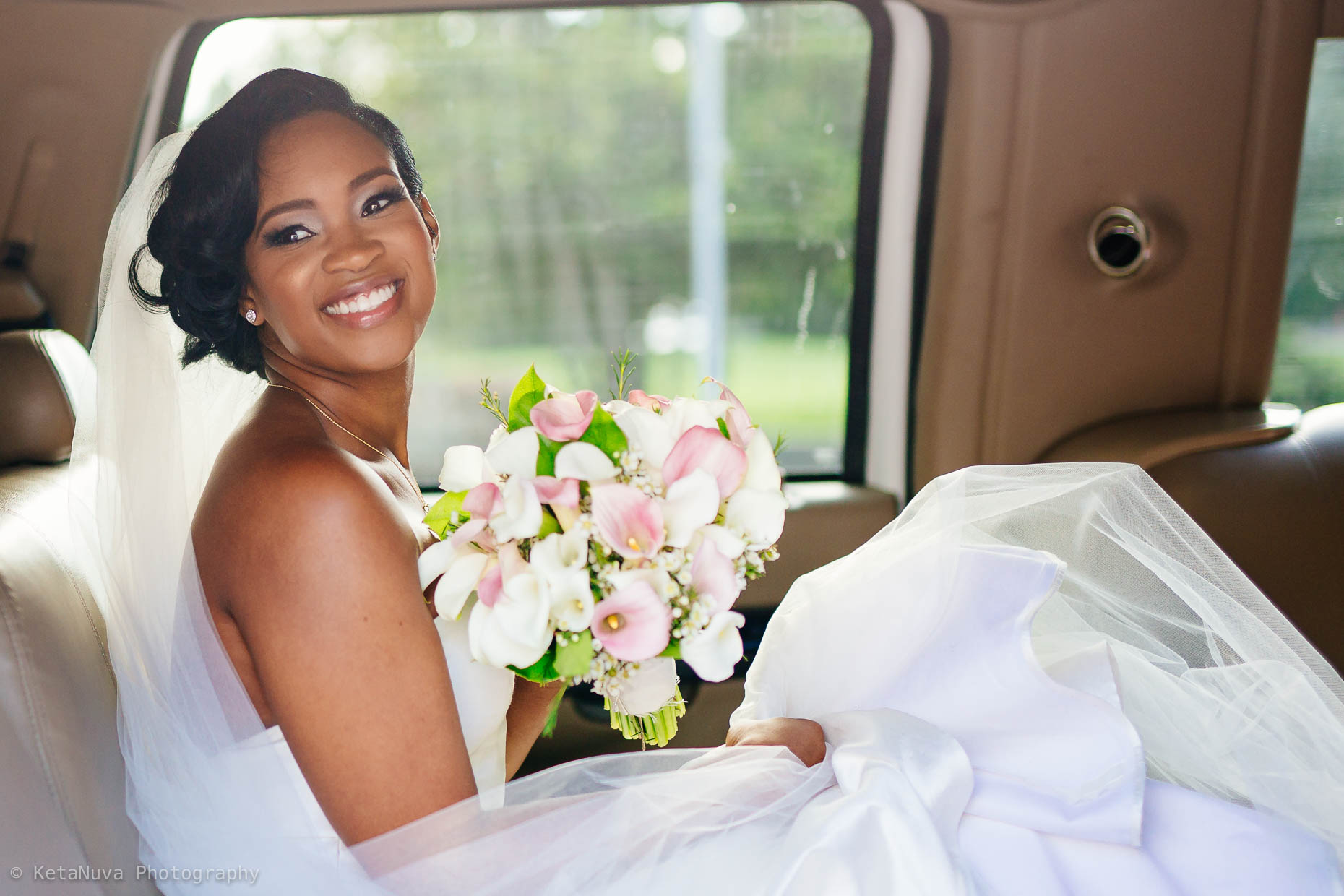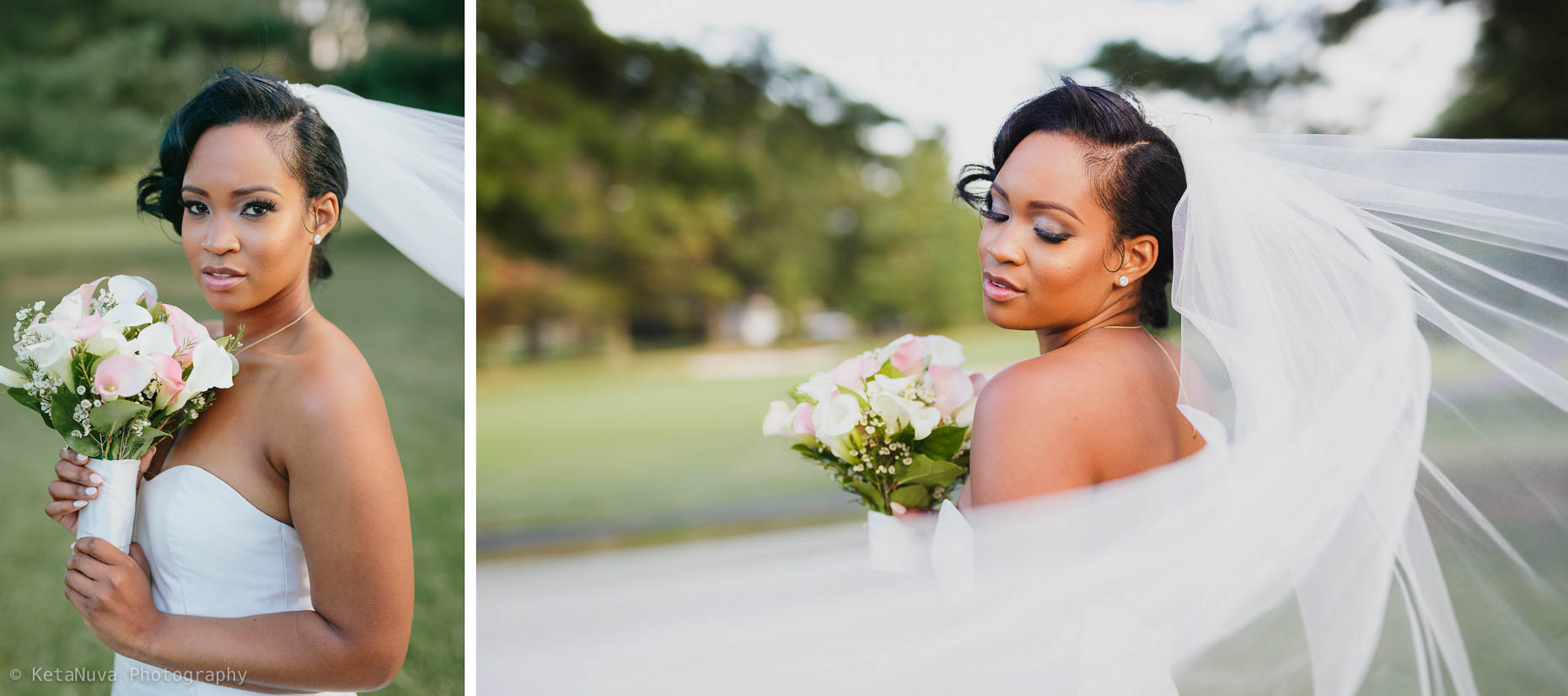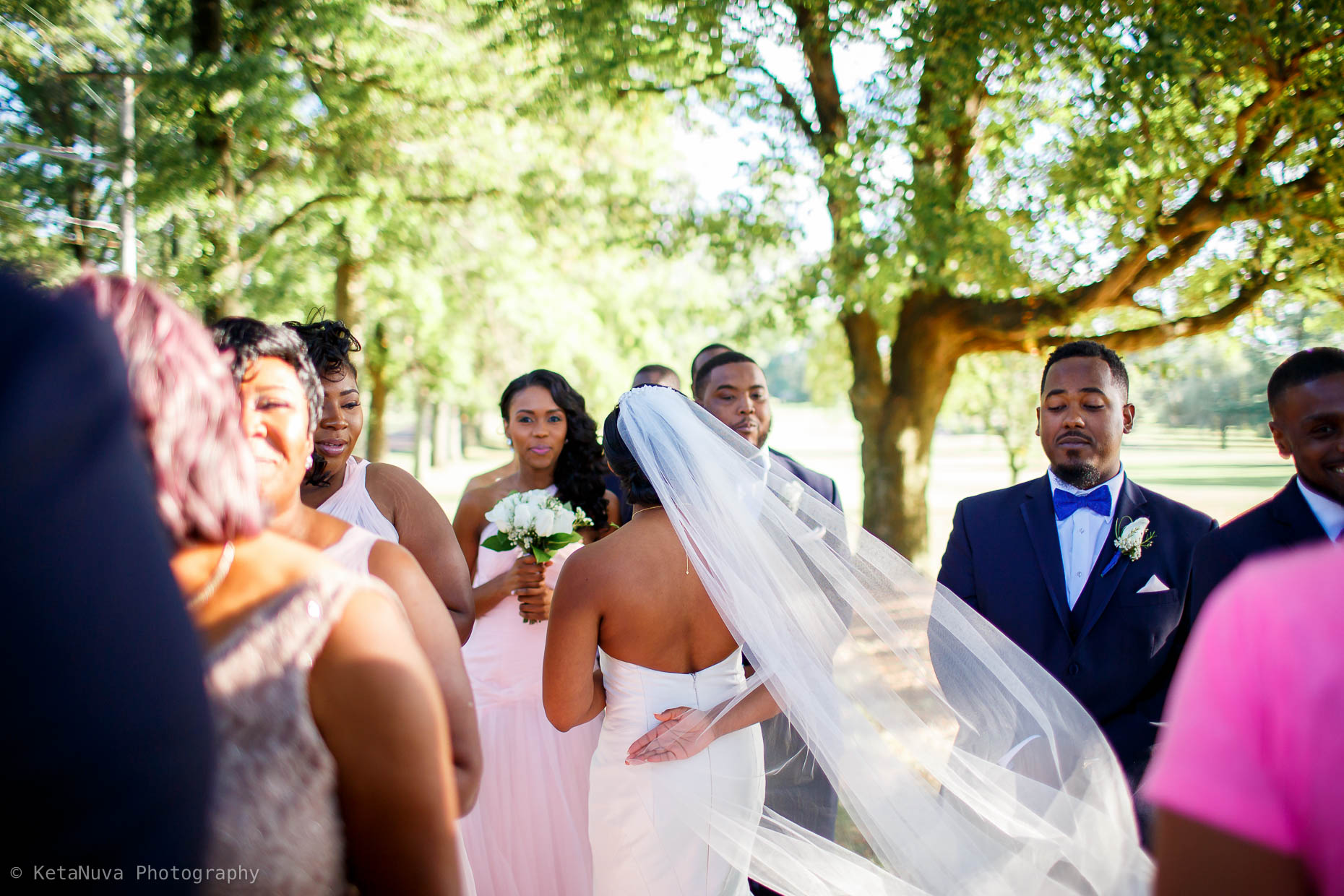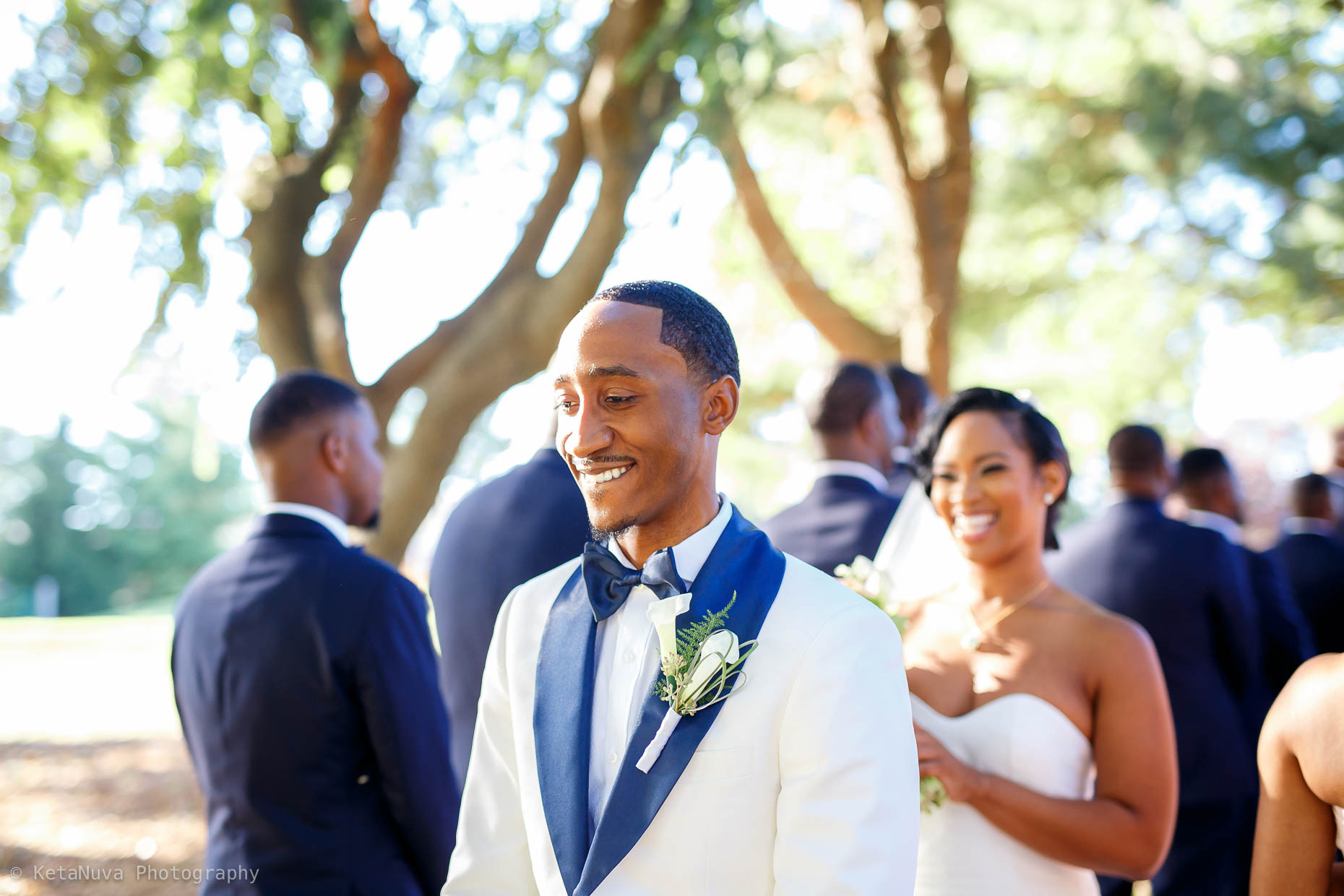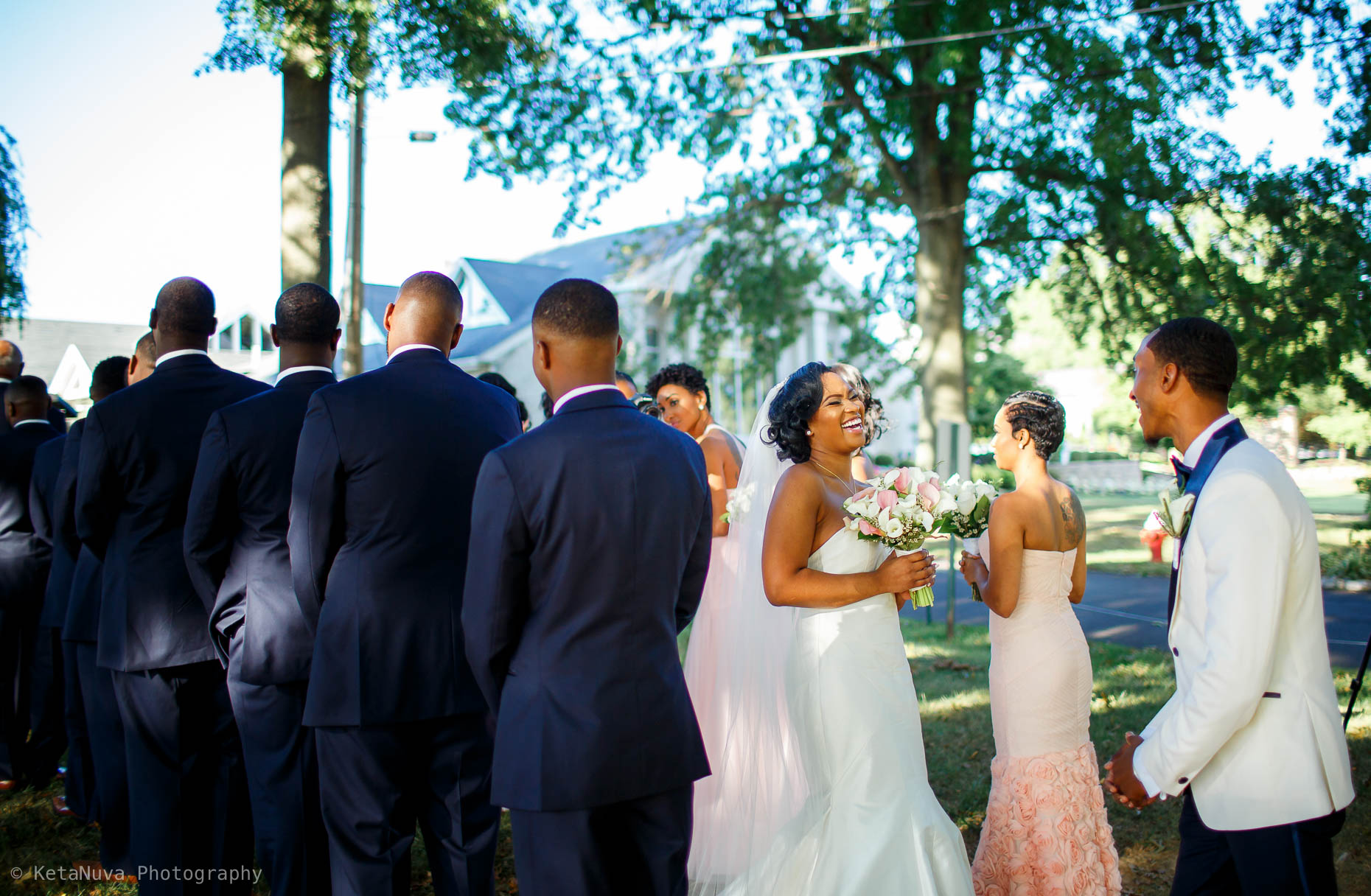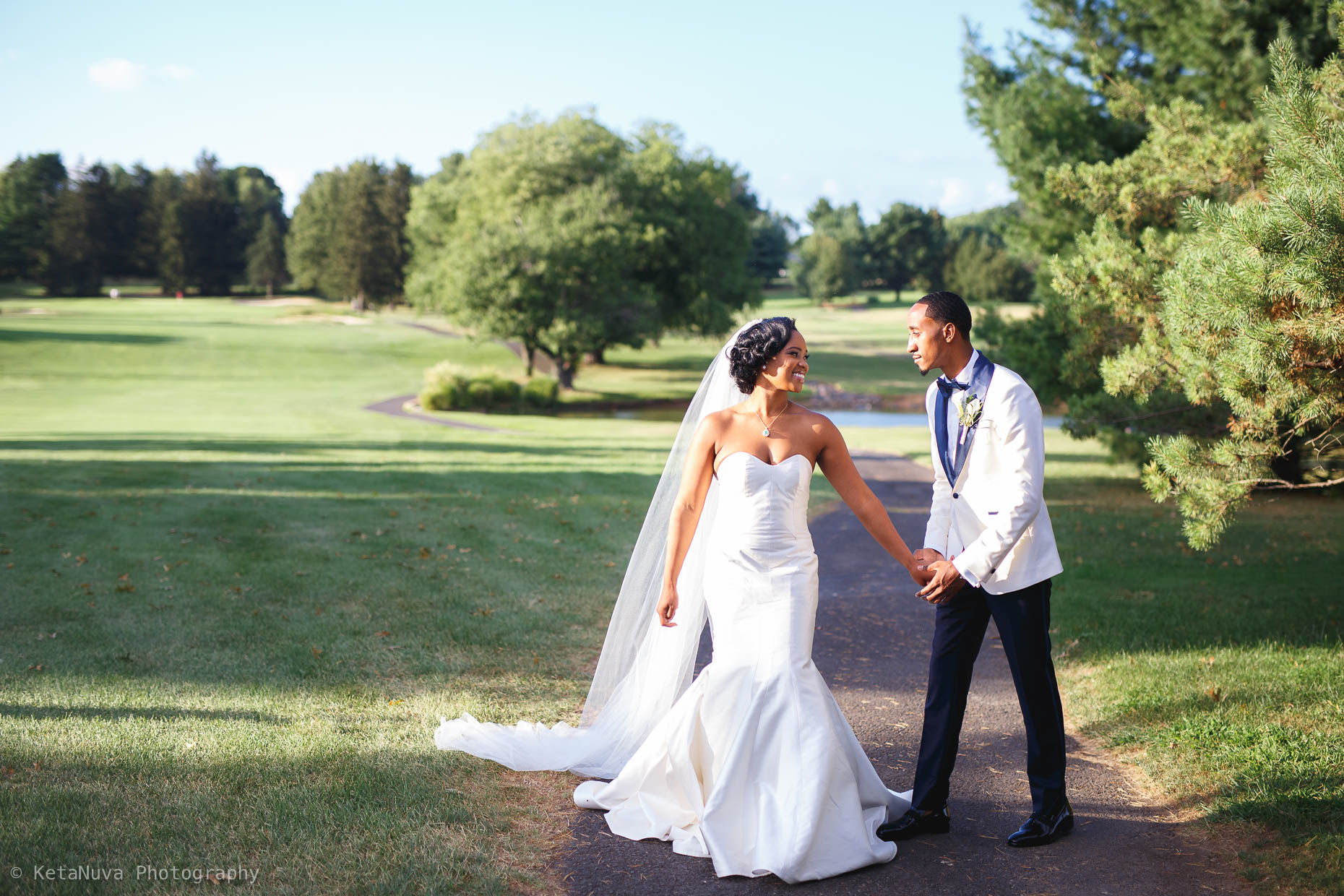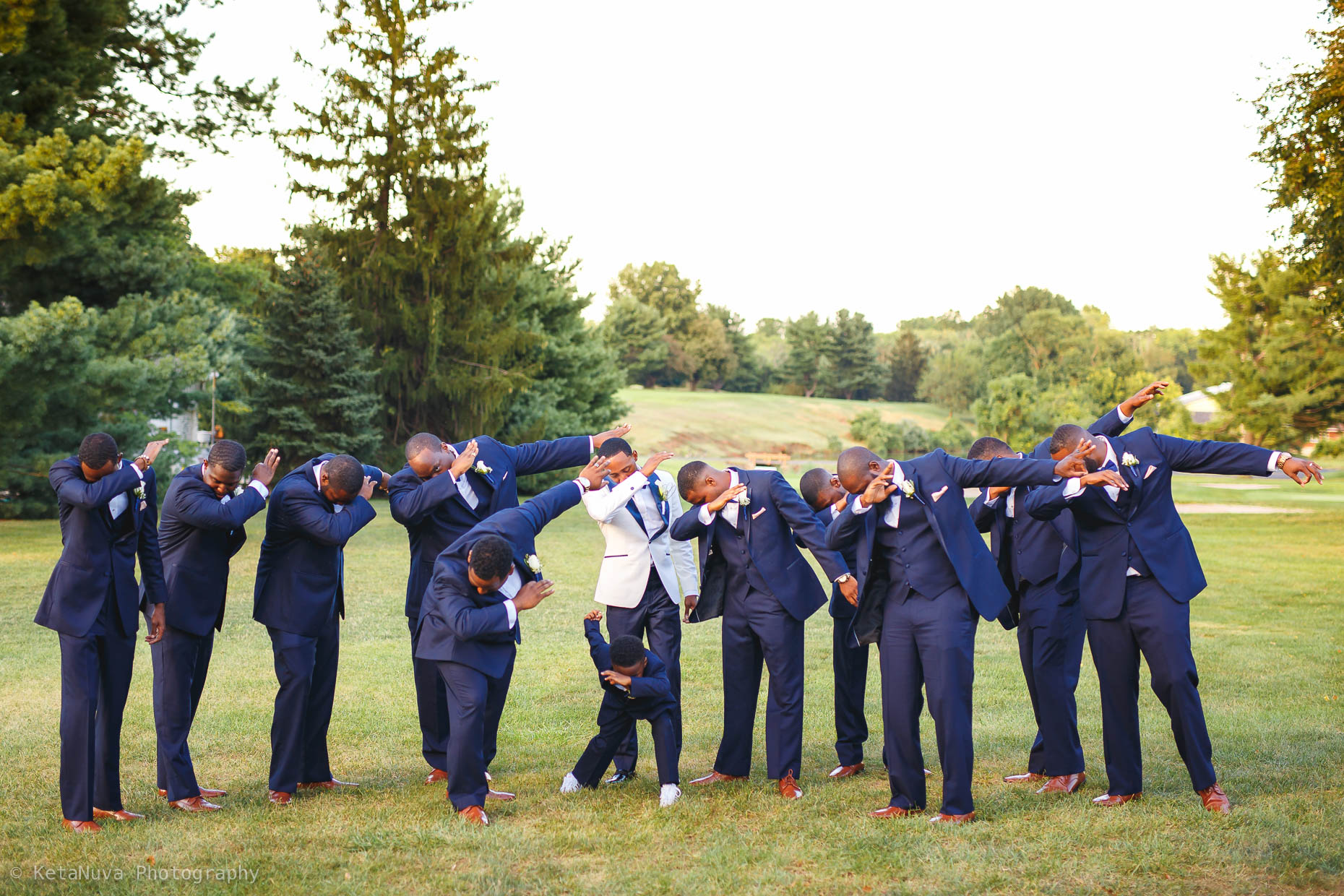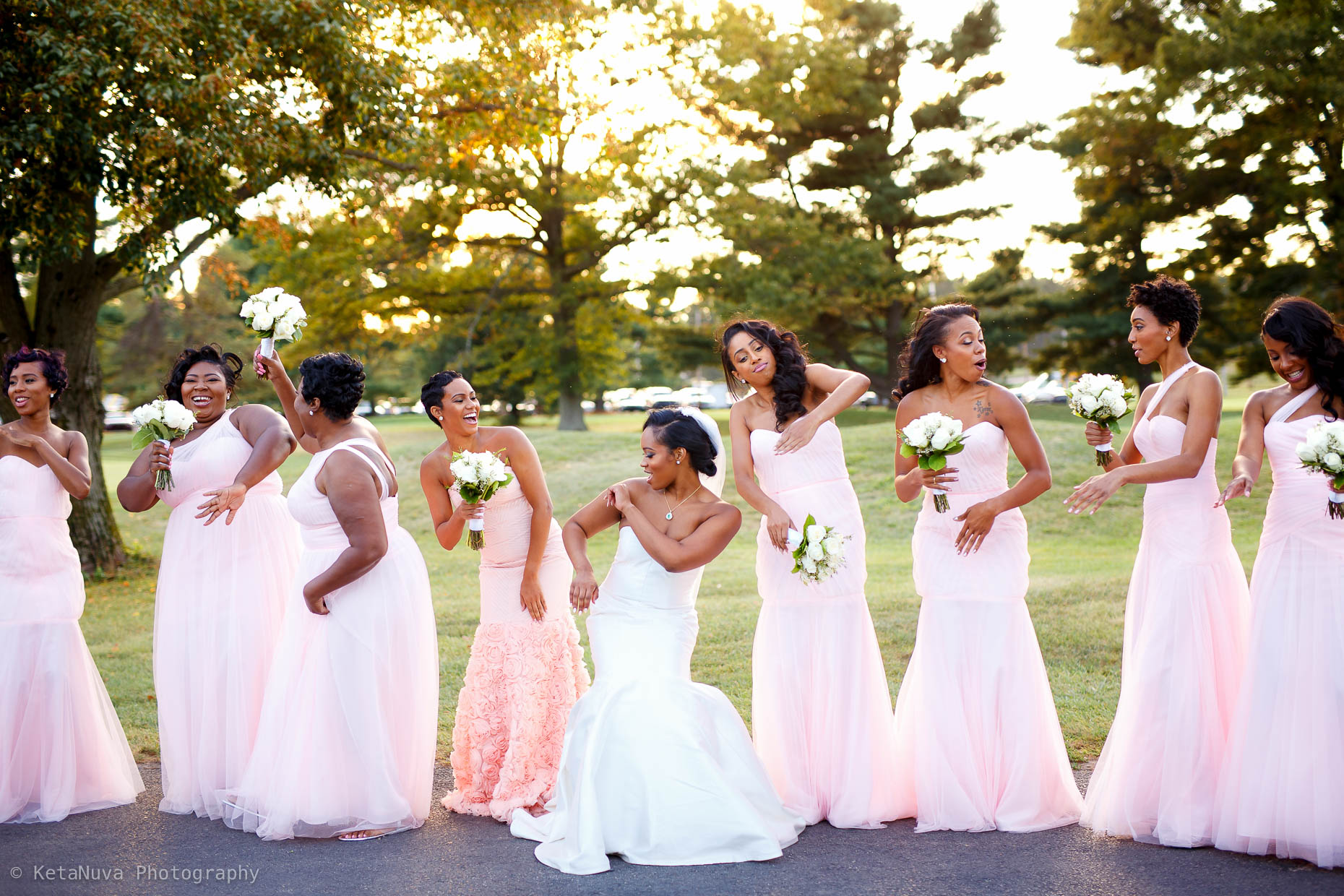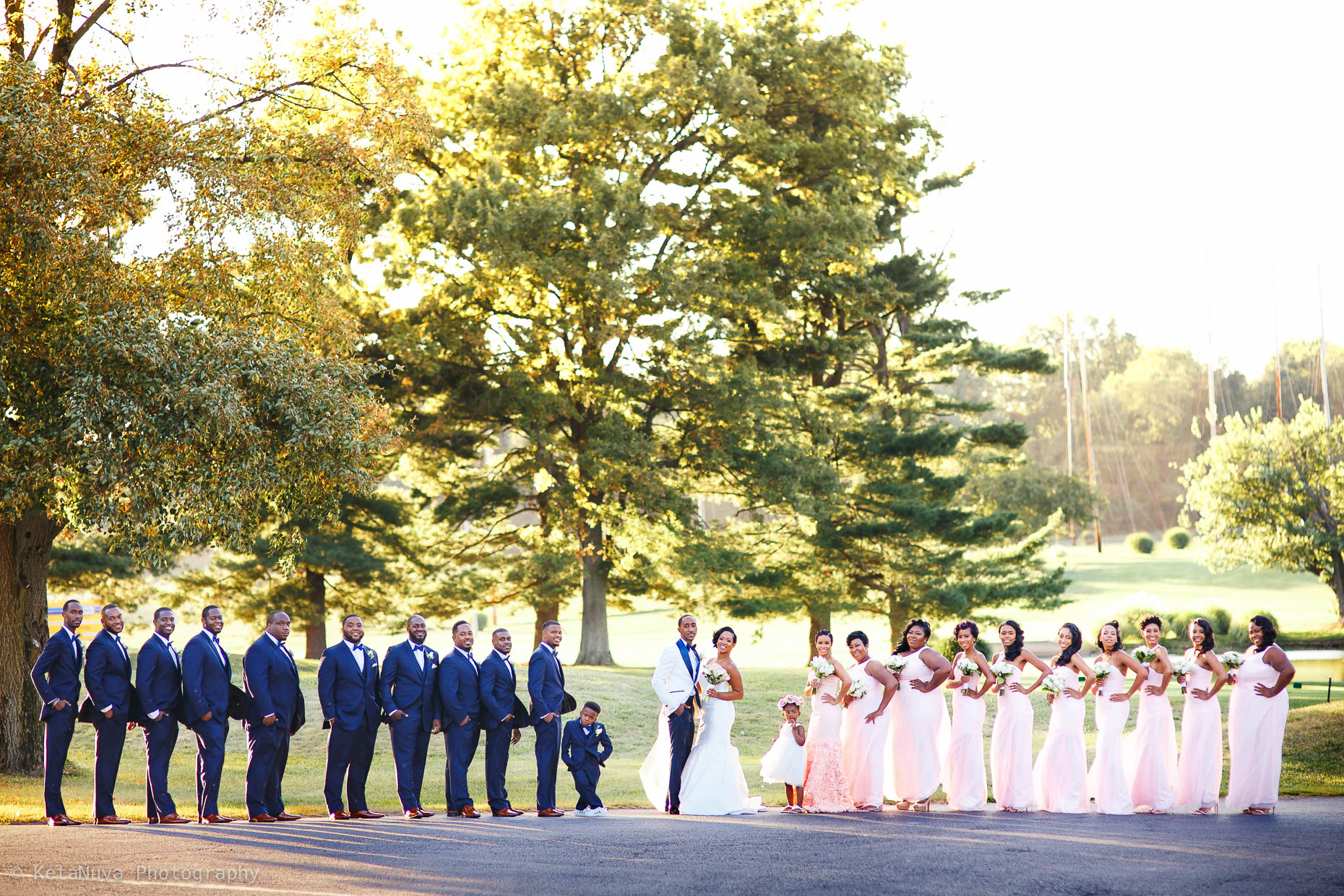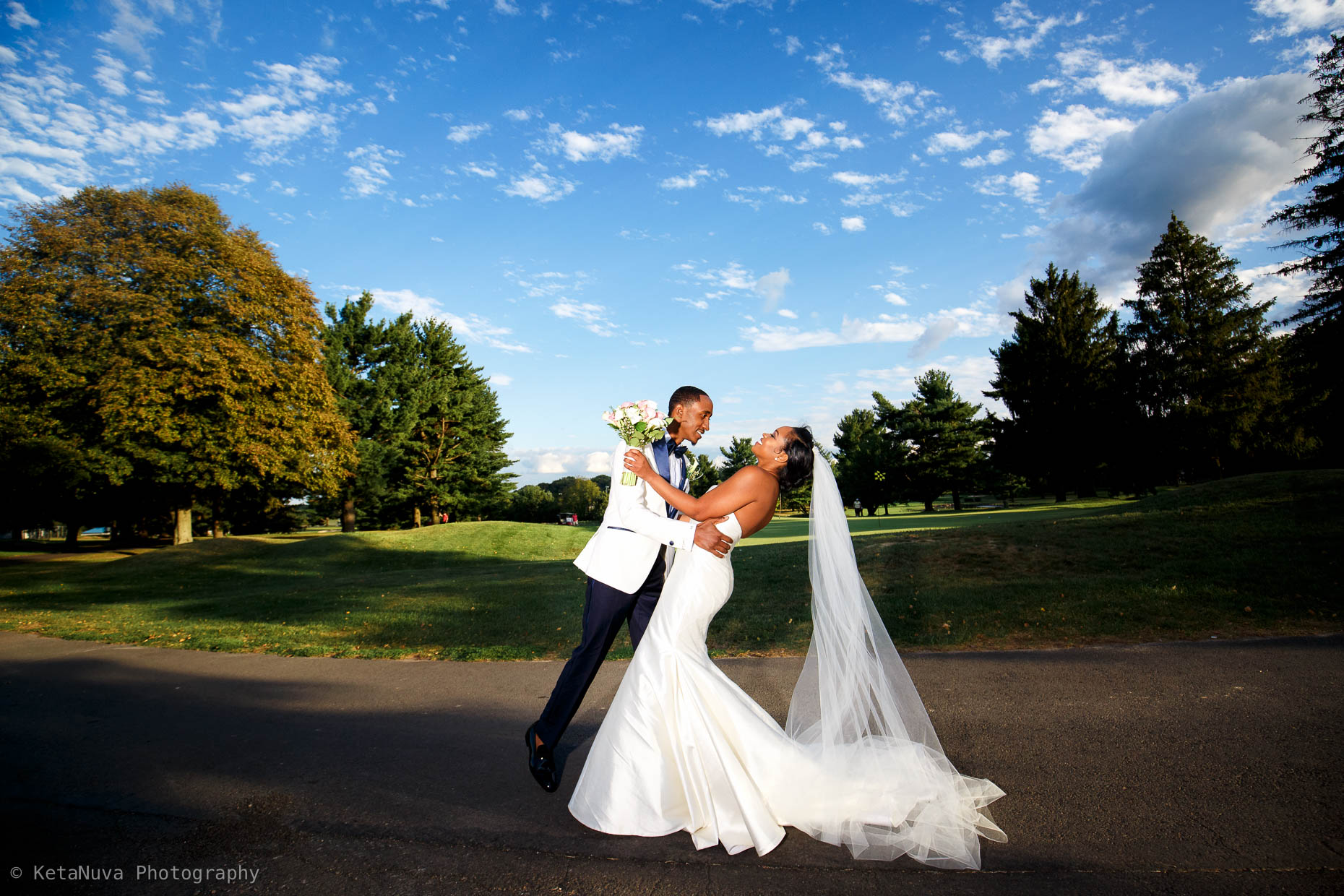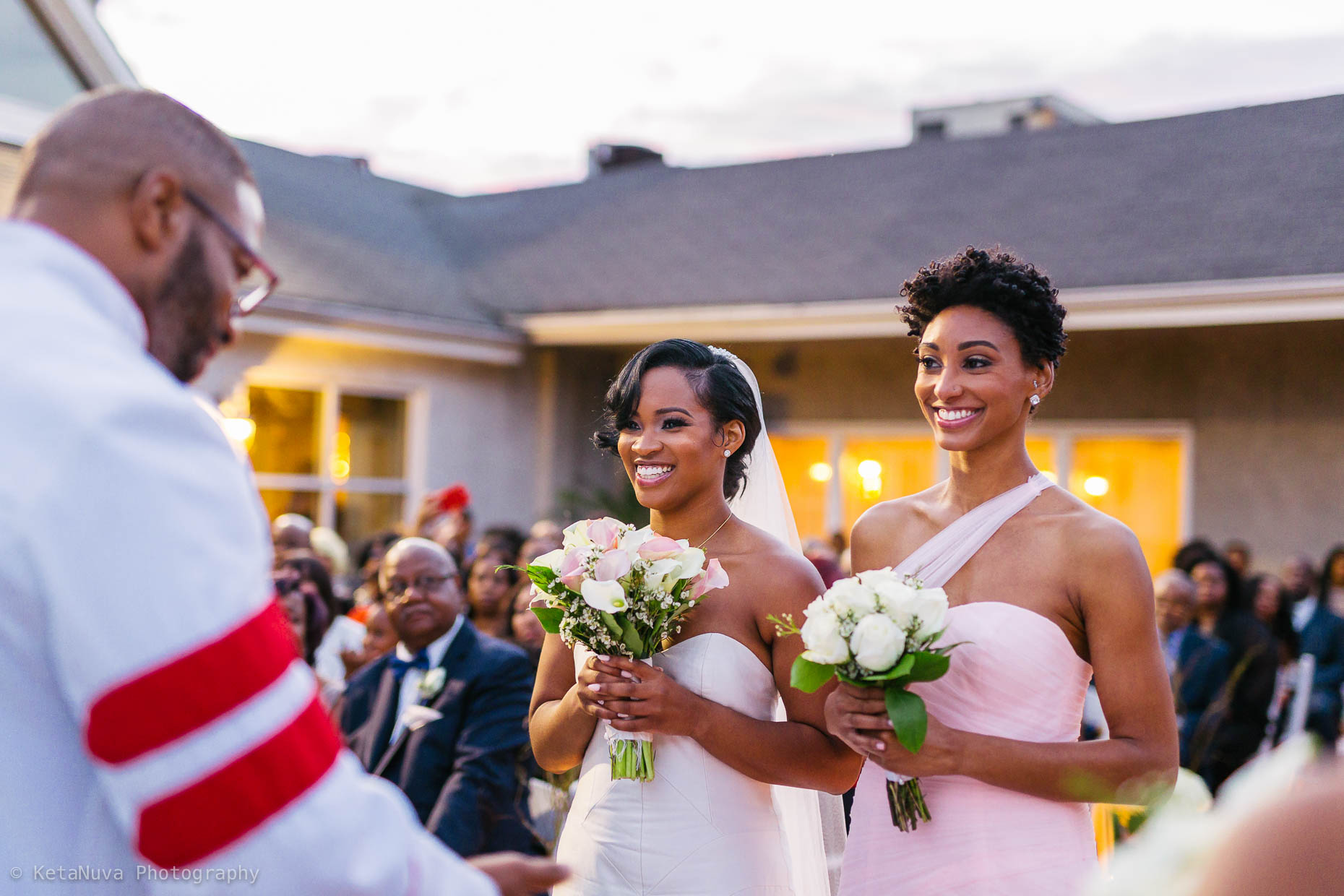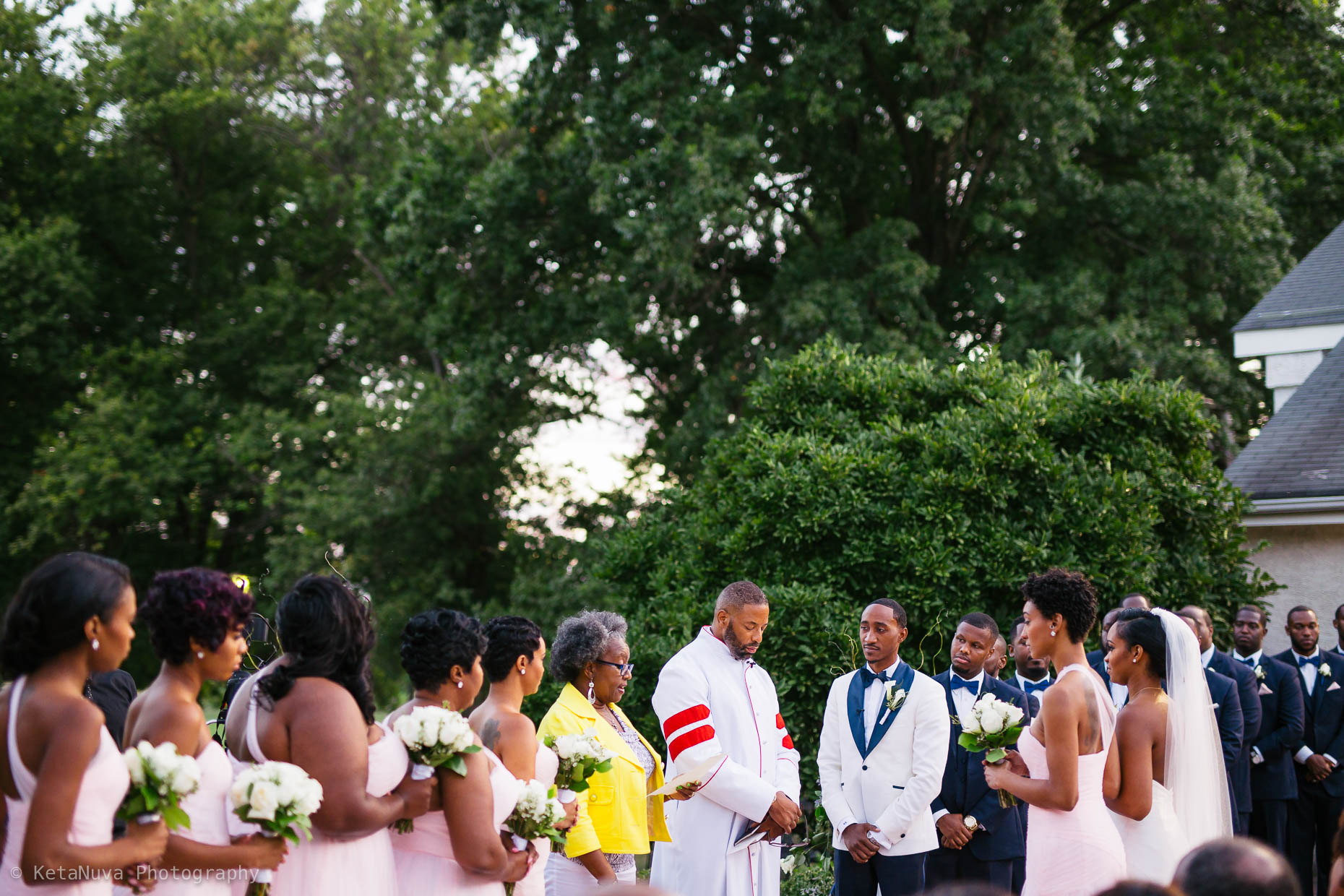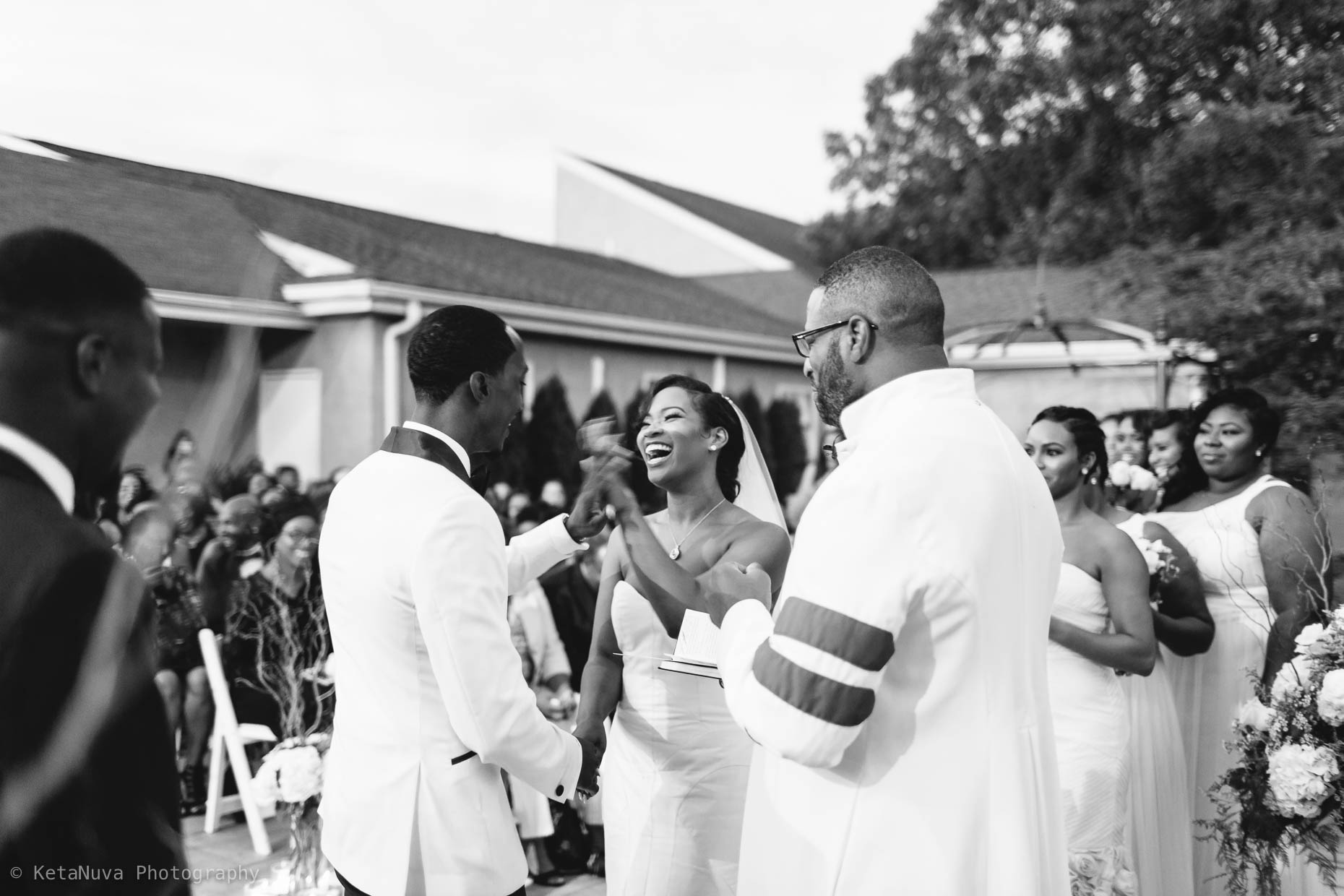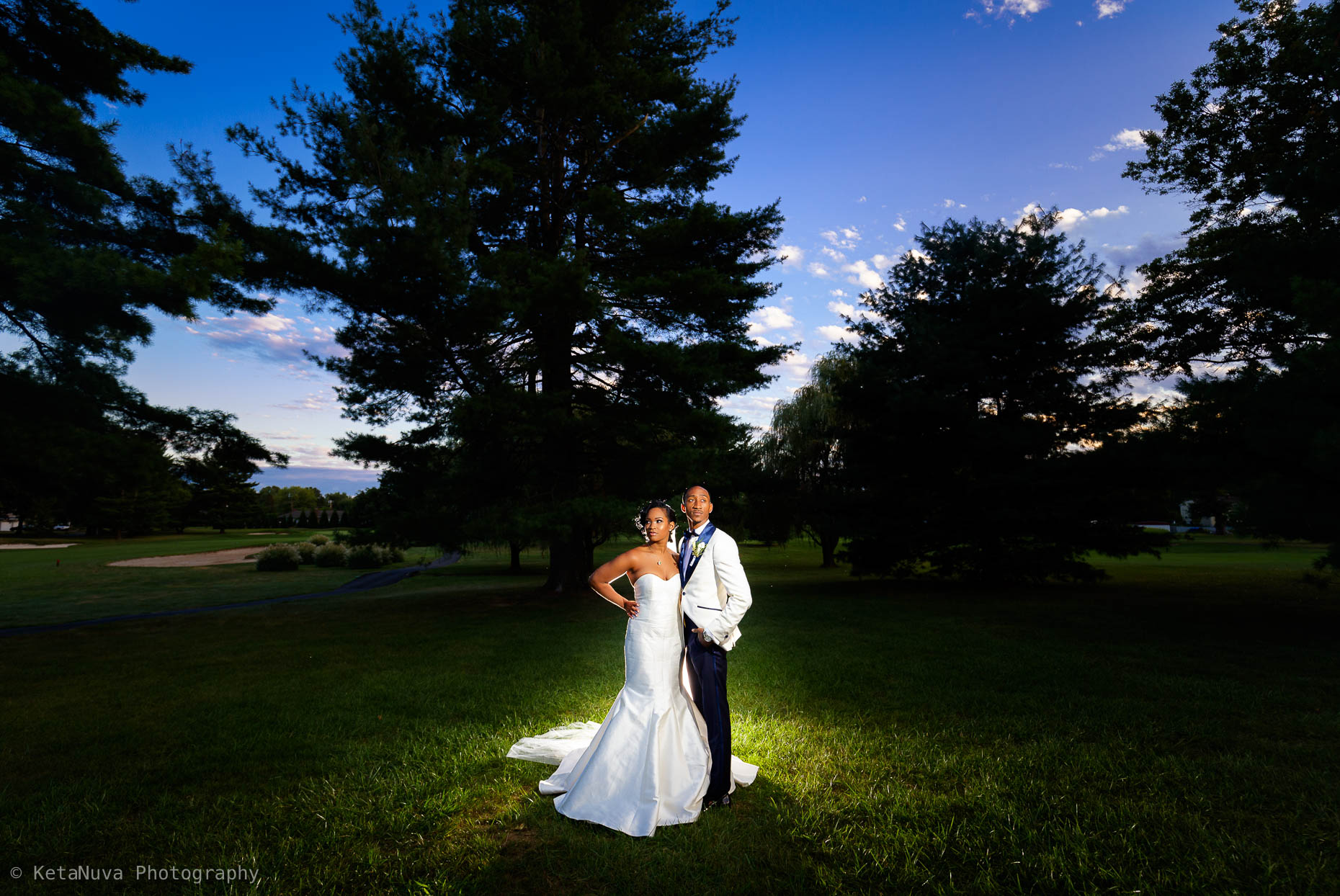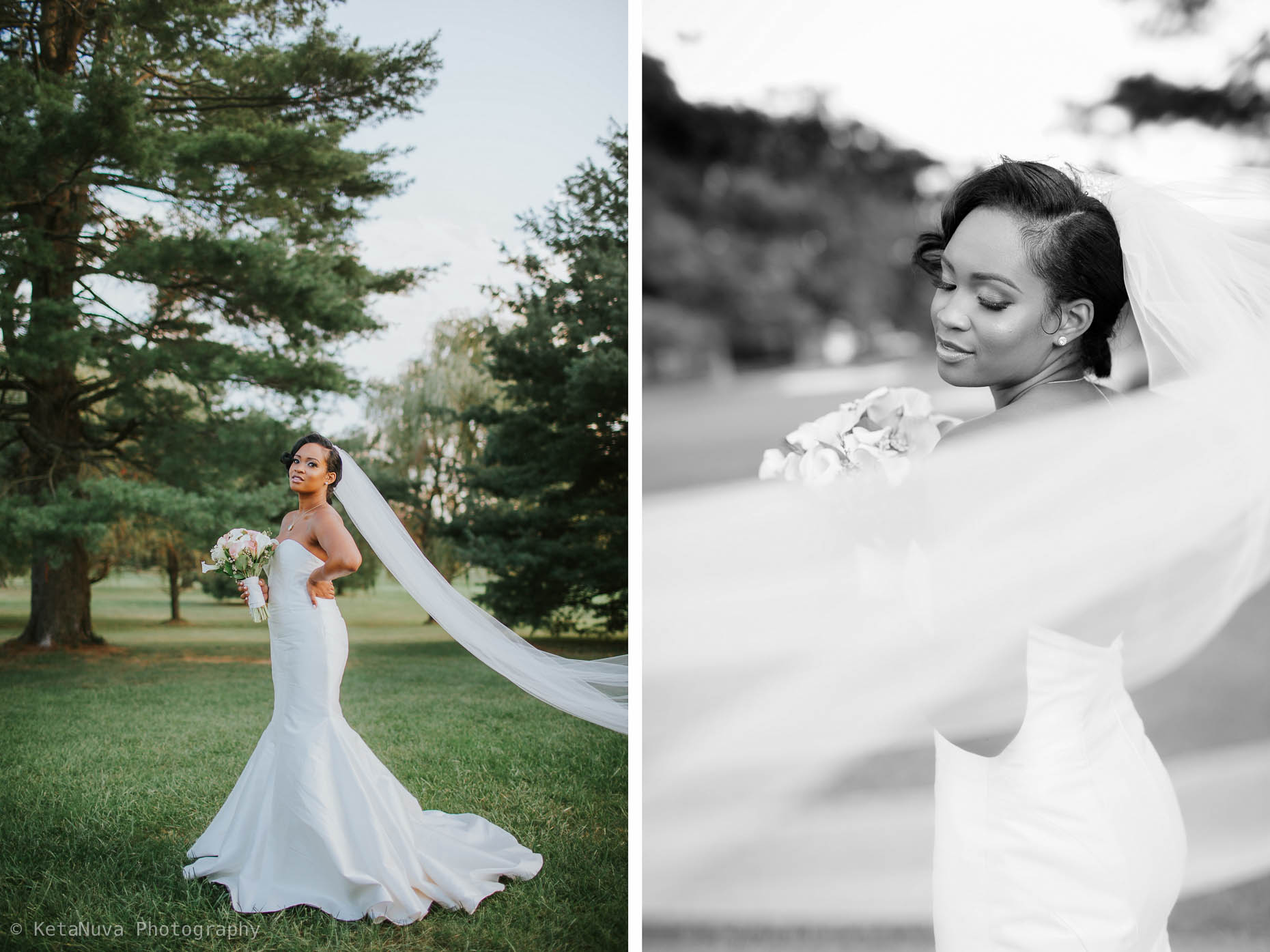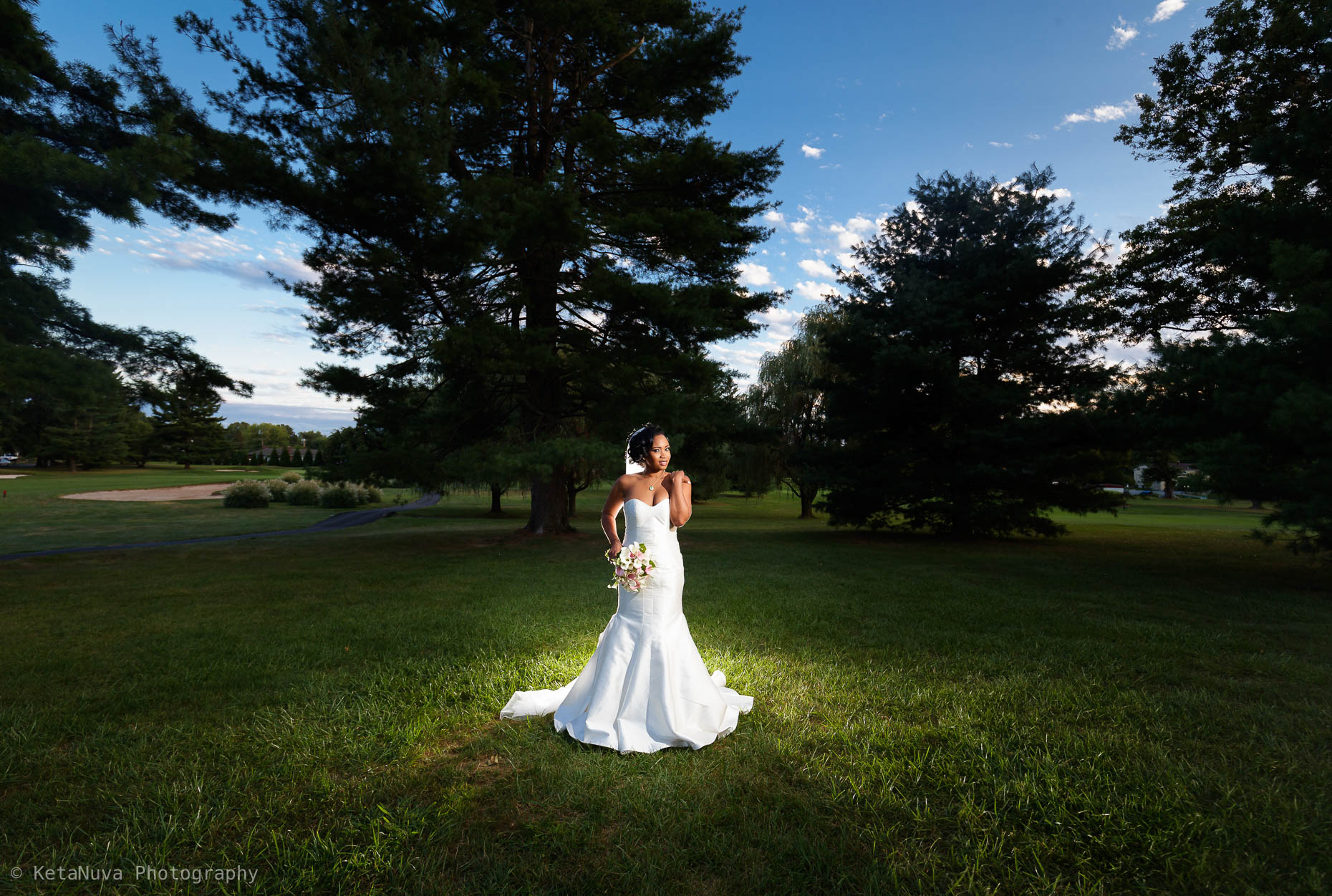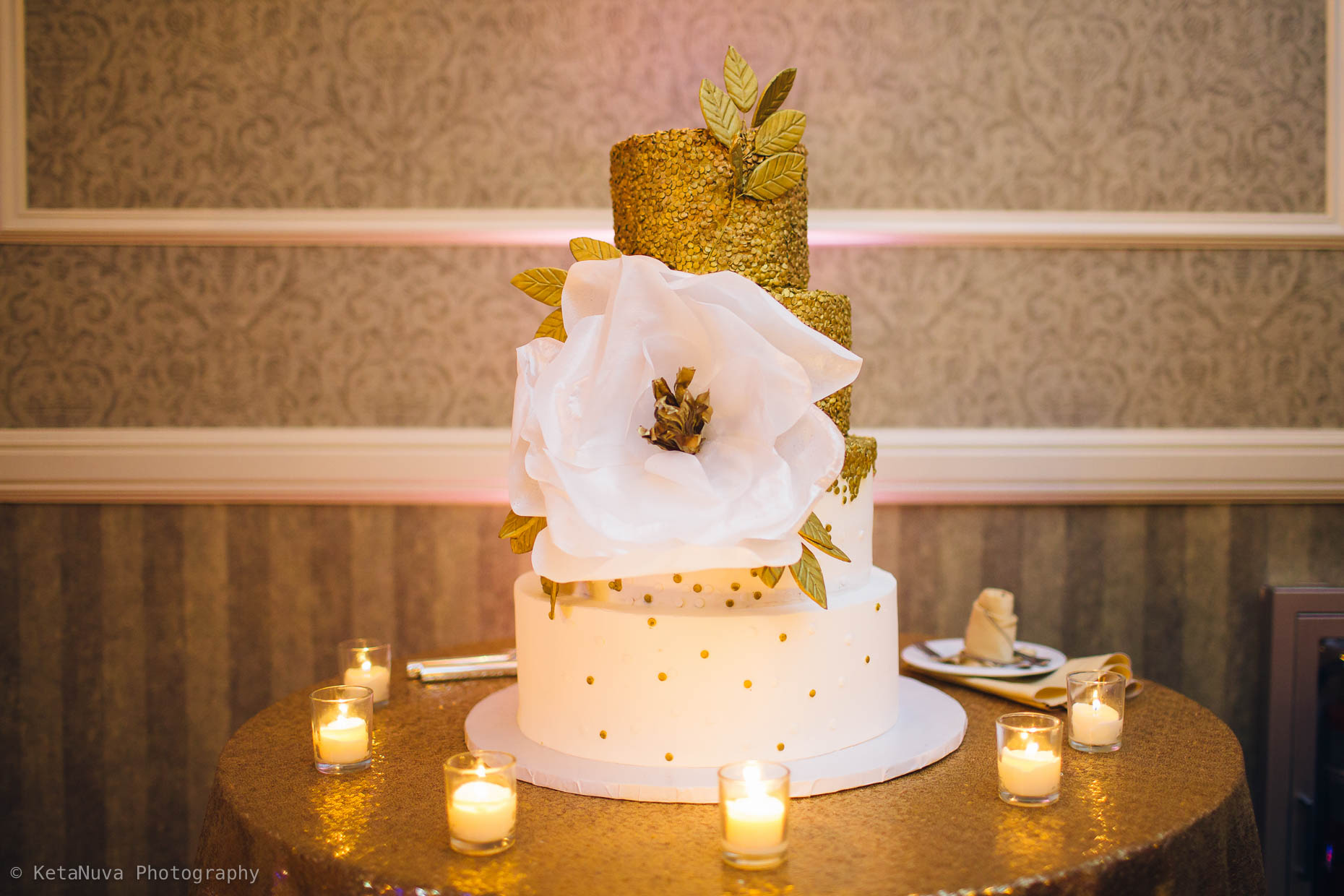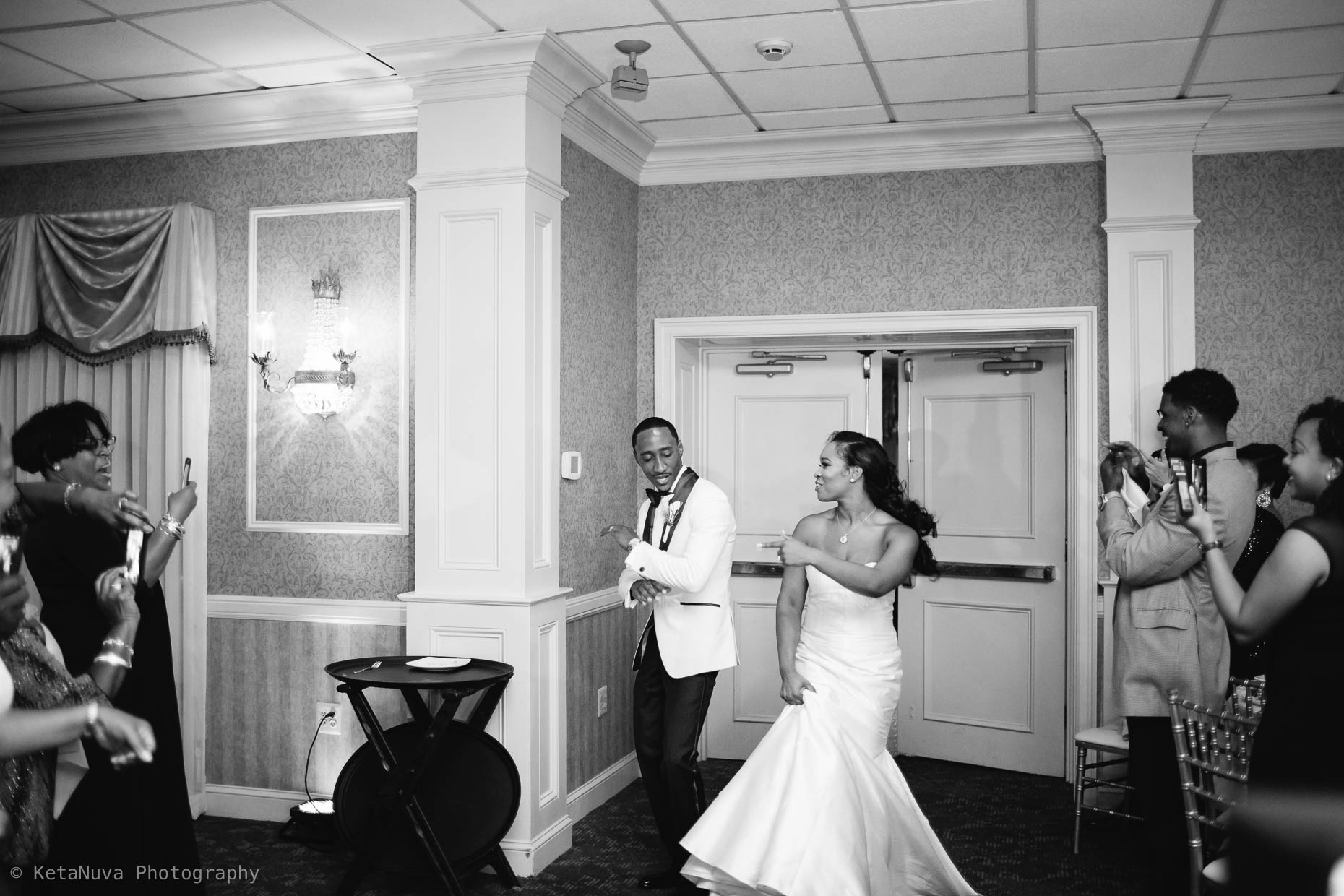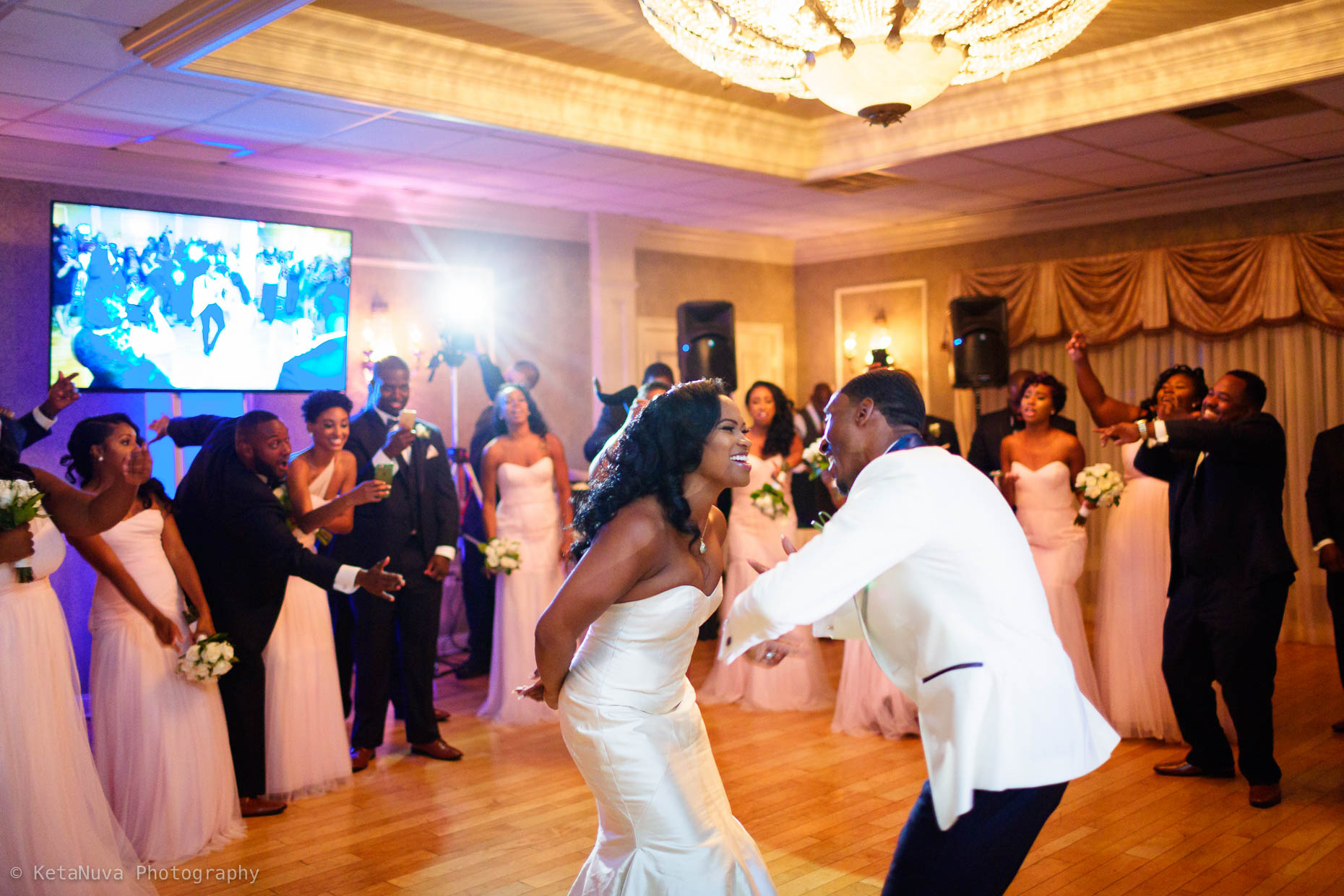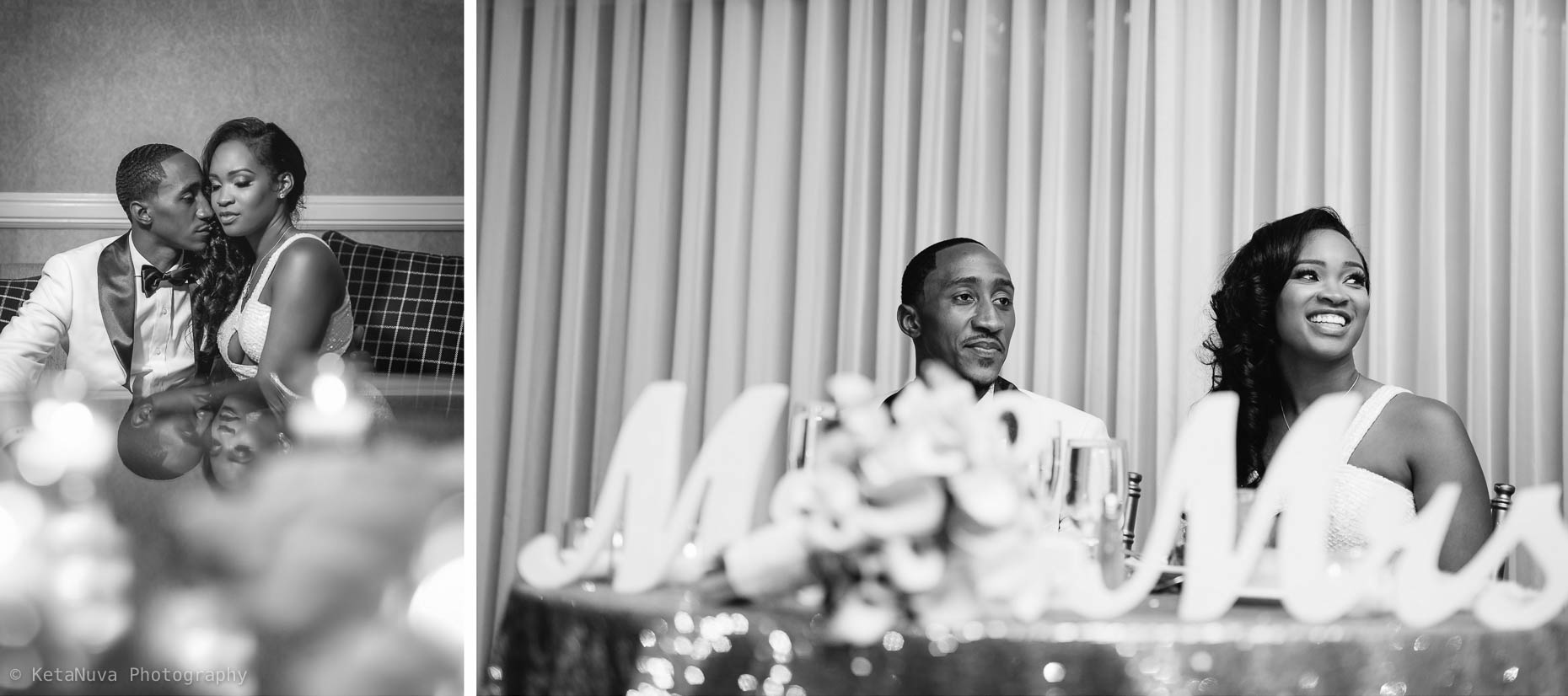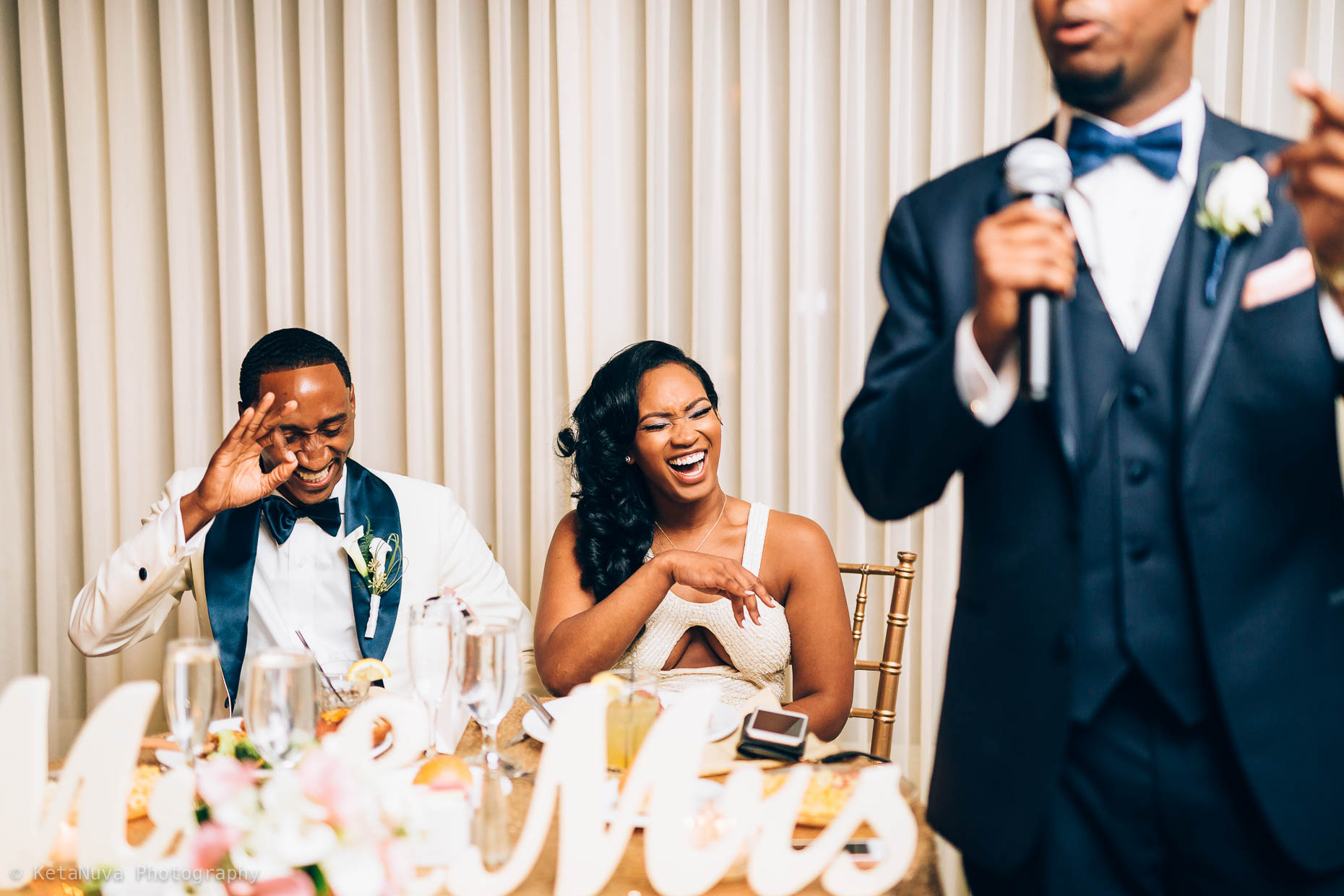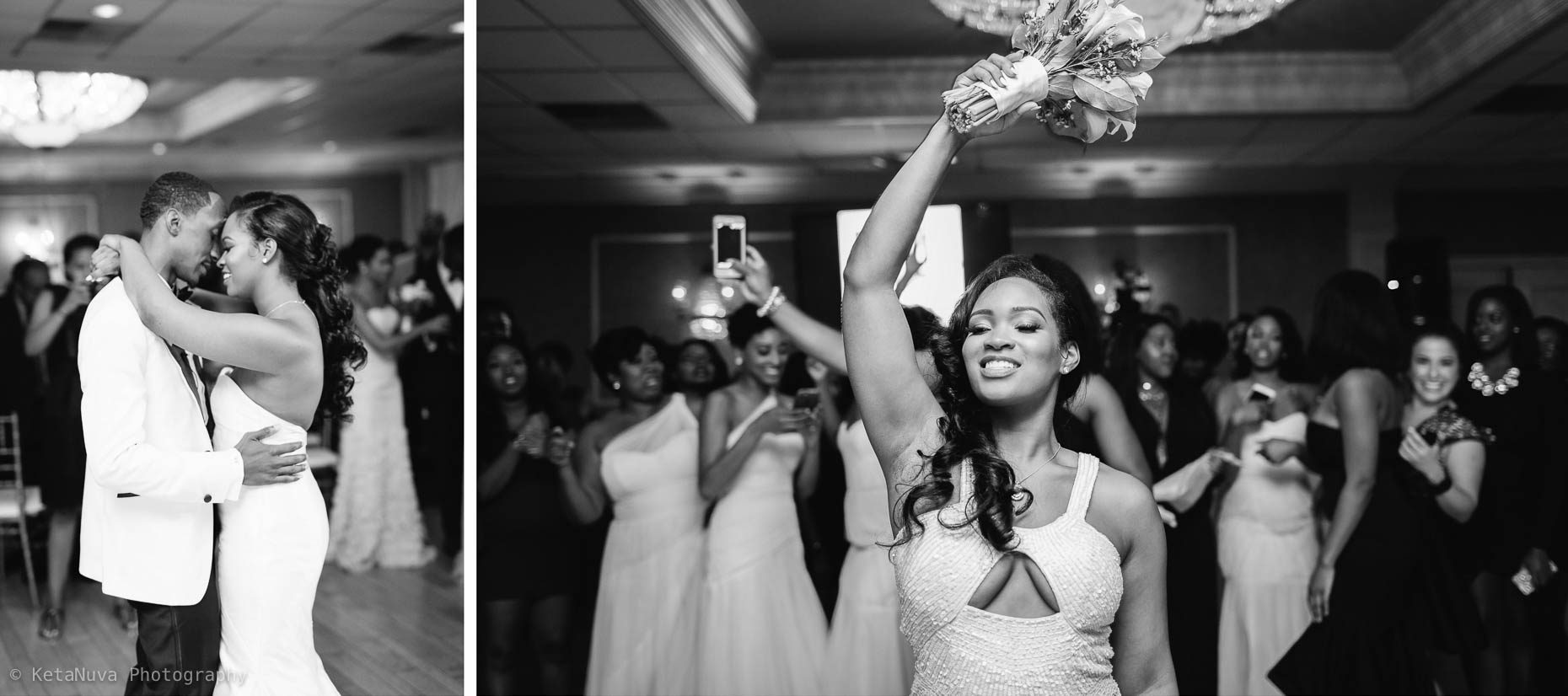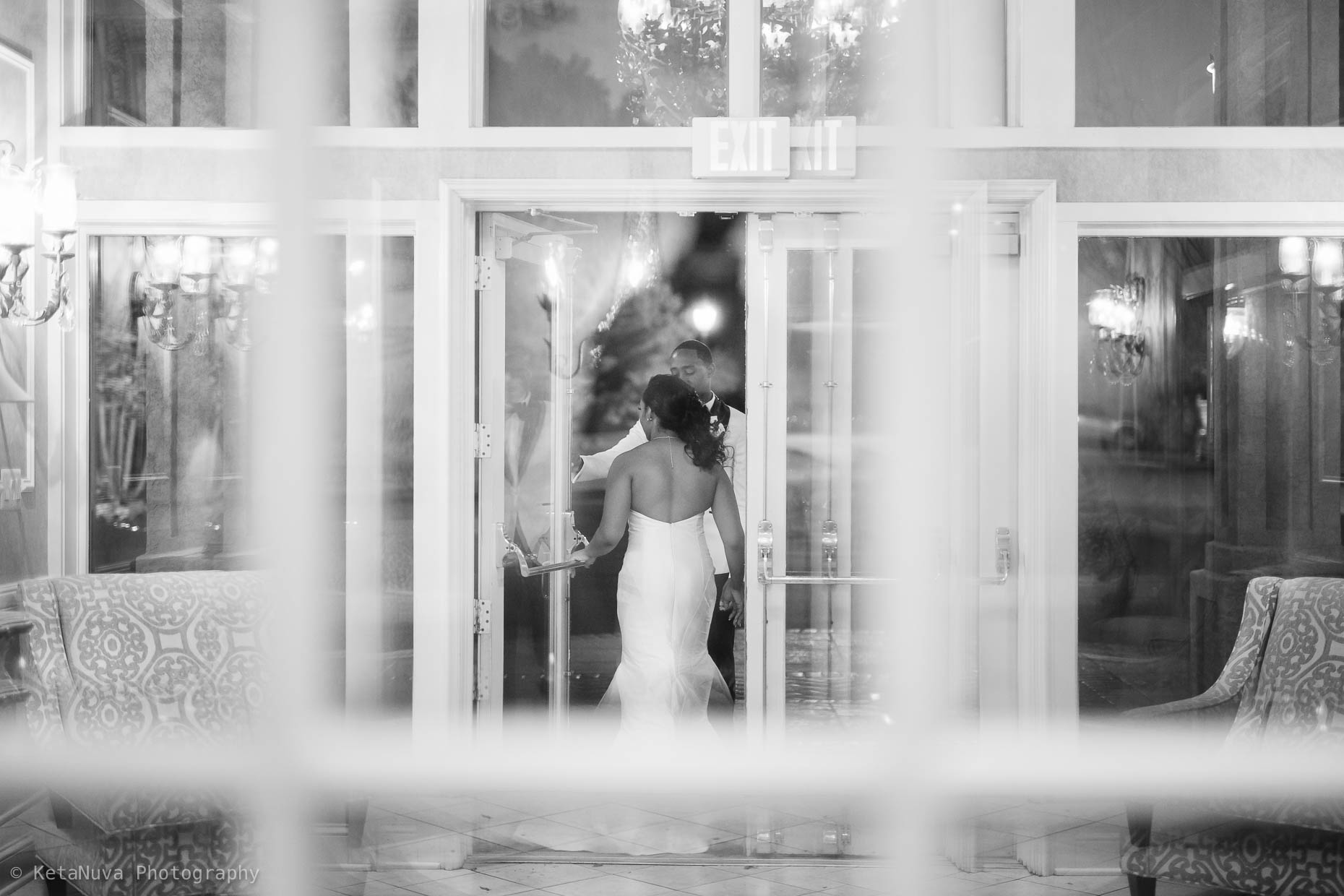 ketanuva-photography
Weddings are about timeless love, hysterical laughter, radiant smiles, deafening chaos, stifling stress. Most importantly though, a wedding is about the unfolding of a very special story; YOUR story! We strive to document the essence of that story with the unique flavors and subtle nuances that make it truly yours. Our goal is simple yet bold. We want to capture images that will take you back to the special day, helping you re-live the beautiful memories that is wedding =)